Running might warm you up more than a gentle amble round the streets, but when the weather starts to cool down you're still going to need more than a vest and a pair of shorts to save you from frostbite.
I have purchased, with my limited budget, a pair of long grey running leggings from TK Maxx, and a plain black karrimor running top. This will keep me warm, but there's far cooler stuff out there, if you've got the budget for it.
This is my wish list of currently available cool as hell winter running clothing that I really can't afford. And best of all, there's none of that bright pink they insist on putting on Women's sportswear on any of it.
The Tops
Columbia LS Seamless Top £45 Sweaty Betty
It's like sporty fair isle. What's not to love?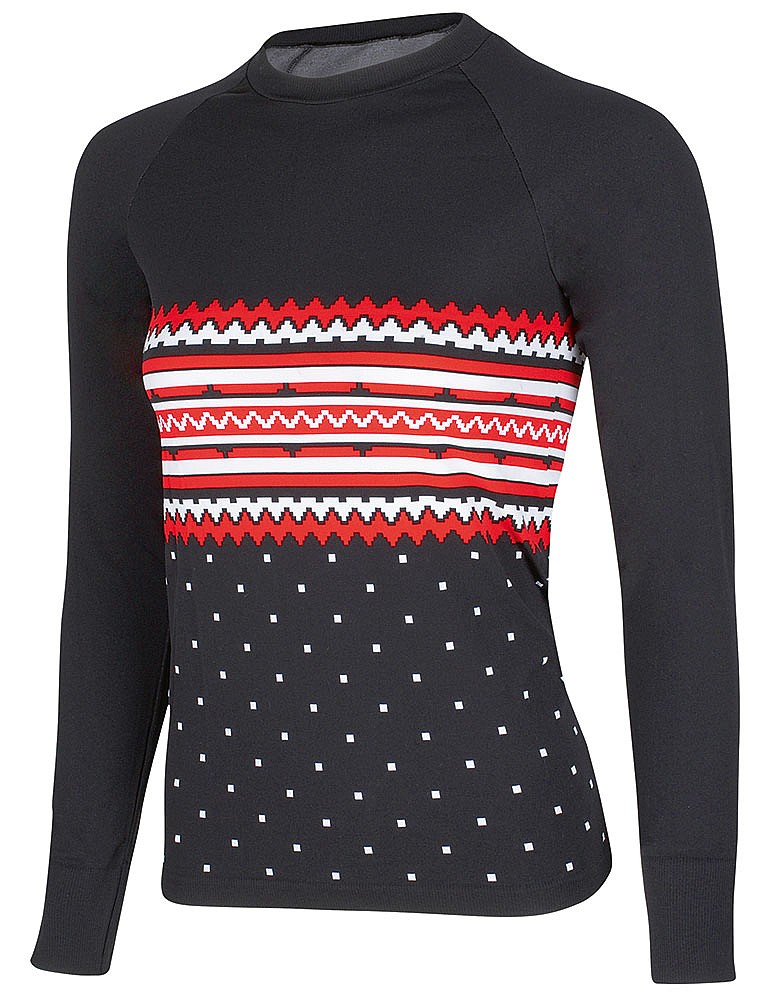 Another Fair Isle esque print, in a nice wintery white.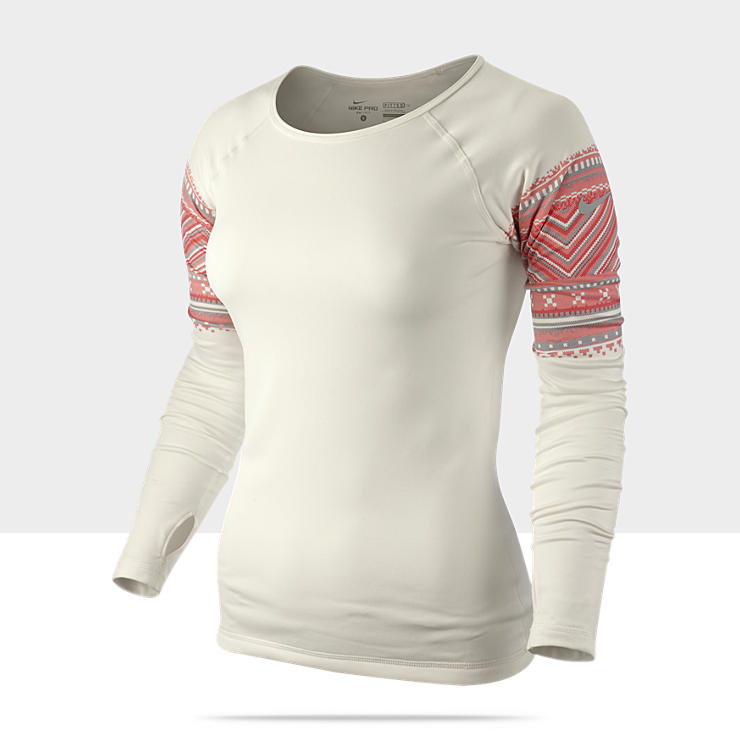 The Bottoms
Adidas Sprint Web 3/4 Tights £52
Apparently those funky shiny bits help your muscles. I just think they look funky.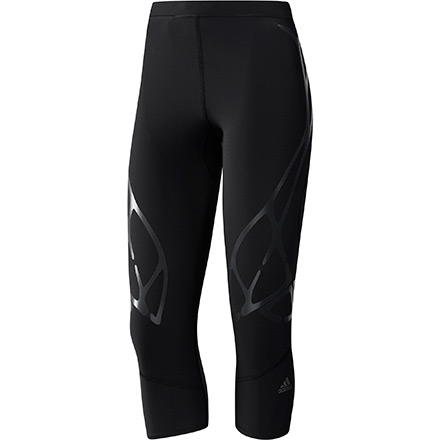 Nike Relay Print Running Capris £35
I'm hoping these will make me look like I'm running faster. I'll just be a blur.
The Accessories
Run eGlove £22
£22 might be steep for gloves, but not only do these make you look like you might be a cyborg, but they mean you can still work your iphone on the go.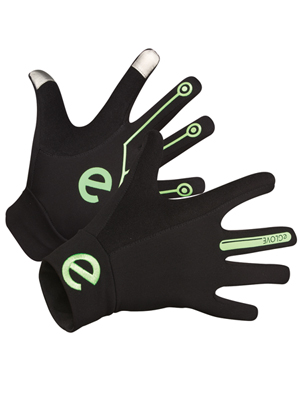 Nike Womens Running Glove & Hat Set £18
Matching hat and gloves, how very stylish. It's like my vintage fashion world is stalking my running kit.
Related