Yesterday was my second 10k race. The one with the free beer as it was sponsored by Adnams around the Suffolk village of Southwold where Adnams is based.
As promised Sunday was bright and sunny, if cold, so pretty good running weather really. Southwold is about an hours drive from where I live, but there was no need for registration on the day as numbers and race timing chips were all sent out in advance. We parked a little way along the seafront, and when we arrived at the pavillion where there was official parking the place was packed! At 10:45 the ladies toilet queue was full of panicky Women worried they would miss the start, especially as without warning the actual start line turned out to be about half a miles walk from the Pavillion where the parking was, I think a lot of people would have arrived earlier if they'd known that!
Ready to run:
* Sweaty Betty Top * Thoosa Swift Capris * Karrimor Socks * Asics Gel 13 Running Shoes *
* Belkin Easefit Armband * Shock Absorber Run Bra *
The race actually started 10 minutes late, probably to allow for all the panicky people running down from their cars. This meant I got to spend a lonely 10 minutes standing alone in the cold while everyone around me seemed to know each other and a woman in an orange jacket jumped repeatedly on my foot while moaning about being at the back with the "slowbies". I don't know who you are, woman in orange, but you are responsible for me starting my second 10k race in the foulest mood, if the start had been delayed another 5 minutes you might well have received a slap, or at the very least a loud tutting and an evil stare.
The start was arranged so they actually had little signs up for your estimated finish times to give you an idea where to start, whch was helpful, though they could have been a little higher off the ground as with 700 runners milling around they were hard to see.
I have to say I didn't enjoy running this one as much as the Marriotts Way 10k. The course covered 2 1/2 laps before shooting off to a finish line in a square (and up a hill, why always up a hill at the end?). I was quite looking forward to some lovely sea views and the sound of lapping waves, but the only part that went along the harbour was also so rutted and covered in gravel and large rocks that it was impossible to look up from the ground to enjoy the view, and even if I had it was directly into the low winter sun so I was almost blinded by it. You had to go across this section, which was about half a mile long, 3 times and it was a misery each time. The first time I really hurt my ankle, for about a half mile I thought I'd had it, but I ran through it and by the time I'd hit 2 miles it had eased off, thankfully!
A nice touch was that race numbers had names printed on them, so some of the supporters were reading peoples names off of their bibs and shouting encouragement, which was lovely if you didn't have anyone there to cheer you on personally. By about 5 miles I was seriously flagging and I think the only thing that kept me going was the thought of free beer!
The finish line had a nicely festive atmosphere, with a loudspeaker announcing finishers names as they approached the line. Though it was a shame previous finishers didn't seem to be cheering on the late finishers as much as they did at the Marriotts Way, possibly because there was too much going on behind the finish line to come back out and stand by the road!
Looking shinier and less bouncy at the finish: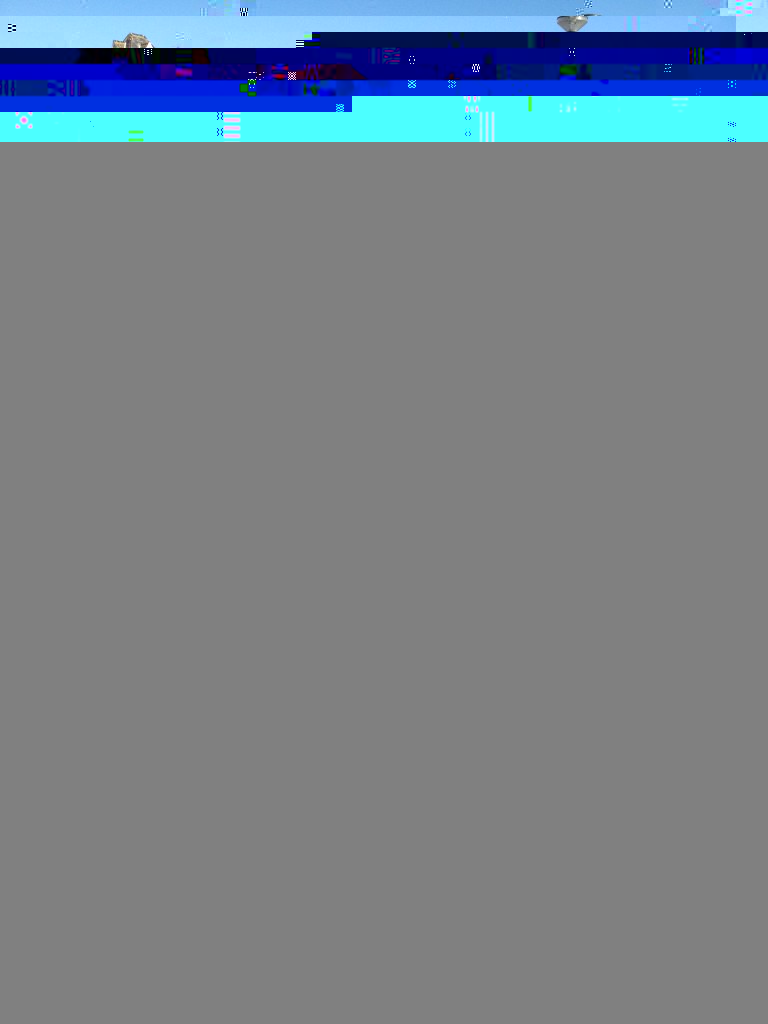 Race Timing Systems did the chip times and you were able to go and enter your bib number and get a print out of your times immediately, which was nice. They were also up online within about 4 hours of the end of the race.
We have nice sturdy bag for life goodie bags containing a packet of crispy pasta things, some Percy Pigs, a bottle of Gatorade, a bottle of Adnams beer and a fetching pink medal shaped like a bottle top. There were also water and bananas available.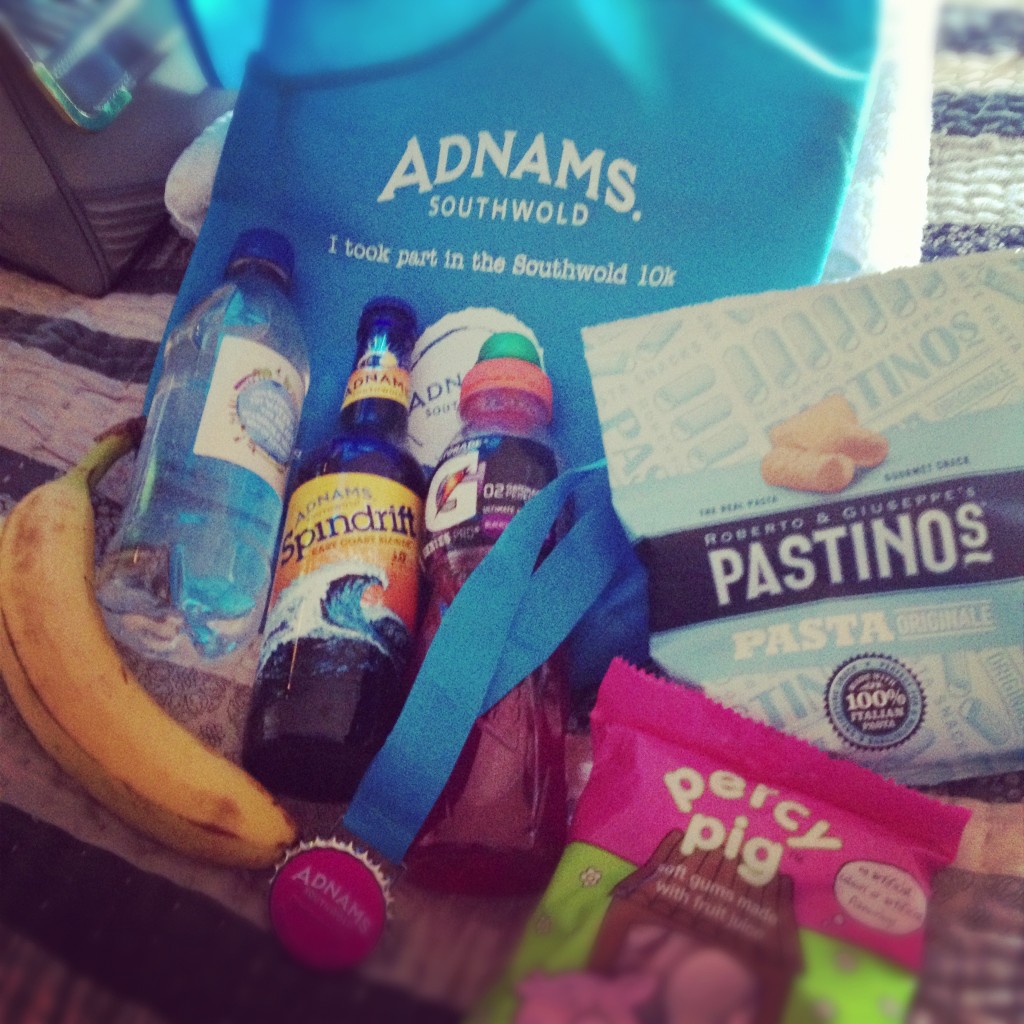 My final time was 1 hour 2 minutes and 35 seconds. Still outside of that elusive hour but quicker than October! Mr Chick also managed a personal best coming in under 51 minutes, so had a nice 10 minutes to recover and come back round to cheer me on at the end! I'm at the bottom of page 11 on the official results.
If you're interested there's also some more photos on my Facebook Page