Every year I write one of these posts about advent calendars for grown ups in hope.
And every year I buy myself an advent calendar from the pound shop on the second of December. Still, I continue to live in hope, and life is nothing without hope. So here's a selection of some of the best non pound shop ways to count down to Christmas, even though you're blatantly too old for such things and should be cynically refusing to get involved in all that Christmas nonsense.
The Traditional One
Vintage Toy Advent Calendar – £6.50
No chocolate, like there's not enough of that around at Christmas, but a pretty picture that'll look cute on your wall.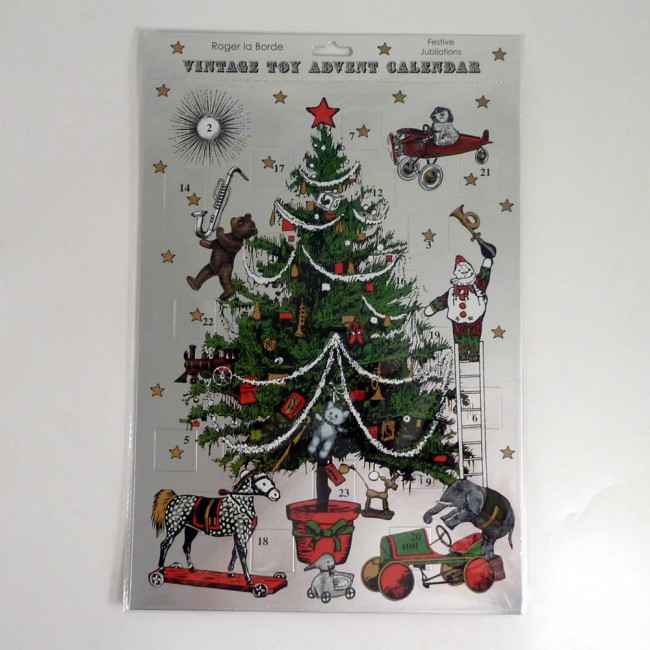 The German One
Niederegger Advent Calendar – £20.99
I adore this one. A wonderful traditional German style Christmas scene on the front that makes a great decoration and filled with chocolate covered marzipan and nougat. Plus the doors open all the way up to New Years Eve. (Note: I'd quite like this one if there's any left in stock actually)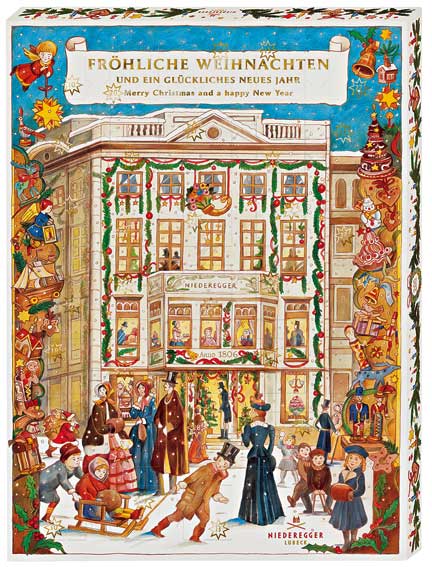 The Luxury Chocolate One
Maison du Chocolate Advent Calendar – £48
Filled with proper luxury chocolates with caramelised almonds, pralines and any number of other luxury ingredients, some of which I don't know how to pronounce. This definitely isn't meant for kids.
The Boozy One
Whisky Advent Calendar – £149.95
Someone will have to love you very much or be very rich to buy you this one, but what an amazing idea with 24 miniatures of whisky to countdown to Christmas. Not a Whisky fan? There's a Ginvent calendar (£79.95) too.
The Beautiful One
The you Advent Calendar – £59.95
Who doesn't love a good beauty sample? It's not *quite* as good as whisky, but a different beauty goodie every day hides behind the doors of this advent calendar from Latest in Beauty.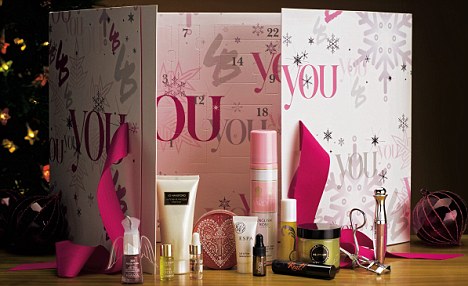 So there you go, 5 exciting, glamorous and interesting ways to countdown to Christmas.
I shall see you in the Pound Shop.