Well. Norwich is total chaos.
Shops and restaurants are closed and after the city was reduced to total gridlock yesterday afternoon the world has taken a collective snow day.
Sadly my dreams of a winter wonderland run were rudely curtailed by the fact that by the time I returned to Norwich the pavements had been compacted into sheet ice, rather than fresh, crisp, crunchy snow.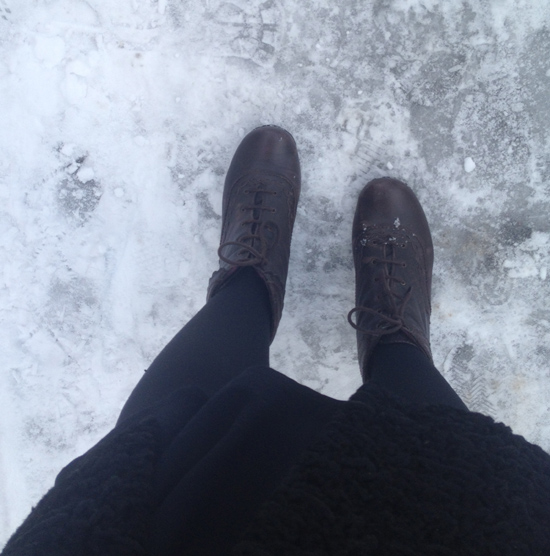 There's no way I could have run outside, and trust me, I considered it strongly. But even walking from the car to my front door was an adventure in balance and pigeon toed walking.
I'm nothing if not resourceful though, and determined not to let the weather mean I had failed in my Janathon goal to run at least a mile every day I strapped on my Nike + and my trainers (with pyjamas) and switched on the Wii Fit.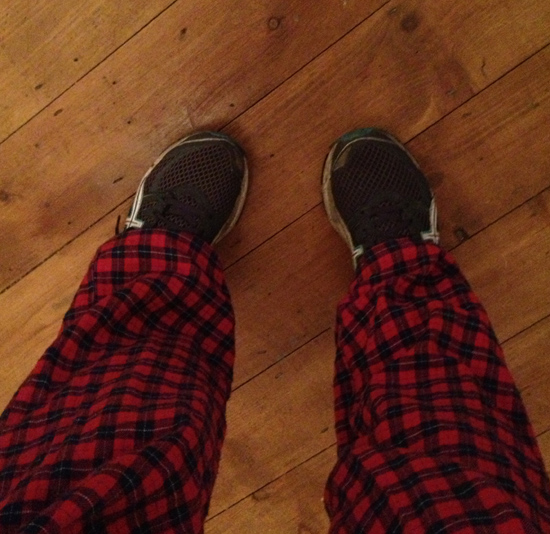 It wasn't really fun, running around my front room with a Wii remote in my pocket and a Nike + on treadmill setting strapped to my arm. It was boring, and felt way harder than running outside. I have no idea how accurate the treadmill setting on my Nike+ is, but it claims I did 1.3 miles in 8'52" pace.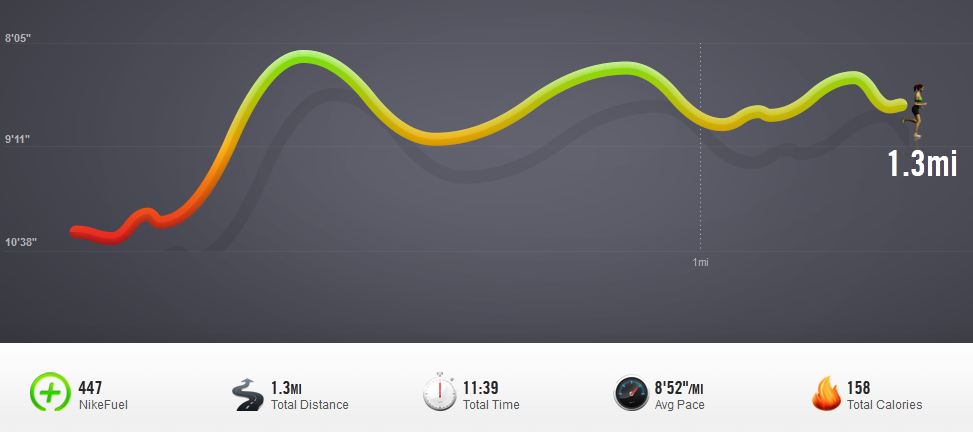 So, not at all perked up or cheerful, but alledgedly having run a mile today. Maybe the weather hasn't beaten me after all, though I'm not sure how keen I am on repeating the experience tomorrow…..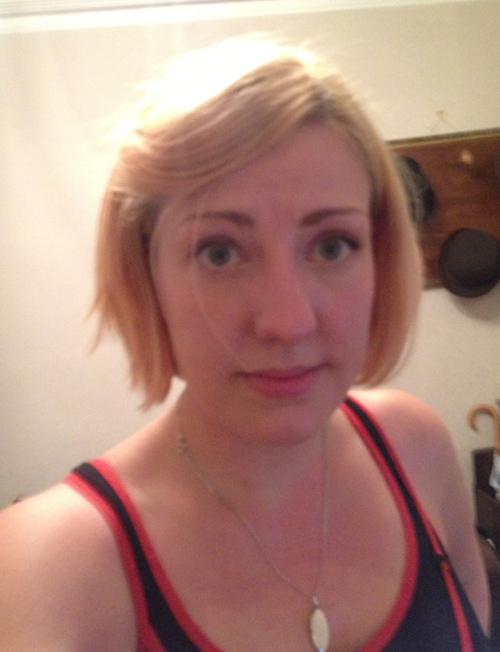 So, I've just realised it's 9pm and I haven't yet eaten and food. I have frozen prawns and some vegetables, so dinner will be whatever I can knock up from that combination and anything else in my cupboard. Not organised, I know. But it is a snow day, think yourself lucky I'm not drinking Hot Mars Bar Vodka