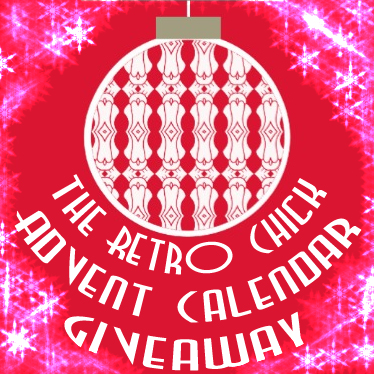 Today we open door six to find a very, very exciting prize courtesy of wonderful online reproduction vintage retailer Bettylicious.
Bettylicious sells a range of vintage reproduction brands and today's prize is £100 to spend on whatever you want on the Bettylicious site.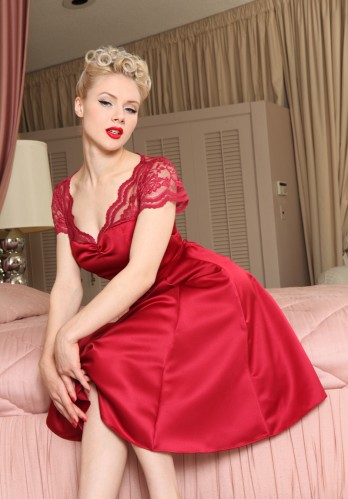 Bettylicious has a large selection of swimwear, dresses, lingerie, seperates and accessories, and £100 will go quite a long way, or you could put it towards a huge discount on a more expensive item like gorgeous vienna dress above, or the designer vintage style Chie Mihara shoes I'm wearing in todays blog post.
You've got 3 chances to gain an entry into todays giveaway.
* Visit the Bettylicious site, then come back and leave a comment on this post telling me what you'd spend your £100 voucher on (mandatory)
* Like Bettylicious on Facebook (bonus entry)
* Follow Bettylicious on Twitter(bonus entry)
Make sure you log into the rafflecopter widget and follow the instructions to make sure your entry counts.