Well, that's all folks.
The advent giveaway is over and all the winners have all been notified. If it wasn't you, sorry! I wish you could all be winners! The good news is that one of the lovely giveaway sponsors, Real Green Dress, has offered all of you £20 off any vintage dress of your choice on the website, to help ease the pain! Just drop her a line and let her know which one you'd like, but the offer is only open till the 10th, so you've got a week to take it up!

If you feel the urge to try your hand at another giveaway then over on Lipstick, Lettuce and Lycra I have a pretty amazing hamper of health and fitness goodies to giveaway to whisk you into the New Year in a motivated and healthy fashion!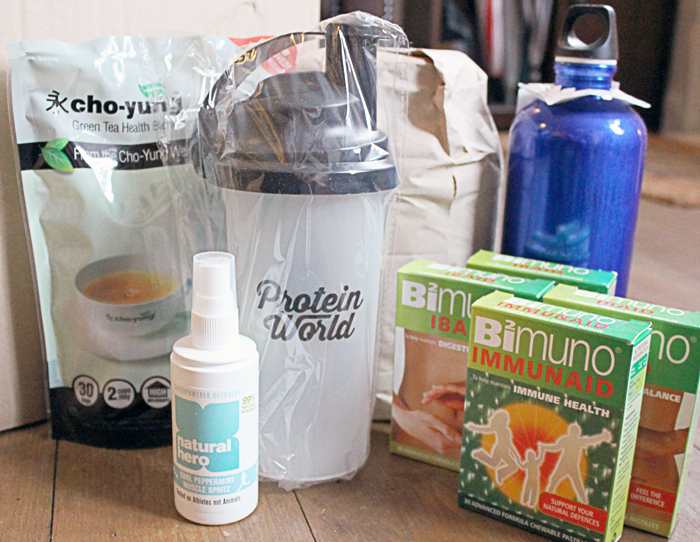 Anyway, on with the show, who were those winners?
Dr Martens – Florrie Clarke
Abilu Creations –  Emma Mosley
British Lion Eggs –  Jill Donaldson
Fabulous Miss K – Acid Doll
Betsy Hatter – Gemma Clark
Bettylicious – Nataha Hollis
Nica – Agata Pokutycka
Tala – Hannah Holroyd
HRST Beauty Books – Helen Snell
Heyday! – Jenny Draper
What Alice Found – Leanne Abel
CRA  – Peter Davidson
Claire Wade – Lynn Mitchell
Zalando – Natasha deVil
House of Handmade – Honor Needham
Rigby & Mac – Emma Kim Hunt
Moroccan Bazaar – Alexandra Maniatis-Gill
Wake Up Little Susie – Emma Thompson
Catherine Tough – Julia Wulff, Helen Jackson, Nikki Harwood
Real Green Dress – Sally Sutton
Footman James – Matt Forster
Helen Moore –  Jackie Buckley
Madams Vintage  – Claire Billing
Lenovo Yoga Tablet – Sarah Knightley
If you weren't a winner this time well, maybe there'll be another one this year, only 11 months to go!
Related