Back in January I was lucky enough to be able to go to CES in Las Vegas and while I was there I made a much briefer than I would have liked tour to the fitness section to look at some of the fitness tech available, so I thought I'd share some of what I saw, in case you're in the mood for some hi tech fitness.
The first thing that really interested me was the Reebok Checklight. I immediately thought it might have an application in Roller Derby. It's an impact monitor that fits in a skull cap and provides an LED indicator of the strength of a head impact.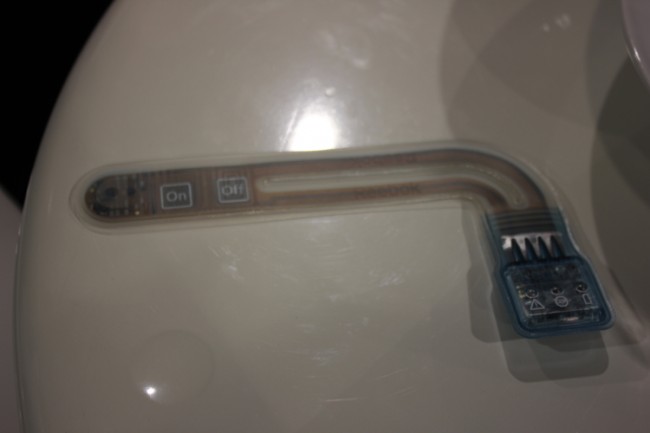 A red blinking light after a fall would mean it's time to take to the bench and maybe get checked out as it's a more severe impact. I've only seen this on sale in the US at present and it costs around $150, but could be invaluable in protecting your head if you're playing a sport where  you're likely to get bashed around a lot.
I also saw the Fitbit Flex, which looks seriously stylish in a range of colours. I'm really keen to get an activity tracker at some point as I"d like to be more active in general, outside of the sports I do and these seem a handy way of monitoring your activity, as a wearable product they can come with you to places that a mobile phone app can't!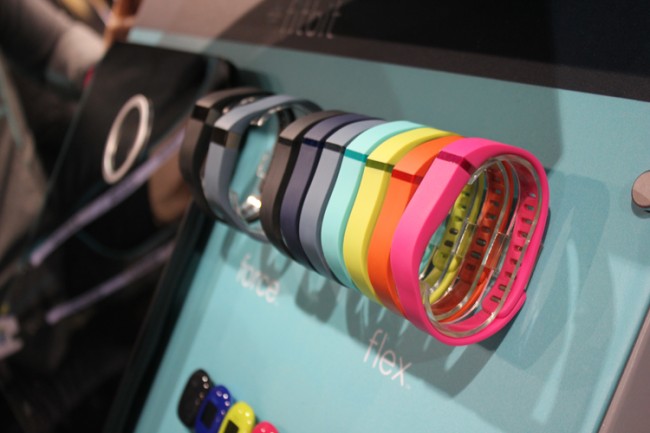 Another company that was offering an activity tracker is Polar. they have a simple activity tracking wrist band, but also a pretty amazing range of other fitness tracking watches that work with heart rate monitors to offer a range of coaching, and fitness tracking features.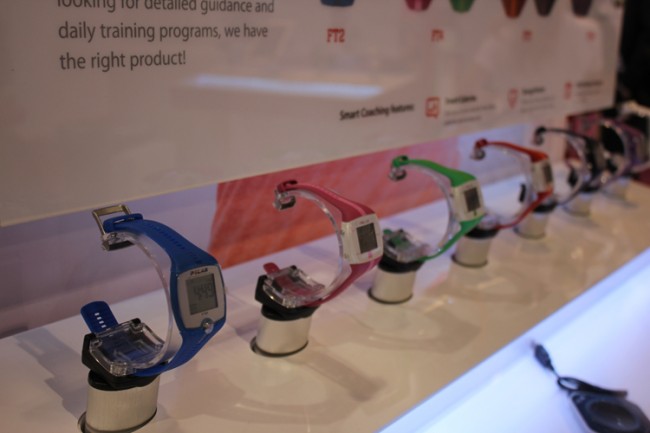 Again, they come in a range of funky colours and also a range of prices and features for all levels. The FT4, second along in this picture, looks like a good reasonably priced model with heart rate features that can track your workouts, whatever they are.
The last product was a little different, and more for training your mind than your body. The Muse brain sensing headband works with an app and senses brain activity to work on keeping you calm and focused. Apparently you need just 3 minutes a day. The product is available for pre order at the moment at a fairly hefty $299.