Of course, as fun as it was picking out a whole load of goodies to send across to Becca's Fitness and Life, the whole point of this campaign was that I got a whole box of goodies in return, woo hoo!
So a couple of weeks ago my goodies arrived, and I've spent a couple of weeks trying them out to see how they fit into my routine, and if they help me out reaching my goals.
First up, Peanut Butter, a huge tub of it, which was great as I'd just run out. This stuff is sugar and salt free and doesn't contain palm oil.
I use a spoonful of it in a smoothie every morning, and I also use it for other things (the other day I baked a chicken breast with a topping of peanut butter and flaxseeds as a crust, it was gorgeous)
It's high in protein, but also high in fat, so I have to be sparing with it as I love the stuff and could, and do, eat it by the spoonful.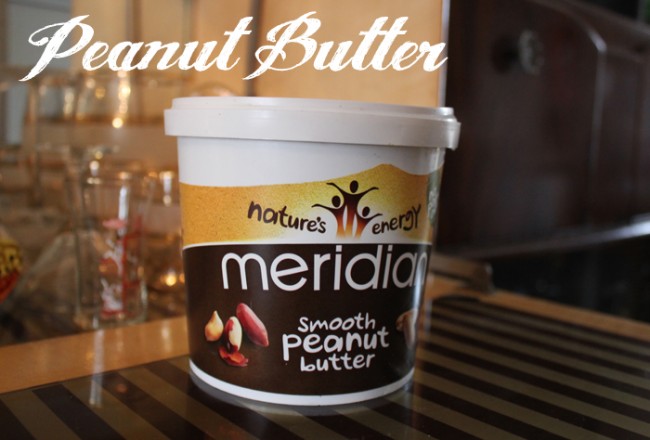 Next up was another ingredient I have been adding to my morning smoothies. Baobab powder. Baobab powder is the latest superfood, packed with antioxidants, vitamins and all sorts of other lovely things. A spoonful in my smoothie gives it a sweetish, tropical fruity taste, I like it, but it is quite pricy, so whether I decide to replace it when it runs out really depends how rich I'm feeling!
Next up was a box of Coconut Water in individual servings. These are totally amazing. They are great for chucking in my bag on the way out of the door, really refreshing and great hydration, full of electrolytes for before or after a work out. I don't drink them during as I don't get on with them so well that way and prefer water with an electrolyte tablet, but I think I'll be buying these again!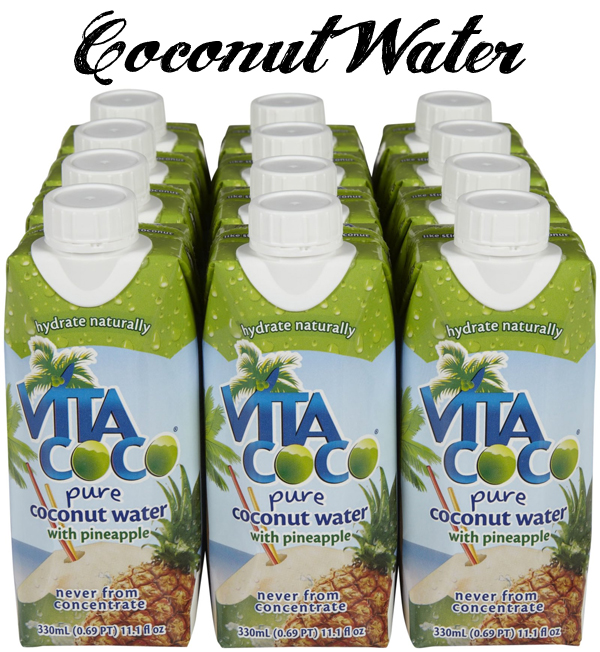 The next thing in my box was a box of Bounce Energy Balls and a single Bounce protein ball. These were totally brilliant, at 180 calories they are perfect for a snack before a run or a hard Roller Derby session. I don't like to eat while I train, so I use energy gels, but these are perfect to stick in the pocket of my gym bag to grab just before a session. I'm always running out of time, so I never have chance to make myself a proper snack!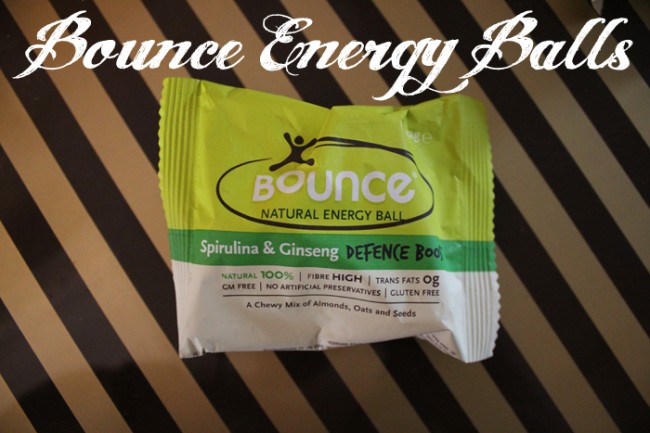 Lastly in the box were some snacks for AFTER a workout when I want some Protein for muscle repair. Pulsin Maple & Peanut protein bars are small, so easy to eat after a session and contain 12g of protein from peanuts, rice and pea protein. Again, these are super convenient to stick in my kit bag, which is great as I am often running off somewhere after training. I wasn't a huge fan of the texture, which I found slightly powdery, but the taste is nice enough.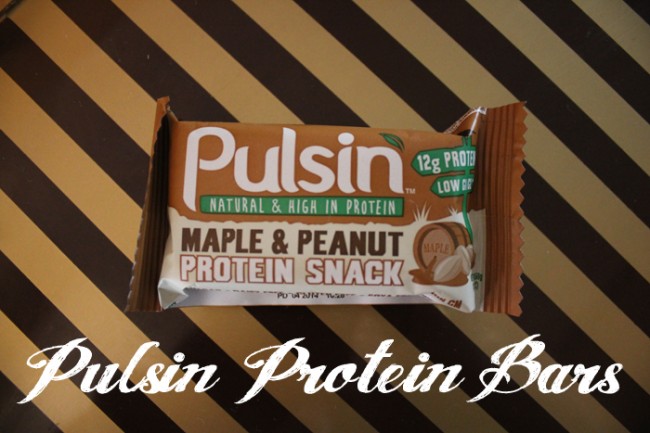 The contents of this box have been really useful over the last few weeks and, unfortunately, given me a whole new load of products I NEED to spend my money on!
Thanks Becca's Fitness & Life for such a great selection, and thanks to Holland & Barrett for choosing me for this campaign! It was really great and I never realised Holland & Barrett sold so much more than supplements!