I think I've forgotten how not to write about Christmas.
Today I really do have that back to school feeling. I like my job, so that's a start at least, but all of sudden I have to remember how to write about interesting things that aren't Christmas, and not many interesting things are planned for January as I spent all my money on Christmas things.
The one interesting thing I am doing in January is taking part in Janathon in an attempt to kick start myself into a new year where I'll get my fitness back thanks to the magical asthma drugs I have been prescribed. Basically the upshot is that I have to go out and do some exercise, and blog about it, every day in January. At the moment I'm running a mile and a half a day and regaling you with tales of how I wasn't attacked by dogs, pigeons or indeed anything on my run. You can follow my progress through the month over on Lipstick, Lettuce & Lycra. The posts do transfer to this site in the Health & Fitness category, but I have excluded them from the feed in order not to bore anyone to tears!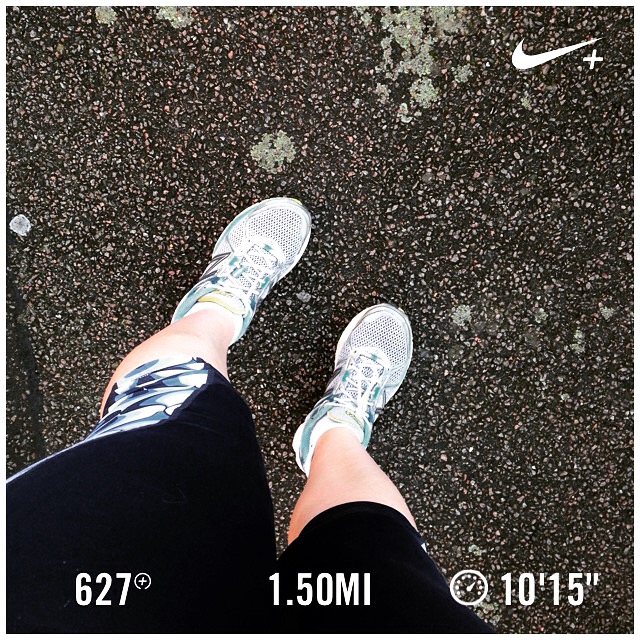 Still, on the plus side I have one more day at least before I have to think of exciting things to write, because today is the day I get to tell you all who won all the Christmas Giveaways!
Emails have already been sent to all the winners, and many of you have replied, but if you spot your name below, go check your emails because if I don't hear from you by Wednesday I'll have to draw another winner!
Day One A Lenovo Yoga Tablet
Winner – Francesca-marie T
Day Two A Venice Tote from Nica Handbags
Winner – Katherine L.
Day Three A Make Up Bag and Wash Bag from 20th Century ClothWinner – Winnie L.
Day Four An Alice Tait Gift Box from Westminster Abbey Shop
Winner – Ruth H.
Day Five A Faux Fur Collar from the House of Handmade
Winner – Alexandra C.
Day Six £200 to spend in store at Dr Martens Norwich
Winner – Stephanie W.
Day Seven £50 to spend at Plum & Pigeon
Winner – Annaloa H.
Day Eight Free Greeting Cards from Post Snap
Winner – Ursula B.
Day Nine A silver Rose charm necklace from Melinda Mulcahy
Winner – Sarah M.
Day Ten A Pin Up top from Oblong Box Shop
Winner- Sammy D.
Day Eleven A Cambridge Darling Bag from Hey Sailor
Winner- Ele W.
Day Twelve £75 to spend at Playful Promises
Winner – Helena W.
Day Thirteen An Original Marilyn art work from Simon Pritchard
Winner – Helen R.
Day Fourteen A Citizen Eco Drive Evening Watch from The Watch Hut
Winner – Aoife M.
Day Fifteen £30 to spend at UK Tights
Winner – Mafalda C.
Day Sixteen A Vintage Sweetheart necklace from Abilu Creations
Winner  – Natalie C.
Day Seventeen £50 to spend at Collectif
Winner – Sara D.
Day Eighteen A glitter cherry hair clip and a box of surprises from Rosie Alia
Winner – Emma Y.
Day Nineteen £50 to spend at Heyday! Vintage Style
Winner – Yolanda D.
Day Twenty A red velvet fascinator from Bad Kitty
Winner – Ruxandra I.
Day Twenty One A vintage bed time goodie bag from Wake Up Little Susie
Winner – Natasha H.
Day Twenty Two A corset of your choice up to £75 from Corsets UK
Winner – Chantelle R.
Day Twenty Three £60 to spend on vintage frames at Madams Vintage
Winner – Hannah R.
Day Twenty Four A pair of shoes up to £65 from Lady Lucks Boutique
Winner – Kathrine B.
Congratulations to you all! Enjoy your prizes!
Related