Well, yesterday, despite my stiff back was amazing. I watched from the benches as my team the Norfolk Brawds fought their way back from 40 points down with determination and grace to win the first game of their British Champs season by just 6 points scored in the last jam of the game by Political Vagenda. Finally taking the win over Killa Hurtz 144-138.
This morning, however, the curse of Juneathon meant I couldn't actually get out of bed and have been walking bent over at 45 degrees all day.
I have booked a physio appointment for tomorrow, but suffice to say I have not been for my planned 5 mile run today.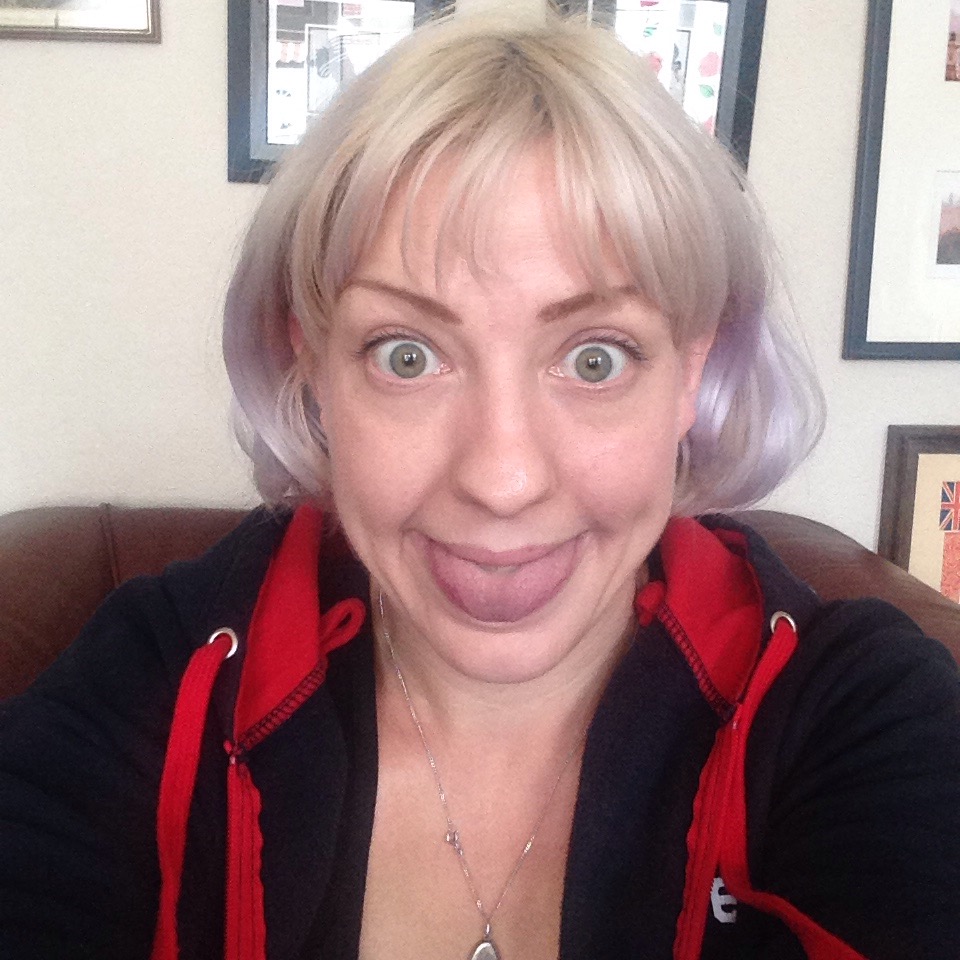 Still, if we're marking "exercise" as the effort it took to do it then today's walk from the car into Tesco to get ibruprofen totally counts as it was way harder than running a mile around the block, especially when what I needed was on the bottom shelf. That was WAY harder than any squats or yoga.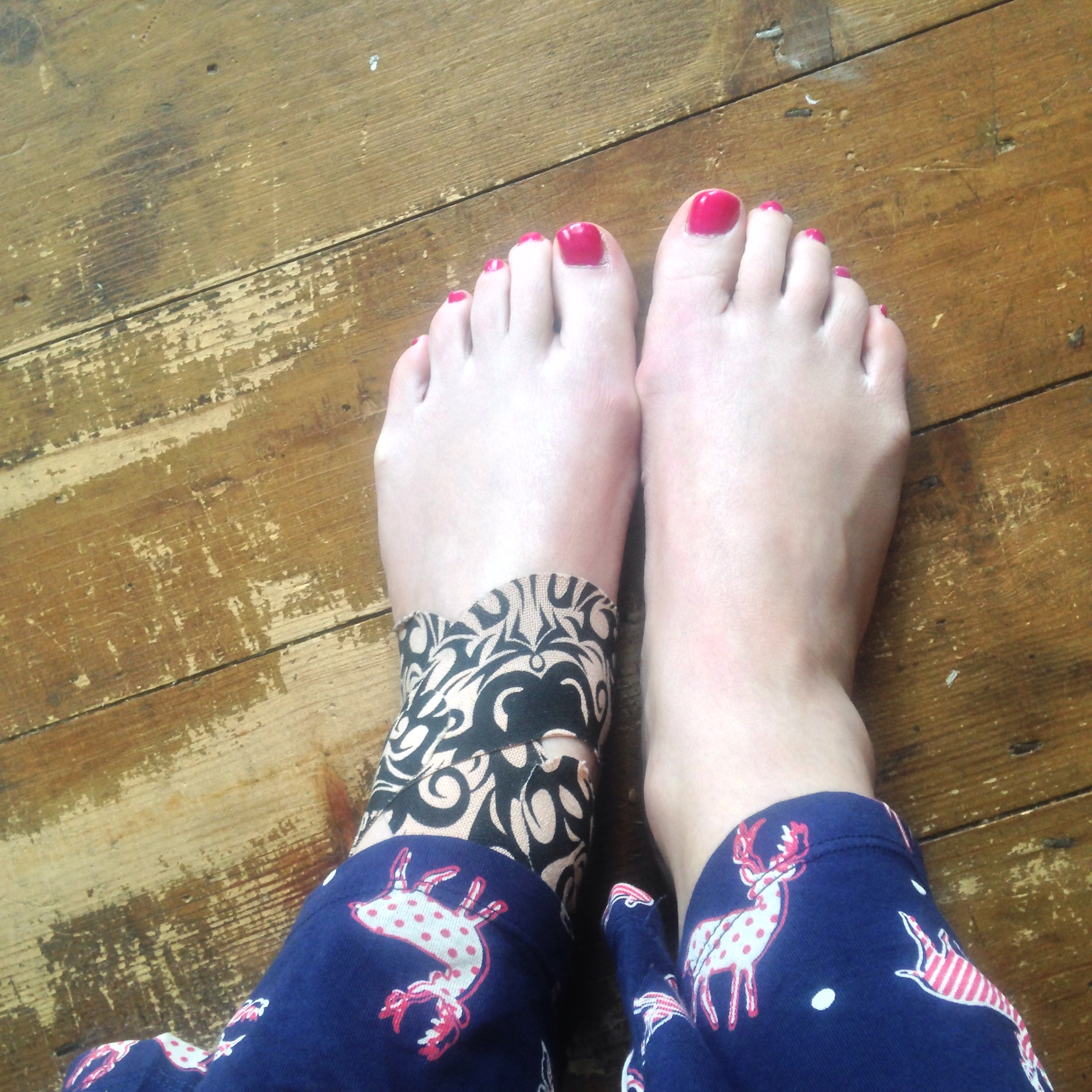 I nearly didn't bother to blog today and just sat at home sulking, but then I thought that if I get magically fixed by physio tomorrow then I would have only missed one day, but not blogging at all? That would really be failure.
So I blogged from my phone, I'm still sulking though. I'm also wearing Christmas pyjamas in June, so I probably deserve everything I get.