Well, happy Sunday everyone!
I'm feeling particularly Sundayey today (Yes spell check, I know that's not technically a word) and my plans include drinking lots of cups of tea and watching Netflix, and possibly Minions, if the mood happens to take me.
While you are enjoying your Sunday take a few moments to pop over to the Advent Calendar if you haven't already, there are 6 rather fabulous prizes behind the first 6 doors, and once they're open, they stay open, so you can still enter any that you've missed so far!
But anyway, lets get on with it, if you remember, last week I had just arrived in York for a few days away.
So this week I….
Explored York
Well, sort of, it rained constantly and blew a gale for the entire time we were there, so we didn't go for a run like we planned, or spend a lot of time outside. It's possible I was slightly optimistic, the North of England is not known for it's balmy temperatures after all, but still, it was NASTY.
We did visit the Shambles, because that, I believe, is a legal obligation if you visit York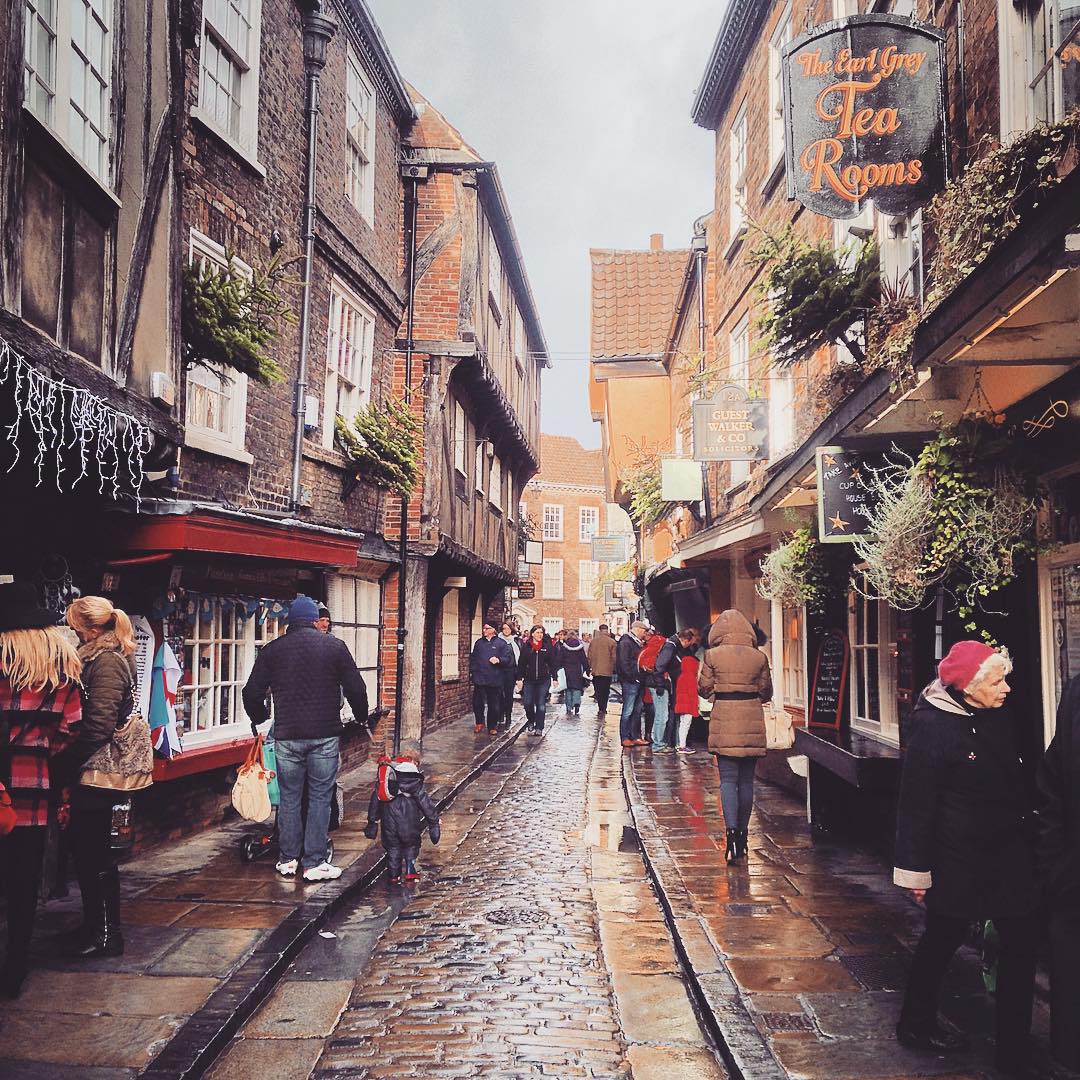 We also popped into the York does Vintage fair that happened to be on while we were there, we had a scone and a cup of tea (in mismatched china, obvs) and had a look round at some lovely vintage and repro goodies in the amazing surroundings of the Merchant Adventurers Hall. I didn't buy anything, I hardly ever do at Vintage Fairs, though there was a gorgeous yellow silk 50s dress with a high collar on one stall that did tempt me, but I couldn't quite face clambering out of all my layers of warm clothing to try it on.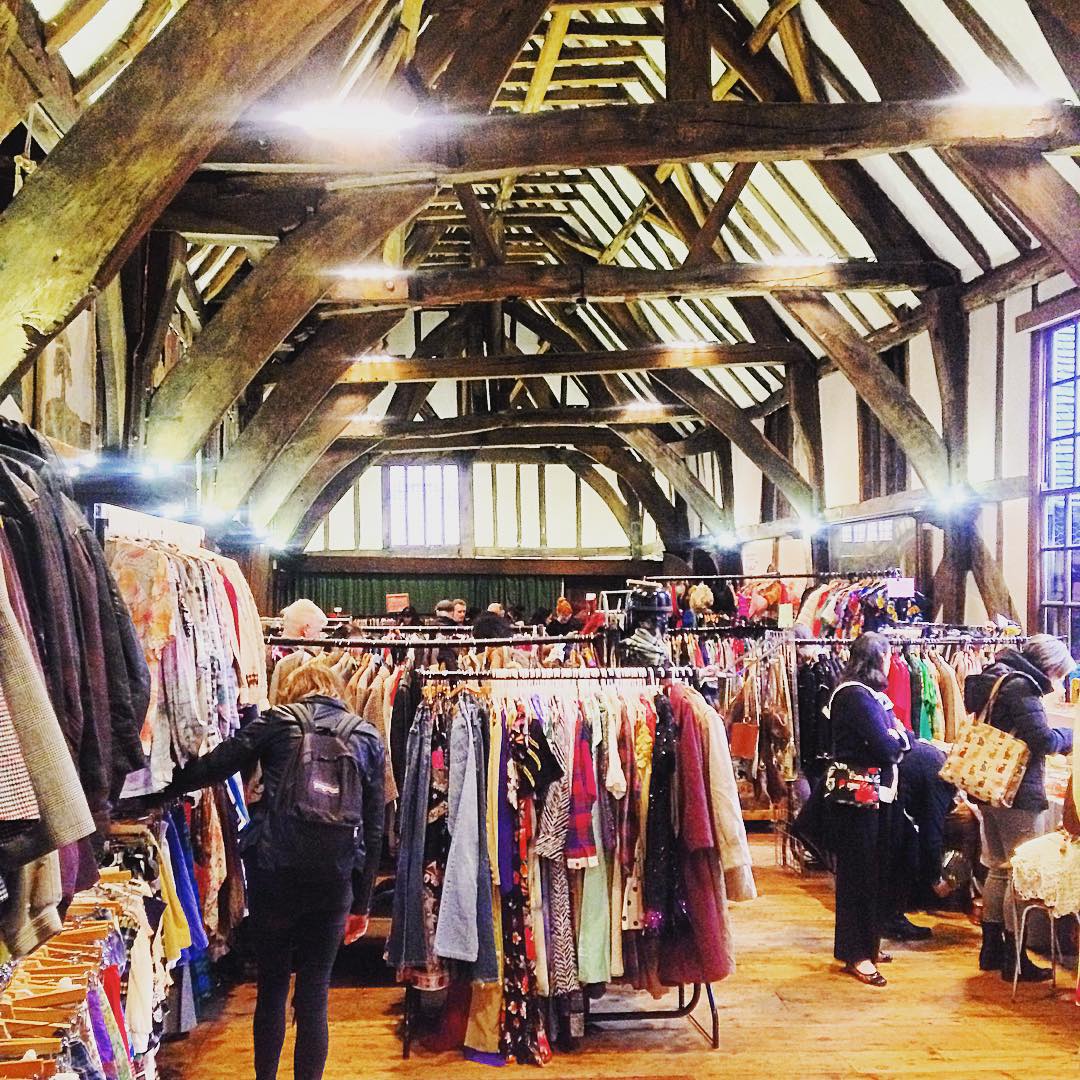 We also went to the Yorkshire Museum while we were there, for some more indoor entertainment, which I highly recommend if you ever find yourself in York on a rainy day, which I believe is most of the days.
Hit the Festive Booze
Yes, it's that time of year, in York I bought my first Mulled Wine, then I bought my second Mulled Wine in a place called Thors Bar in the Christmas Market. It's like a Viking tent, it smells of wood smoke and has large open fire pit in the centre (the effect only slightly ruined by the large red fire extinguisher on the side). Around the edges are benches covered in furs and you can enjoy a Mulled Wine or a Hot Chocolate and pretend you're a Viking for a bit before you go back to shopping.
I also, seeing as I was in York, picked up some ales from York Brewery, conveniently enough one of them was a Christmas beer. Honestly in December I will buy anything if you put some festive branding on it. As you are about to see.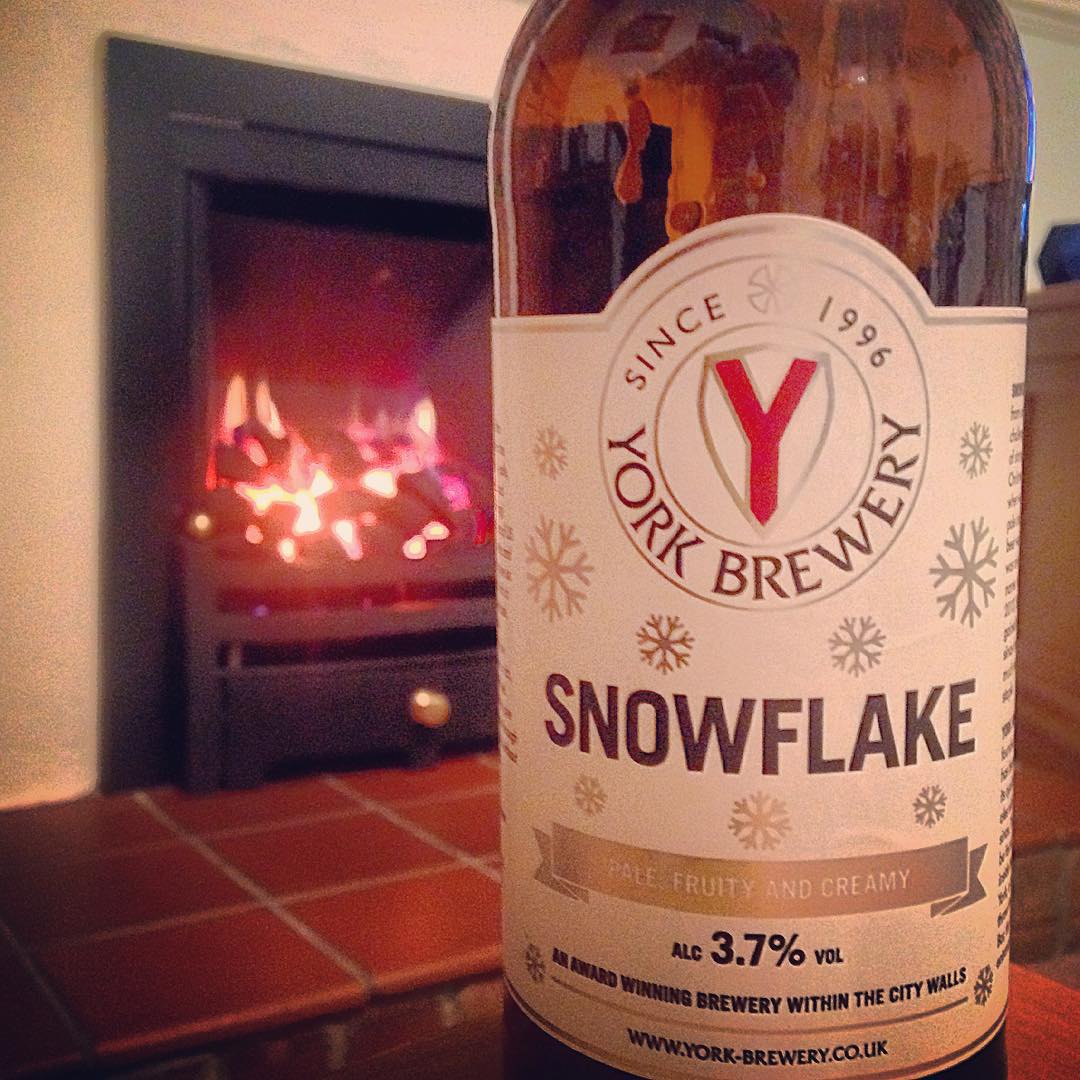 Got Festive Fever
Yes, I'm sorry, I can't help, my decorations went up, well, some of them did anyway. I have a mini tree that I bought when I was at University, it's a little ragged round the edges these days, but I tend to put that up first in my living room, then my big tree doesn't go up till later. The reason for that is that the big tree is an orange tinsel 70s tree and every single branch needs to be individually slotted into the trunk, in order of size. Back when it was made each branch had a letter on the end telling you where to put it, in the last 40 years they have disappeared so each year I play a long and complicated jigsaw puzzle to get the branches in the right place. Other, more organised people, would relabel the branches when they took the tree down, but really, like I'm going to do that in January.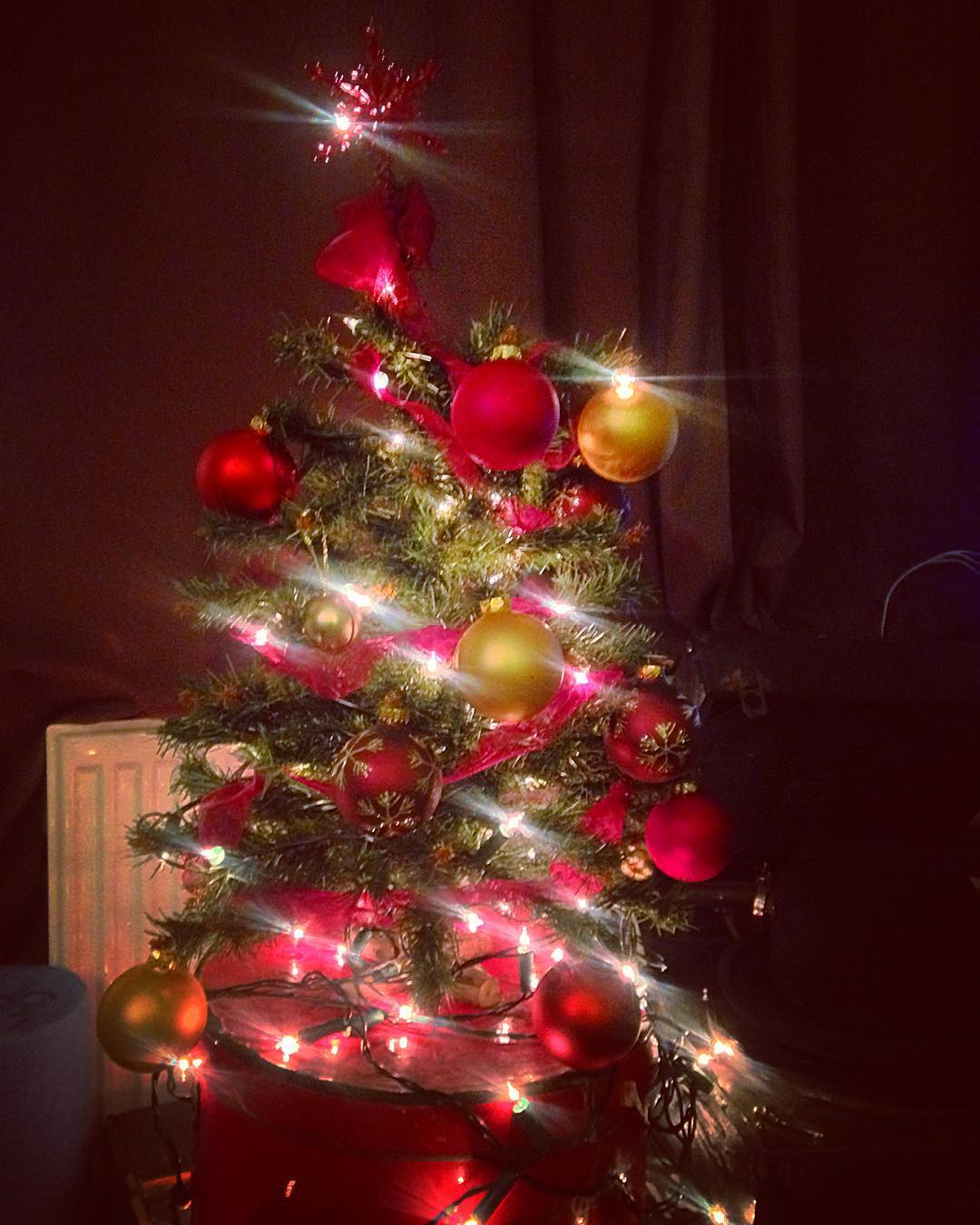 Once the tree was up there was no stopping me, I had to have festive nails and then I went shopping and some Christmas tree crumpets accidentally fell into my shopping basket.
I have also taken to having Cranberry sauce with all my meals, it makes everything taste like Christmas.
In my wardrobe there are 3 Christmas dresses, a Christmas blouse, 2 Christmas jumpers and a Christmas t-shirt and I will now be setting about getting the maximum amount of wear out of them that I possibly can.
Tried Out for the Team
See, I did do some non Christmas related stuff this week. Well, I pretty much did one non Christmas related thing this week, and that was take part in Roller Derby try outs for the A Team for next season. I was in the A team this season, but there's no guarantee of a spot on the squad as more and more talented skaters join the league. It's so amazing to see how much talent we have at the moment, and I especially love seeing people I helped coach through minimum skills becoming formidable players on track.
It will be a couple of weeks before the squad is announced, but now its time to start preparing for our Christmas Intraleague game on the 19th December.
And that was mostly how my week looked! Christmas and Roller Derby. I'm not expecting this week to look much different, but who can tell what the future brings?