Back in July we went to the Gin Festival in Norwich.
While we were there, spurred on by a few gins, Mr Chick decided to sign up to a 3 month subscription to the Gin Explorer box.
I promised to let you know what it was like when our first box arrived in mid August. Now (nearly mid September) I'm finally getting around to telling you about it. Sorry if you were sitting around biting your fingernails to the quick wondering when I was finally going to let you know what was in that Gin Explorer box. I expect that was definitely happening in homes all over the country.
The complete lack of emails I received demanding to know what was in the August Gin Explorer box suggests that probably isn't the case. I wouldn't want to risk it though, just in case people were too shy to message me and shout at me about it. So here is a quick rundown of what we received in our first box, and whether I think it's worth it.
The box was delivered packaged inside another slightly larger box. Once I'd dealt with that whole Russian Doll situation there was an exciting suitcase style inner box, tying in with the whole "explorer" thing.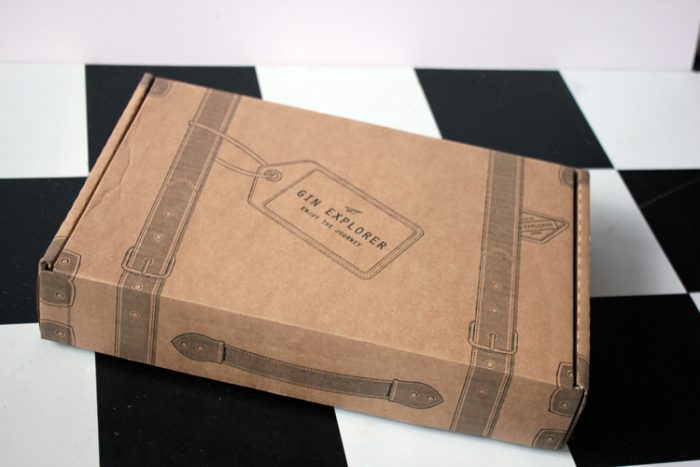 Inside THAT box, apart from a lot of leaflets, there were 4 different gin miniatures, 2 bottles of interesting varities of Fever Tree tonic (Mediteranean and Aromatic), a small tin of Cocoa Nibs as a suggested cocktail ingredient, a gin explorer pin badge and a bag of Biltong that would frankly do a very poor job of soaking up the alcohol, but was very tasty.
There was also a fold out leaflet containing details of the gins that were included and cocktail suggestions.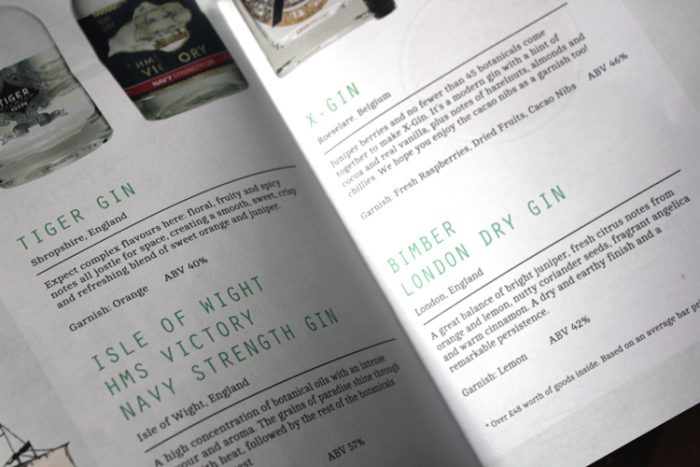 Oh yeah, and a whole load of that straw stuff that looks cool in the box, but means you will now have to hoover again.
So, is it worth the £24.99 monthly subscription cost?
Well, that depends. Which is the least useful thing I could probably say.
I think the £24.99 would probably about cover the cost of the contents, if you take the double gins at pub prices. But then that's not really the fun of these subscription boxes is it?
The fun of subscription boxes is the excitement of having new things delivered to your door. It's like a monthly mini Christmas or Birthday present. While the cost is important, and it should be fair, a subscription box isn't something you do to save money.
So, IS it worth it?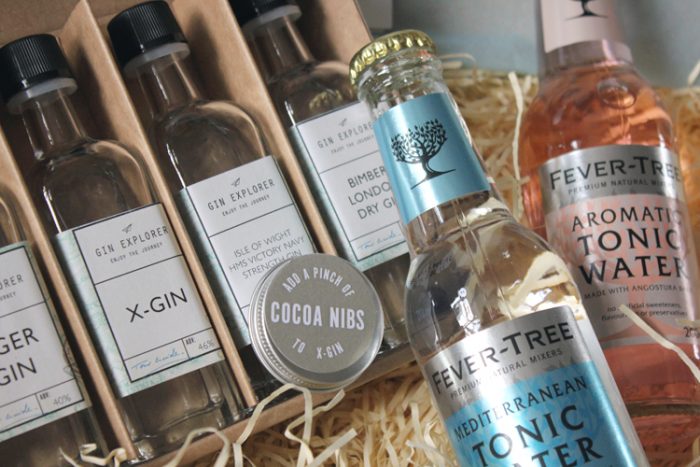 If you like Gin, I'm going to go with yes, for a few months at least!
We have a 3 month subscription. As long as the contents are different enough and keep providing exciting new things to try, both gin and the snacks and additions, then it's worth keeping up.
The accompanying leaflet telling you about the gins is fun, and you can host your own mini monthly gin festival in your front room.
Our September box should be arriving in the next week, and I'm already kind of excited to see what's in it!
The Gin Explorerer subscription box costs £24.99 a month, £69.99 for 3 months or £279.99 if you want to dive in and buy a full year, or if you want to buy a present for someone you REALLY like.
Related