It's been 4 months since I had my hair chopped off.
I've had it cut twice more since then, and its settled into itself a little. With much trial and error I've also figured out the best ways to dry it, style it, and keep it looking good with minimum effort.
Figuring out what products work with my hair type and style is something that always takes a few weeks whenever I change it. I have fine hair, but lots of it. Depending on the style that means sometimes it goes absurdly fluffy, and other times it falls completely flat and glues itself to my head in a way that brings to mind Lego figurines. Bleaching my hair means it now behaves in a completely different way than back when it was red. The fact that I no longer curl it and use setting lotion has changed the texture as well.
So, here are a few products that I have found are ideal for my fine, high volume, short, fluffy hair to keep it looking tousled in a cute, gamine, pixie way (well that's how it looks in my head anyway). I know this is very specific to me, but if you also have fine, high volume, short, fluffy hair that you want to keep looking tousled in a cute, gamine, pixie way, then maybe you'll find some of these helpful!
If they stop making this stuff, I'm going to have to start wearing a lot more hats.
Dry shampoo isn't just for when your hair needs a wash. This one is perfect for adding volume and a bit of texture to clean dry hair. Once I've dried my hair the first thing I do is spritz this at the roots and give it a bit of a massage in. It's also great as a bit of a cover up when my roots need doing, which is often as I am lazy.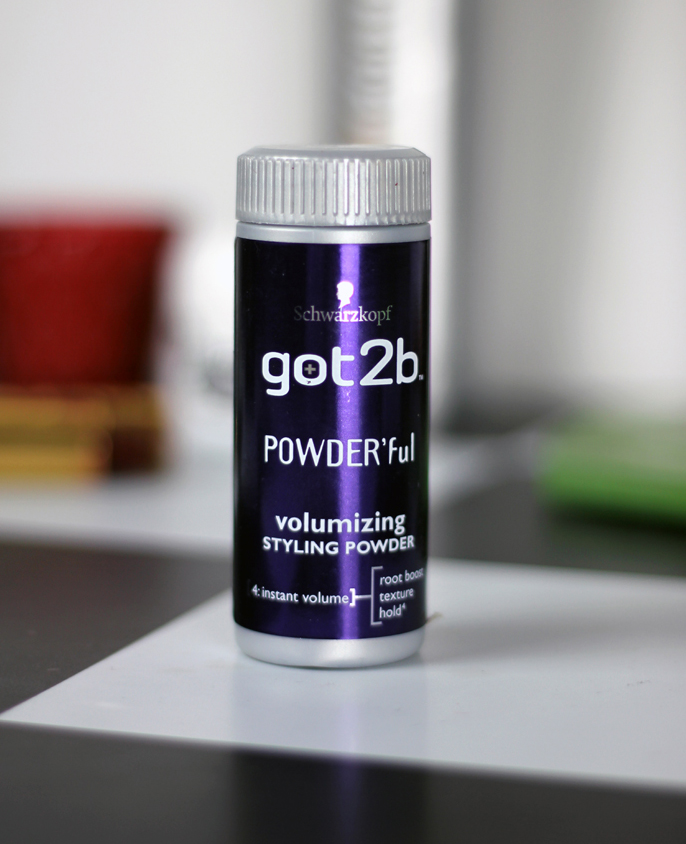 This one basically does the same thing as the dry shampoo, but, er, more so. I only use this on nights out when I particularly want to make sure my hair looks totes awesome and is all volumised and texturised. The reason for that is that although it does a great job at volumised and texturised it can also feel a bit sticky. Running your fingers through your hair with this stuff in will make you go urgh, and you'll want to go wash your hands.
For this reason it is not my every day favourite, but for a night out it's top!
I never used to use a lot of heat on my hair, preferring wet setting. With short hair I can't easily get away without a hair dryer to add a bit of oomf. Fortunately with it being short it doesn't take long to dry, but as it is also heavily coloured I like to use a heat protector.
I'd tried many before and found some of them heavy and over-powering. GHD sent me this when I had a bob and I never really used it, but I am finding it perfect for my new short hair. It's light, doesn't weigh down my hair, and smells lovely.
I love this stuff. You only use the tiniest amount, so it lasts forever. Rub it between your fingers and then work it into the ends of your hair. It adds texture and a bit of hold, without being too heavy and greasy.
I used to use Dax wax years ago when I had very short hair, which I had to blast with a hair dryer to get out of the tin. This is already soft, so far easier to use.
This one was given to me in a goodie bag a looong time ago. It languished unused, as it wasn't heavy enough hold for the type of styles I would create when I had longer hair and was doing vintage style up-dos and curls. I had no idea how expensive it was, and now I do I feel a bit queasy about it running out because it's BRILLIANT.
It has a light hold that's perfect for keeping my hair in place once I've dry shampooed the roots and pomaded the ends! It also smells so gorgeous that I have to stop myself keep spraying it just to sniff it. It also apparently has a net zero effect on the earths climate, so yay! Maybe £20 isn't so bad after all!
What products do you swear by?