It's definitely spring out there today.
After an absurdly busy 2 weeks I slept for 10 hours last night and have woken up feeling a lot brighter, healthier and raring to go.
I have no doubt that a day glued to my desk will knock that out of me pretty soon, but at the moment the sun is streaming through the window, there is a light spring breeze and all is well with the world.
We've got a week till the clocks go forward, meaning lighter evenings and summer is on its way.
Early spring is that time of year when my love for 70s polyester frocks is at its height. It's not so warm out there that polyester "boil-in-the-bag" properties are too much of an issue, and vintage 70s polyester dresses, especially the ones with sleeves, are often warm enough to wear without a coat.
So today I bring you one of my favourites from the polyester dress collection, its lasted me for around 5 years of washing and wearing since I bought it for 50p from a boot fair.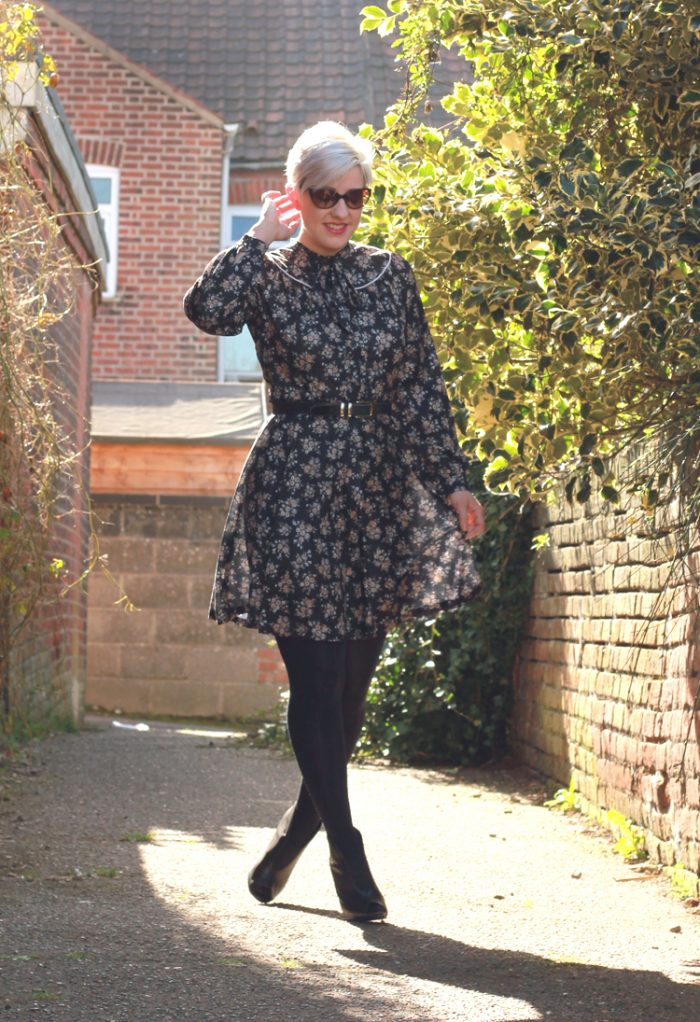 Someone else shortened this dress before I got my hands on it, but I think it works like this, the high neckline would look a little frumpy with a longer skirt. I like to wear it with black tights, and balance out the high neckline with high heels.
I was also wearing super bright pink lipstick, but the spring sunshine washes it out a little in the photos. It was very striking, I promise.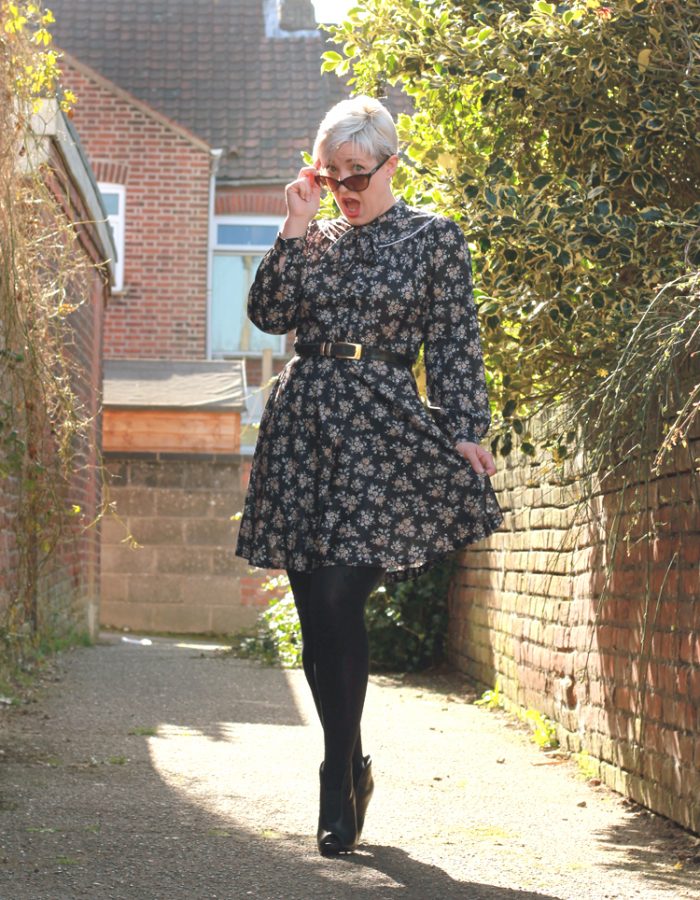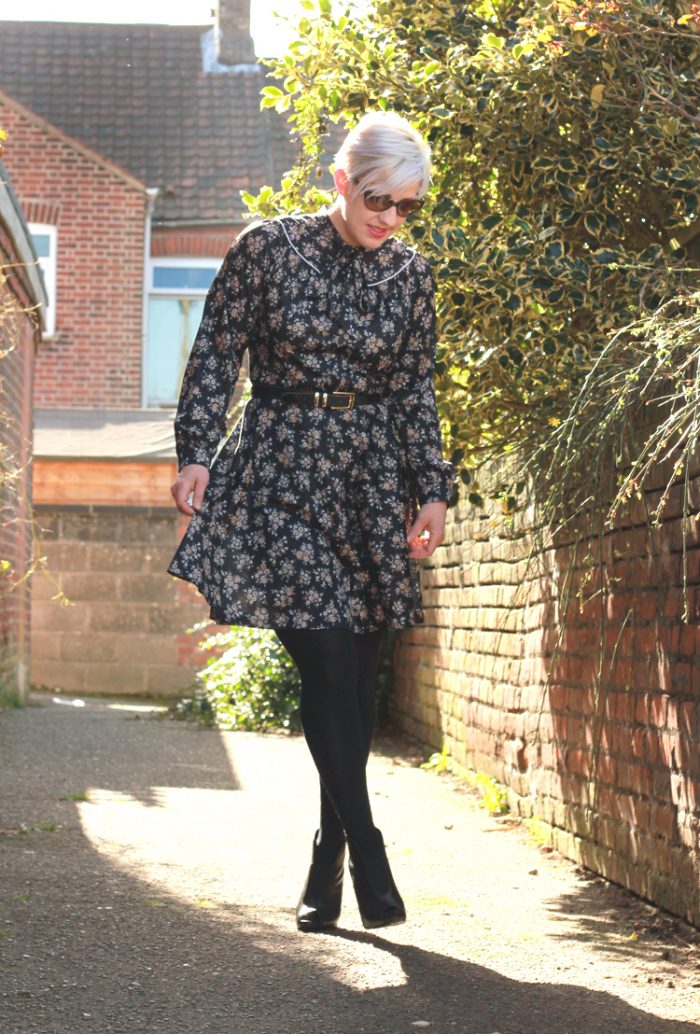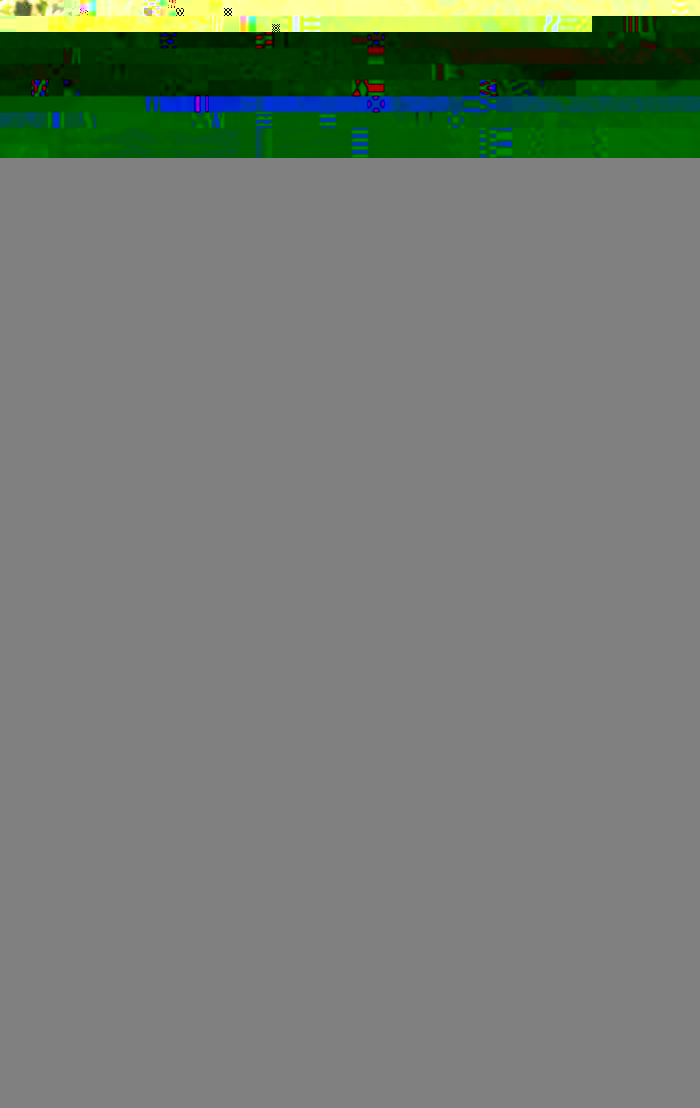 This week is all about healthy living and early nights as this weekend sees me playing my first Roller Derby game of the season with the Norfolk Brawds. It's a closed door game, which means no audience and no published scores, but I can't wait to get stuck into the new season and play with my team again.
So far this year I've been a little overwhelmed with stress. There has been a huge amount of change going on since the end of last year, so it feels good to have something that's constant that I can focus on. Good old Roller Derby, always there to give me something else to focus on!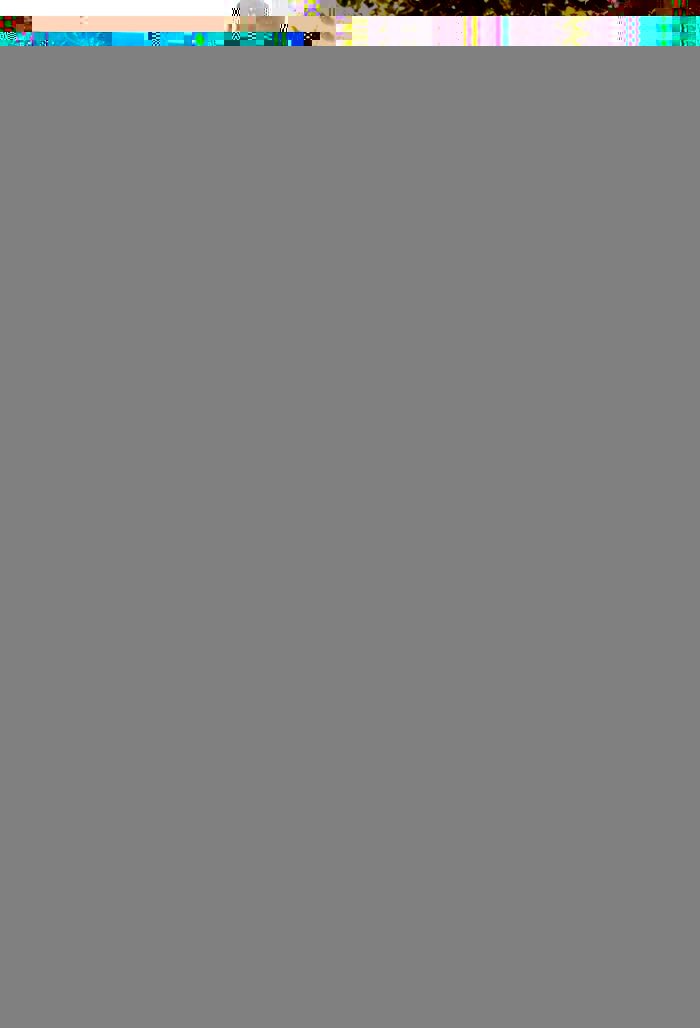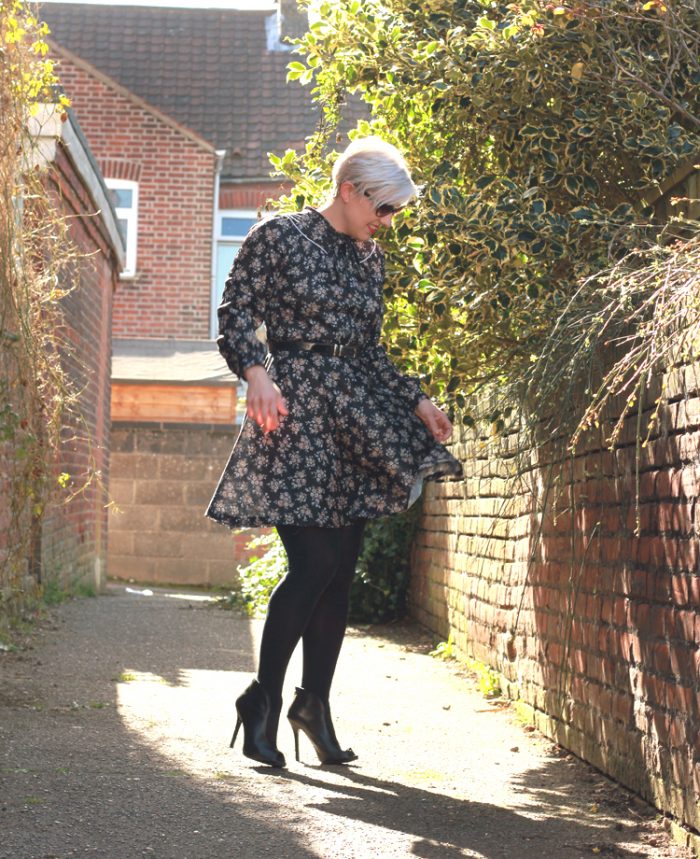 Now that I have woken up refreshed from my epic 10 hour sleep last night, this weeks to do list also includes sorting out my desk, that is starting to look like a paper recycling bin, and sitting down and doing some PLANNING.
It must be spring if I'm doing tidying and planning.
Things have been so hectic so far this year that I've just been treading water, and I really want to try and make some time to sit down with my notebooks and get myself in order. Hell, maybe I'll even be organised enough to start planning my blog content more than 2 days in advance. You never know…..
♥ Dress and belt – Vintage ♥ Peep toe shoe boots – Guess (similar) ♥
♥ Sunglasses – Ralph Lauren* (similar) ♥