On the 23rd June 2016 I set myself a challenge to take a photo an hour.
I had the idea it would be nice to document the same day every year with a photo an hour and see how things change over time.
Last year the 23rd June was a Thursday. It was also EU referendum day. This year it was just a regular ole Friday.
Turns out my life has changed disturbingly little in the last year. I guess we'll look on this as a long-term project, if I'm still doing the same things, in the same hours in 10 years time, maybe I should look at switching things up a little?
Anyway, here's how Friday 23rd June 2017 looked.
8am
I actually woke up at 7:45am, but if you think I had the presence of mind to take a photo in that first 15 minutes my eyes were open you are very much mistaken. Mr Chick brings me coffee in bed, because he is lovely, and I drink it while checking my emails, stats, and doing other admin type things on my phone.
I then get up and make myself a smoothie for breakfast.
9am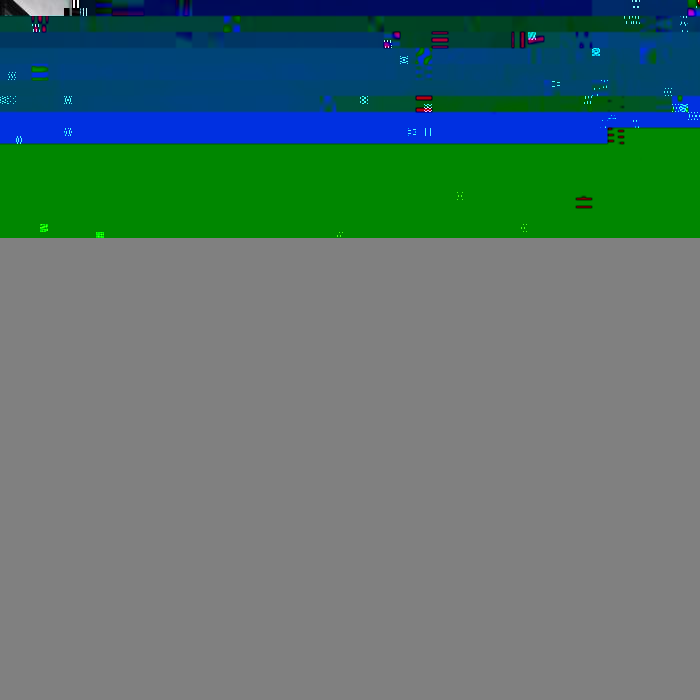 I head off to meet a friend at the Gym. It is warm and muggy and a little overcast. Norwich is so pretty I take several photos on my way in, but I have opted to use this one of a bus for 9am.
I think I find the converging lines pleasing.
10am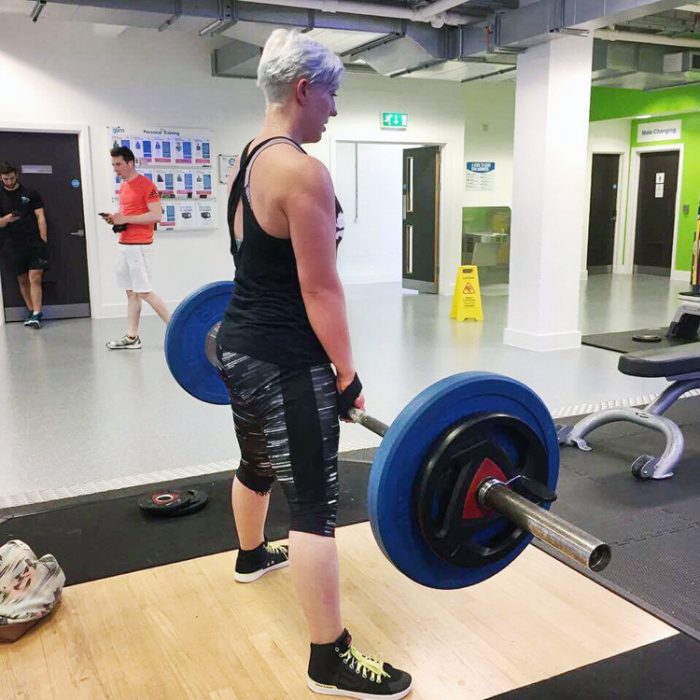 Fridays at the Gym is arm stuff and deadlifts.
We do some box jumps and dumbbell swings to warm up, then we move on to deadlifts. This is my 3rd set at 80kg.
Afterwards we do bench press and push press because I want to make extra sure I can't move my arms over the weekend. Who needs arms?
11am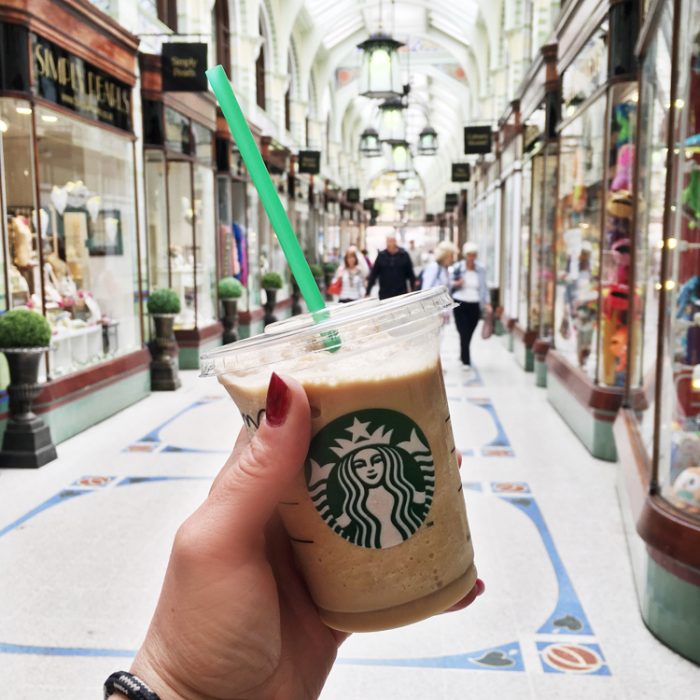 I actually don't get Starbucks after the gym as often as I did a year ago as it's expensive. I do have some money left on my Starbucks card, so seeing as it's Friday, and I am tired, I treat myself to a Frappucino.
I bump into an old Roller Derby friend in Starbucks and we have a bit of a chat. Mostly about the weather, we are British after all.
12pm
I am home before 12pm and start prepping my lunches for the next 4 days. I always prep lunches in advance as it's less time-consuming and means I always have something nice to eat for lunch without having to waste too much brain power.
On the way home from the Gym I stopped in the pound shop and bought some protein cookies and some sachets of flavoured cous cous. Lunch is oven baked Turkey meatballs with lime and coriander cous cous and some grapes I have left over.
I also have a quarter of a left over avocado, so I put that on today's lunch.
1pm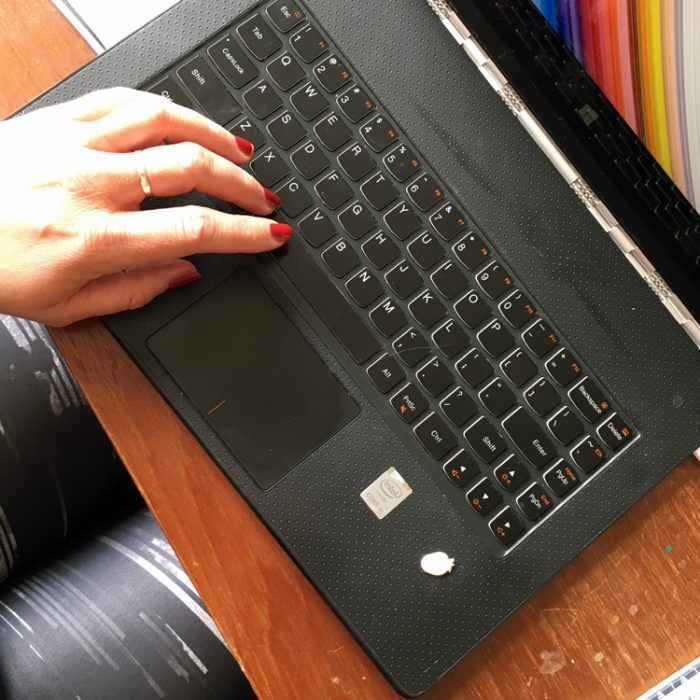 By 1pm I am at my desk and realise that I might have the same issue as last year where I have to find interesting ways of taking photos of my desk every hour.
My desk is far less tidy than it was this time last year. I make myself a promise to tidy it more regularly. A promise that I know full well I will not keep.
2pm
The post arrives. I am really pleased as it means I don't have to take another photo of my desk. In todays mail is our next years CAMRA membership cards, including the 50p off a pint at Wetherspoons vouchers that will fund many a budget night out.
3pm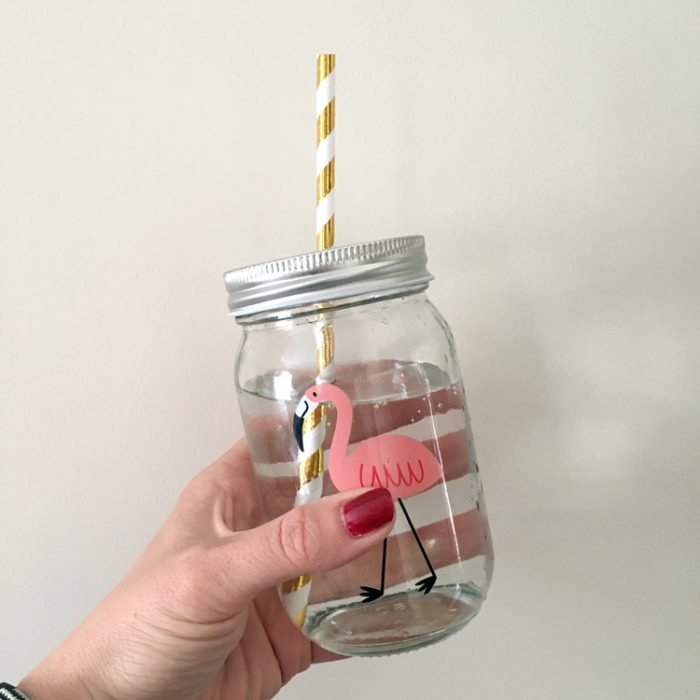 I go down stairs and refill my water-glass.
I do this partly in the spirit of the promises I made myself in May, and partly to give myself something to take a photo of.
This Flamingo jar comes from Tiger and was a birthday present from the Norfolk Brawds. The stripy straws are also from Tiger. I bought them because they look cool in photos.
4pm
I eat one of the protein cookies I bought at the pound shop. It is a protein cookie so I can pretend it is healthy and not just a biscuit. It says low sugar on the packet as well so it must be true.
I ponder the excitement that is my life and how fortunate it is that I have chosen to document this exciting day for posterity.
5pm
At about 5:30pm I finish work for the day. A 5 hour work day is a short one, normally when I go to the gym I will work till around 7pm, but my work load has been a bit lighter this week, and it's Friday so I decide to stop and sort out the huge pile of clothes that have been washed and not put away.
I move all the clothes to the bed to fold and sort, then promptly stop for a rest and end up lying on the pile of clothes. They're comfortable. I wonder whether I should just leave them there and sleep on them as they're so comfortable.
Then I snap into action and sort them all into piles and put them away. It takes about 20 minutes. I wonder why I am so rubbish at just putting the clothes away as soon as they come off the washing line.
6pm
We are expecting some friends to come over around 6:30pm so I realise I should probably have a shower and change out of my gym kit into actual clothing.
It's still hot and muggy so I opt for a vest I got at the recent Norfolk Roller Derby boot camp and a full skirt.
7pm
Oh look! Something is happening!
The old shed in our garden is being taken apart and our friends are having it.
We will be getting a new shed which will be transformed into a workshop for Mr Chick. I mentioned this on Sunday, but here's another photo I managed to get without falling over the debris in the garden.
8pm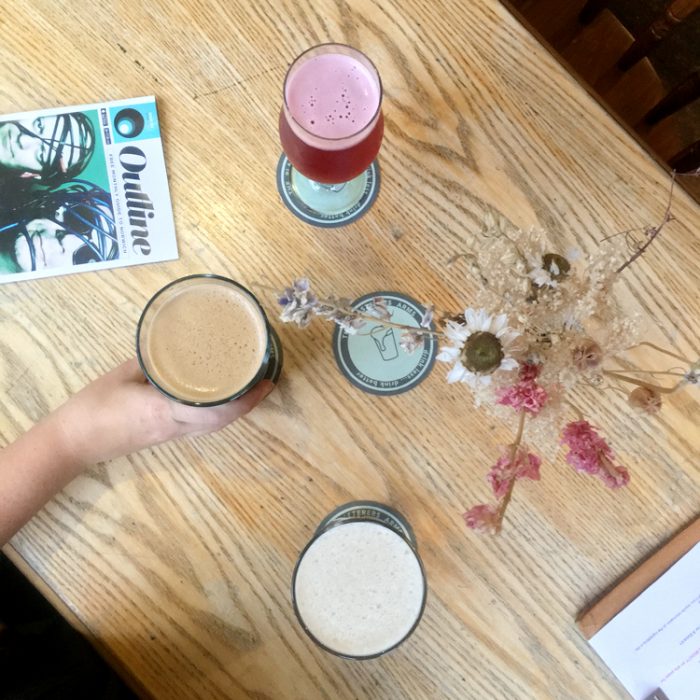 Mr Chick cooks dinner for us all. It was tasty but not photogenic.
We then decide to go to a local pub that serves amazing cheese boards. When we get there it has live music on. It is loud and busy. Sometimes I think I must be one of the only people in the world who totally hates live music in pubs. If I am going to the pub I probably just want a drink and a chat. There are probably no times in my life that I have voluntarily gone to the pub to see a band, but many times that I have arrived for a drink, seen live music and left.
Still the pub is super busy, so it looks like it's just me.
I am disappointed about the lack of cheese board, but we got to another pub around the corner for a pint. I have practice in the morning so this will not be a big night out.
This photo is taken at 8:57pm just as we arrive at the pub.
9pm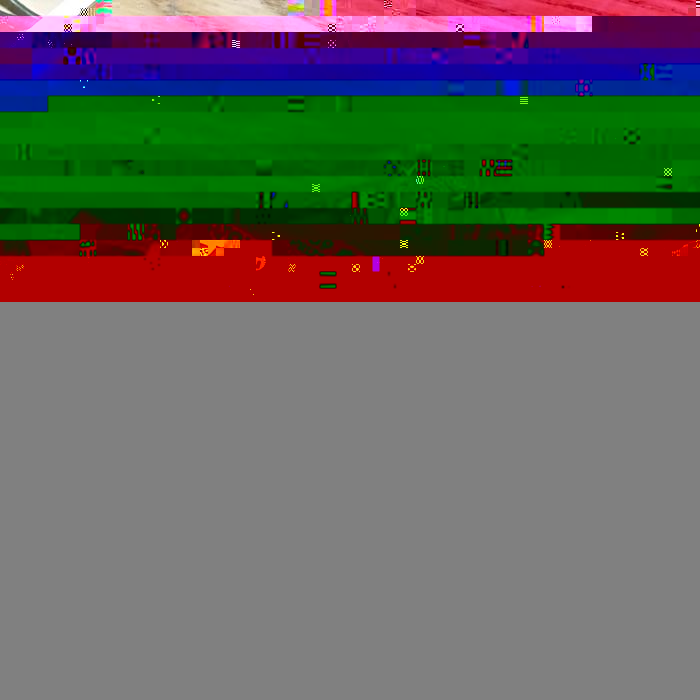 And this photo is taken at 9:02 pm.
Our friends spring scratch cards on us. This is very exciting. We imagine that between the 4 of us we will win £10,000.
We win £4. This just covers the cost of the scratch cards.
10pm
Every one wants another drink. I have a half pint so that I don't feel terrible in the morning.
If I'd have known in advance that I was about to be awake all night with hayfever and be exhausted, grumpy and miserable at practice anyway I might have had a whole pint.
Or maybe I'd have had gin and put it's alleged hayfever curing properties to the test.
11pm
I insist it is home time before 11pm. By 11:30pm I am tucked up in bed watching an episode of The Fresh Prince of Bel Air on Netflix and drinking hot chocolate.
By midnight the lights are out.
Mr Chick is tipsy and stays up drinking gin and watching rubbish on TV. I think he comes to bed around 1am. He has a hangover in the morning. Unfortunately I can't make the most of the opportunity to feel smug as I feel terrible anyway. Damn you hayfever.
And that was how the 23rd June looked in 2017…..
Related