Well, hi there.
This weeks post is scheduled, I wrote it on Saturday night (so lets hope that nothing interesting happens in the next 12 hours, huh?)
The reason for the scheduling, rather than using my new skill of posting from my phone, is that this morning, at the very moment this publishes, I am off running the Run Norwich 10k. The Run Norwich 10k is the one that I had a meltdown in last year when it was 26 degrees after failing to prepare for it at all. I thought I was unprepared this year, but having looked back over my run logs from last year I have basically been training flat out. So, yay, here's to no more melt downs.
I will no doubt witter on about that more tomorrow. So lets see how it goes. For today lets focus on the exciting week just gone, which started with my arrival home from Dublin. I covered the sight seeing last week, and the hours I spent in the airport only contain the excitement which was Ryan Air insisting I check my bag and me taking my skates out of it and carrying them as hand luggage in a panic.
So lets skip forward a little.
This week I….
Rescued a Rabbit
In one of the weirder moments of my year, let alone my week, I was out delivering leaflets with Mr LLL when a woman came running up to us and asked if we'd seen a rabbit.
Her giant rabbit had escaped the house and was loose on the streets, presumably looking for some mayhem to cause. We hadn't seen a rabbit, but promised to keep our eyes peeled. Which was a good job because in the next house we turned into there was a huge, black, floppy eared rabbit sitting on the driveway.
We herded it back to its owners house where it was sternly warned to stay put in future.
I didn't get a photo of the rabbit, but here are some chickens that were unexpectedly living on the driveway of a house at the end of the same road. Ah, the Norfolk countryside.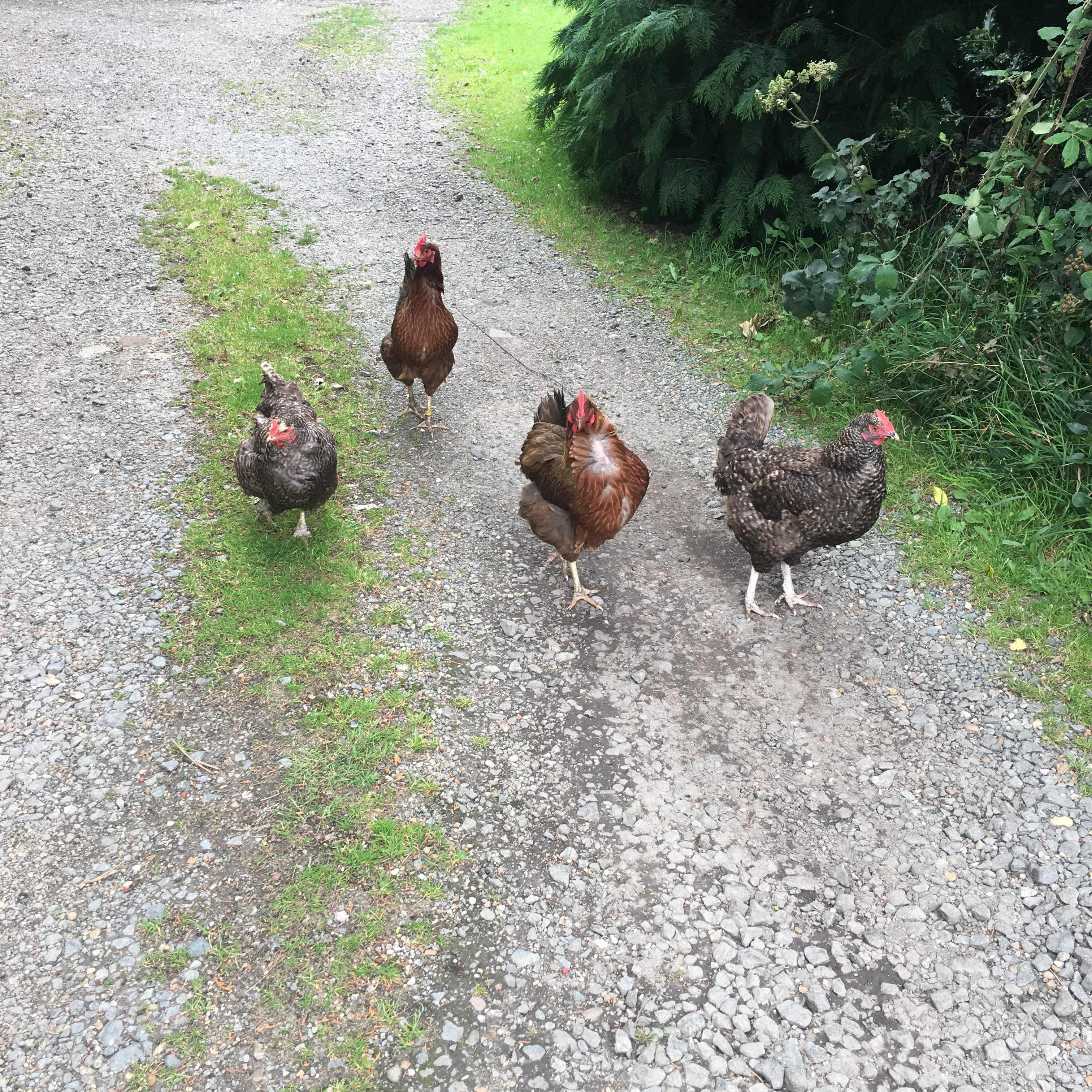 Visited a Church
I've always liked visiting churches, they're such amazing pieces of local history, and the record keeping means that history often goes back centuries.
Delivering leaflets isn't the most exciting way of earning a little extra cash, but it's fairly easy and means you occasionally get to visit little villages that you otherwise wouldn't go to. Like Ashmanhaugh. There's no reason to go to Ashmanhaugh. It doesn't have a pub, or a shop, or pretty much anything. It does have one of the only few remaining round towered churches in the country. There are about 185 in the country, and 126 are in Norfolk. This one is a small church, but lovely, with a good leaflet on the history inside and some lovely carvings.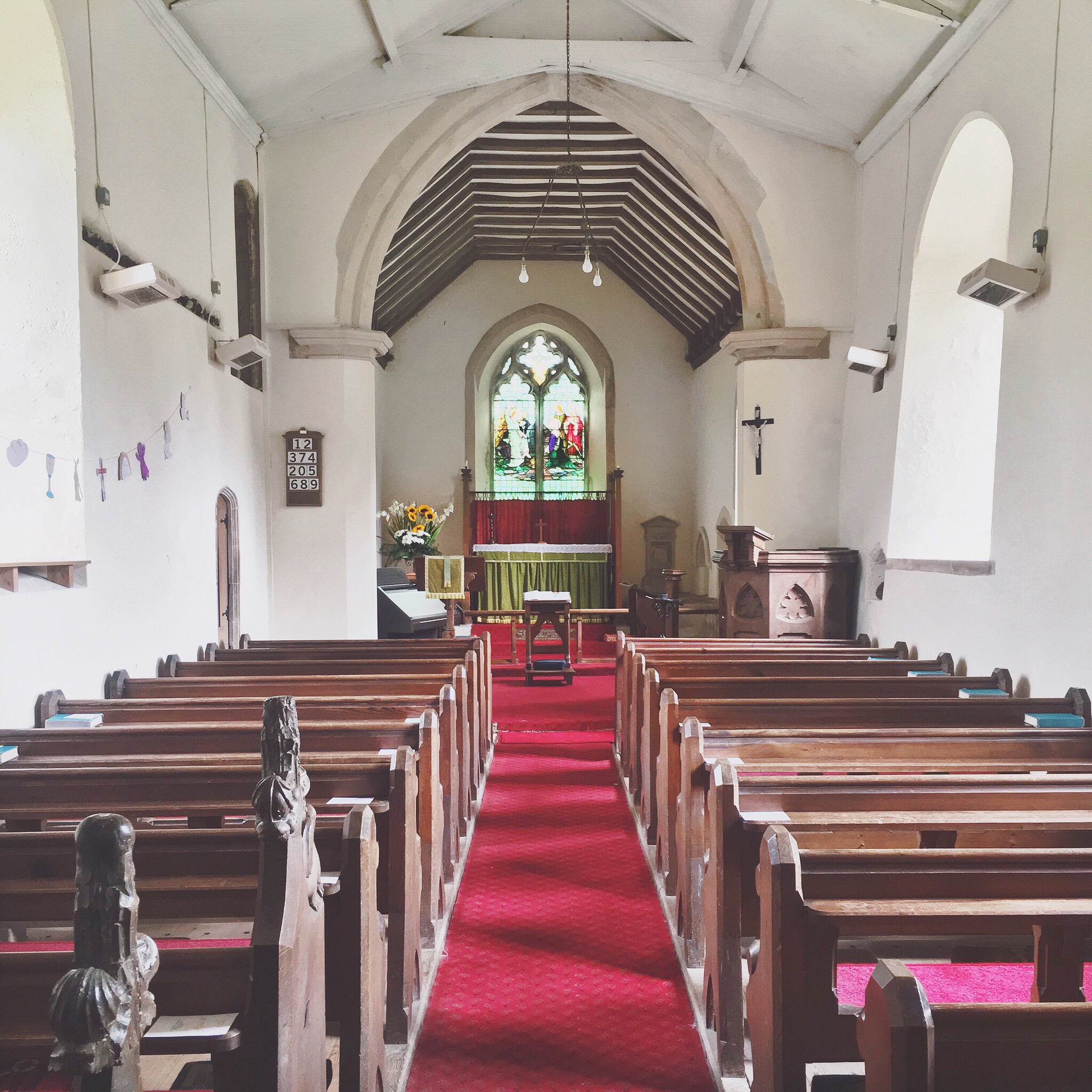 Completely failed as an adult
This makes me very sad.
There are very few things that make me feel like I might actually be a grown up, but never running out of toilet roll anymore is one of them.
Gone are the days when I would only buy a 2 pack of toilet roll at a time and then run out just at the wrong moment. These days I am mature and responsible. I buy cheaper multi packs and I monitor how much is left and then put it on the weekly shopping delivery (which also makes me feel grown up).
Except 2 days camping, then 3 days in Dublin meant we missed a weekly shop, and this week. Sob, I can barely bring myself to say it.
We ran out of toilet roll.
See, I'm not a grown up at all.
Then I remembered there was a roll of novelty toilet roll I got given as a Secret Santa about 2 years ago lurking upstairs. So this happened.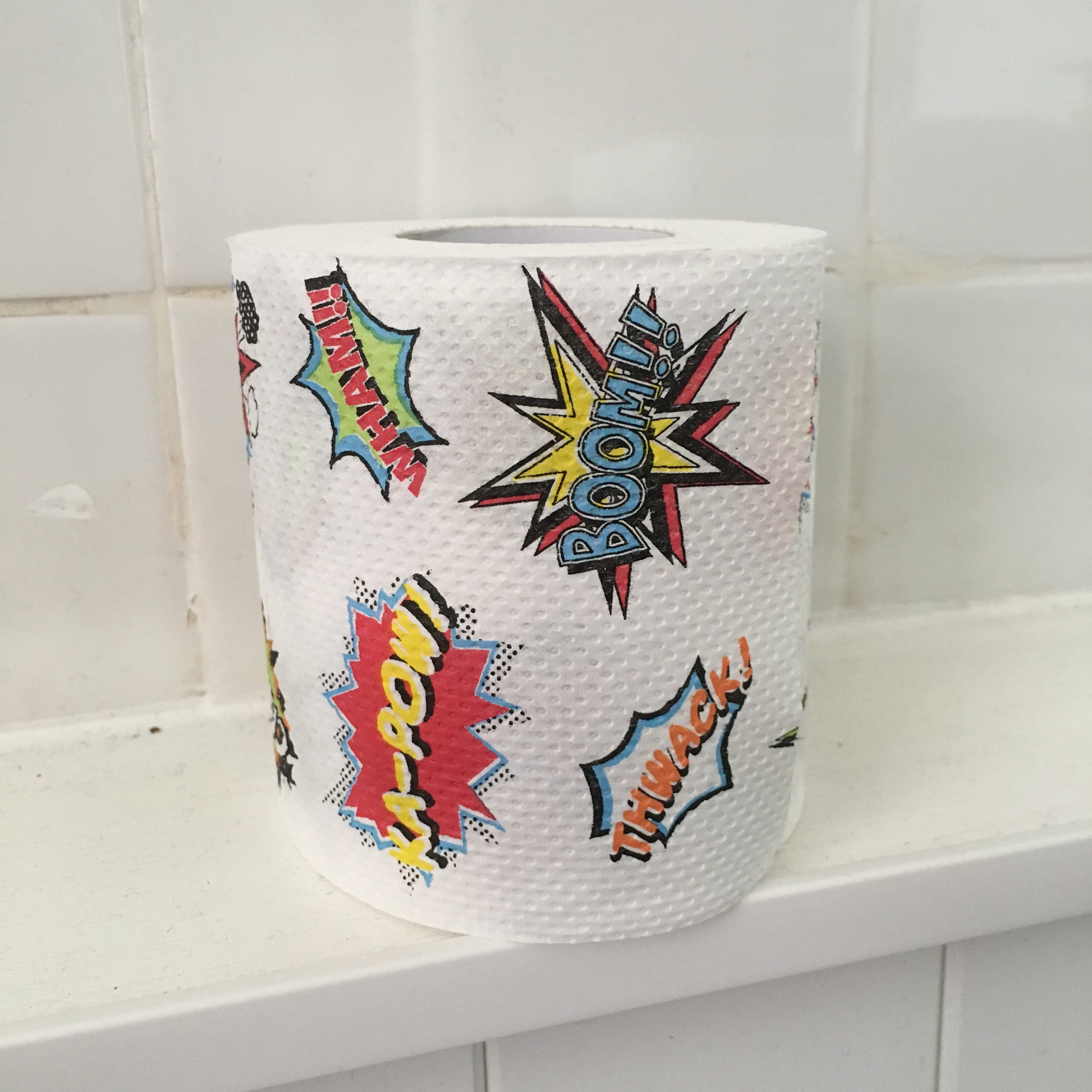 And that was another absurdly exciting week in my life.
How was your week?