Ah Advent Calendars. I've been writing a round up of Advent Calendars for years, and every year they get more expensive, crazy, and more sold out by mid November.
This year I've found 25 amazing grown up Advent Calendars, ranging from healthy protein packed goodies, through to indulgent high end beauty. I've also conveniently organised them into sections so you can skip straight to the ones you love with a simple clickity click!
♦ Beauty ♦ Nail polish, skin care and cosmetics for a glamorous Christmas!
♦ Healthy ♦ From Protein bars to detox teas, if you want to avoid too much over indulgence, these are for you!
♦ Booze ♦ Whether you like spirits, wine or beer you can treat yourself to an advent calendar!
♦ Traditional ♦ Looking for something a bit more old school? There's no chocolate here!
♦ Lifestyle ♦ The fun stuff. Jewellery, candles, pretty stationery and even electronics!
Beauty Advent Calendars
24 lipsticks for a different look every day up till Christmas from one of my favourite make up brands, Nyx. There's glosses and matte lipsticks and a selection of colours.
This was one of the first beauty Advent Calendars I heard of many years ago. If you are incapable of wearing regular nail polish without immediately chipping it, never fear, you can change the colour every day up till Christmas!
Bare Minerals is a high-end make up brand and this Advent Calendar apparently contains products with a full value of an oddly specific £238.24, which makes its £75 price tag a bargain!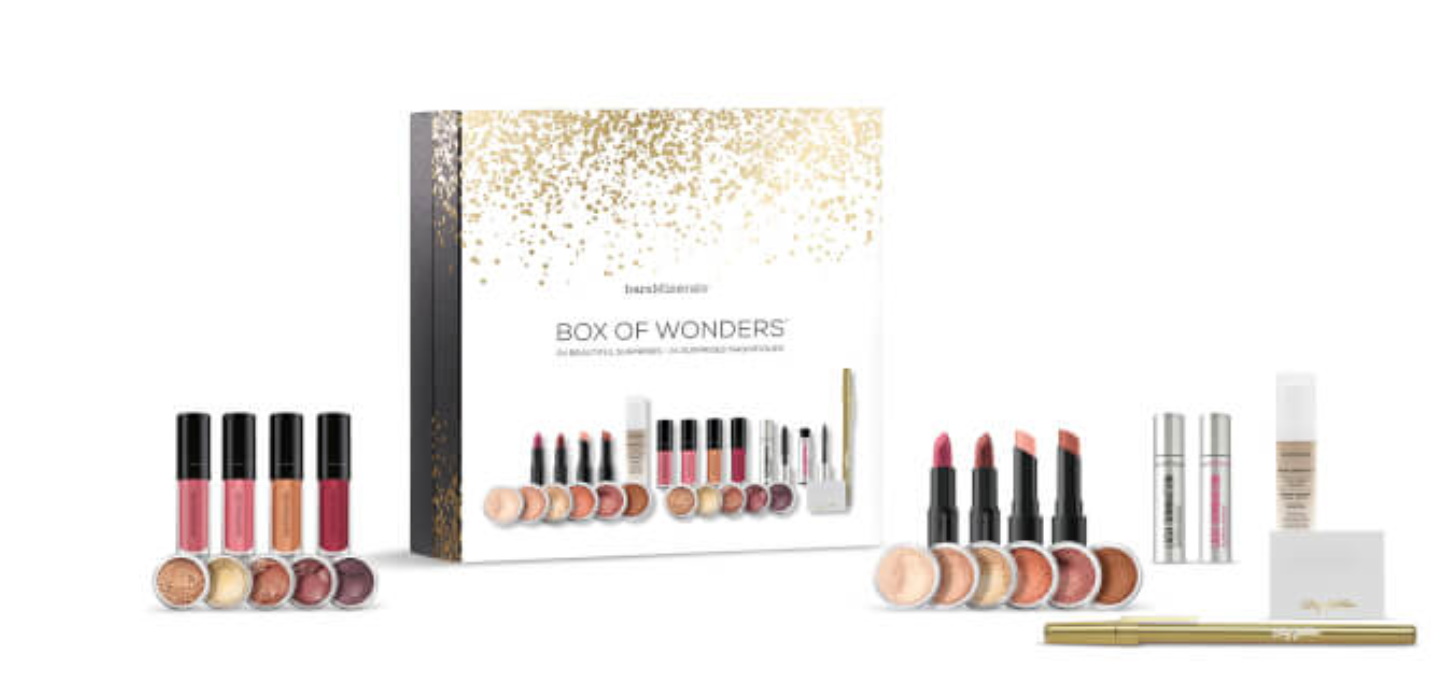 Another of my favourite brands, and I think I'm right in saying this is the first year they've done an advent calendar.
It's out of stock at the moment, but Boots says more is coming! It's also in the Christmas 3 for 2.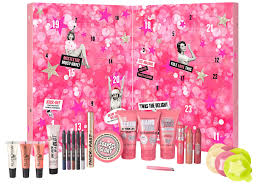 This looks gorgeous and contains YSL, Lancôme, Victor & Rolf and Ralph Lauren goodies.
This is a fun make-up calendar containing glittery things for you to play with up to Christmas. It's not a luxury brand, but it is reduced and is currently only £18.
Plus I love the traditional festive packaging.
Packed with Clinique skin care and make-up favourites. I love Clinique skin care and this would be a lovely way to try out some of their other products.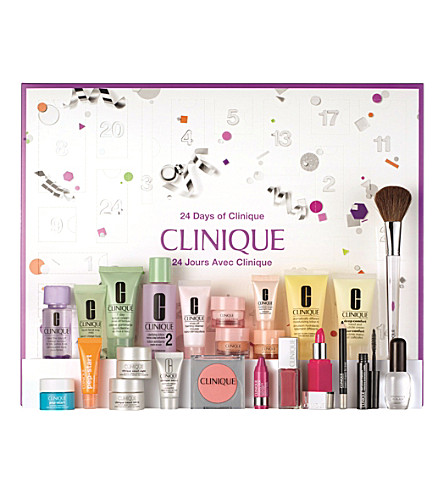 Healthy Advent Calendars
Just because it's Christmas doesn't mean you have to stop training hard and watching your macros! Treat yourself to high protein goodies every day with this Protein Bar advent calendar from My Protein. They also have 35% off everything at the moment, so this is one to grab now!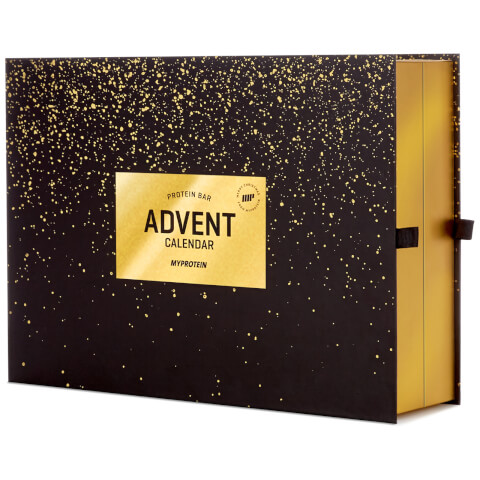 A chocolate calendar with a difference as this stuff is High Protein. I bought a little pack of chocolate hearts and the chocolate is very dark and rich.
Also, it's under £4 which is a bargain!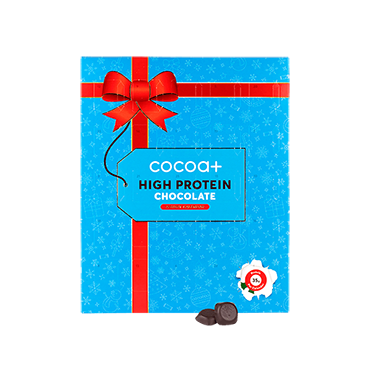 The Christmas season is full of unhealthy treats, so an advent calendar full of loose leaf teas designed for wellness could be just the thing you need to get you through to the New Year!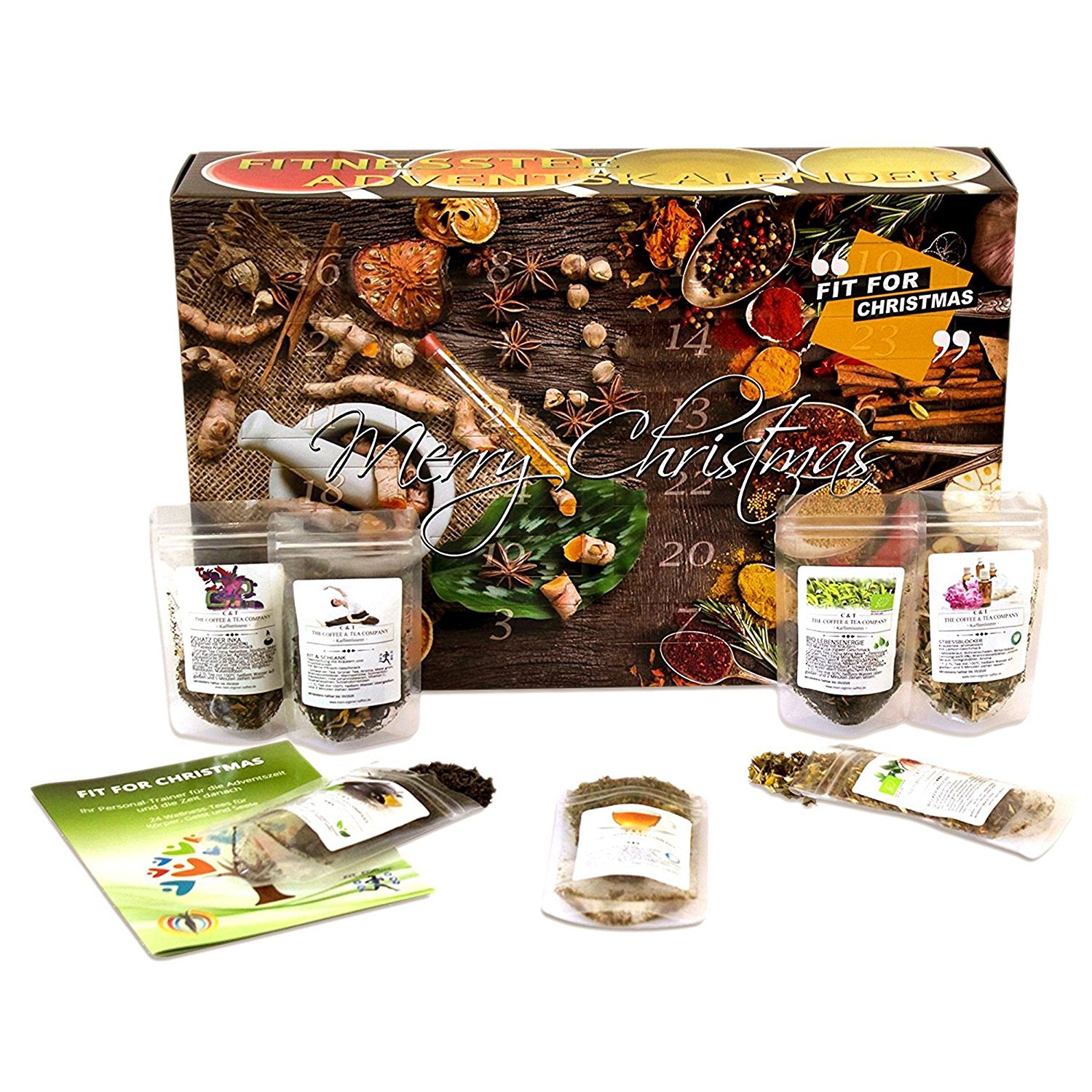 Ok, so it's not actively a health food, but this calendar full of chocolate has no added sugar, and is also gluten, nut and dairy free so it's about as guilt free as a chocolate advent calendar gets.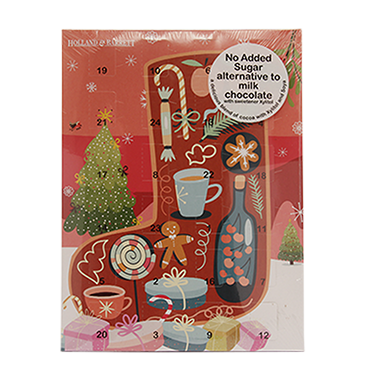 Booze Advent Calendars
The Master of Malt booze advent calendars were the first ones I remember popping up. Gin Lovers can indulge in a different gin every day up till Christmas.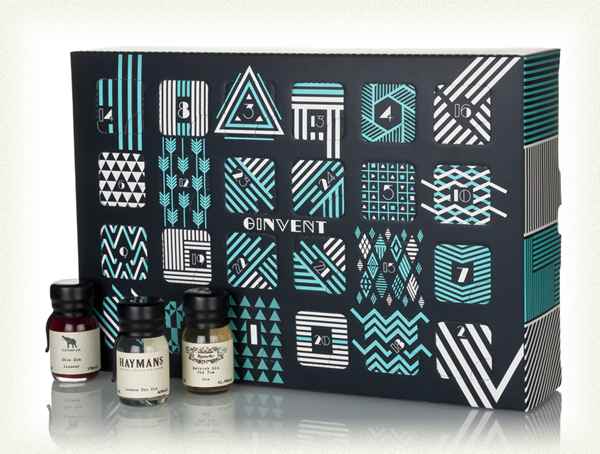 Gin not your thing? Well how about some fizz? It didn't even occur to me there would be 24 different sparkling wines, but apparently there are. This one contains brands like Freixenet and there's even a bottle of Laurent Perrier Champagne.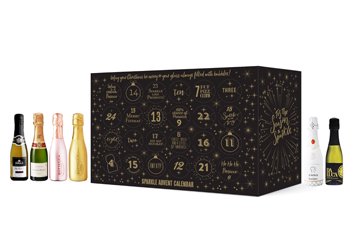 This is basically a bottle of gin, with 24 bottles of tonic. It amazes me how much variation there is in tonic waters, so this could be a fun one to try!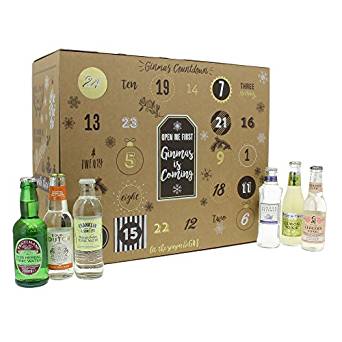 I love Williams Chase liquers. I made this gorgeous Rhubarb Vodka Sour earlier this year and this selection of miniatures would be a fun way to try some new cocktails!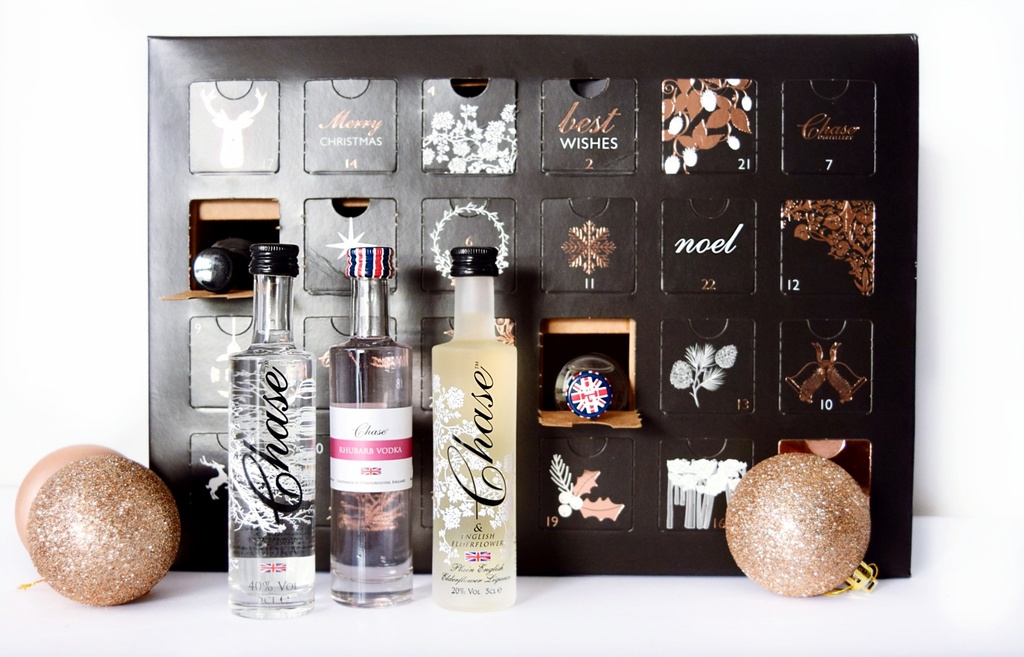 I couldn't finish the booze section without one for beer drinkers! This is actually pretty cheap as booze advent calendars go, and it's reduced by another £10 at the moment. Craft beer lovers can enjoy a different beer from breweries around the world every day.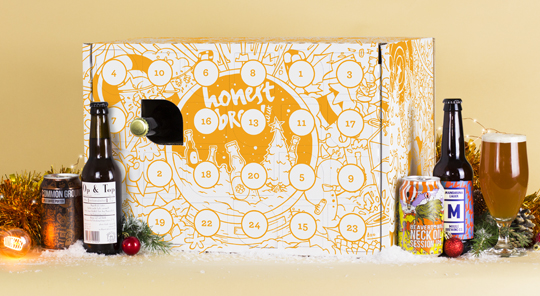 Traditional
If you want to count down to Christmas in a traditional way, then an advent candle is the way to do it! On the back the days are listed and it'll take around 2 hours each day to burn down to the next day.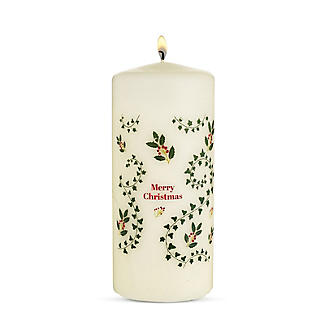 Copenrath Verlag is a German brand that make traditional advent calendars. This one stand up and has a Victorian style winter street scene.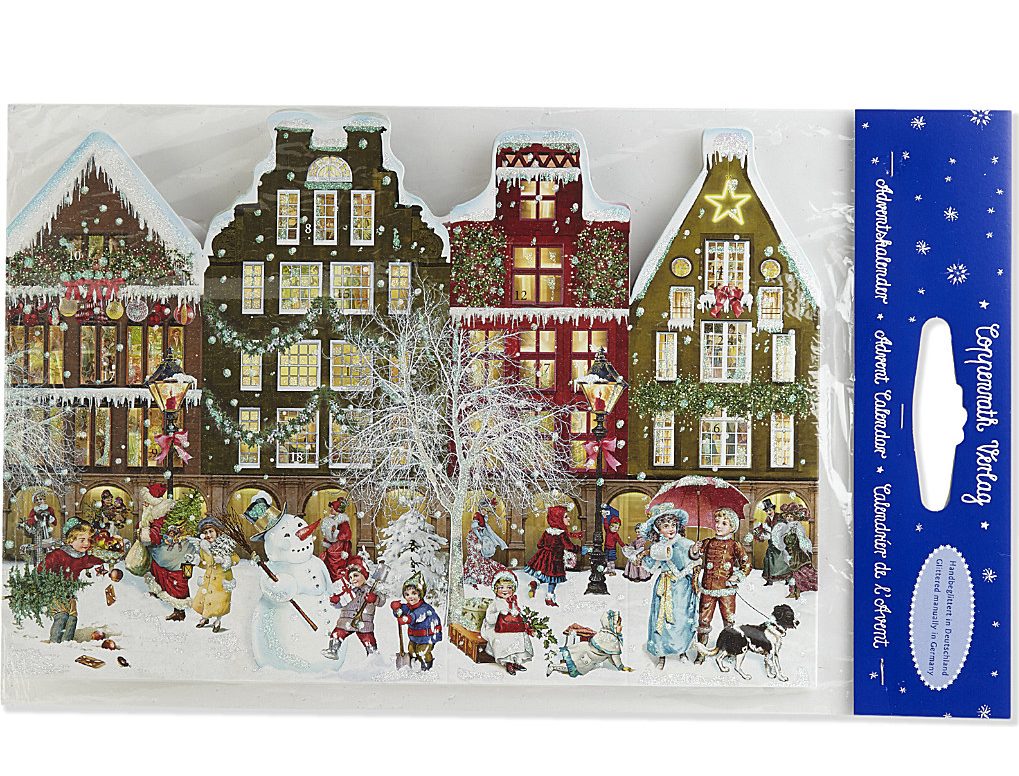 When we were little we weren't allowed chocolate advent calendars. We had ones like these, card with little pictures behind each door.
This one has animals having a Christmas party. What more could you possibly want?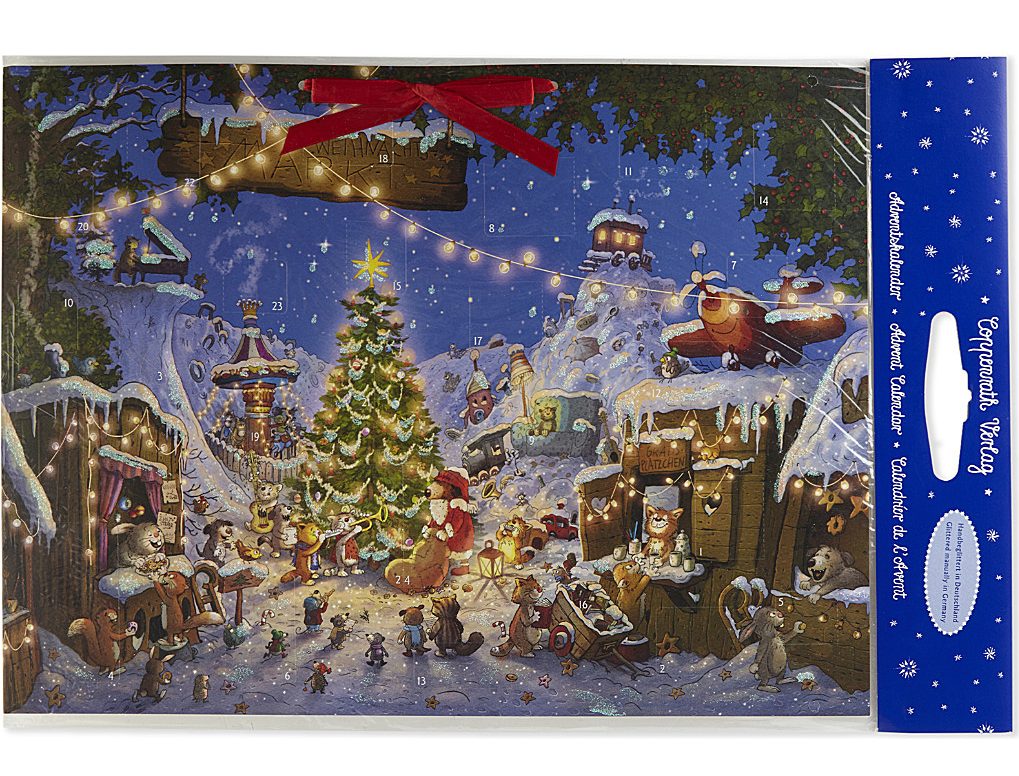 Lifestyle
Eeek, this might be my favourite and it's only £24.99. 24 different festive accessories to add to your Christmas wardrobe there's festive candy canes and reindeer earrings, as well as more understated pieces with stars.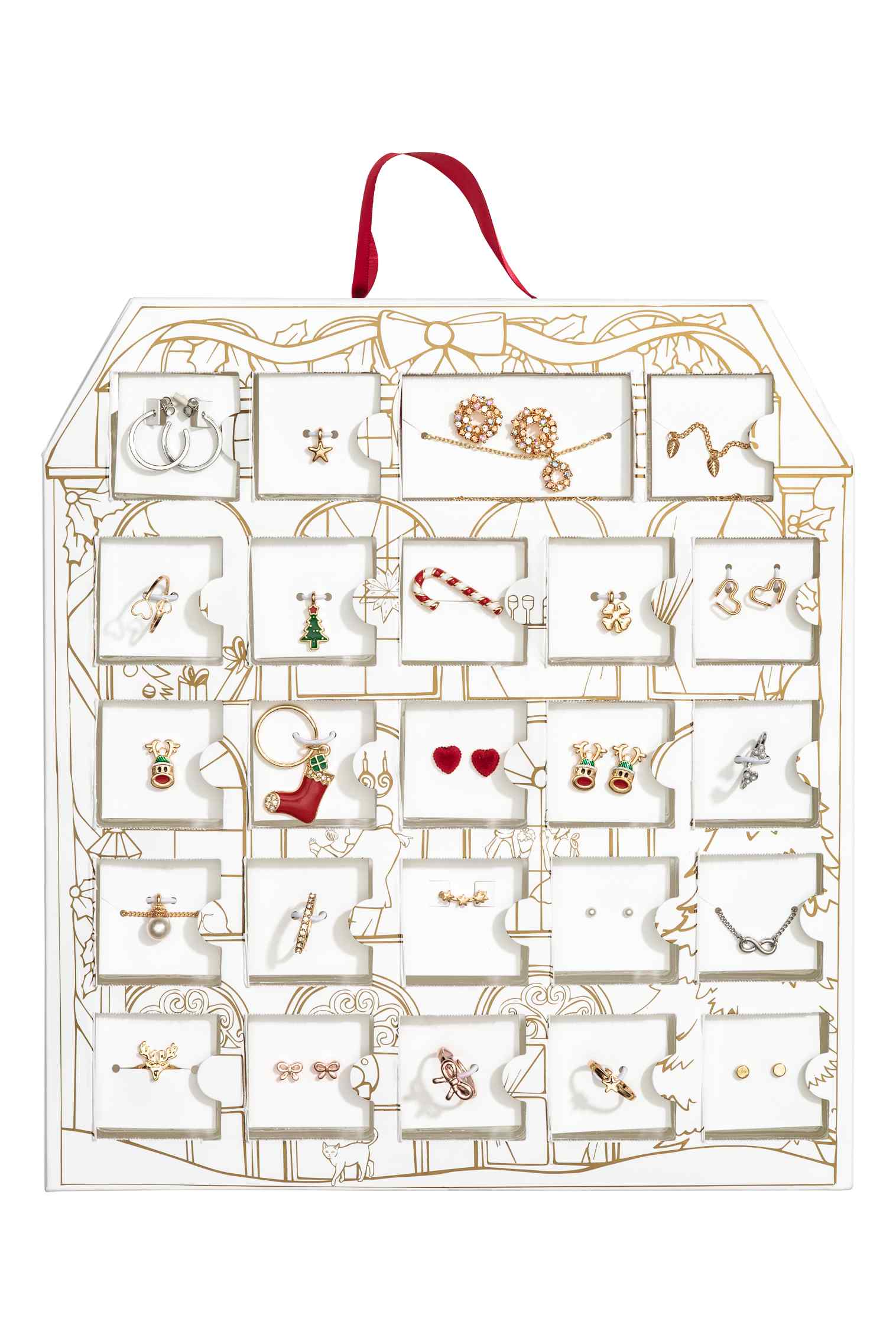 If you love a smelly candle you'll love this! There are 12 votives and 12 tealights in Yankee Christmas scents.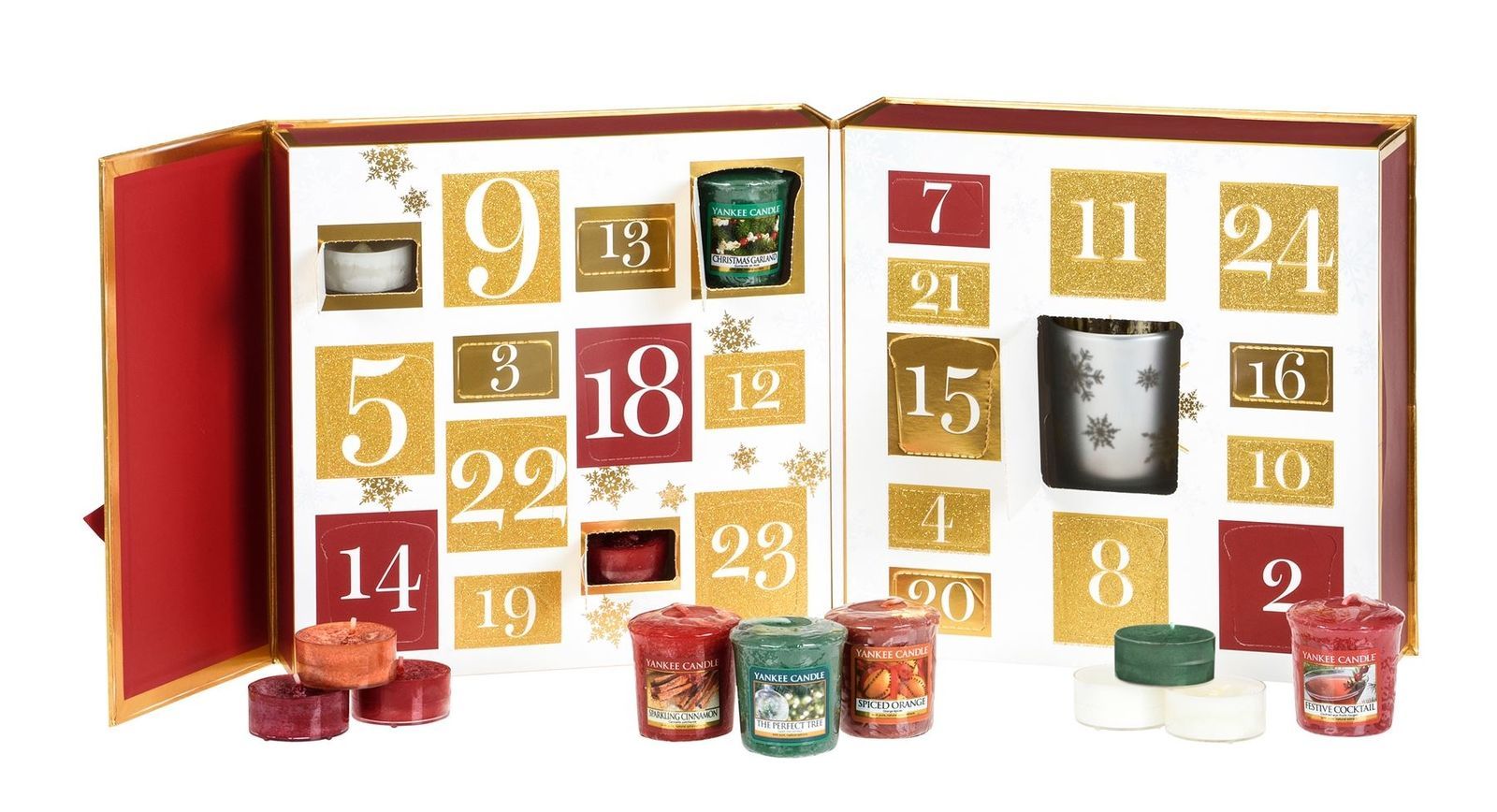 There's a different electronic component behind every window with up to 24 games that you can build and play. An awesome advent calendar for people who like building things. Possibly not me, I managed to mess up making things from a lego advent calendar.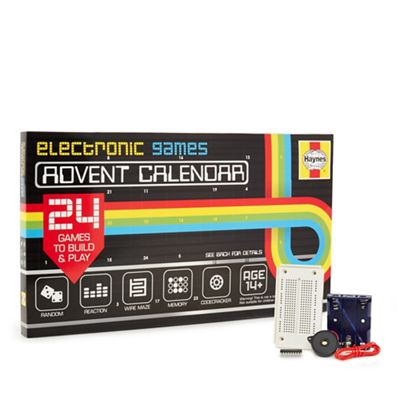 Oooh, now this is one for me! It's full of cute and funky stationery to brighten up your desk, including a candle and cute notebook.
This is super expensive, but guaranteed to spice up the countdown to Christmas with erotic goodies from top brands like Vou and Bijoux Indiscrets.
A bit of a change from sex toys, but I had to include this one! Cheese lovers rejoice, for there is a cheese advent calendar at Asda and it costs under £10. You can't order online, it's only available in store, but this one had to go in!
Have you picked out your Advent Calendar yet?
Related