Years ago I started writing an advent calendar round up every year.
Back then advent calendars for grown-ups weren't so easy to find, then beauty and booze advent calendars were EVERYWHERE, and it was really exciting, and now, it's maybe, dare I say it, a little bit dull?
So, today, for your delight and delectation, I bring you 7 slightly more unusual advent calendars for 2018, for when you're sick of booze, chocolate and face creams.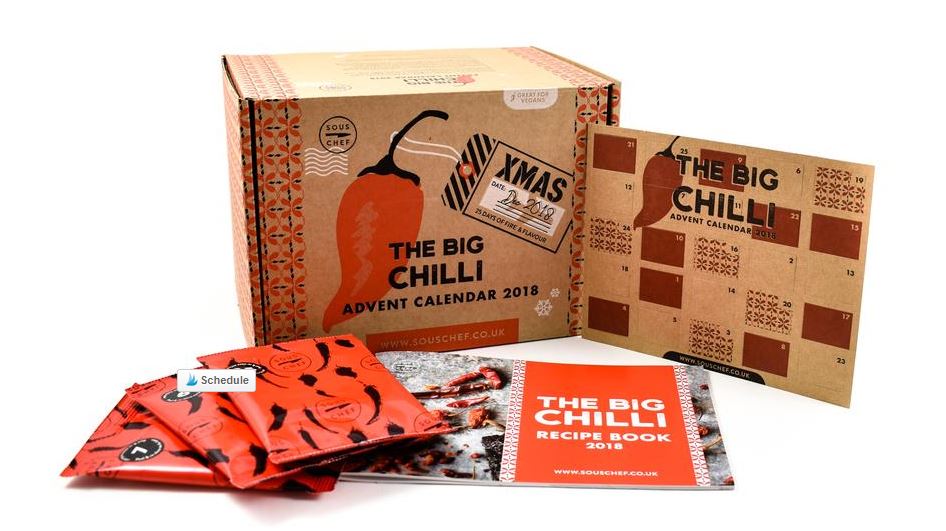 This one for those who love spicy food! 25 different chilli sachets, and a recipe book with ideas to cook from them.
Personally, I can't really tell one type of chilli from the next, but for those who are chilli connoisseurs, this would be a great gift!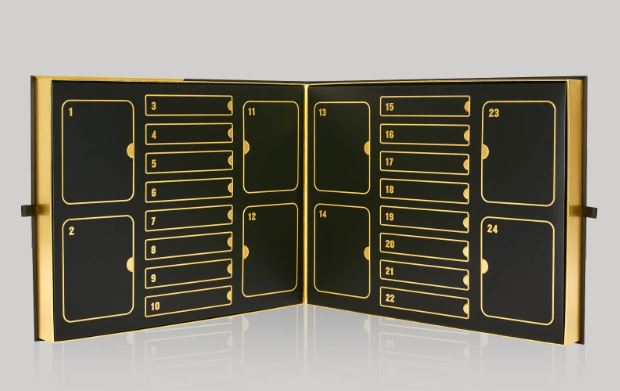 A protein bar advent calendar seems like the perfect way to keep you focused on your goals coming up to Christmas. There's nothing like a new and exciting healthy snack to make you feel all virtuous while also just basically eating a chocolate brownie. but with PROTEIN!
This is pricey at £54, but MyProtein often have special offers, so keep your eyes peeled. If it's a bit pricey for you, then they also do a high protein chocolate calendar for just £4.99.
Seeing as we're on the subject, here's another protein advent calendar from Boostbox, containing different brands of protein based snacks, and it's cheaper at £42.
Much as I love MyProtein, my love for trying different things and new brands means this is probably the one I'd go for!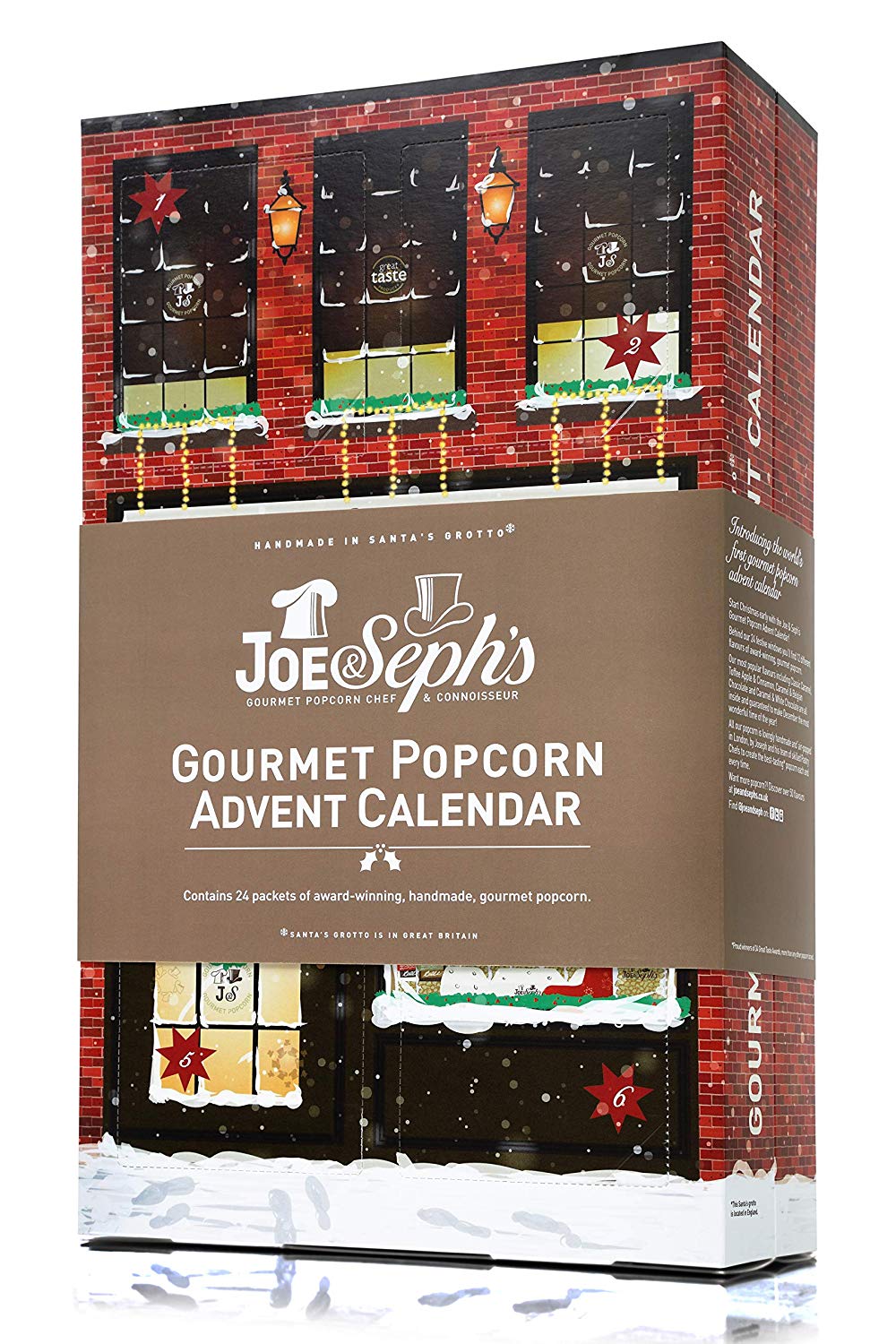 Protein bars aren't the only way to make your advent calendar feel a bit healthier. Popcorn is the ultimate healthy snack. Joe & Seph's is air popped, not fried, and this calendar contains 24 mini bags, 2 of each flavour.
Flavours include :
Salted Caramel, Caramel & Belgian Chocolate, Caramel & White Chocolate, Toffee Apple & Cinnamon, Banoffee Pie, Raspberry Cheesecake, Cookies & Cream, Strawberries & Cream, White Chocolate and Strawberry, Double Chocolate, Classic Caramel, Orange Chocolate
YES PLEASE!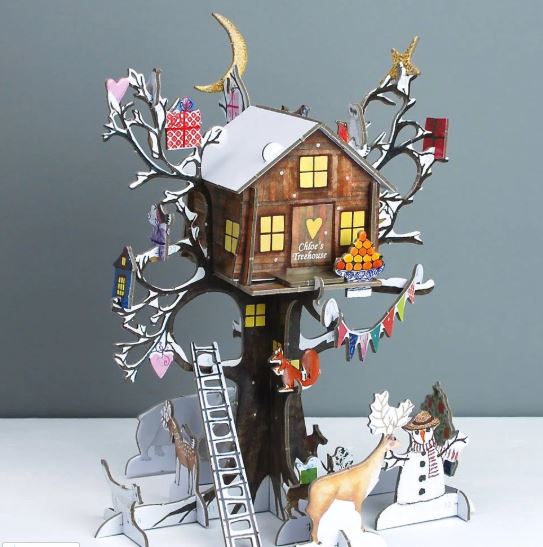 Apparently there are people out there who aren't entirely controlled by their stomachs and might want something other than a yummy snack every day in December. So this one's for them!
This advent calendar can be personalized and comes as a tree house that you slot together. Each day in December you can add decorations to it including moons, stars and baubles.

This is another option that can be personalised and might be one for the kind of person that finds December so exhausting they need extra caffeine to get them through it. It's also one for someone who owns a coffee pod machine, of course.
Each day contains a Nespresso coffee pod in up to 13 different varieties. It's the advent calendar that tired grown ups want to open every morning.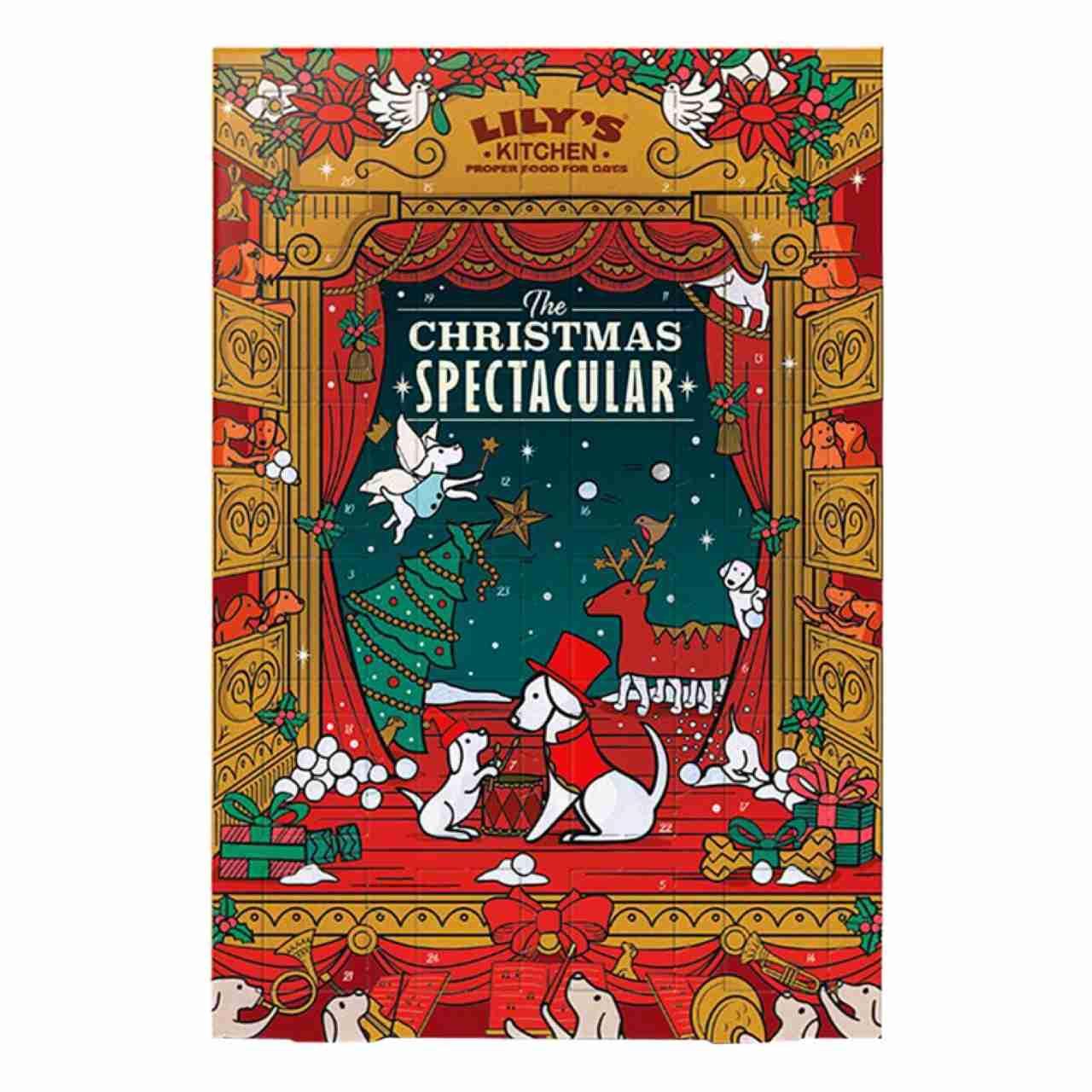 Lastly, I bring you one that's not for you, but for your furry friend!
Dogs learn super quickly, especially where there's food involved, and I think it would be really fun to see them getting all excited when the advent calendar comes out.
This contains a selection of Lily's Kitchen dog biscuits, like your dog will care and savour the different flavours.
So, there are 7 advent calendars for grown-ups that are a little different from the regular booze and beauty fare!
Enjoy!