Ah Summer, how I both love and hate you. I love warm summer evenings sat outside and that it stays light so late. I don't love sweaty Summer skin when all your make-up slides off your face.
I've rocked a vintage make-up look now for many years. I like matte skin, liquid liner and deep matte lips. In the Summer this look can sometimes be a real pain to maintain. Re-powdering sweaty skin to get a matte finish leaves you looking caked and bright lipstick on shiny skin can look overdone. As I get older I find that piling too much makeup on in Summer just highlights fine lines around my eyes and makes me look tired.
I've also been feeling a little stuck in a rut lately. It's good to switch things up, and when you're still using basically the same make up at 40 that you were at 30 it's probably time to try something new!
So, thanks to Boots, who gave me the chance to pick some products from their Summer look book to try, I've been experimenting with a more glossy, dewy skin look for summer. I still want to keep my classic, vintage polish, but with a slightly lighter look.
Apparently glitter makeup is a hot trend this Summer, but seeing as I remember piling on the glitter back in the 90s, I thought more of a subtle shimmer might be more appropriate as I picked my products!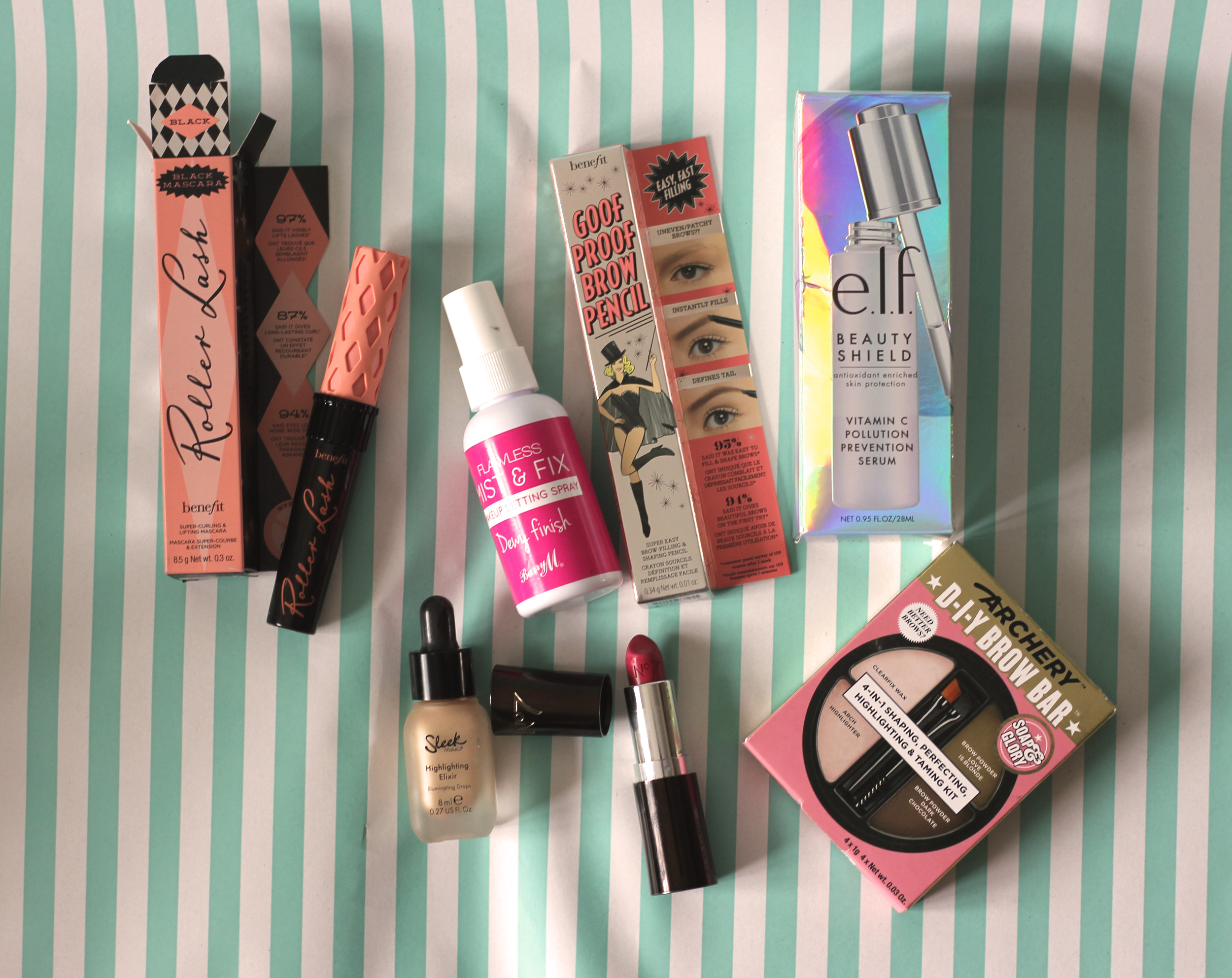 All of these products are available on Boots Makeup pages.
I started with the e.l.f. Beauty Shield Vitamin C Pollution Prevention Serum. In summer we spend more time outside and protecting our skin from pollution is really important.
Next I used my regular foundation all over my face, but skipped concealer under my eyes as I didn't want anything too heavy or cakey. I used the Sleek MakeUP Highlighting Elixir Illuminating Drops across my cheeks and brow bone, the shade Poppin Bottles is a bronzey tone that's great for summer skin. Then I added a little bit of blush, and used a touch of powder on my T-zone only, no one likes a shiny nose.
For my eyes I used the lightest shade powder in the Soap & Glory Archery D-I-Y Brow Bar, a lot lighter than I normally use. Then added a little definition to where I needed it with the Benefit Goof Proof Eyebrow Pencil. I've been using this pencil for a while, but normally use it a lot heavier for a really dark defined brow. I worked a little eyeshadow into my lash line for a softer alternative to a liquid liner and piled on the Benefit Roller Lash, which is great for opening up your eyes.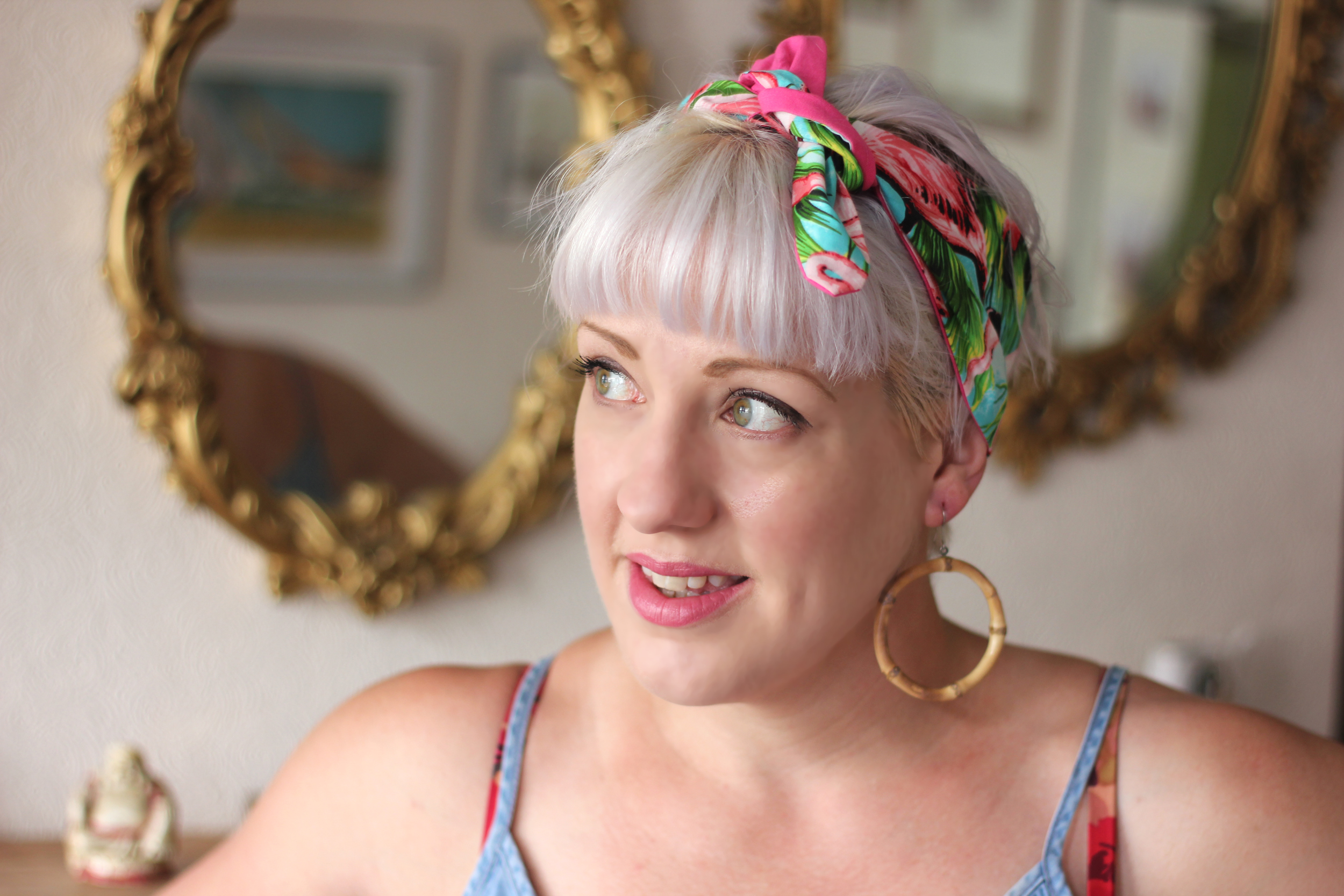 Finally I used the No 7 Moisture Drench lipstick in Raspberry Truffle. This is quite a matte intense colour that would be perfect for my regular look, but I lightened it up a little by applying it with my finger and adding a tiny spot of gloss to the centre of my lips.
The finishing touch, to stop it all sliding off my face in the heat and give a dewy finish was the Barry M Flawless Mist & Fix Makeup Setting Spray, which is a steal at £4.99.
I think the finished look is light and fresh for summer, with a subtle shimmer.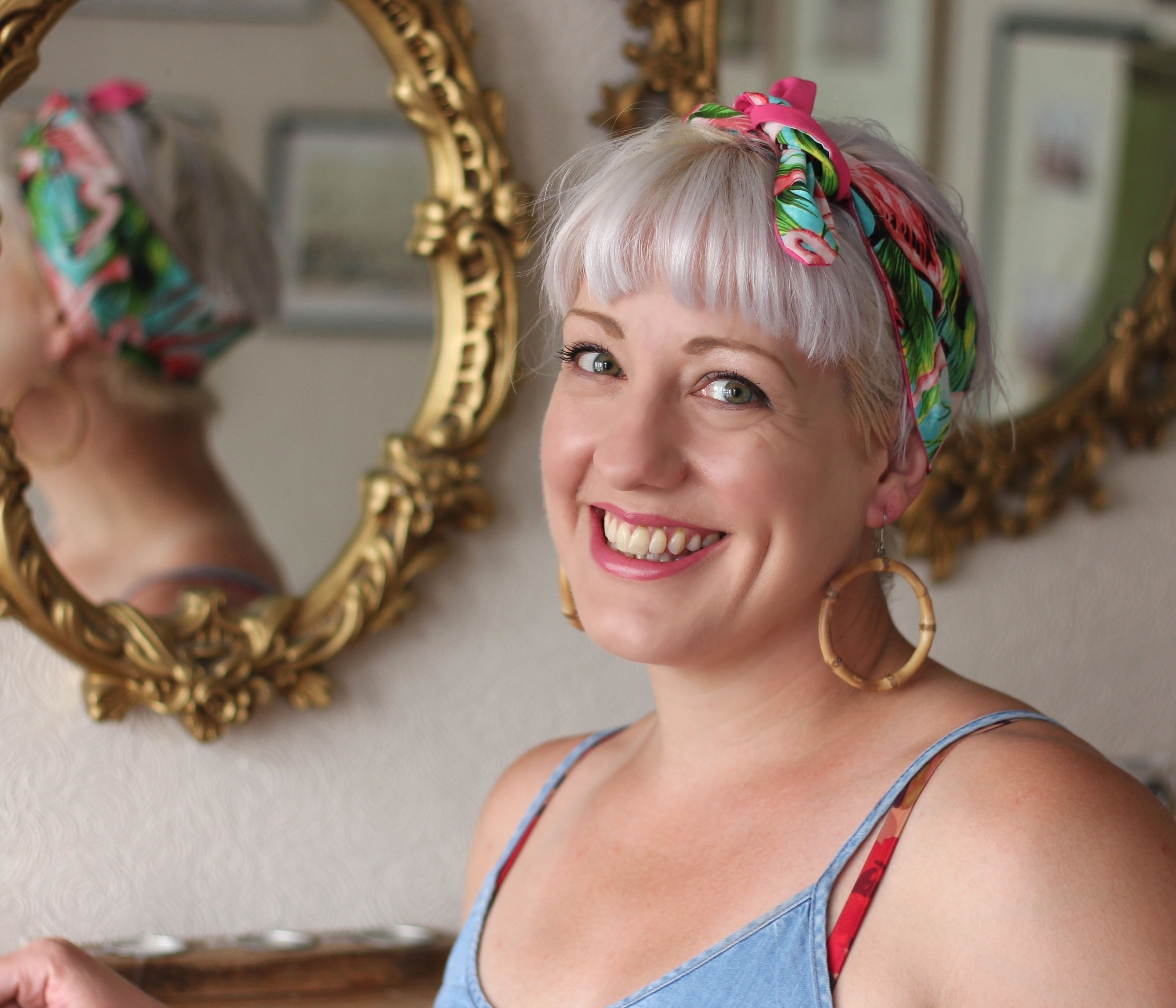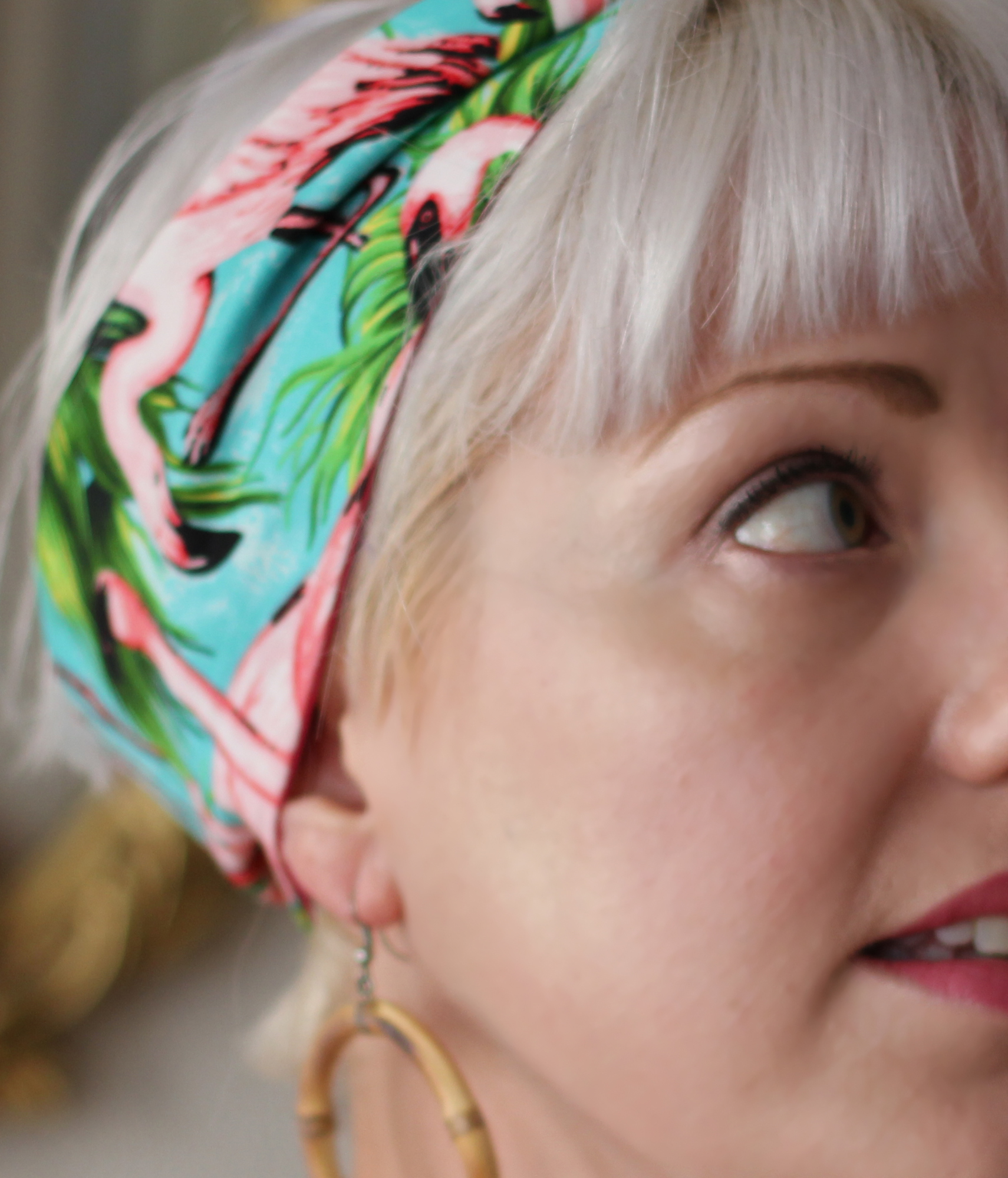 I'm really excited to try these products out more over the Summer. Especially the setting spray which I've been using at the gym (where I generally go for less shimmer!)
I also really like the slightly lighter brow when the rest of my make-up is lighter, I may even try it without a pencil at all next time for a really subtle definition. Gasp!
My favourite product of all is probably the e.l.f serum. It might not be sparkly but it makes my skin feel lovely before I apply foundation, and as I get older protecting my skin from the elements is something I'm paying a little (lot) more attention to.
It feels like an absolute age since I've treated myself to a new product or made the effort to try something new. Playing with new products for this post has really made me excited for the coming summer and making an effort to glam myself up more frequently. Life has been busy and stressful lately, and making an effort to look nice is often the first thing to slip when I'm busy. I'd forgotten how good a new lipstick could make you feel!
Next step is to pick myself out a summer perfume, I rarely wear perfume and when I do I normally use little sample bottles that I slip in my handbag on a night out. I feel like I'd love to have a signature scent. Any suggestions?
This post is an advertised collaboration with Boots but all thoughts are my own.