Remember this?
Following on from last weeks post about being a Princess I was suddenly reminded of this advert for Clarks shoes that massively influenced my childhood desires to be a Princess. It also, I suspect has something to do with my unshakable belief that new shoes are the answer to all life's problems.
I actually had a pair of Clarks magic shoes with the key in the heel. No one else cared, but when I put them on I really thought I was a Princess.
Every girl needs a pair of magic shoes. Shoes are more than a covering to stop the rain getting in, they're a statement.
Magic shoes are different for every one. I've always been a killer heels girl and the ability to walk, and function in stupid shoes is a matter of pride. Sadly, I also have flat feet, and I'm finding I need to wear lower heels on a daily basis now, but for special occasions my magic shoes are high, spindly, and ridiculously frivolous.
I know chunky Clogs are pretty much the only thing to wear on your feet this Summer, but I'm still lusting after these lovely dainties on the High Street.
Cing Purple Court – £80 Faith
I love the 80s twist to these classic courts, with the fin back and the offset platform. Plus for some reason I just have a "thing" for purple shoes.
Petra Peep Toes – £65 Boutique @ Topshop
Another colour I have a soft spot for in shoes, red. I like that these are lady like peep toes, but with some understated studding and snakeskin. Grrr.
Nude Patent Bow Court – £20 New Look

I am reliably informed that all I need for legs that look as long and delicate as a baby deers are a pair of nude heels with a platform. True or not these are still gorgeous.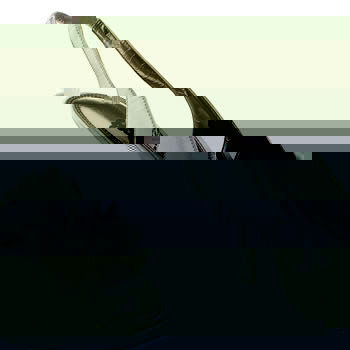 Silver Rose Slingback – £54 Schuh
More peep toes. I just love them for warmer weather. The massive dramatic flower on these is just perfect for feet that make a statement.
Head Over Heels Corsage Peep Toes – £65 Debenhams
The colours! I love a feminine, delicate shoe in an unusual print, and the zip corsage is just gorgeous.
header image by jamelah