Yes, sorry, this is one of those occasional catch up posts.
I have a few bits of exciting news that you might have missed if you don't follow me on Facebook or Twitter.
First up is 2 bits of news in one. I will be on BBC Radio Norfolk on Friday (12th November) at 11:30am with Conor from Flint Hair and Flamingo Amy. You can probably listen to it on the BBC Norfolk site if you so chose! (If you'd like to offer me some moral support I will be at Poppy Valentine for some late night shopping and cupcakes on Thursday!)
The reason for this little (terrifying) radio jaunt is that I will be working as a hair model later in the month at a special Vintage Hair event at Flint Salon. Flamingo Amy and Conor from Flint will be showing off my vintage style middy cut and demonstrating how to set it in a 50s style. There will also be a demonstration of how to create a beehive, which is an on trend look for this season and great for Christmas parties, plus fizzy wine and some delicious Brandy Coffees courtesy of the Window Coffee Shop.
If you'd like to come along to the event, and I'd love to meet you there, then do RSVP on the Facebook event, and feel free to invite your friends too!
(And a quick reminder while we're at it that you can get 10% off at Flint Hair till the end of November, just by name dropping Retro Chick!)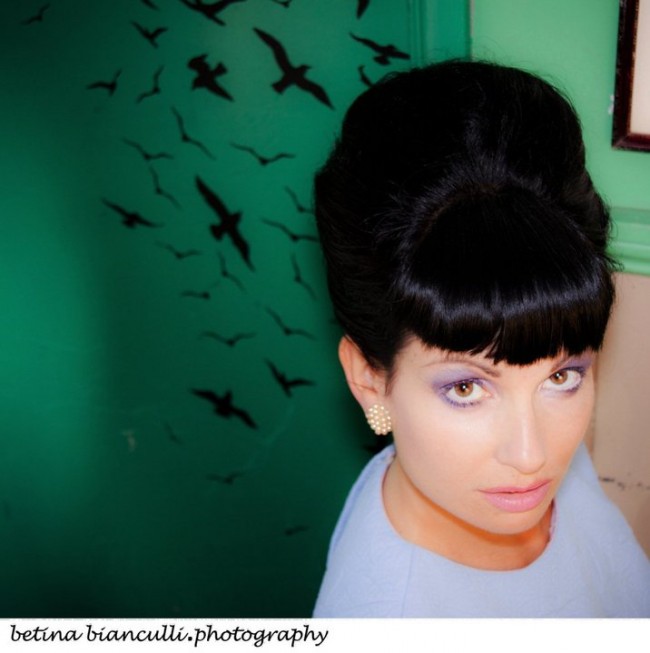 Next bit of news is that on the 10th December I will be guest judging the Global Cool "Love My Jumper" competition. First prize is £100 worth of shopping vouchers, but they only trust me to give out £25 to the runners up ;o)
The idea of the competition is to get people to turn down their heating and put on a jumper. Much better for the environment and cheaper for you, leaving more pennies to buy girly things like ribbons.
You know me, I shall be hoping for an entry with a bit of a vintage twist to it to make my weekly winner. I think you can start submitting for my week from the 3rd December, so you've a while to think about it. Good luck!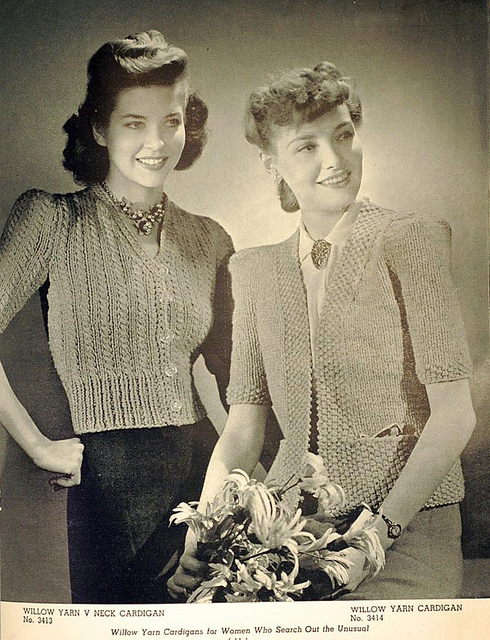 Last but not least is a bit more press news!
This fortnights Shout Magazine features a story on the Simple Search for a Star Teen Video Blogger competition that I judged. You can see the full feature by clicking on the picture on the top of my 2010 press page. The pictures look far better in the print copy and it's a really lovely interview with the final winner, Tegan Davies, on the last page.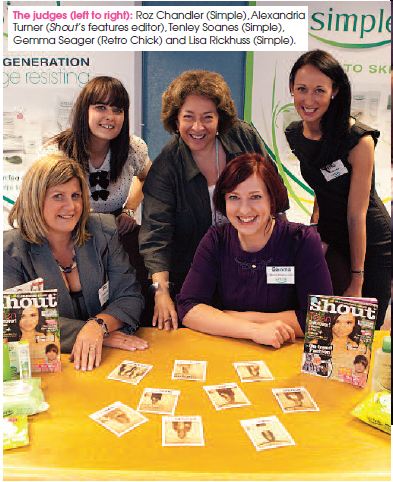 Well, that's all my news for now? How are you? Any news?
I hope to see you at one of the events I've mentioned above, please do come up and say Hi, if you're there, I don't get to see your faces, where as I'm splashed all over the place!
Don't forget, if you are Norwich or Norfolk based you can see all the events that might be of interest to those of a Vintage frame of mind on my Events page. There's also now a link at the top of the page so you can sign up to get email notifications as well!
Related