Hello! Did you all have a lovely weekend?
I certainly did. We paid our little caravan in the woods a visit, and then headed off to Paris for a lazy weekend eating cheese, drinking beer and cocktails and wandering the streets idly stopping to eat Croque Monsieur and shop for tat.
Today I mostly plan to bore you with holiday photos. But if you make it to the bottom I bought you back a little something from my holiday….
We stayed in the Holiday Inn Opera. It's tucked away on a back street, fairly near a slightly dodgy area at Fauburg st Denis, but also near some very nice areas. It's a beautiful old building and I was very excited to try out the original lift which is of the cage type that shuttles up the centre of a curving marble staircase. Sadly it was closed for refurbishment, so the first thing I did on arrival was prance about on the marble stairs instead with their gorgeous stained glass windows.
❤ Beret - eBay ❤ Brooch - vintage ❤ Cloak - TopShop ❤ Jumper - F&F at Tesco ❤
 ❤ Palazzo Trousers - New Look ❤ Shoes - Clarks ❤ Bag - Stylist Pick ❤
After a bit of wandering and a Croque Monsieur for lunch we returned to the hotel to get ready for dinner. The room wasn't the nicest I have ever stayed, in but it was clean and spacious. So we freshened up a bit and then I did some more posing on the chairs.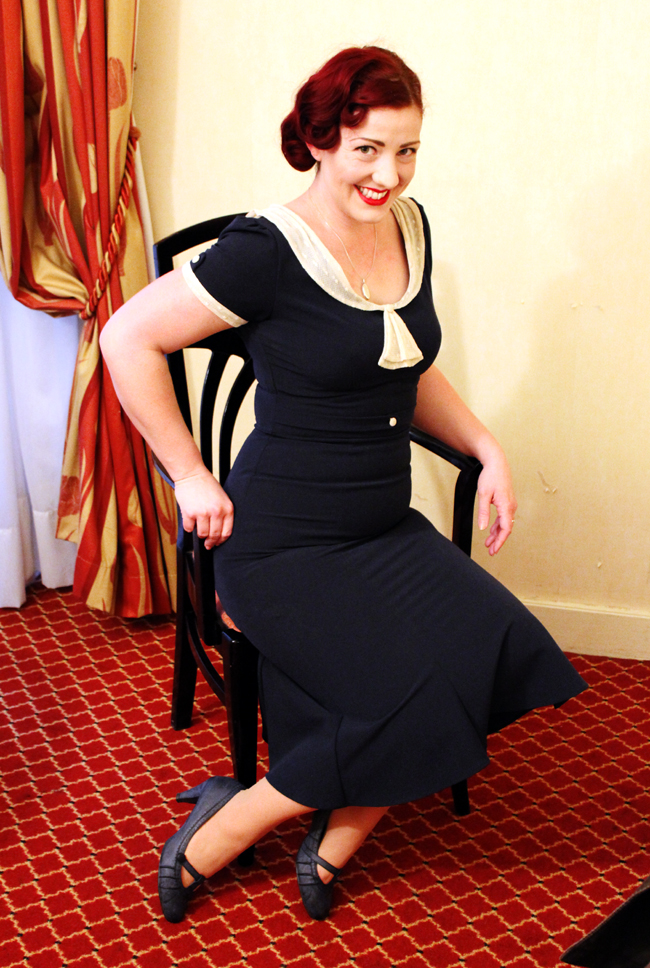 ❤ Dress - Stop Staring ❤ Shoes - Stylist Pick ❤
I needed alcoholic refreshment after all that tiring posing. So we retired to the very beautiful Belle Époque Hotel bar to drink over priced bottles of Kronenbourg 1664 and admire the pretty ceiling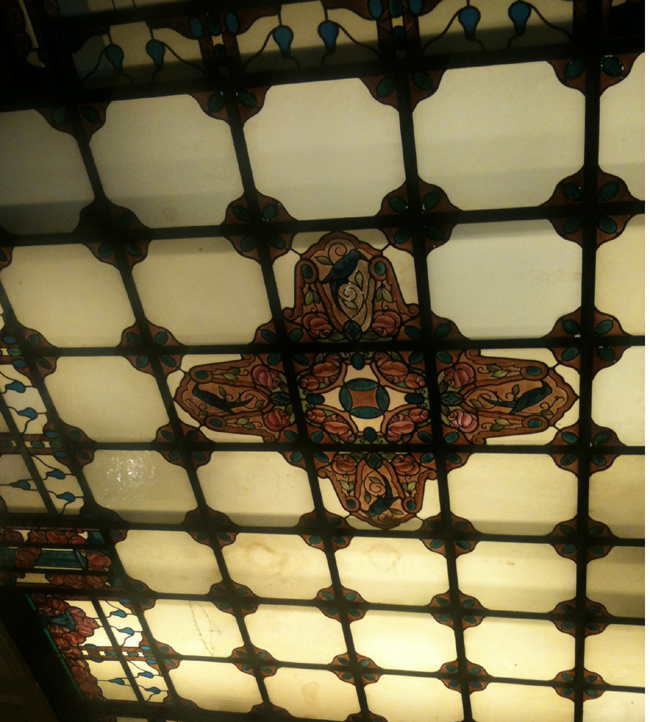 Then we wandered. The evening photos are courtesy of my iphone and much beer and are therefore rubbish. But I don't let that stop me.
At the end of the road was the gorgeous Art Deco Rex cinema, showing lots of films that sound very exciting and glamorous in French but are really just the same cheesy rubbish they're showing here.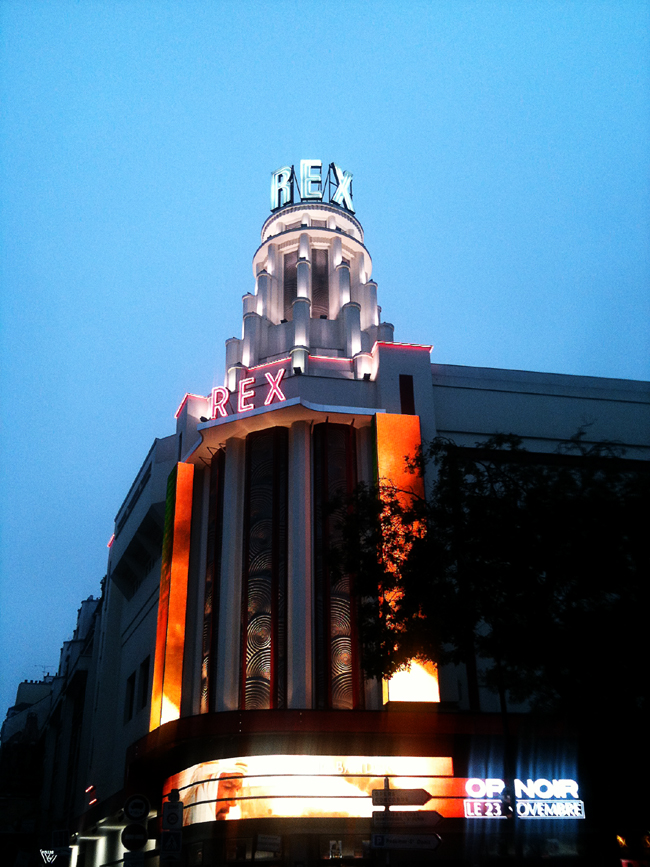 I did take some day light photos, but it looks so much more glamorous at night when it's all lit up. We retired to a nearby bar to drink Happy Hour cocktails.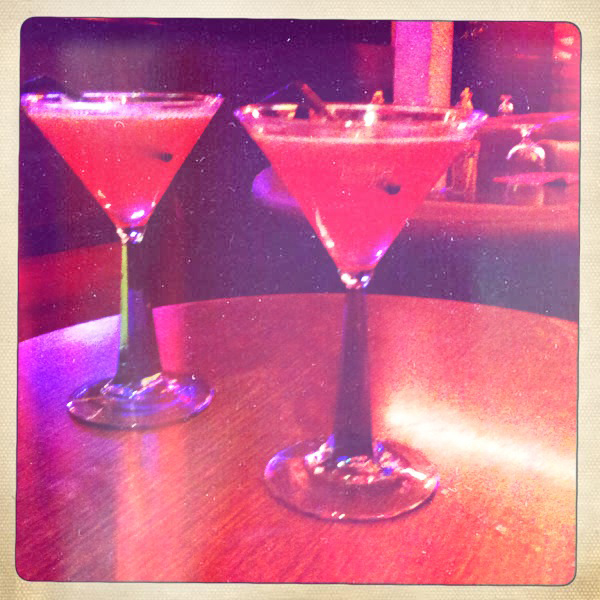 I recall that we solved many of the worlds problems, yet somehow inexplicably failed to write down the conclusions we reached. We also marvelled at the bizarre French belief that putting tables on the pavement and then entirely enclosing them in a heated plastic box still constitutes an "outside smoking area" .
Then, bizarrely, we ended up in a German restaurant eating sausages and drinking Heineken from a "girafe". This caused some consternation from the waiting staff, till we explained we were English and perfectly capable of drinking 2.5L of beer over dinner.
It was quite amusingly huge though. It arrived in a "tower" with a central column filled with ice to cool the beer and a tap to top up your glass.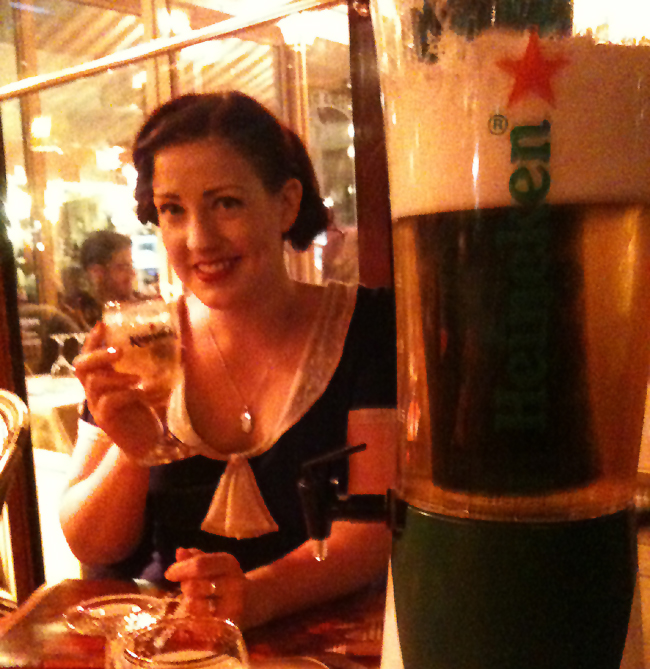 After a pleasant meal we managed to get lost. We were only 15 minutes walk from our hotel, yet, for reasons that now escape my comprehension, we managed to walk for 20 minutes in entirely the wrong direction, travel in a huge square and end up on the Rue du Rivoli. Possibly the reason had to do with Mr Chick insisting we were walking the wrong way when we were walking the right way, and me listening to him, but I couldn't possibly say.
Another grumpy half an hour later we returned to the hotel for more beer and complimentary dressing gown wearing.
On Saturday we awoke mildly hungover, ate some brioche with pictures of cartoon characters on the packet and then went for a wander round the streets to take photographs of impressive buildings and fountains, eat more croque monsieur and buy french Starbucks christmas drinks (cranberry mocha and salted caramel mocha, most tasty)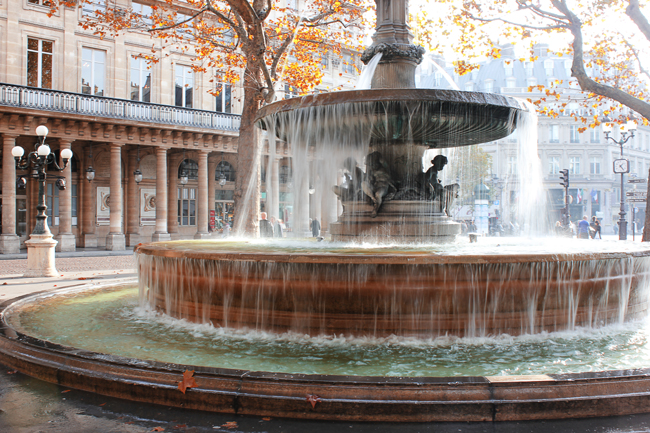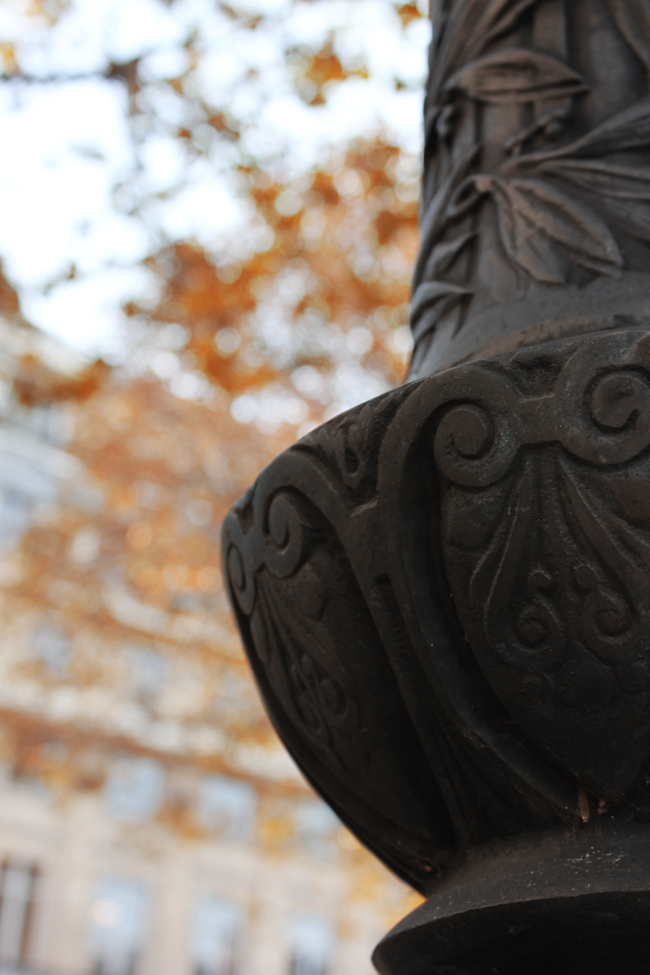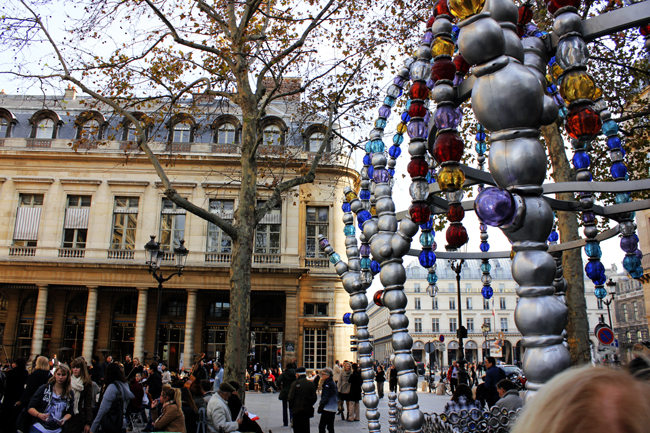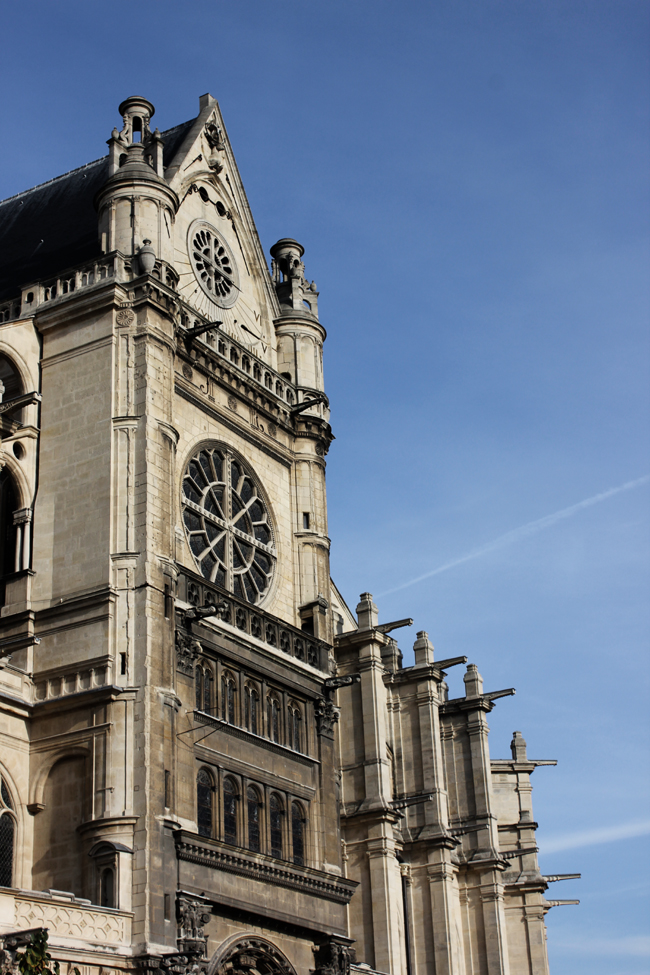 By this time we were running low on Euros, and our train was very early on Sunday morning, so we retired to a boulangerie and a supermarche and purchased champagne, cheese and baguette before returning to our room late afternoon to watch pay per view movies (namely Cars 2, X Men First Class and The Green Hornet, so get your filthy minds out of the gutter)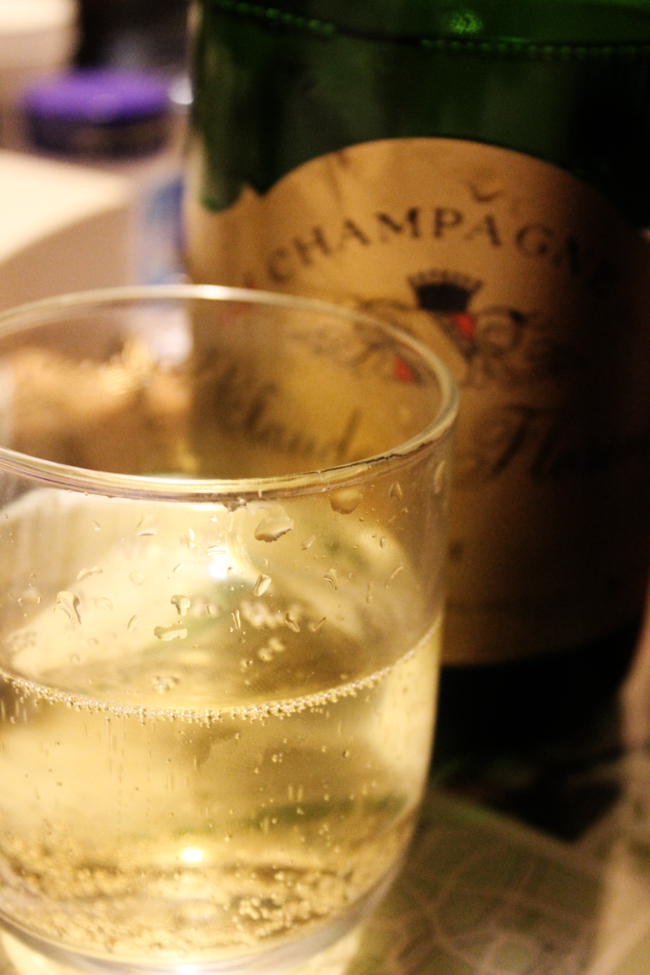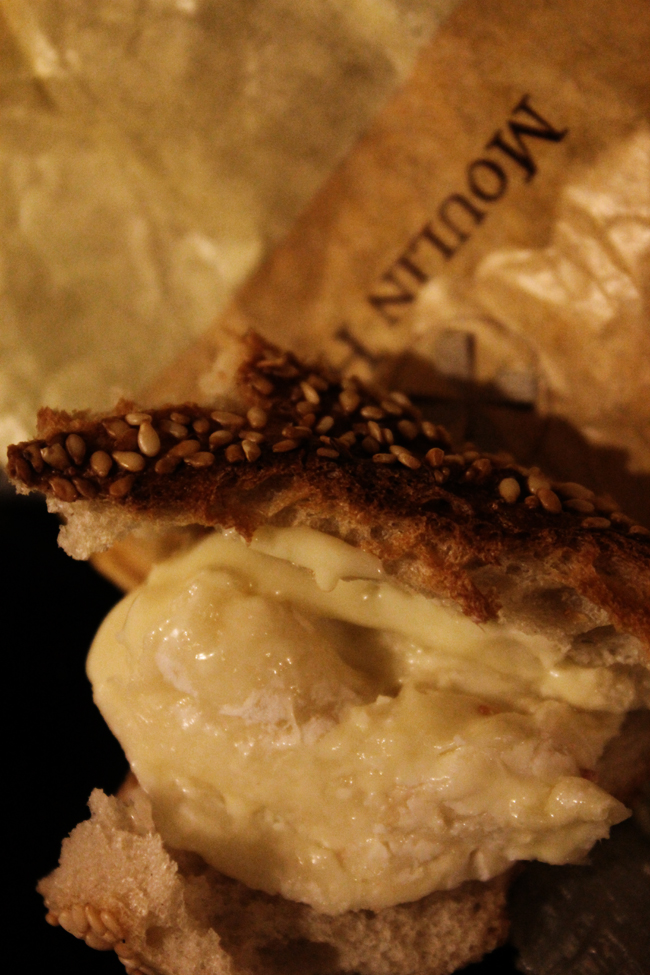 Now I've finished boring you with pictures of cheese I did manage to save some Euros to bring you back some tat as a present.
If you leave a comment on todays post I will enter you into a random prize draw on Friday to win this glorious Eiffel Tower key ring and Folies Bergère fridge magnet.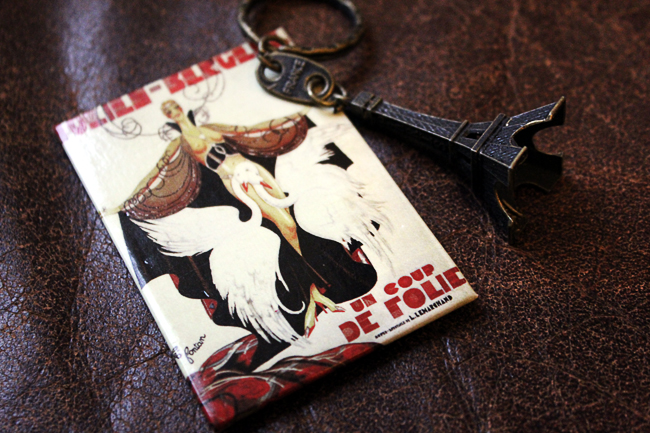 I know, I know, I'm just too generous, but hell, you deserve it for being so wonderful.
P.S. If you are off to Paris you might find the post I wrote after my last trip in 2009 handy. It's all about how to have a luxury trip to Paris on a budget.