You might have noticed the little Handpicked Media badge in my sidebar?
I've been a member of Handpicked Media for some time. I don't often get to go to events as they're in London, Then a project came up that I could get involved in from a distance.
We were asked to submit our memories of 2012 for inclusion in a charity book in aid of When You Wish Upon a Star. So I duely popped off an instagram photo and a little story to accompany it, then totally forgot all about it.
But, now, just in time for Christmas, here it is! I get a WHOLE PAGE! And my photo's on the cover, just above the bit where it looks like the page is turning back!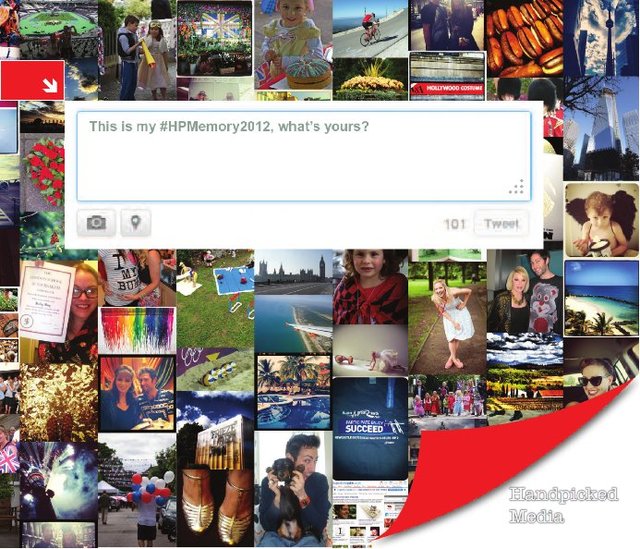 I have a copy of the book now, and it's a nice read. It's so lovely to sit and look back on the year, and read stories and snippets of memories from other people. Here's a photo of my photo in a book, if that's confusing enough for you.
You can buy a print version of the book in the blurb bookstore for £25, or you can buy an ebook for under £5, and all the proceeds will go to When You Wish Upon A Star, a charity that grants wishes for children living with life-threatening illnesses.