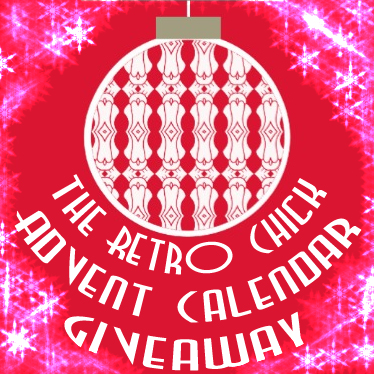 We're halfway to Christmas and todays prize is a chance for you to attend a glamorous 1930s cocktail party, without ever leaving the comfort of your sofa.
Claire Wade designs and sells downloadable holidays and party packs. Aimed at people who are housebound, whether that's through illness, location or circumstances. Each pack contains a recorded guided audio of the party, a beautifully written story to put you in the mood, it also contains recipe suggestions, music playlists and suggestions for films to watch to go with the party theme. Each party pack costs £14.99, and there are also virtual vacations and experiences available.
I've attended a couple of these parties in the past, and they're great fun. Set up a facebook group for the party, invite all your friends that you can't be with physically and you can share photos of your evening, and work through the party pack with them. I've even ended up planning beautiful virtual outfits.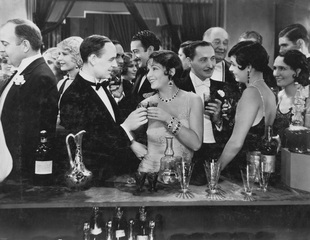 There are 2 ways to enter todays prize draw (and one of them will even earn you a free virtual day trip on a luxury yacht)
* Like Claire Wade on Facebook
* Sign up for the Newsletter (and get your luxury yacht trip!)