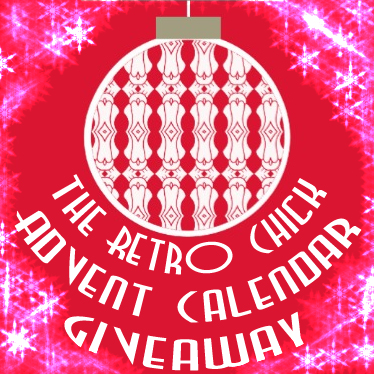 If you're a regular reader you'll know what a fan I am of finding vintage style on the High Street or online retailers. I adore vintage, but I cry when it falls apart, which it will as I am a clumsy oaf. If you're not a regular reader then you're probably just here to win £80 to spend at Zalando.
Zalando stock lots of big brands, as well as some you might not have heard of,  and you can spend this voucher on everything from clothes, to homewares and sportwear. If I had £80 to spend at Zalando, then I might invest in these Irregular Choice shoes.
You can get up to 3 entries into todays draw.
* Download the Dayre app on Android or iPhone and Follow Retro Chick (worth 2 entries)
* Sign up to the All the Dresses Dress a Day Newsletter
To make sure your entry counts, sign into the rafflecopter widget below and follow the instructions