Whilst the Summer might have kind of sucked fitness wise, I did get to try a load of good stuff to eat! I meant to post about this stuff individually, review it and go into detail, but, well, life got in the way.
Frankly I ran out of time and space to write about all the yummy food so I decided it might be good to do a little round up of the things I've tried that I'd recommend.
First Up
I don't eat enough fish. I want to, but the bones freak me out and I find preparing and cooking it a faff. Saucy Fish Co asked if they could send me some to try, and I expected a couple of portions, but they sent me this!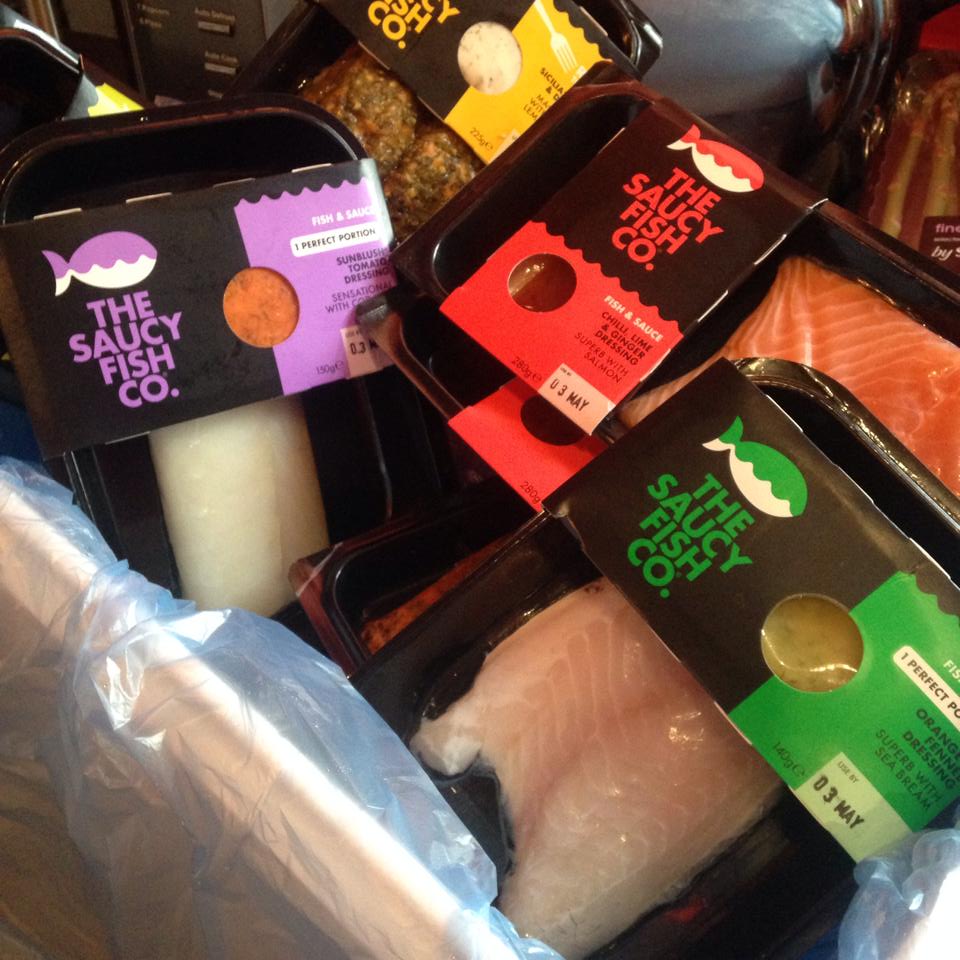 Cor! Thanks!
When it arrived people told me it was expensive and I should just go to the market buy a whole fish and gut and fillet it and freeze it in portions. At which I scoffed loudly. I can tell you now I will NEVER do that, and if I did I would have fish full of bones that I couldn't eat. Yes, this stuff might not be for those on a budget, but if you can afford it it's a great, healthy convenience food and it comes with a sauce to eat it with and everything.
Highly recommended and I still buy it as a treat.
When I was a student I used to basically cook chicken and some kind of sauce in a jar for dinner every day. Then I discovered sauces were full of sugar and salt and weird made up ingredients, so I stopped. Honestly though, ready made sauces are kind of handy when you're pushed for time, or get home late, so I do miss them.
Lake District Dairy Co sent me a way better hamper than I either deserve or expected. I thought I was just getting some sauce samples and they sent me a huge wicker basket containing 3 recipes and ALL the ingredients to make them.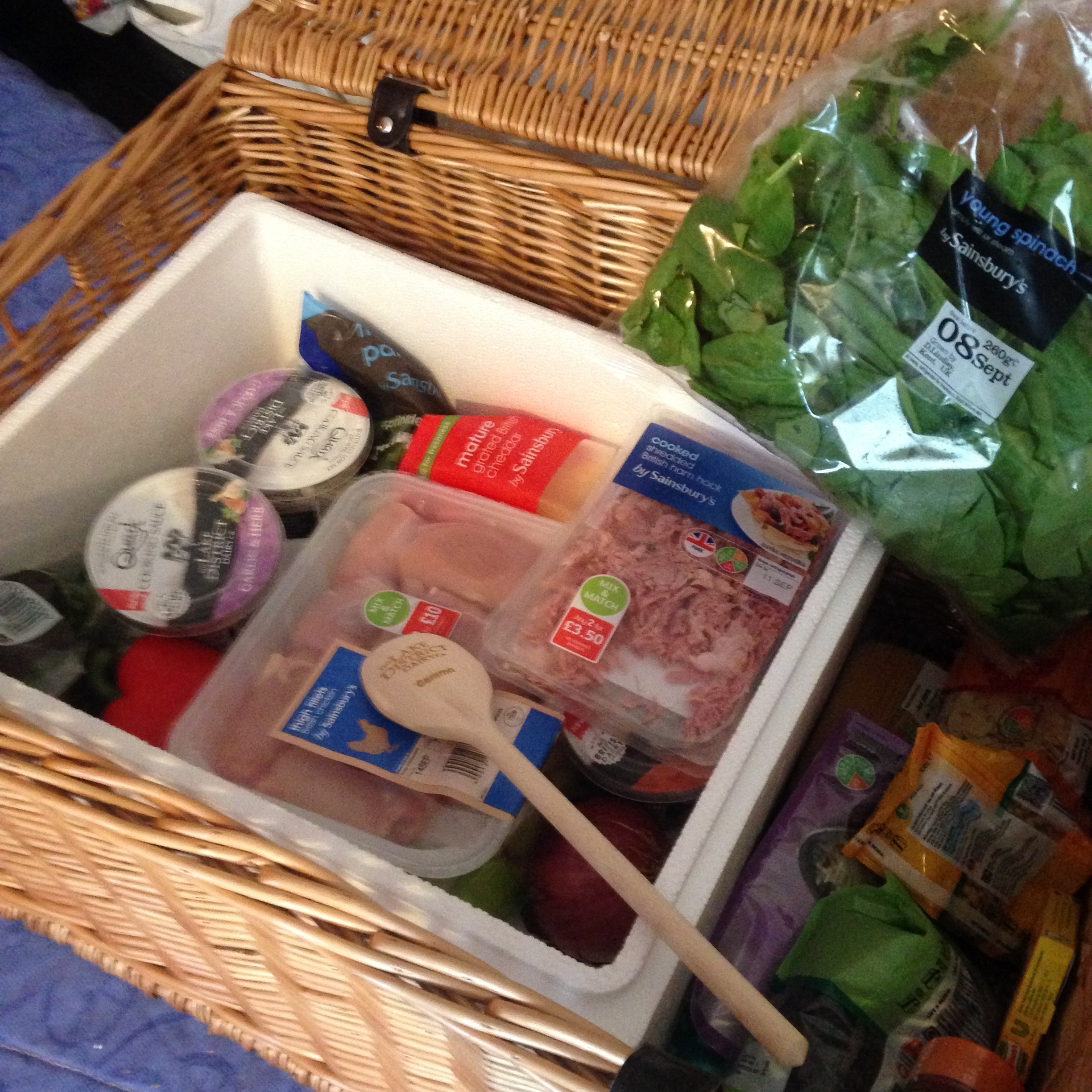 There were 3 sauce flavours and I was really impressed. They are low fat, high in protein and low in sugar and salt meaning convenience cooking suddenly got healthy!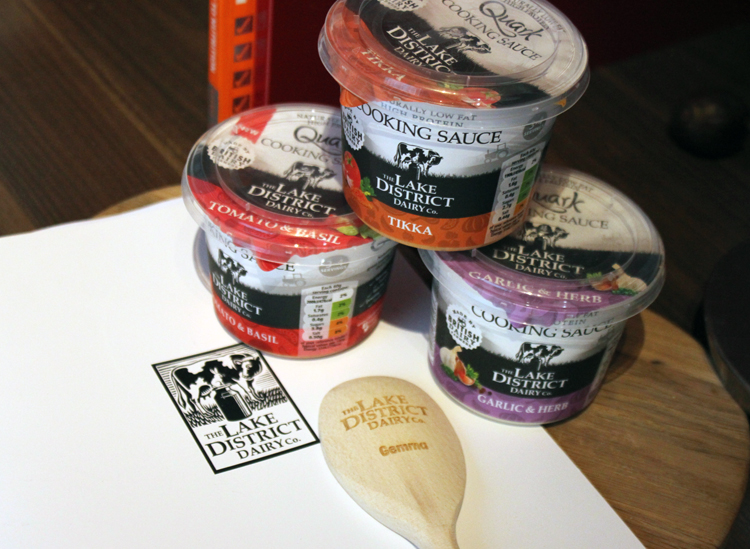 My favourite flavour was the garlic and herb which made a delicious carbonara type dish. I followed the recipe to make a gnocchi bake with the tomato and basil as well which was quick and tasty.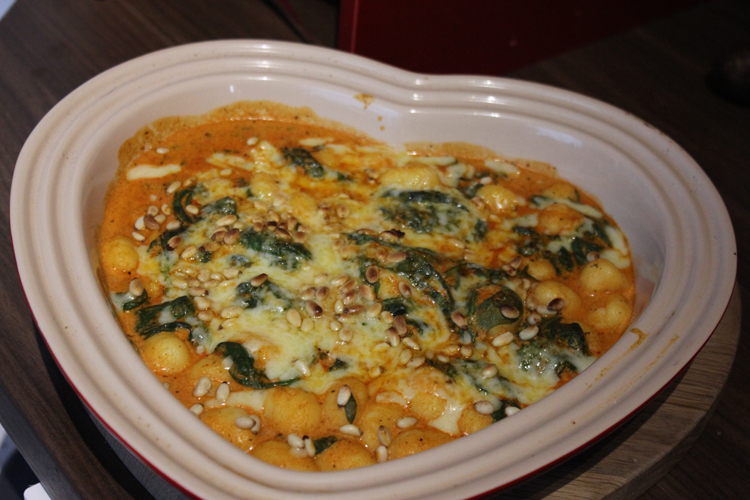 Lake District Dairy Co Quark is available in selected Morrisons, Tesco, Ocado & Sainsburys, but I haven't spotted it in one near me yet. If you spot it in your local I suggest giving it a try, especially if you normally steer clear of ready made sauces, it could revolutionise your last minute meals!
I'd heard a lot about the benefits of coconut oil. It's a heat stable cooking oil with a variety of uses. It's a saturated fat but is rich in lauric acid and medium chain triglycerides and supposed to be very healthy.
The first surprise to me was that coconut oil is solid. I've got quite a big pot here and as it gets used it's getting harder to scrape the stuff out of the bottom! A smaller, wide mouthed jar might be easier!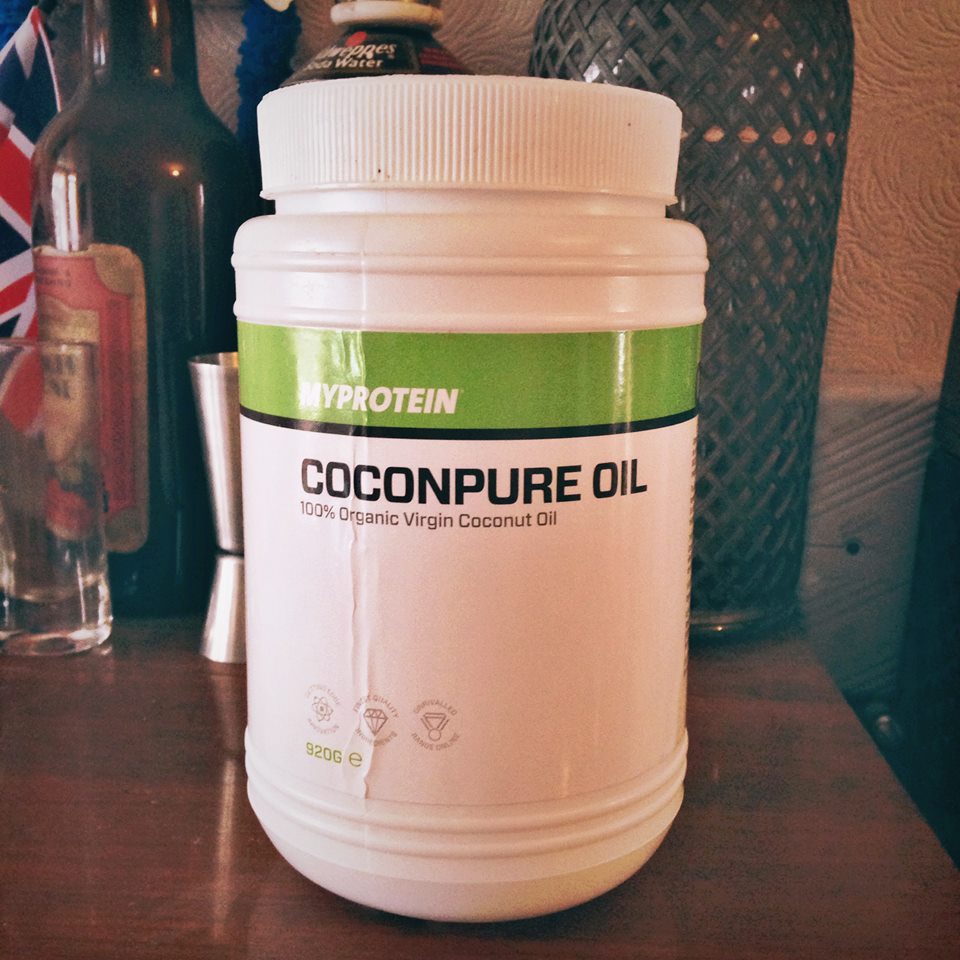 In use I love the stuff. I cook with it a lot, and have also used it as a substitute for butter as a spread, which is nice if the slightly coconutty flavour is complementary to the other ingredients!
It also makes an excellent skin moisturiser and apparently reduces protein loss when used in the hair, which is great if you have damaged hair from colouring like I do.
Eating too much fat isn't good for you, but some fat is essential, and it's obviously better to chose a healthy fat if you're going to use it. Although Saturated Fat has had a bad rep, it seems that recent research indicates it might not be so bad after all, in certain forms, and I certainly do like the taste of this stuff!
Recommended, in moderation!
I found these on a wander round a Tesco Express looking for a breakfast I could eat in a hotel and it answered all my breakfast prayers!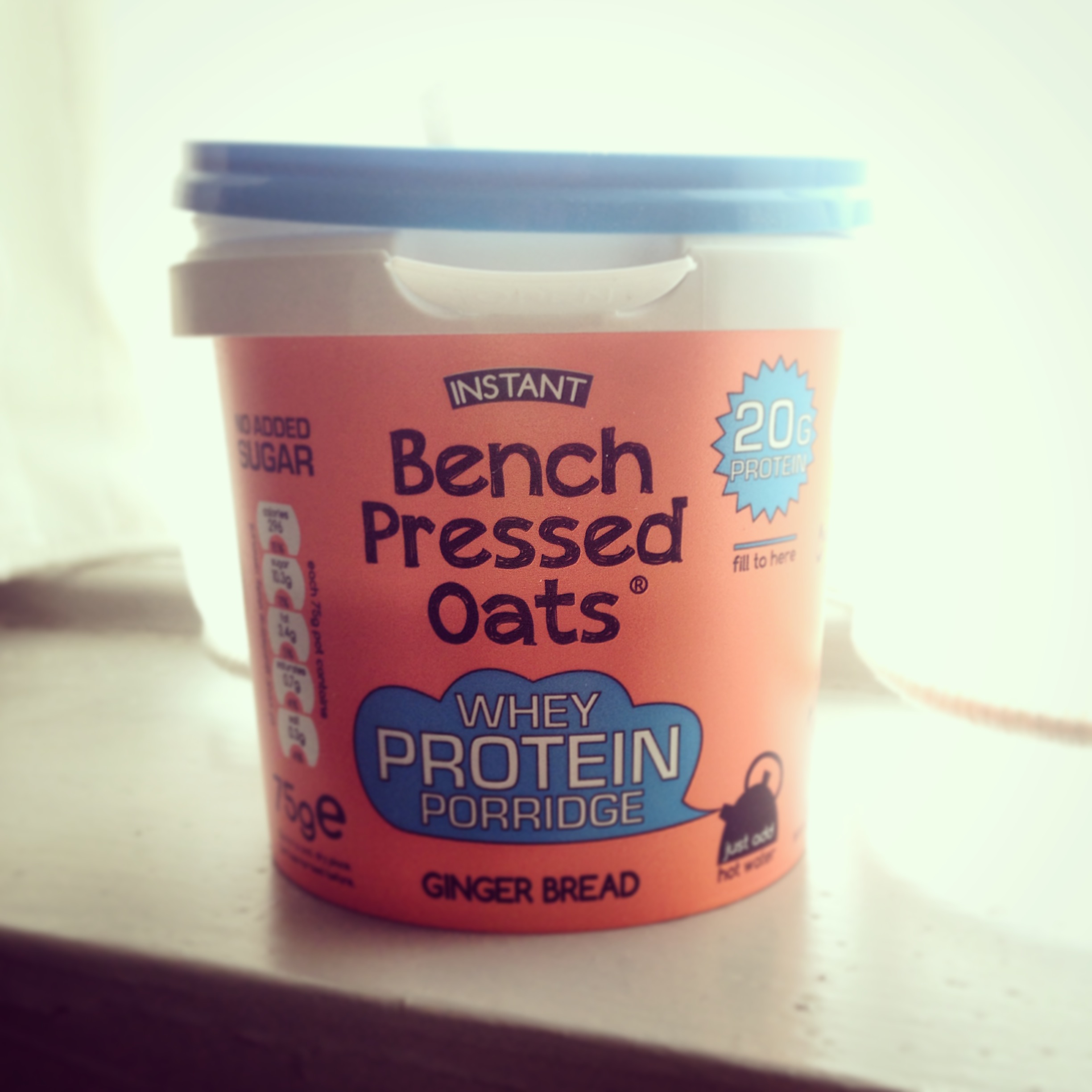 Portable, tasty and packed with 20g of protein as well as being high in carbs. I've tried the Ginger bread and Banana, Ginger bread is my favourite, but they were both tasty. You make them like any other instant porridge, just by adding water the the pot.
I only wish this was easier to find as I've only spotted them in a couple of Tesco Express stores so far.
Have you tried any of these?