I kind of went blonde gradually.
But even taking that into account I've had very light blonde bleached hair now for for nearly 2 years, apart from a few forays into pastels and my recent vibrant pinks and purples.
My hair is naturally a dark muddy blonde and I colour my hair myself at home using Schwarzkopff Blonde 00B. That takes it to a yellowy blonde, but I prefer a cool white, ice blonde. So to get, and keep that colour takes a bit more effort than a bottle of hair dye.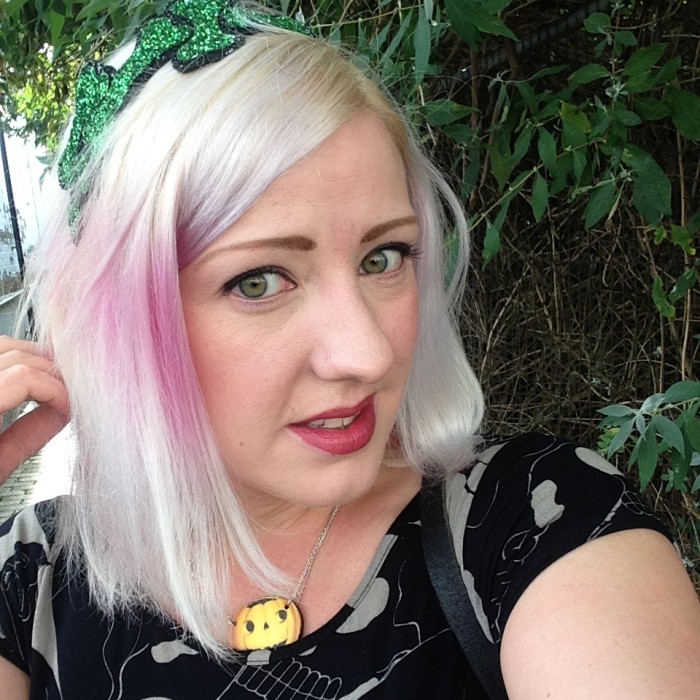 Today I thought I'd share some of the products that I love that are perfect for bottle blondes. Oooh, this post is almost useful, at least it is if you're blonde, try not to get used to it!
The first thing I need to do after colouring my hair, is colour it again. To get a cool blonde you need to add a toner to bleached hair. I've tried several home toners and this is the one I get most consistent results from. I do find I need 2 packs, even on my fairly short hair, but it's cheap and easy to use. I leave it on a bit longer than it says on the pack, sometimes up to half an hour. I get mine from Savers, but there are lots of people selling it on eBay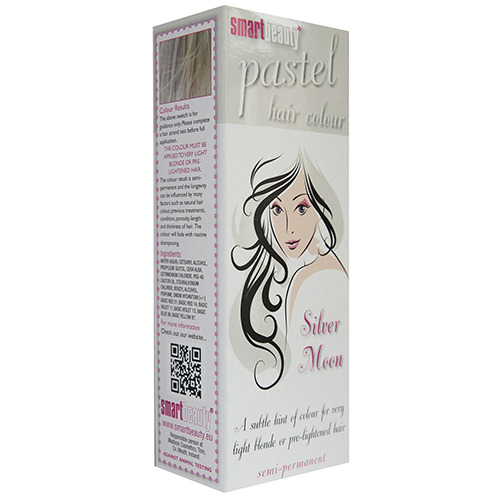 I've used a few shampoos that claim to refresh blonde hair, and didn't really notice any difference, but this one is awesome. I have just finished the first tube I got last year, so it lasts ages as well!

I don't like to wash my hair too often, even when I've had it stuck inside a sweaty Roller Derby helmet, so dry shampoo is a must. I also sometimes find that my roots don't take the toner as well as the rest of my hair, and stay a little yellow, a spritz of regular white dry shampoo helps fix that, and also helps hide your roots when re-dying time is approaching!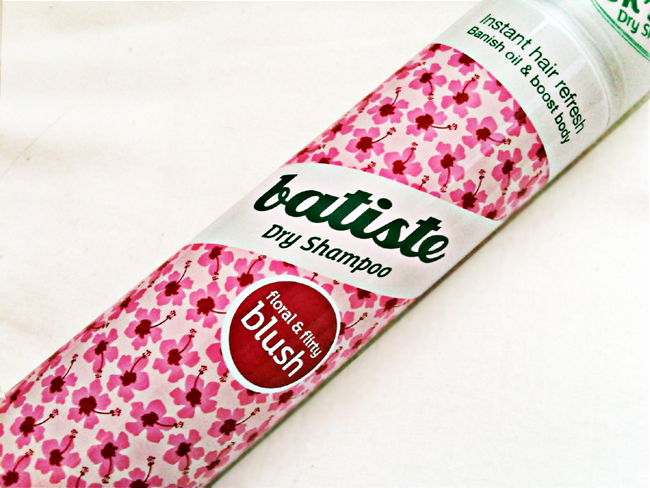 Not only does this stuff make me nostalgic, because it's the stuff I used to buy from Boots when I was a teenager, it also actually works, which is nice. Bleaching is pretty tough on your hair, so it's nice to give it a treat every now and again and make sure it's getting some love. I steal shower caps from hotels, put this on and whack a shower cap over the top for a few minutes. I've recently started trying the same with Coconut oil, which also seems to work, but I haven't tried it enough yet!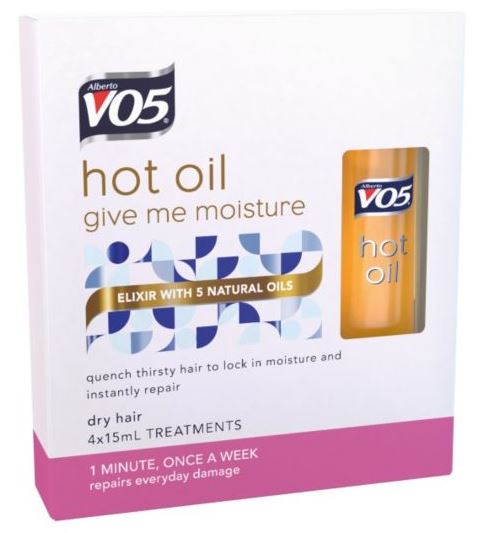 I love this stuff. I use it for the same reasons I use hot oil, because I'm mean and nasty to my hair and sometimes it gets sulky and dry and frizzy. When it's having a particularly sulky moment I actually use this after every wash instead of my regular conditioner, but normally I use it once a week, when I'm washing my hair. I whack it on, then spend 3 minutes doing something like shaving my legs, or faffing about with the annoying shower in my bath attempting to get the water to run hot so I can wash it off.
Honestly I thought kirby grips only came in that sort of browny colour. It's possible, indeed likely, that I am the only person stupid enough to think that. Once I had figured out you could buy hair grips in different colours, I found most of the blonde ones seemed to have a gold tone and did not match my hair in the slightest. These Boots ones, however, are sort of matte and a cooler blonde that blends much better with my hair. They also last ages, I've still got the first lot I bought 2 years ago, well most of them, the rest are scattered across my floor and in the bottom of my handbag.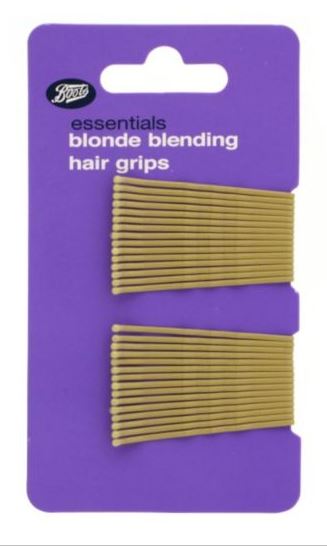 So, now it's your turn to help ME out. Are there are any mega awesome super amazing products you've discovered that give you soft, swishy timotei ad hair the same colour as Danerys Targaryen from Game of Thrones?
Related