At the beginning of the year I was contacted by Intellicig and asked to take part in their campaign #MaketheChange2015.
I've had emails from e-cigarette companies before, they often want me to try out or review their products and I always say no. The reason I say no is that I used to smoke. Many, many years ago in my early 20s I was a smoker, and then for the next 10 years I was a casual smoker. I smoked when I went out for a drink and I used it to make friends when I worked in temp jobs. Then, back in April last year, I stopped completely. While we should skip over the irony that I stopped smoking and immediately began having more problems breathing than I ever had for the rest of my life, the reason I turned down reviews and sponsored posts for e-cigarettes is that I don't feel comfortable promoting them in that way, though I know lots of friends who've had huge success giving up smoking with them. The Intellicig campaign seemed a little different, however, so I decided to get involved.
The #MakeTheChange2015 campaign is about encouraging people to make one change this year that will improve their life for the better, whether that's giving up smoking, decluttering their house, getting more exercise or saving money.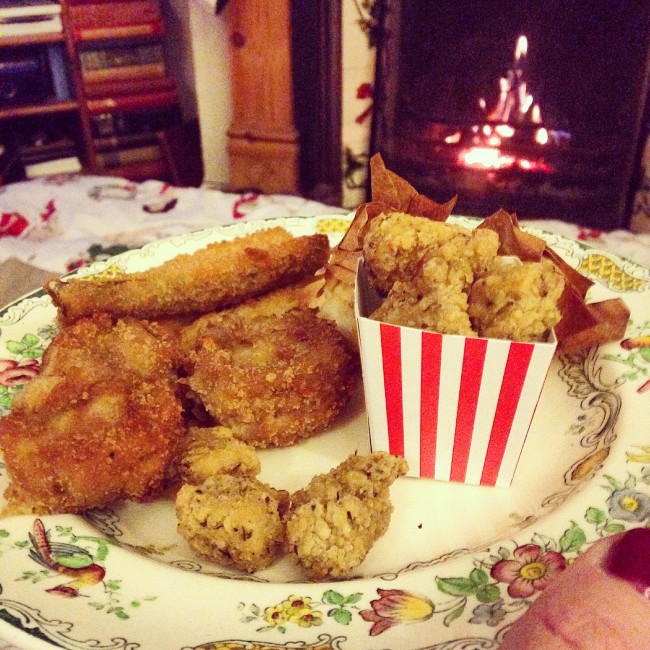 Personally, I want 2015 to be year I sort out my diet. Although I do a fair bit of exercise my diet can be very sporadic. I eat very well on the majority of days, but when I don't plan ahead I have a tendency to really fall off the wagon and once I start eating, I can't stop and will eat EVERYTHING. You'll rarely see me leave a plate with food on it! So whilst 6 workouts a week mean I am maintaining my weight, when I stop, like I did when I was injured, I pile on the pounds and find them difficult to lose again. So that's my change for 2015. It's not lose weight, though I wouldn't mind. It's mostly to get my eating under control, plan ahead more and stop when I'm full. So I don't end up, like today, eating 2 chocolate brownies for lunch because there's no food in the house!
You can read more about the #MakeTheChange2015 campaign on their blog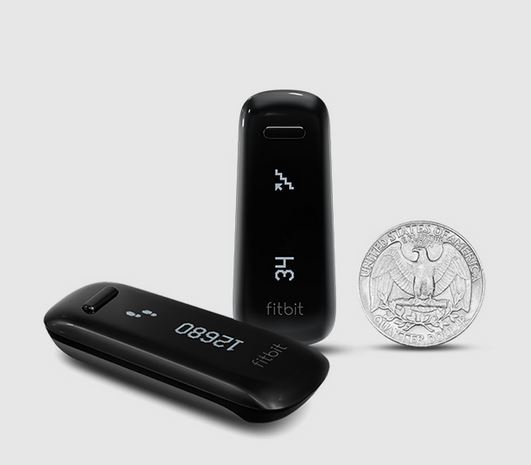 To help you on your way to a healthier lifestyle, and help promote the #MakeTheChange2015 campaign Intellicig have given me a Fitbit One, worth £79.99 to giveaway to one lucky reader! Just log into the rafflecopter widget and follow the instructions. The competition will run for 2 weeks, and finish on the 30th January 2015.
Related