It's that time of year again.
The time when the shops start deciding Summer is OVER and weirdly start filling their racks with Autumn/Winter stock when we all know that we'll still be due some Summer right up till the end of September.
On the plus side this means that they also start reducing all their Summer frocks, so throughout August it's always worth keeping your eyes open for sale bargains that you'll still be able to get a good few weeks wear out of, and, of course, there's always next Summer.
So here are a few things I've spotted in the sale recently that you/I should probably snap up quick, or leave it a few weeks and then think about it for ages after your size has all sold out.
I have been eyeing up this dress for months, I love the Lollipop print and that frill reminds me of the kind of thing I would have worn in the 80s to play out in the streets while everyone else was wearing jeans.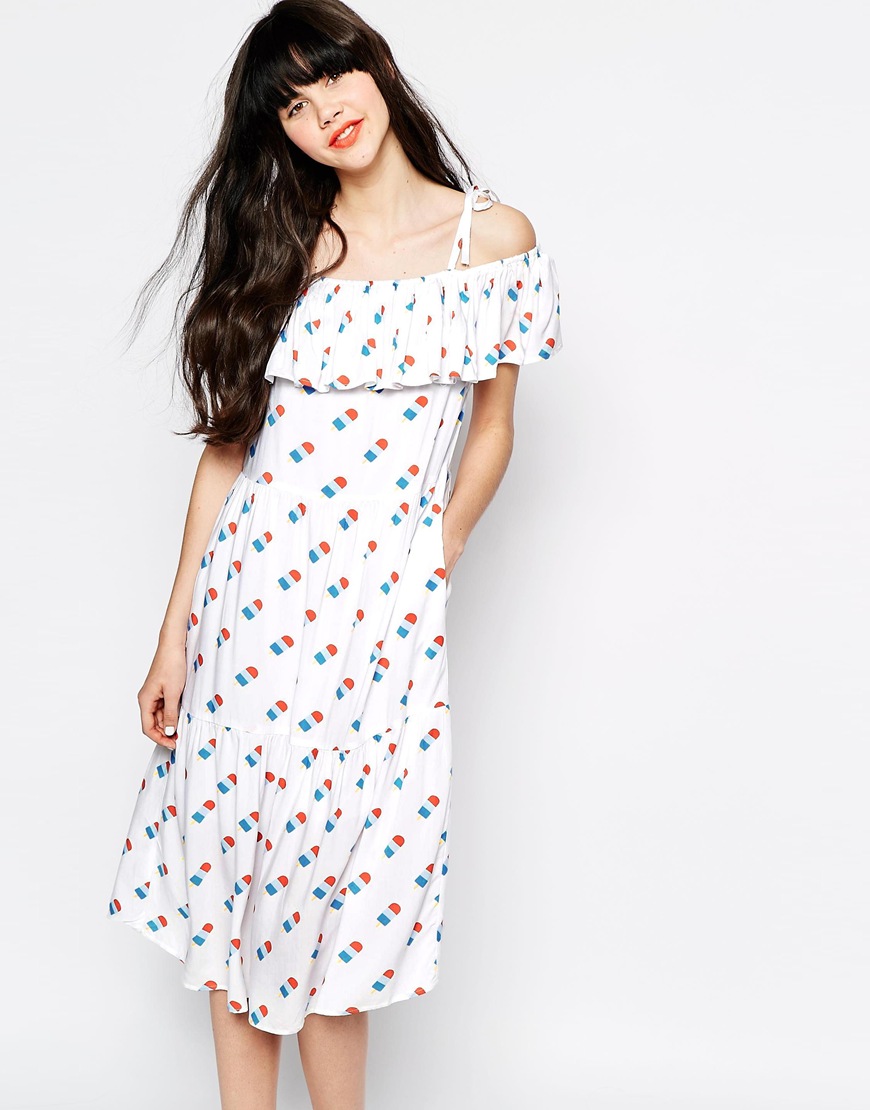 That's the kind of discount I like in a sale, less than half price! This is a total bargain and (for now) still available in the middling range of sizes 8-14)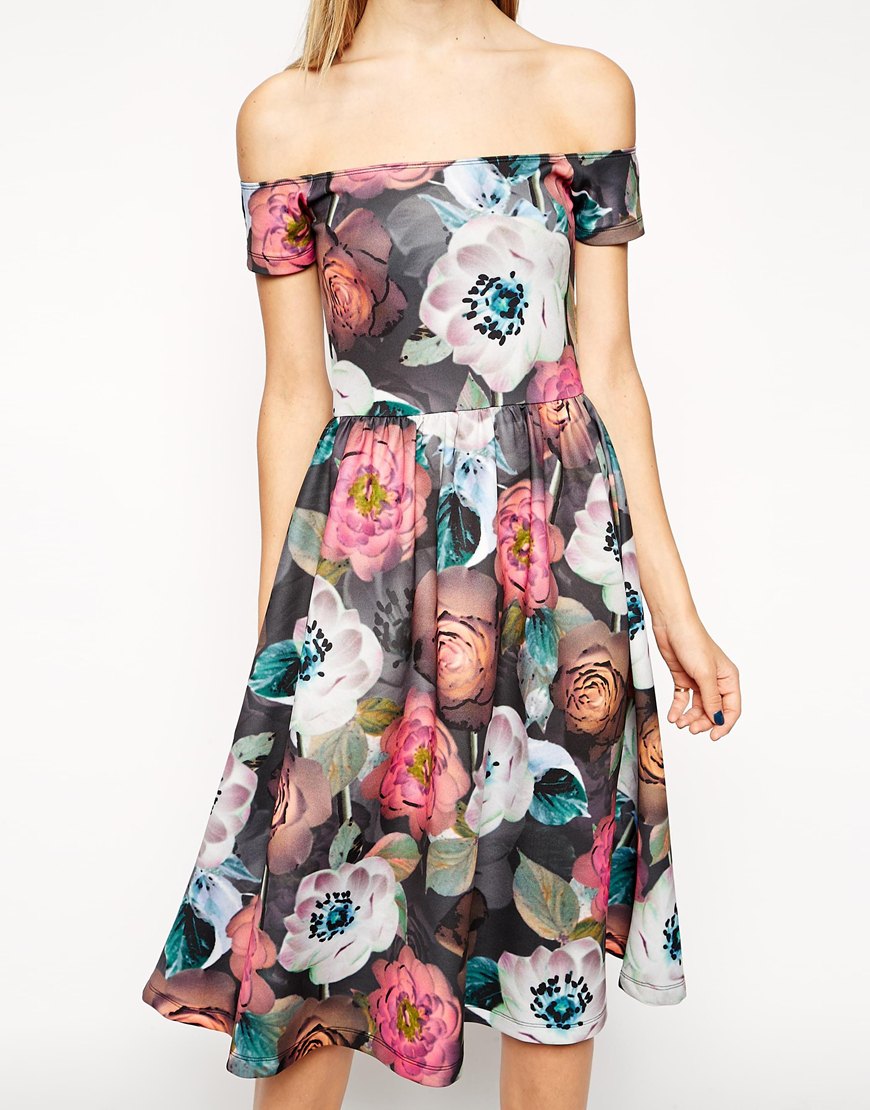 Boden is a sale I like to keep a close eye on as things vary in price. This halterneck with its cute novelty print is about £35 off it's starting price and will work with a cardigan on chillier days!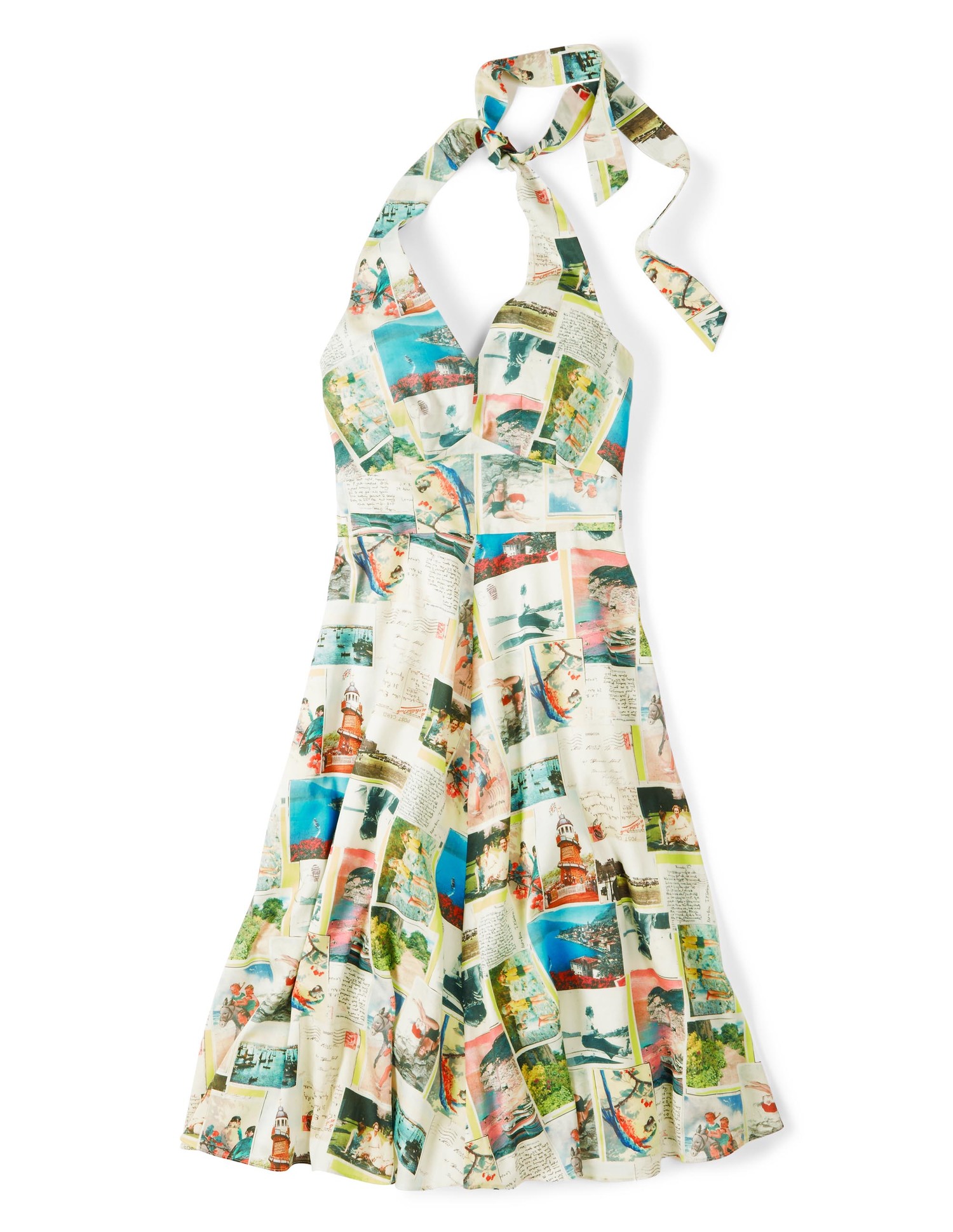 Whatever you think of the Cath Kidston florals and bunting version of "vintage", she does do a good novelty print! This button front dress has a cute countryside print, and is another one perfect for cardigans and coloured tights into Autumn!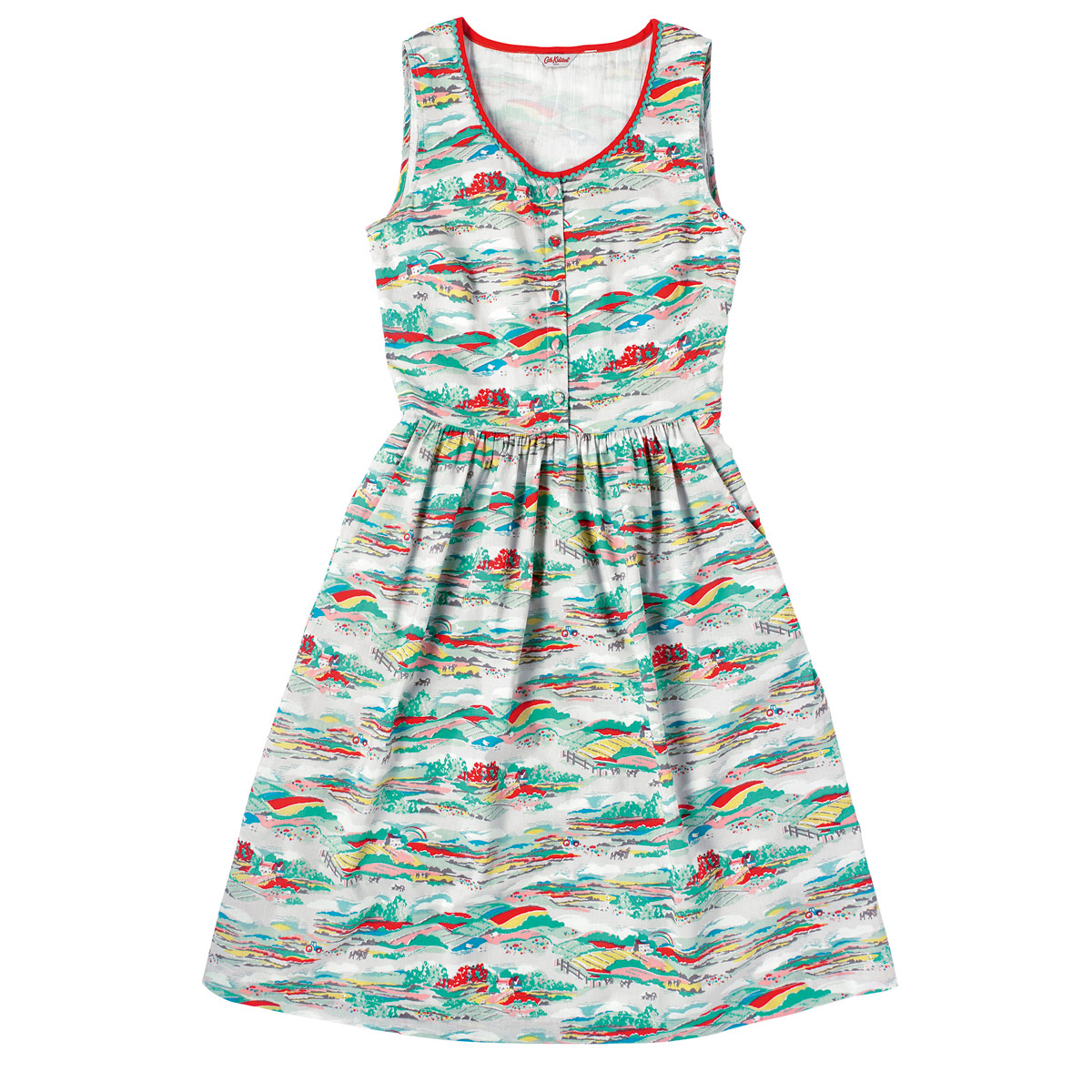 George Flamingo Dress £8
Ok, you got me, this ones not in the sale, but considering it's only £8 anyway and it has flamingos on it I thought I ought to mention it!