As of today I have officially been self-employed for 9 years.
It's been an up and down ride. But walking out on that job was probably the best thing I ever did. For a long time I thought it was about a week ago that I actually left.  Time Hop informs me that 9 years ago today I updated my Facebook status to this. So I guess it was officially today.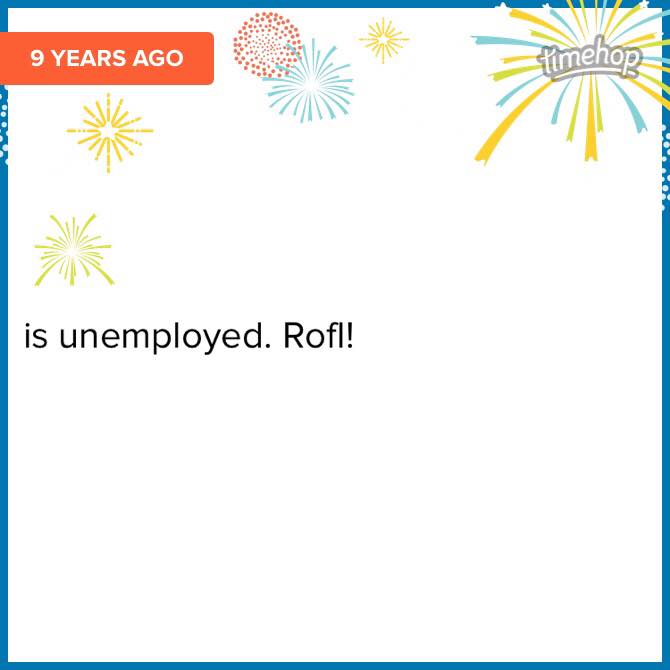 I remember walking home, clutching a cheque in lieu of my months notice, pondering Christmas a month away and wondering what the hell I was going to do next.
I started selling vintage and second hand clothing on eBay, with a vague idea that after Christmas I would look for another job. 9 years later, I'm still here!
Todays celebratory 9 years self-employed outfit is a bit of a change for me as well.
This coat is a really cute 60s style winter coat that I bought in the Collectif sale over the Summer, it's still there now, and I've just noticed they have it in black, green and blue as well (must.not.buy). I wouldn't normally wear this style. I shy away from A-Lines as I think they make me look like a lampshade, but I decided to give it a whirl, and I'm glad I did. Turns out I look less like a lampshade than I thought.
See, you never know how things will work out until you try.
Yep, that's right, I can turn shopping into life lessons.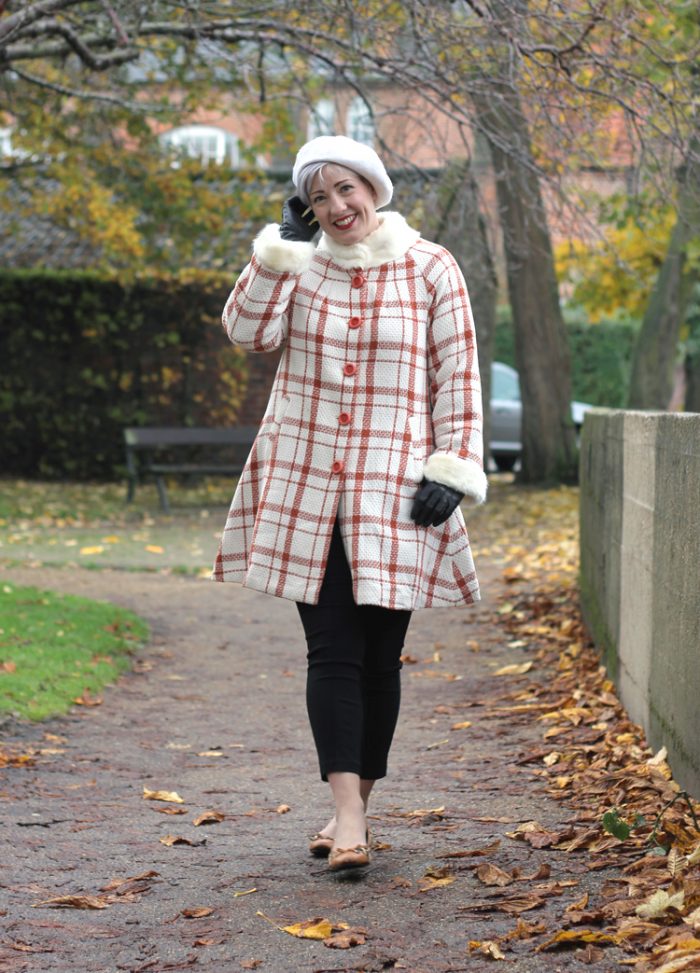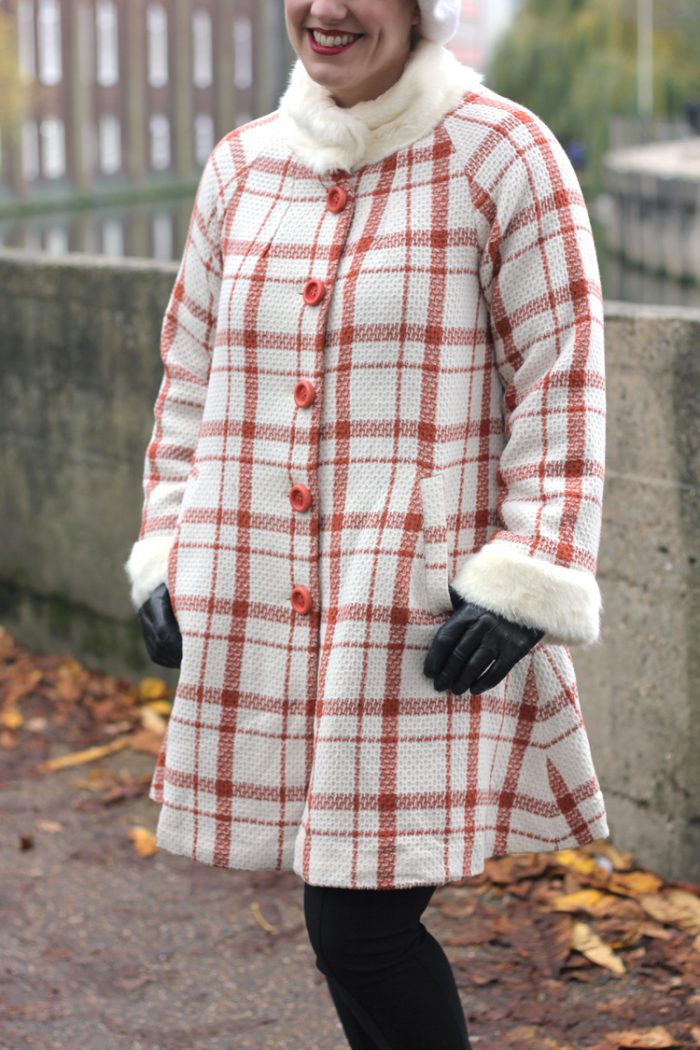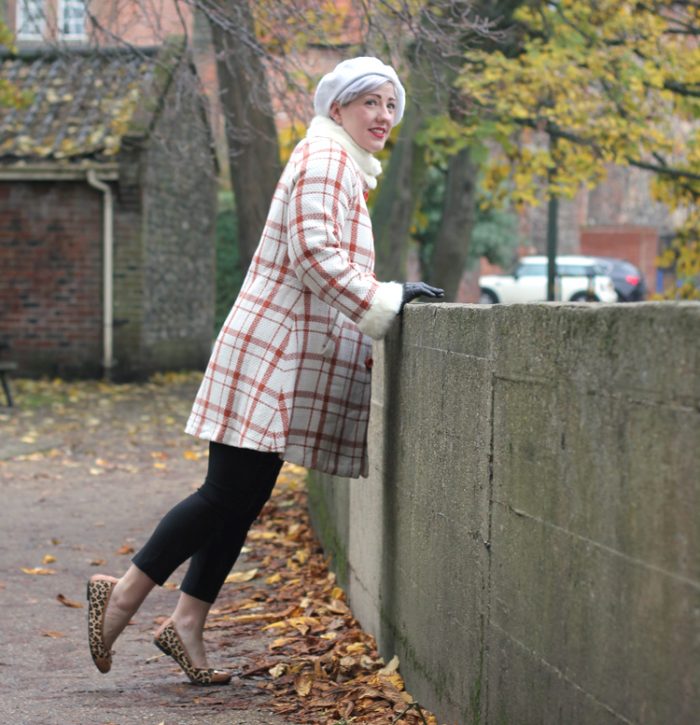 I am also now the proud owner of a pair of black, high-waisted, cropped trousers that actually fit me.
I have no end of trouble buying trousers, especially fitted ones. With short legs and curvy hips and it is nearly impossible to get trousers in a length I like that also fit on the hips and waist. I did not have high hopes for these ones from ASOS, but they proved me wrong by being perfect.
Well, perfect is a strong word, they are maybe slightly more skinny fit that I would like, but the length and the high waist are ideal and I have now joined the world of the occasional trouser wearer. I like it over here!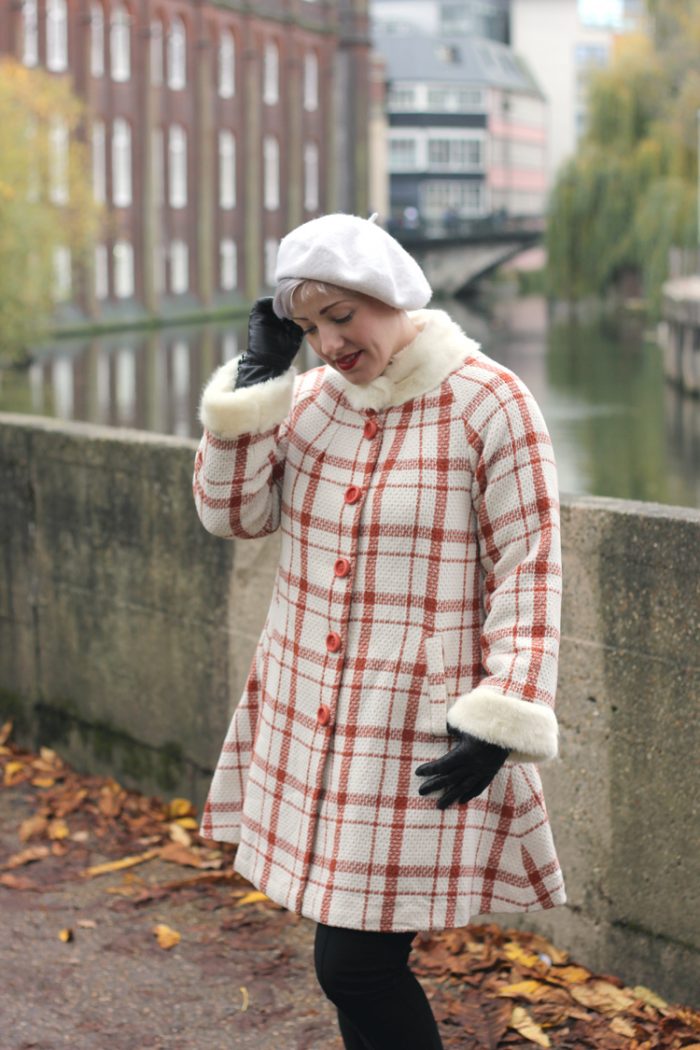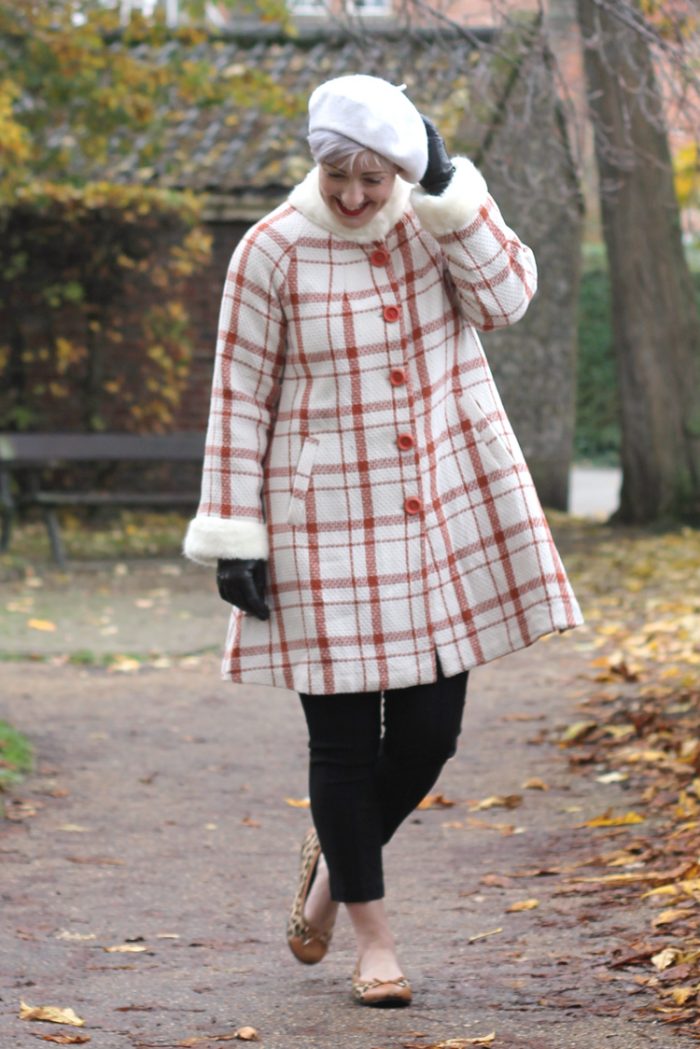 Right now things are all up in the air again. Who knows where I'll be this time next year, or in another 9 years. Change is part of life and I'm learning to try to embrace it and be less anxious about the future.
Whether this is your first time reading, or you've been avidly hanging on my every word for nearly 9 years (and I know THAT'S probably not true) I want to say thank you for coming along for the ride, and I hope you'll join me for the next 9 years!
♥ Mariella Checked Coat – Collectif ♥ Cropped Trousers – ASOS ♥
♥ Leopard Ballet Shoes – Vionic* ♥ Beret – eBay ♥ Touchscreen Leather Gloves – Dents* ♥