I finally spent that ASOS voucher on gold shoes.
I was extremely happy to note that when I claimed on my Facebook page that they were PRACTICAL gold shoes, not a single person disagreed with the concept that gold shoes could be a practical and sensible wardrobe addition. Well done Facebook Chicks.
What I decided I needed was a pair of shoes that were light summer clothing friendly, and ideal for the kind of evening where you want to look kind of fancy, but not so fancy that you can be faffed carrying flats so that you can change into your impractical for walking home high heels.
And these were those gold, sensible, low heeled shoes. They were also in the sale, which was an extra bonus.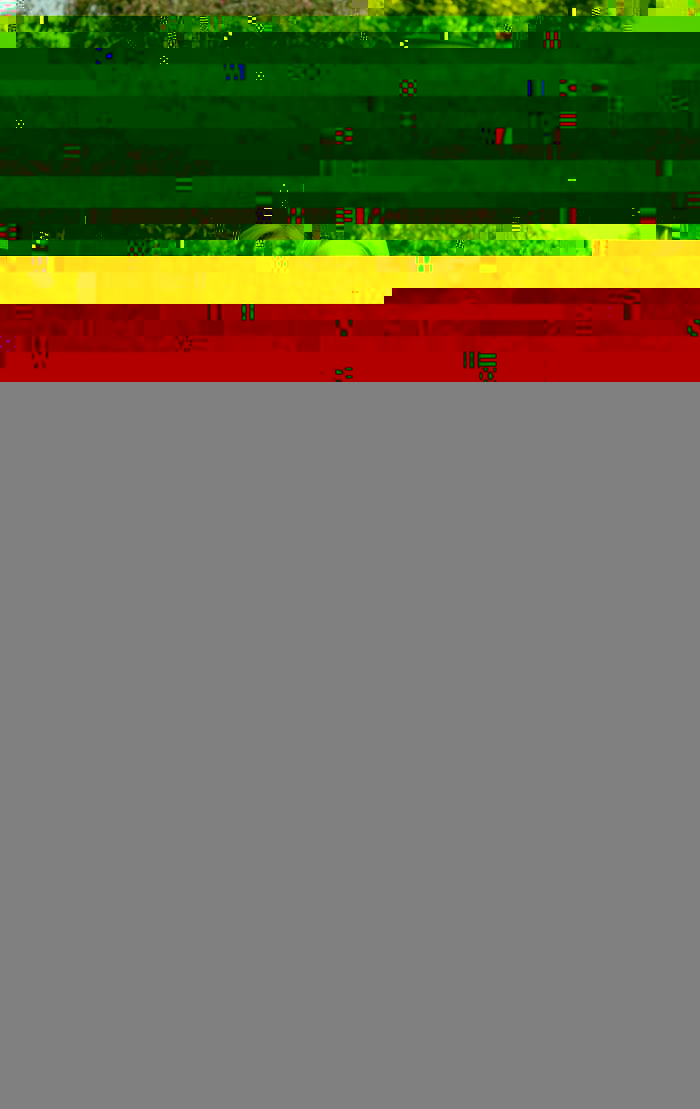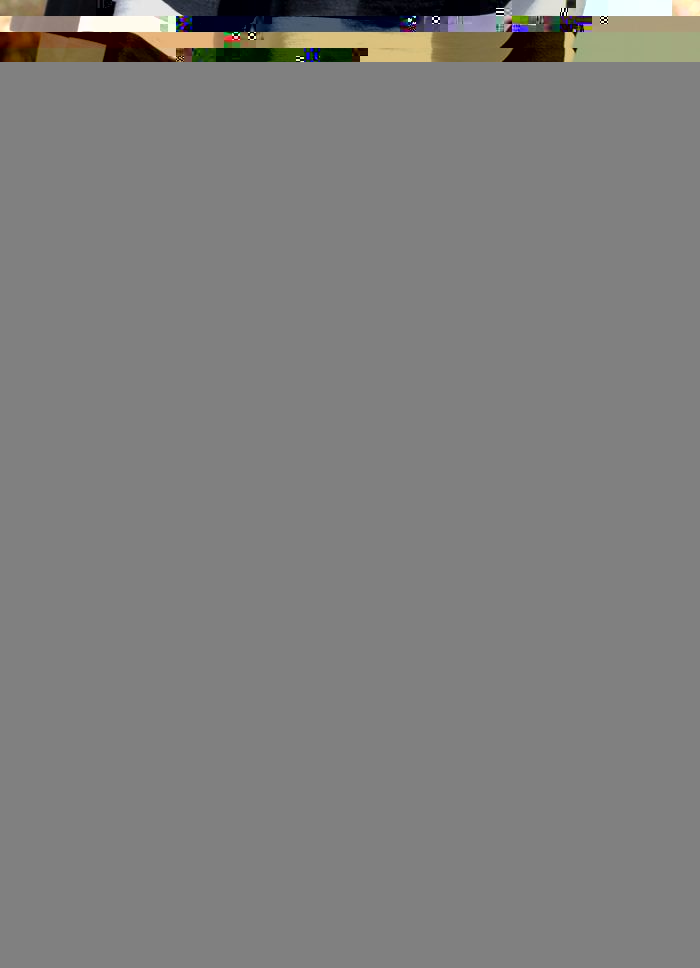 Let these photos all serve as a reminder as to why fashion bloggers are always wittering on about "The Golden Hour" and why you shouldn't take photos in direct sunlight.
It casts weird shadows and washes out details and colours. But sometimes you just have to fit those photos in when you can, and these ones happened to be on a very bright, but slightly chilly day.
The slogan sweatshirt, which was perfect for the weather on this very bright, but slightly chilly day actually came from the sportswear section at Simply Be. I was asked to pick out some sportswear for my other blog Lipstick, Lettuce & Lycra and I thought this would be a super slouchy, cosy jumper to wear over sports wear, or, more likely, around the house with leggings.
As it turned out I probably needed to go up from my regular size for slouchy and this actually works quite well with a fancy skirt, so it's been promoted from house wear to my actually going outside wardrobe.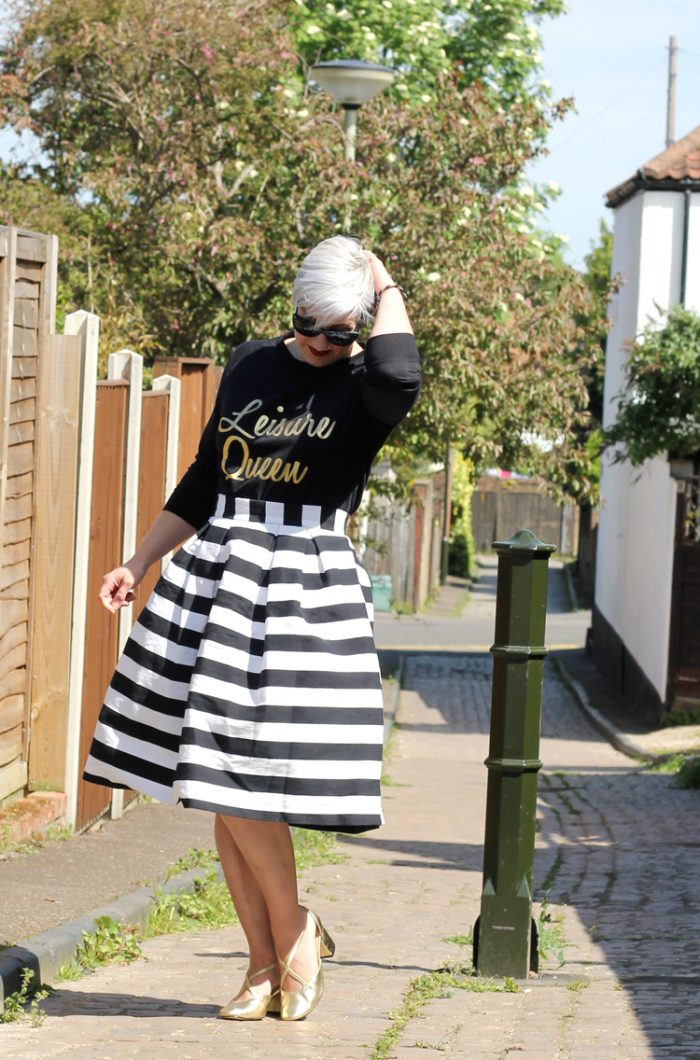 I love this outfit, for me it's the perfect casual, pop-to-the-pub, kind of outfit. The kind of outfit I would wear where normal other people might wear jeans and a pretty top and heels. I still can't think of jeans as a "nice" outfit choice, even though I now own a pair. The top is relaxed enough to make me feel dressed down, but the gold makes me feel like I made an effort.
I also feel very trendy in a slogan sweater. It's like I went shopping in the special "things outfit bloggers have to own" shop.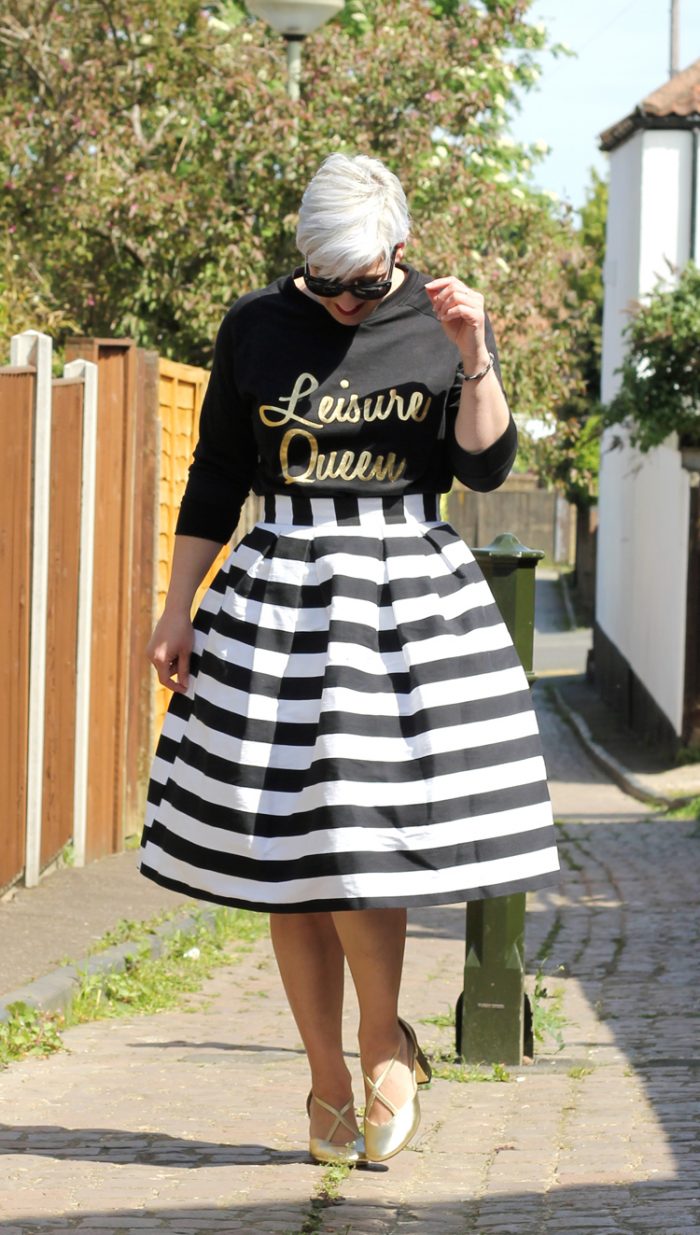 And with that, I shall bid you Adieu as I have lots of work to get done before I can chill before my first big British Champs Roller Derby game on Saturday.
If you're reading this on Friday, don't forget today is your last chance to enter the Lady B Loves anti-chafe shorties competition! They are perfect for wearing under exactly this kind of outfit!
♥ Slogan Sweatshirt c/o Simply Be ♥ Skirt – ASOS (similar)♥
♥Gold Shoes – ASOS ♥ Sunglasses – Derek Cardigan* ♥
Related