Remember on Monday I promised to tell you all about my birthday adventures in Canary Wharf?
Well, here it is, the post you've been waiting for!
How I ended up on Canary Wharf on my birthday is an interesting tale that may reveal to you some of the inner workings of my mind.
On Tuesday morning I received an email that basically said "Hey, we're organising an event in the Novotel London Canary Wharf. It's on your birthday and there will be free food and drink, do you want to come?"
At which point I immediately went into a total melt down.
Our plans for our birthday were low-key (I don't have parties as I don't believe anyone will show up and I will be embarrassed and feel lonely and friendless). We had invited a couple of friends around to ours to watch the Eurovision song contest and eat cheese. They were low-key, but they were plans and we were REALLY looking forward to them. I love Eurovision, I love our friends, and I love cheese.
So I then spent a couple of hours obsessing about whether I should accept the invitation to the fancy pants hotel, or whether I should stay home in my living room and watch Eurovision. I was on the verge of tears. I was starting to feel that the only way to resolve the conflict was to somehow dress up the 2 options in fancy dress and make them fight à la Harry Hill.
So I messaged my friends and shared my dilemma, and they basically told me not to be an idiot and to take the night in the hotel.
Which is how I ended up checking into the swish and modern Novotel Canary Wharf at 5pm on a sunny Saturday that also happened to be my birthday.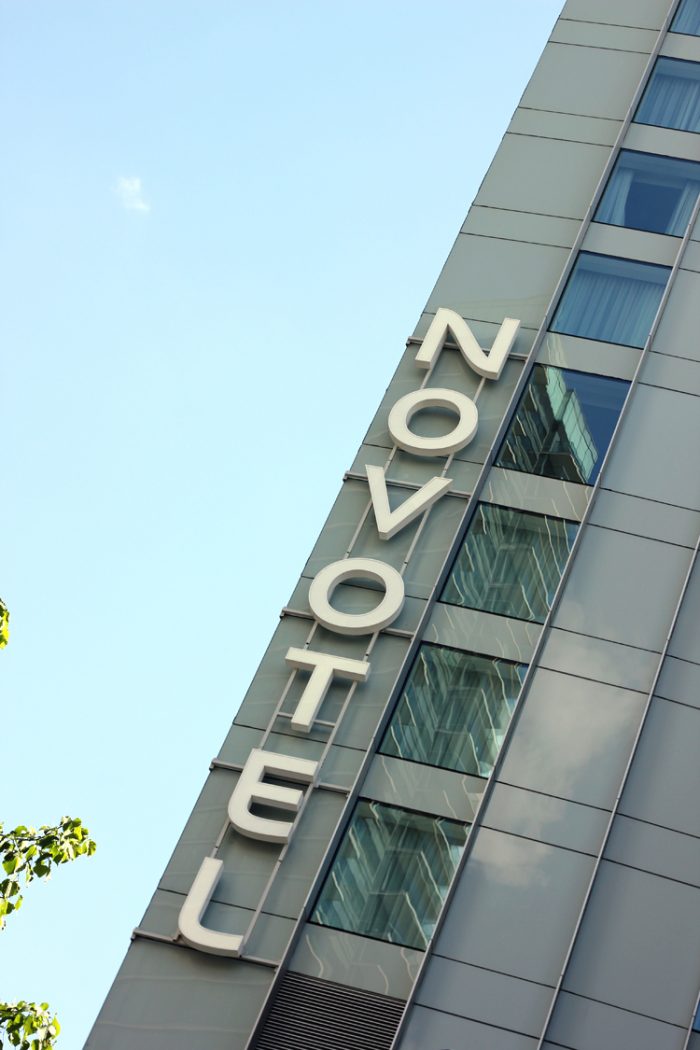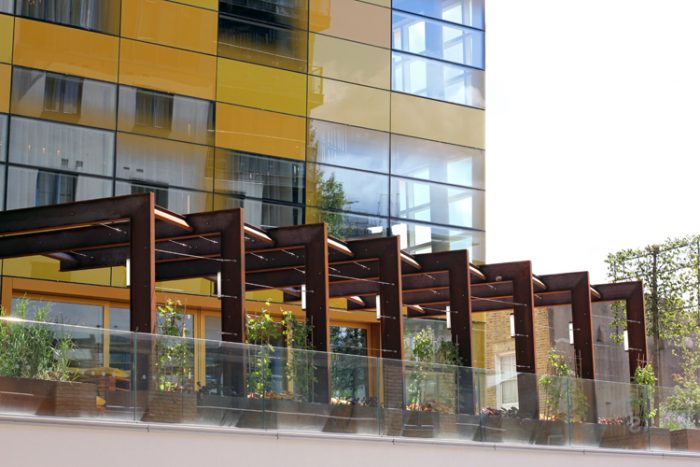 Like most of the hotels in Canary Wharf, or indeed the buildings in Canary Wharf, the Novotel is a huge glass and chrome tower. Inside it has a kind of industrial vintage aesthetic.
The walls are wooden, and it heavily references the history of Docklands as an actual docks, before it became the home of glass towers and rich people in fancy cars.
Our room was largely decorated in grey and teal with huge floor to ceiling glass windows that had an amazing view out over London.
It had cute balloons in a mural above the bed and a bathroom with glass walls that turned frosted at the touch of a button (HOURS of fun, honestly.)
At this point I am going to confess that I left home in such a rush to get to the hotel in time for the early dinner, that I didn't pick up the right lens for my camera. This meant that unless I could stand about 50 ft away I could mostly only take arty close-ups of things. Like the chocolate fondue that was left as an arrival gift.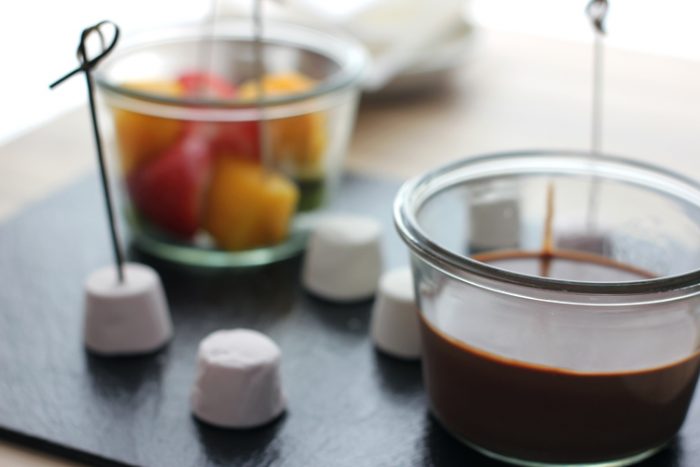 For photos from a distance I had to rely on my iPhone, which was not ideal, but I have to show you the cute balloons.
We basically dumped our luggage, ate some fondue, looked out the windows and got changed as arrival drinks were upstairs on the 38th floor at 5:30pm.
The 3 floors at the top of the hotel are called Bokan, and they are a bit of a destination for good food, delicious cocktails and awesome views.
The decor is kind of vintage shabby chic. It's rustic wood and leather sofas with quirky decorative bits like telescopes and cow hide chairs.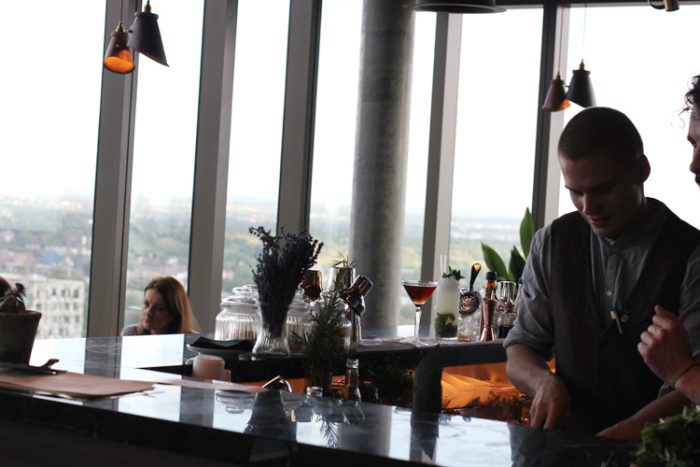 Cocktails were not insanely priced, which was nice. Around the £10 mark mostly, which wasn't bad for a London hotel. We were treated to a pretty welcome punch, which I had to drink whilst sitting on that turquoise sofa, obvs.
We spent a bit of time exploring the bar and restaurant and admiring the truly amazing views from the roof terrace. The hotel thoughtfully also provides a few blankets on the roof, so you can enjoy the view and stay cosy.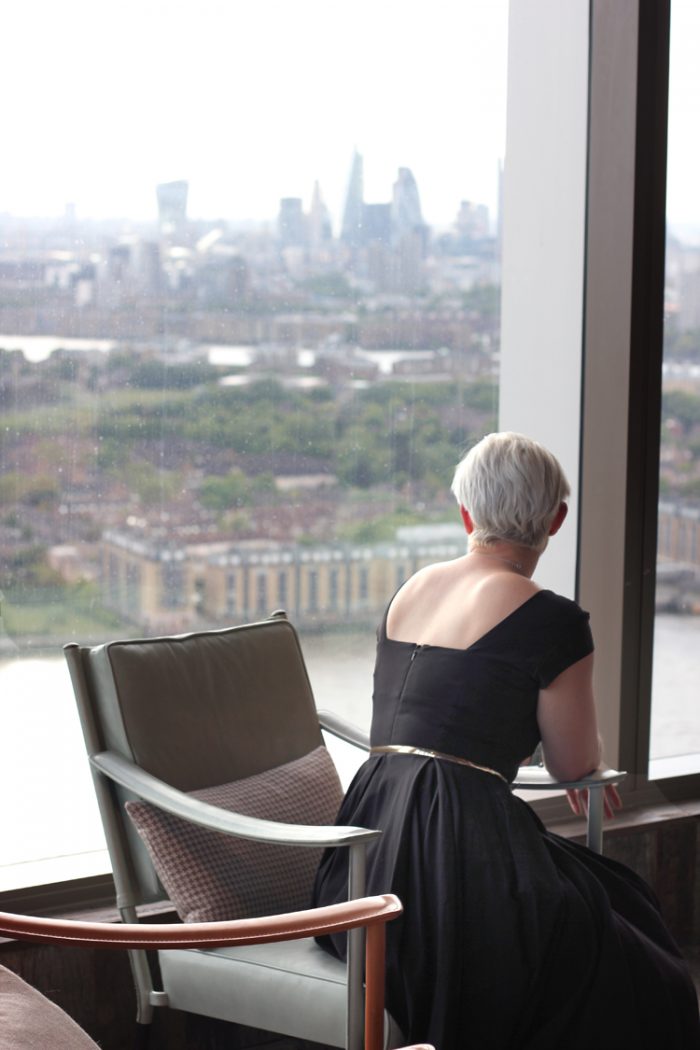 There was quite a large group of bloggers there, and the hotel had arranged for our dinner to be served differently than the restaurants normal service.
We were seated in the restaurant and given a wooden tray with all 3 course of our dinner on it. I'm not sure what it all was. The waiter ran through it all quite quickly, I think the starter was foie gras, the main was cod, and the dessert was a salted caramel choux pastry.
There was definitely a foam though. All posh restaurant food has to have a foam.
It was delicious, whatever it was, and there were magically refilling wine glasses that meant that combined with the bright sunshine and warmth from the sunlight filled windows after dinner I had to go back to the room for a bit of a sit down and a glass of water before we continued with our evening.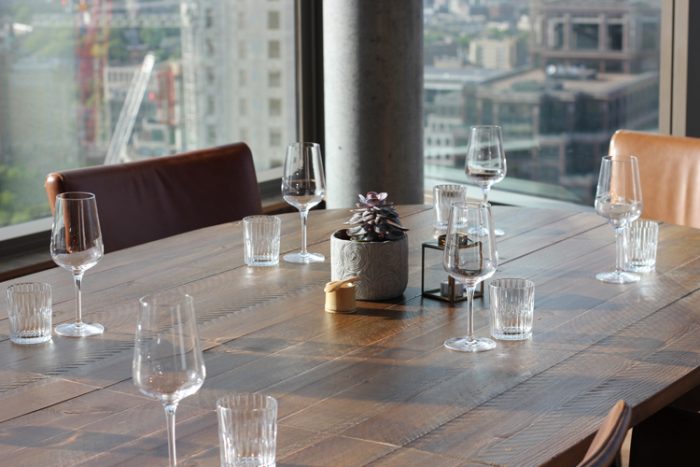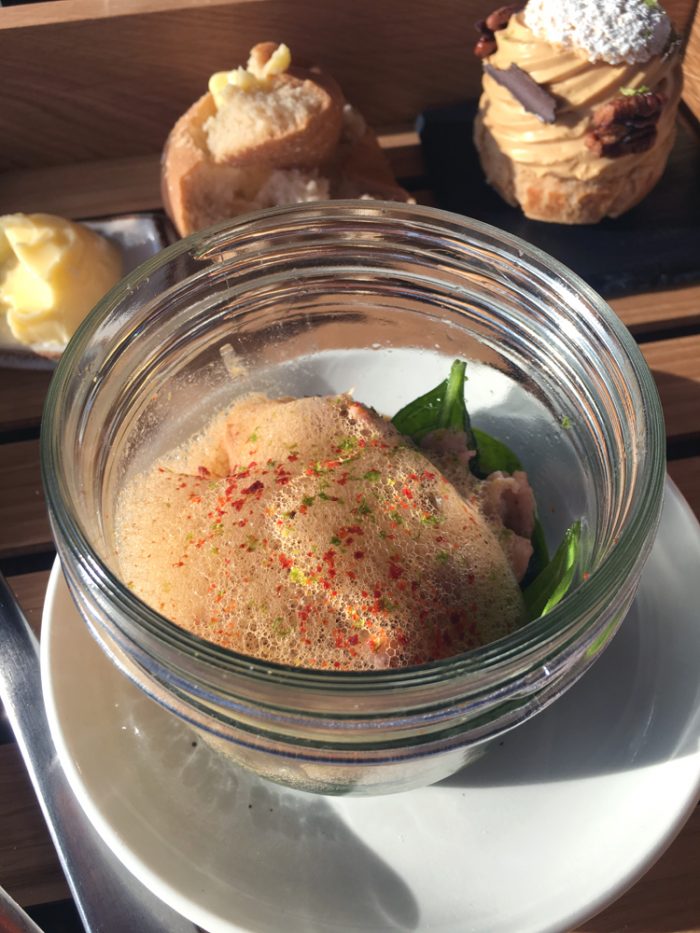 And here (800 words in) is where the adventures start, because it was time to look for things to do in Canary Wharf.
Actually this is more of a challenge than you would think. I have been to Canary Wharf before and I struggled to love it as the centre basically seems to be a huge shopping centre that you have to navigate through to get anywhere. This time we attempted to walk around the shopping centre, which meant we ended up navigating building sites (there are a LOT of building works in Canary Wharf) and then somehow ended up in an underground car park that turned out to lead straight into that stupid shopping centre.
The other slight challenge I faced was that when I tried to look up cocktail bars in Canary Wharf I found many of them were private hire only at the weekends. Canary Wharf is primarily a business district, so the bars are busier during the week and a lot of things were closed at the weekend. There is an advantage to this though. One of things I hate about London is that it's so insanely busy. I hate having to stand on the street outside a pub because it's so packed. In Canary Wharf you don't get this, the bars that are open are busy, but not so busy that you can't find somewhere to sit.
In the end we decided to visit the Everyman Cinema and see Guardians of the Galaxy (quick review: Hilarious, go immediately).
The Everyman Cinema is downstairs in one of the big glass and chrome leisure complexes and is one of those Cinemas with sofas and footrests and little tables. We purchased some Prosecco and some Popcorn and settled in for lovely evening.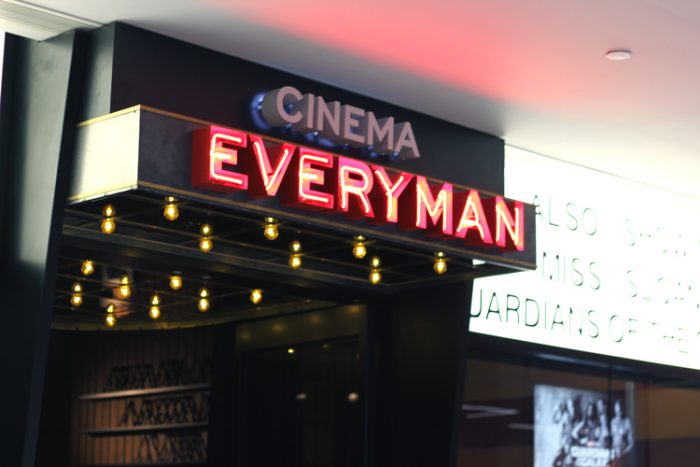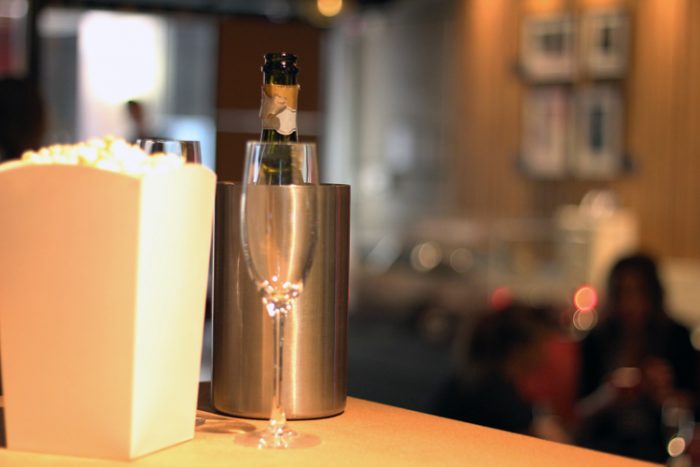 After the movie we found a much more sensible walk home, that still involved navigating a shopping centre, but also a beautiful walk by the water and a bridge with twinkly lights.
It may have been the prosecco, or the warm night, but I felt very at peace with the world and super lucky to have had such a wonderful birthday.
We finished the night wrapped in hotel bathrobes, drinking Champagne that we smuggled in from Sainsburys in our room, looking out of the windows at the lights of London and watching late night TV, on the humungous flat screen.
The next day I felt significantly less at peace, but that was definitely the Prosecco.
I can tell you now that the best way to get over a hangover is with the astonishingly delicious breakfast that they serve at the Novotel, and by drinking your apple juice on the bright and breezy roof terrace.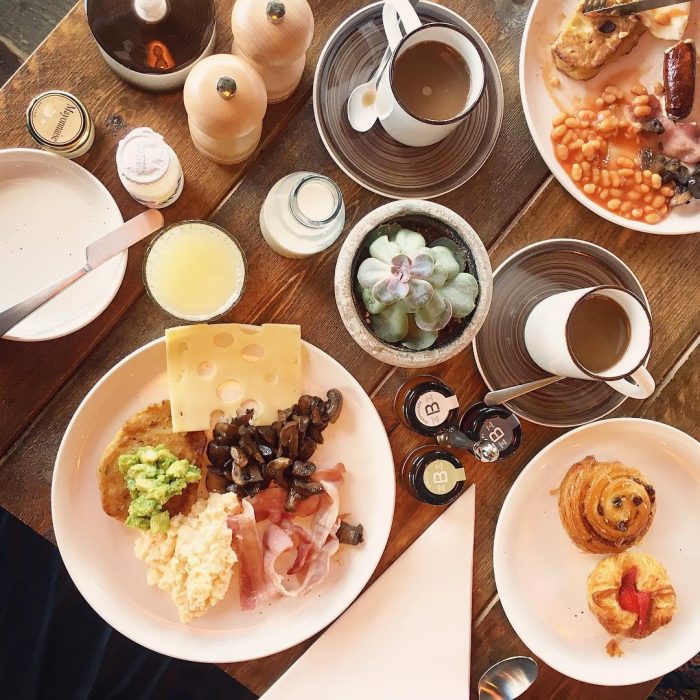 We finished our stay with a bit of an exploration of the edges of Canary Wharf. One of the things that I do love about the area is the juxtaposition of the huge new glass and chrome towers, with tiny old buildings nestled at their feet.
The history of Canary Wharf as a working area is pretty special, and along the banks of the Thames is lovely to take a walk, or a run. We saw plenty of people out running, enough to make me wish I'd bought my running shoes, hangover or not. It's really lovely to stay off the main drag and explore the back streets looking for those leftover remnants of the area's history.
It's also fun to look in the windows of estate agents and say "HOW MUCH!", at least it is if you live in Norwich where my monthly mortgage is approximately 1 days rent in Canary Wharf.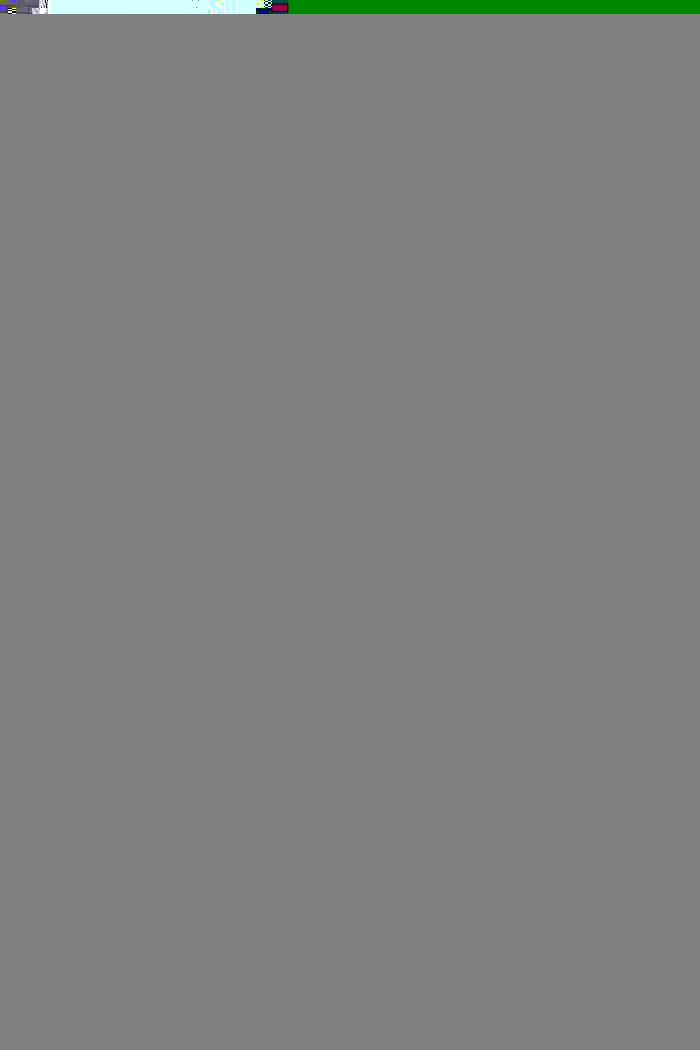 I left feeling like we'd had a wonderful stay, and with some of my previous feelings about Canary Wharf somewhat softened. The Novotel is a beautiful hotel, a quick look at the prices and it looks like it's around £100-£150 a night for a standard room, which is pretty reasonable by London standards, plus, most importantly, you can actually park for free at the weekends on the streets around the hotel, which is virtually unheard of. My only complaint was the lack of air conditioning. Something British hotels are still appallingly bad at, especially when the windows don't open!
I'd go again just for that breakfast!
We stayed as guests of the Novotel Canary Wharf and were given expenses for our stay. All opinions, as ever, are my own!
Handy links:
Novotel Canary Wharf ♥ Bokan London ♥ Everyman Cinema