These days I own far too much sportswear.
Back when I started running I used to run in a pair of pyjama bottoms because I owned no lycra what so ever. These days my lycra collection gets a cupboard all of it's own.
But if there's one thing that drives me insane it's low-rise sports leggings. I recently got a pair from a popular brand that was so absurdly low rise that my whole bottom falls out when I attempt to do squats. And they were baggy on the knees too.
And they're not the only ones. I have several pairs of gym leggings, purchased in a fit of optimism because of the pretty pattern, and promptly abandoned because they were blatantly designed to show off your rock hard abs (ha!) rather than work out in.
I don't even want super high-waisted. Just properly mid-rise will do. I just want them to finish just below my belly button, rather than just below that little pooch of fat that normal people have on their bellies.
So I'm constantly on the hunt for reasonably high-waisted leggings. Today I'm going to share a few I have my eye on. I've not tried all these brands personally, so I can't guarantee you won't have to keep pulling them up if you go running, but that's a whole other legging story…..
The cheapest on the list, by the introductory price. Fabletics isn't a brand I've tried personally, but I've heard good things about from other people and I'm very tempted. These are high-waisted and come in a selection of awesome prints and colours.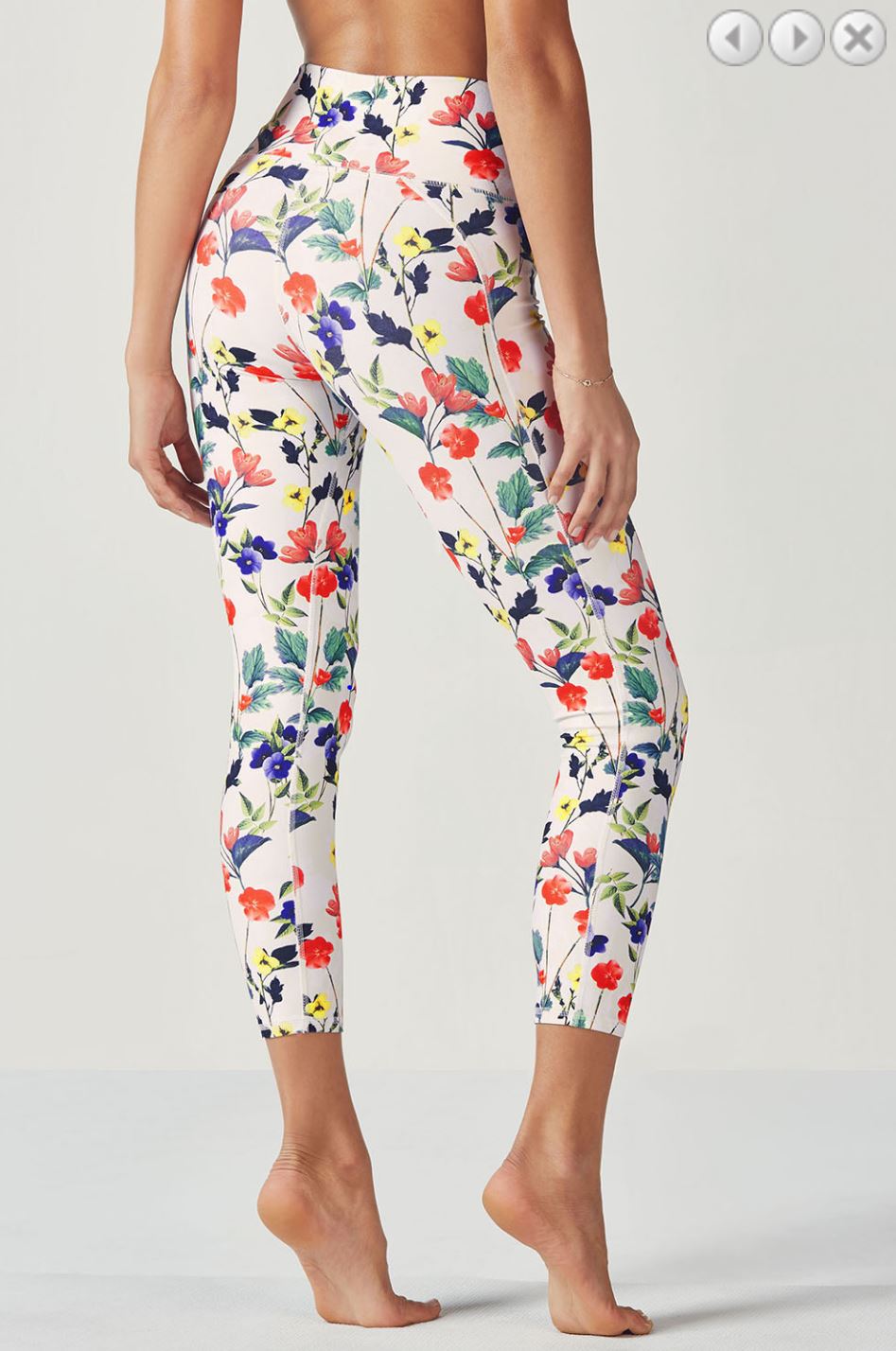 I have 2 pairs of the shorts version of these that I wear for Roller Derby and I love them. The waistband is reasonably high and doesn't dig in and the material is thick and soft. The shorts have little mesh details on the sides, these have them on the bottom of the legs.
I do note that some of the reviews say these are see-through. This is definitely not my experience of the shorts, and I also wear the same size as usual, so maybe I'll try a pair of these next, just to check! They are currently on 2-4-1 on cropped leggings
Tip: sign up to the MyProtein newsletters, they have frequent flash sales and money off codes that can save you money, I get all my protein powders and supplements from here, as well as peanut butter!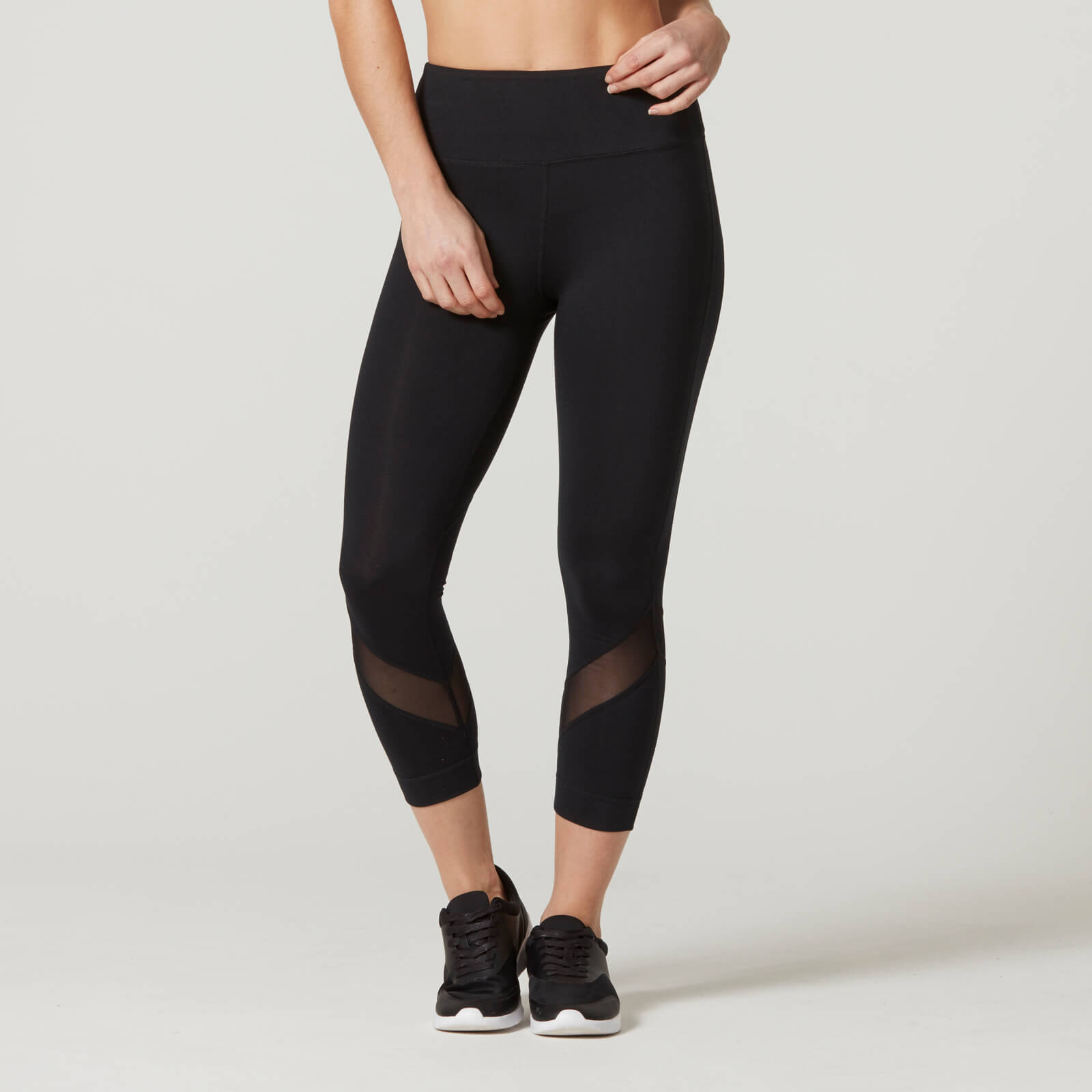 Gym Shark is another brand that I haven't tried personally, but judging from the amount of women I've seen in the gym wearing them they're very popular! I would guess part of this is that they look stylish, and are reasonably priced. These are the third most expensive at £36.
I really like the mesh panels on the legs, and I also like that the model looks like she goes to the actual gym. They also come in grey and a rather sassy sapphire blue.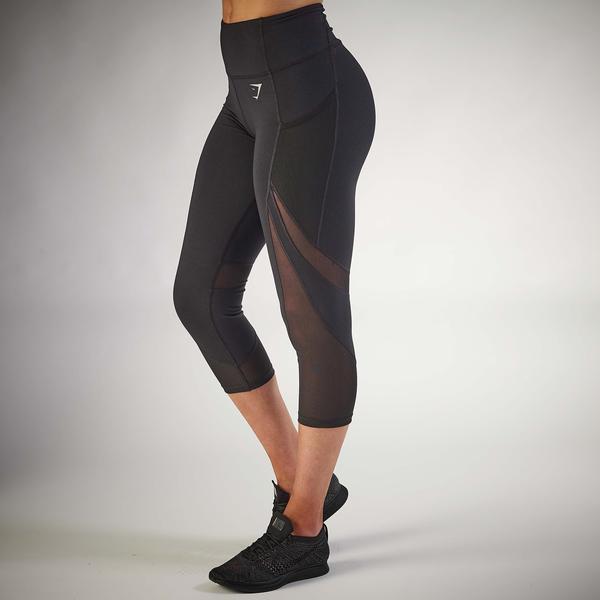 Pricey, but in my experience, Sweaty Betty stuff lasts really well. Not sure why these are specifically for Yoga, I think they're so darn gorgeous I'd wear them anywhere!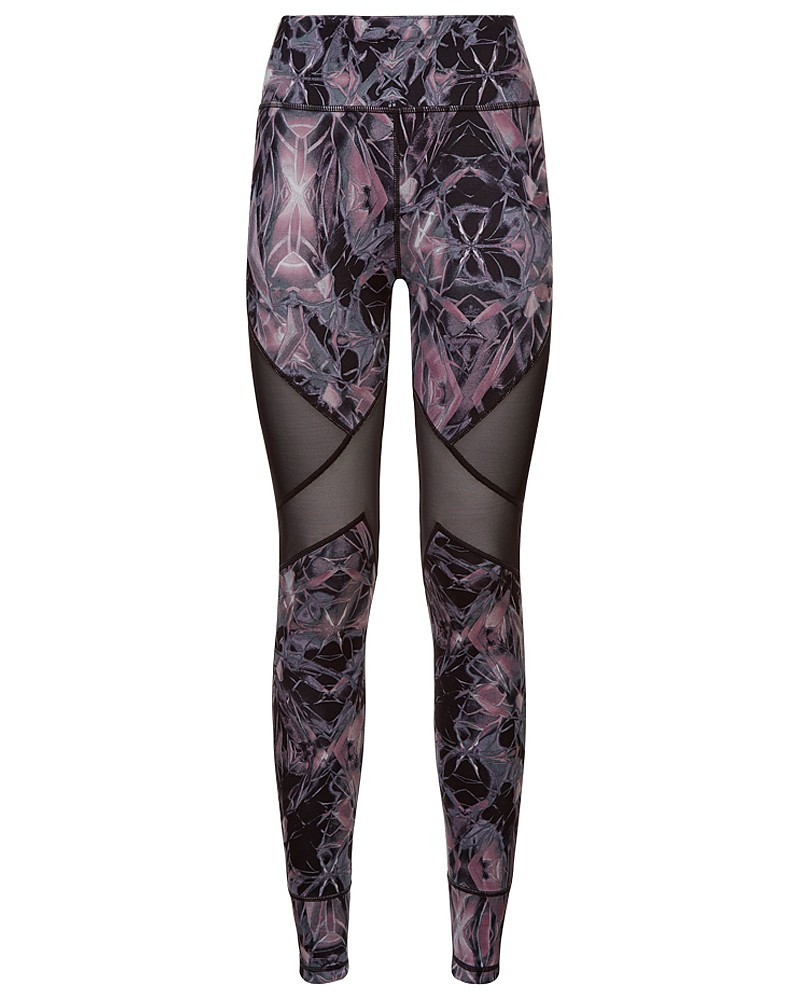 I haven't tried these exact leggings, but Nike is one of my favourite sportswear brands. I have multiple pairs of their Nike Pro shorts, and several pairs of mid-rise leggings from them that I wear all the time.
These are currently in the sale, so snap them up quick!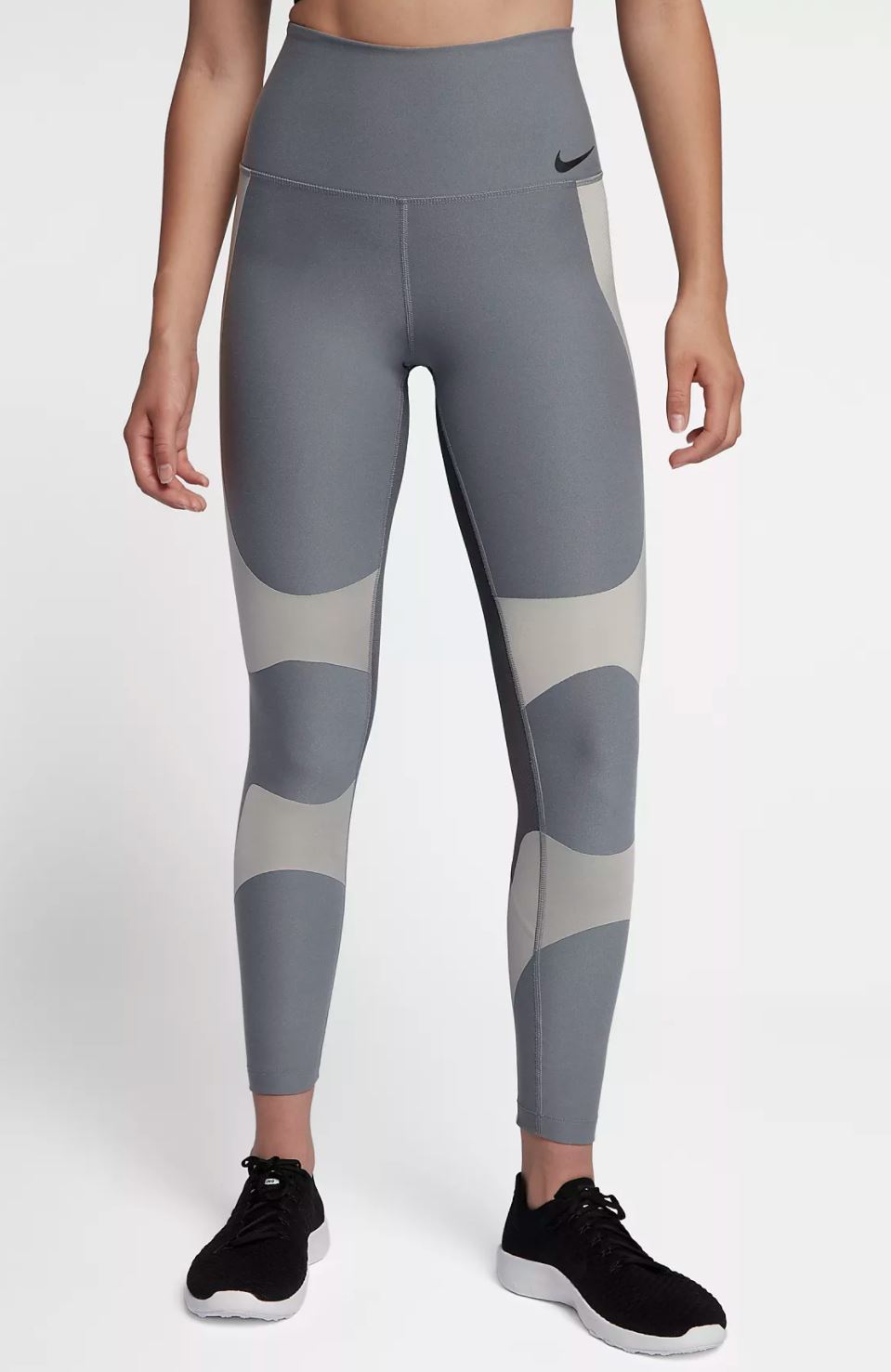 Heading into the higher price range for leggings, but these My Ginger Orange ones are totally worth it. I have 2 pairs and I love them. The print is fabulous, they are high-waisted enough not to fall down or have your stomach fall over the top, and they stay put.
These are also great if you have long legs, they're a bit too long for me, but I just roll up the ankles!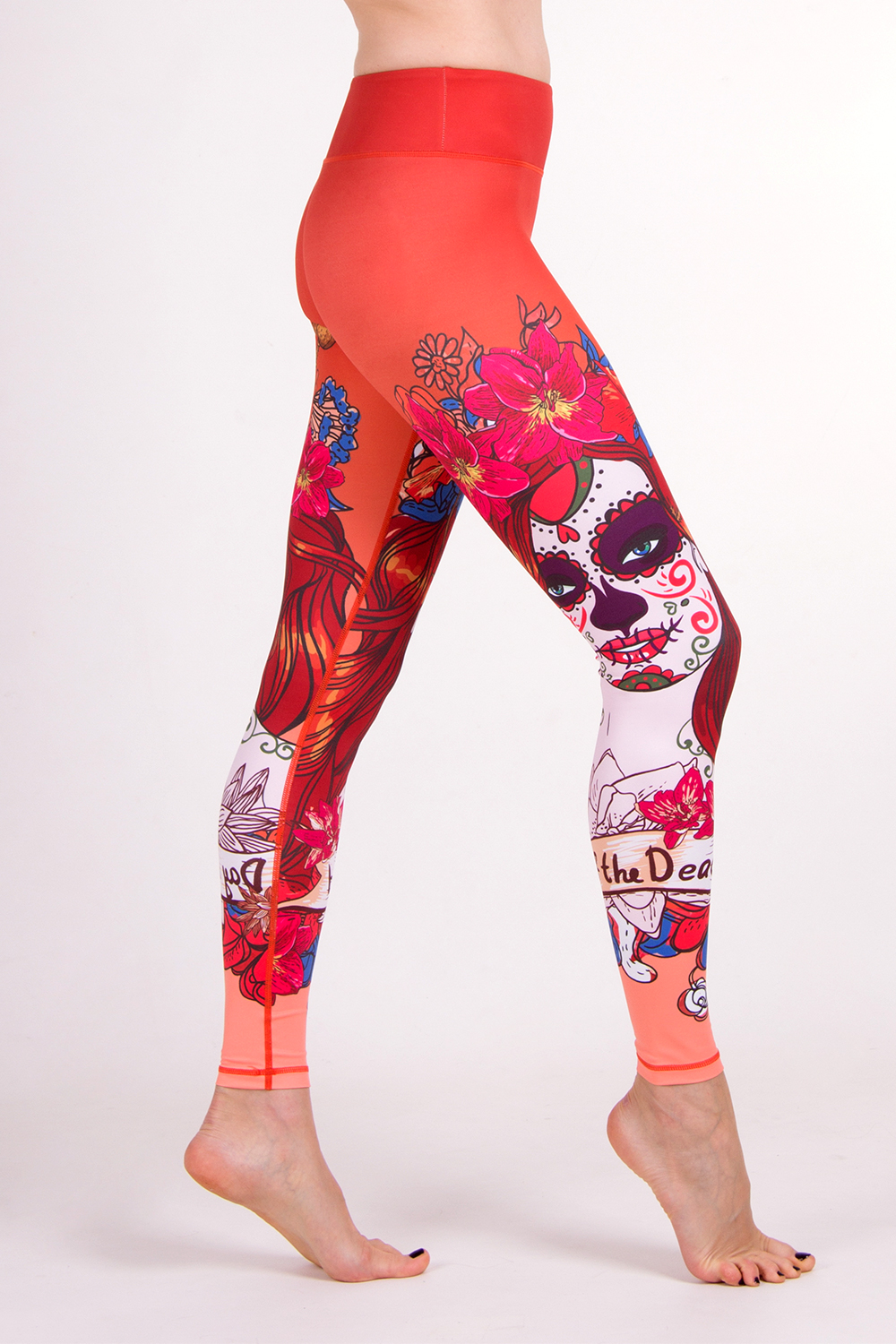 I'd love your recommendations for high-waisted leggings that stay put!
Related