There's something quite depressing about going to the Gym during Janathon.
Heavy weights and the fitness points on my TomTom watch do not seem to be good friends, and an hour spent on deadlifts, split squats, leg curls, bench press and tricep dips basically earned me about the same points as a gentle stroll round the park despite the fact that I had beads of sweat rolling down my face and my legs and arms felt like jelly. And I think I earned most of the 150 points I DID earn from the skipping and kettlebell swings I did during warm up.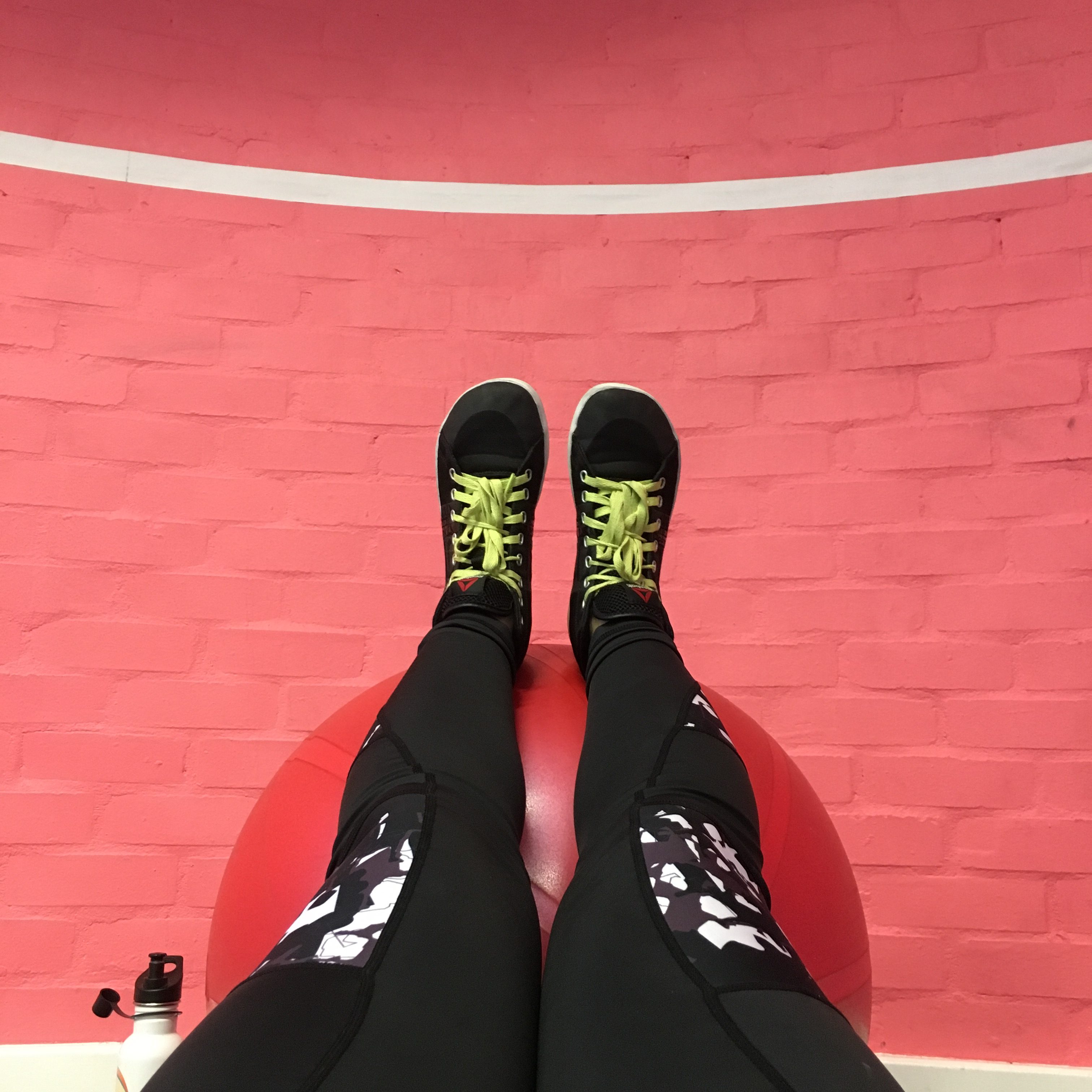 So, to make up those points I jumped on the cross trainer.
I've not really used a cross trainer before properly, I find them a little confusing. It was, however, slightly less boring than the treadmill, possibly because I had to attempt to coordinate my arms and legs, which is always a challenge for me.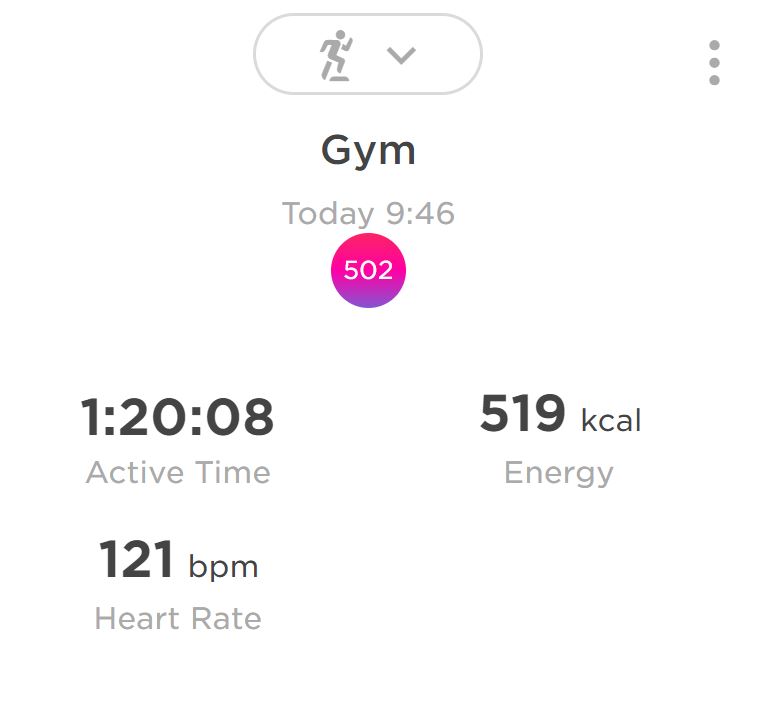 Only slightly less boring though. I think I basically hate all gym-based cardio machines. Rowing machines and bikes I already think are evil.
I managed to avoid hitting myself in the face with the sticks for a full 8 minutes, which got me my points and entitled me to a hazelnut Starbucks latte on the way home.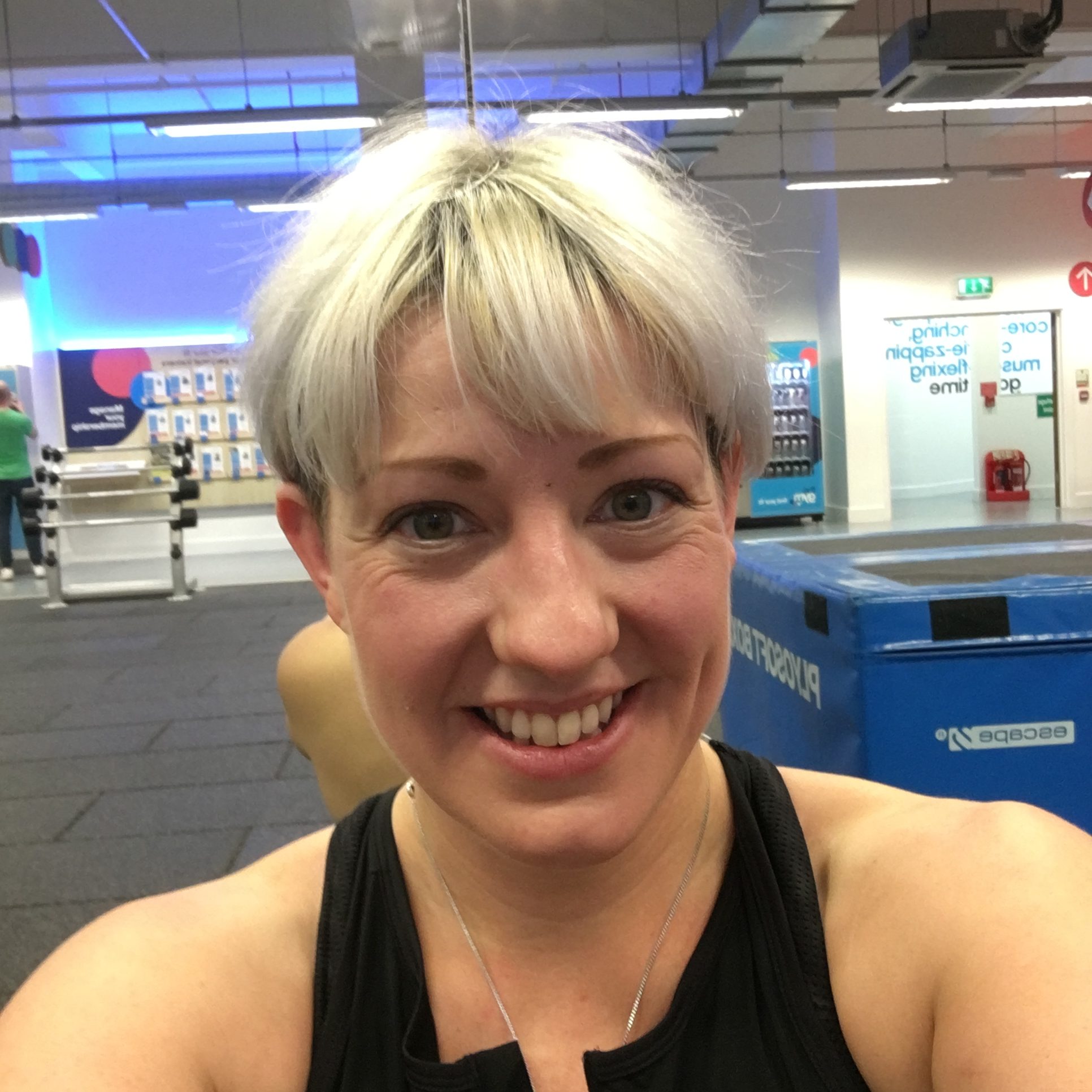 It's good to be halfway through Janathon, but tomorrow is going to be a bit of a challenge. I am going on a press trip that involves afternoon tea, and a night in a spa. It does have a gym, so I might have to try and fit in a quick treadmill jaunt before I commence lounging in steam rooms.
We shall see…..