There is nothing more guaranteed to give me a little bit of gym swagger than some shiny new kit.
I actually remember buying my first proper running kit (once I decided the old pyjama bottoms weren't cutting it anymore). I ordered a pair of capris and a running top with a cute keyhole design and when it turned up I couldn't wait to put it on and go out and run like I was a "proper runner".
If, like me, you're in need of a bit of external motivation as this dreary rainy January comes to a close, then you could certainly do worse than to pay Fit Bitch Club a visit.
I'd been following Fit Bitch Club on Instagram for a while, they were in a pre-launch phase and I was really keen to check them out when they started. I signed up for the newsletter and everything.
Then, just before Christmas, I got an email asking if I would like to try out a box, and I was like, "Yes please!"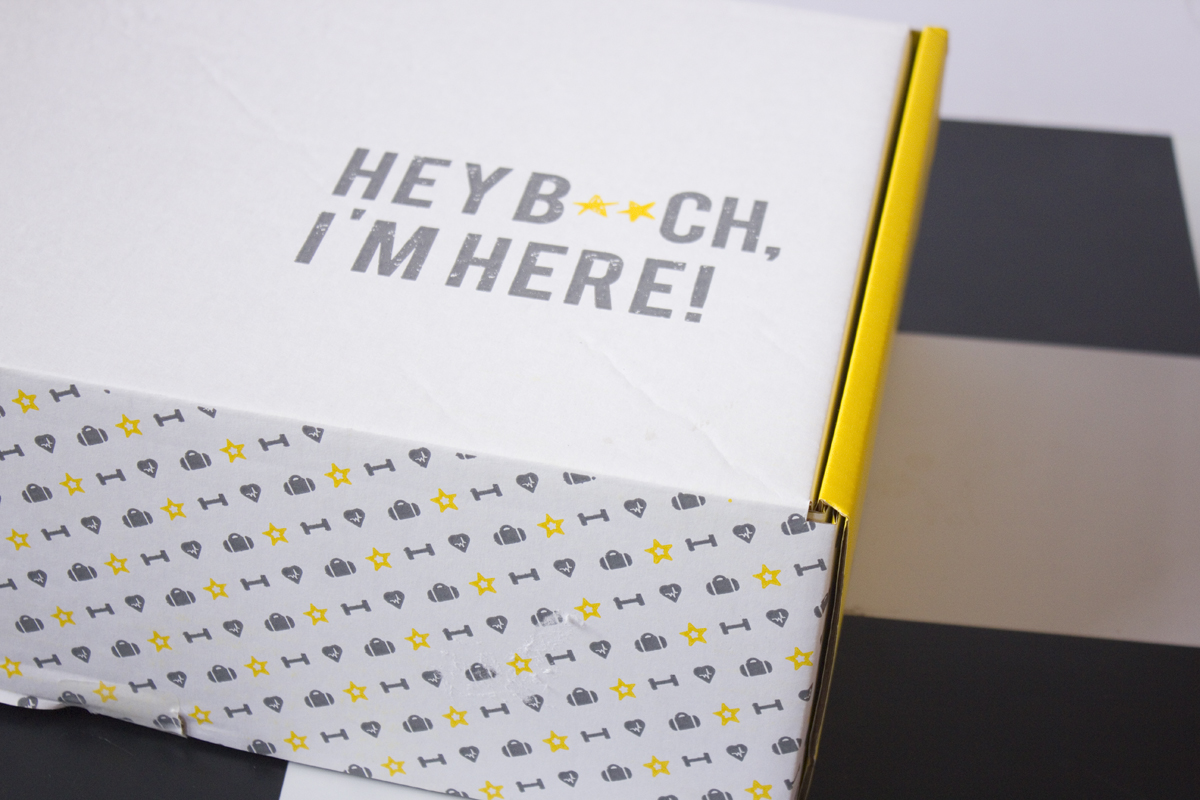 The idea of the box, has changed slightly since I got mine. It's cheaper now, for a start, which I like as the previous cost was quite high and it's now in a price range that I could actually afford to treat myself to each month.
It's basically a monthly subscription for fitness lovers. You sign up for £39 a month and each month you'll get a minimum of 3 items. A top and bottom of your choice, plus an accessory and some bonus extras flung in from their partners.
You can skip boxes if you need to or don't like any of the items, and each month you have a 5-day window to make your choice.
My box that arrived just before Christmas contained a pair of high-waisted leggings from Acai Activewear and an Adidas top. My accessory was a rather instagrammable water bottle, plus I had a raw chocolate brownie and some candy canes, seeing as it was Christmas!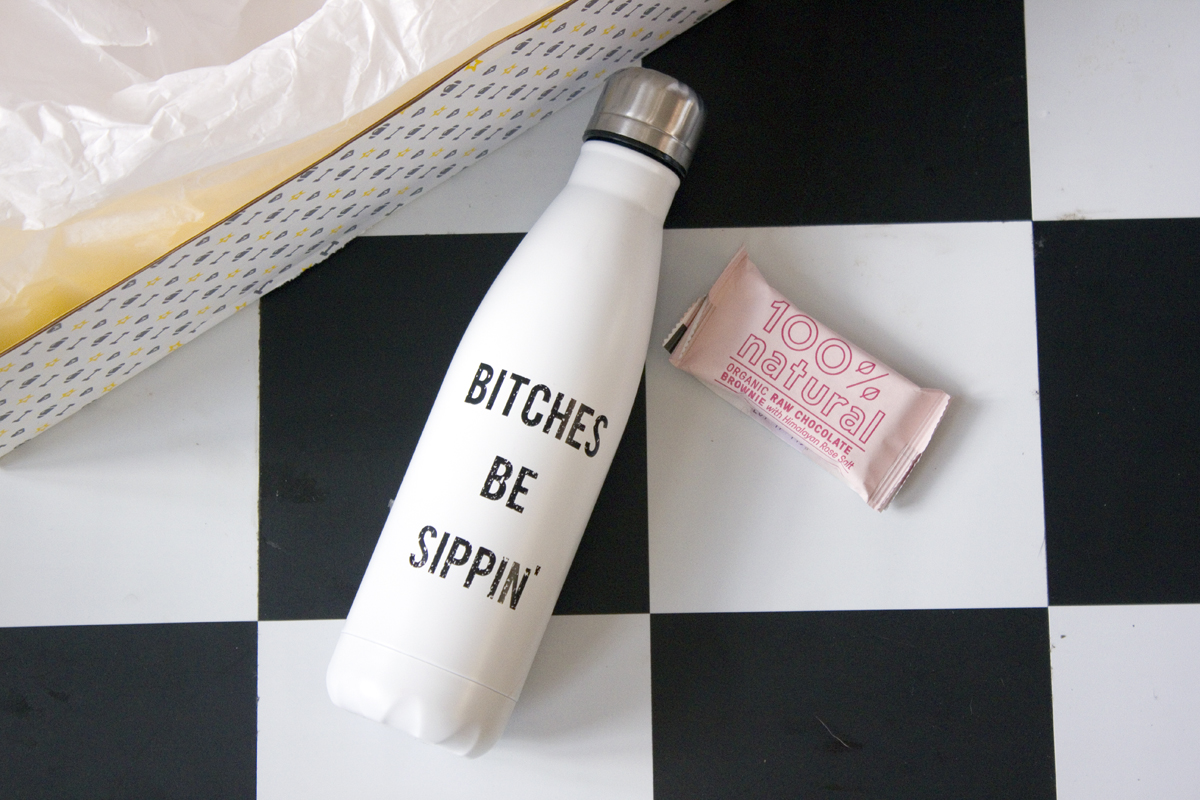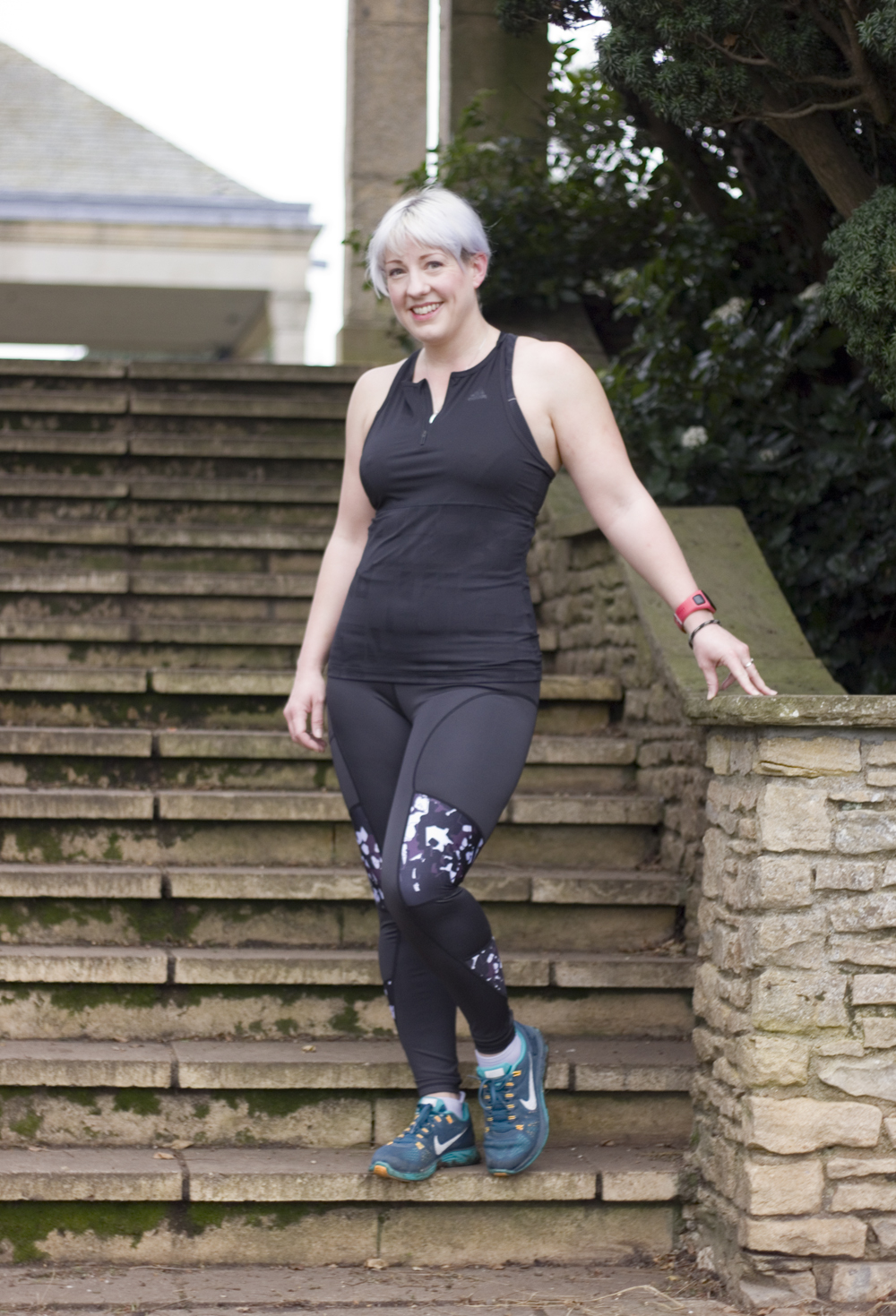 It's weird but I often find actually shopping for sports kit a bit overwhelming. My washing basket will tell you that I actually spend far more time in gym clothes than I do "real" clothes, but when it comes to picking stuff out I always struggle. There are so many brands, and so much choice and such a variety of prices. I feel guilty spending lots of money on sportswear, even though I know full well that the pricey stuff I have has lasted better, fits better and is more comfortable than the cheapo stuff I've bought.
The set price, limited choice monthly "treat" aspect of the Fit Bitch box really appeals to me.
Personally, I think I probably wouldn't need a box every single month, my overflowing sports kit drawer will vouch for that. But I like the idea that you can check that month's selections and opt in or out depending on whether that month's choices are TOTALLY UNMISSABLE, or you're just in the need of a bit of extra motivation that month.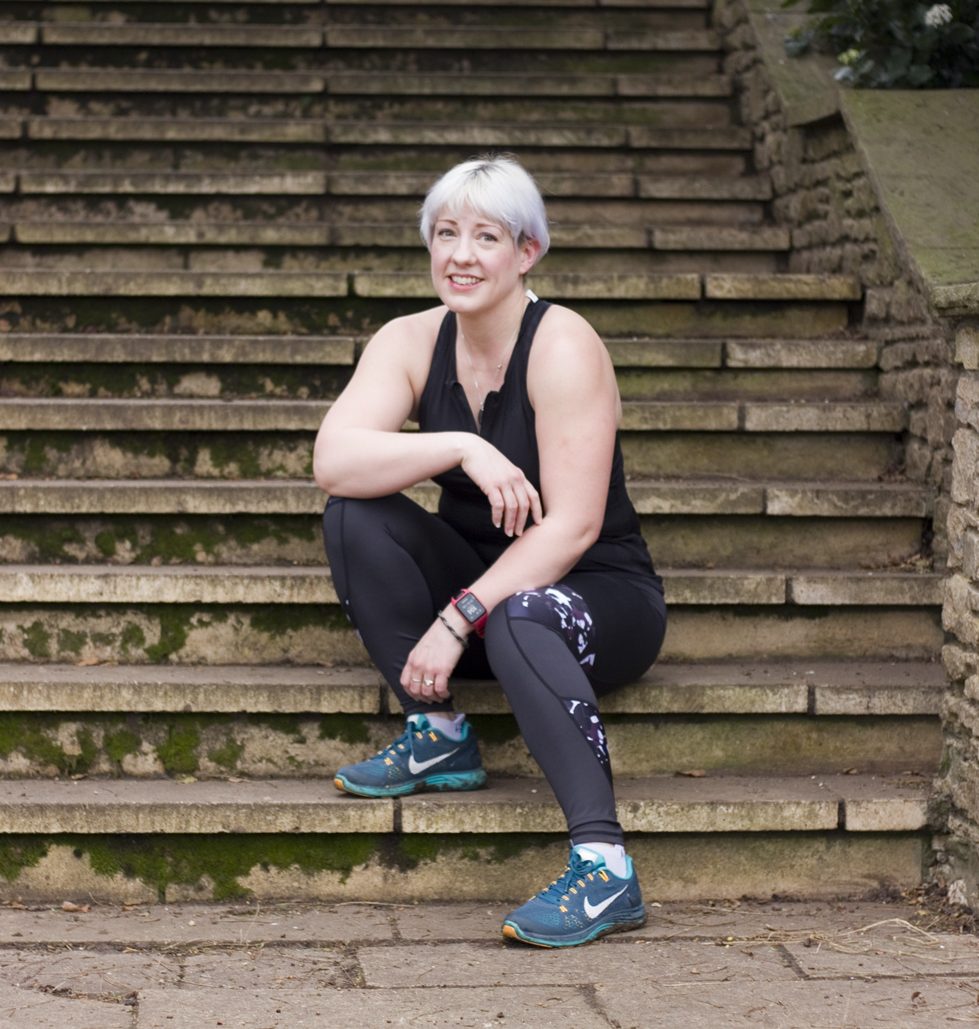 We all know good fit kit can be super pricey. A decent pair of leggings can easily come in at over £39 on their own. The Fit Bitch Club box is not only a great way for emerging sportswear brands to get their products out there but also for you to try them out at a reasonable price and get a little dose of motivation dropped on your doorstep each month.
On the downside, with a subscription, you need to remember to log in and pick items, and you only have a 5-day window to do so. You do get an email reminder, but forgetting could see you getting a box of items you don't really want or need. On the plus side, they already have your sizes, and you can always swap sizes if an item doesn't fit, so you won't technically be out of pocket. You'll just have accidentally treated yourself. (I can justify anything me.)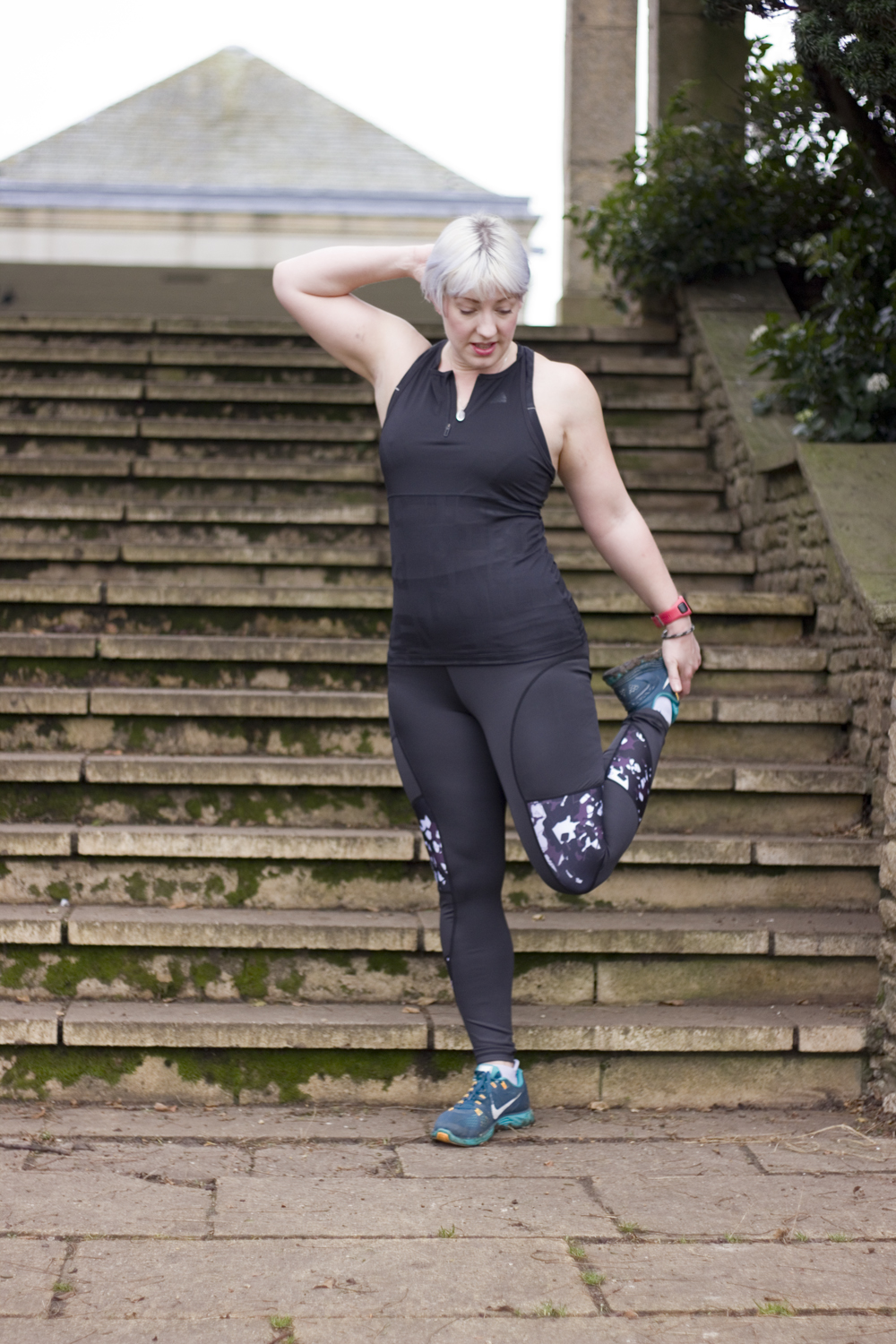 So, having tried out a box, have I signed up yet?
Well, not yet. The top style in next months box is one that is not so flattering on me, trust me, I've tried them several times, so I'm waiting till after the 15th to check out the box in March. You can't skip your first box, so you need to wait till there's kit that you want to choose to sign up, but in the meantime, you can sign up for the newsletter, so I'm sure they'll remind you when there's new kit in stock!
Thanks to Fit Bitch Club for sending me a box to try out. You can visit the Fit Bitch website and check out this months collection.