Today an engineer was coming to fix my boiler. The hope being that we could actually have hot water without having to have the heating on, which was the random problem it had suddenly developed. Not SUCH a problem in January, but in June it might be a bit more annoying.
Our time slot was 8am-6pm, so nice and specific, and even though they promised to call before they arrived we didn't want to go out and leave the house empty, just in case.
Mr LLL needed to go into town, so I made him wait an extra 10 minutes while I ran around the block.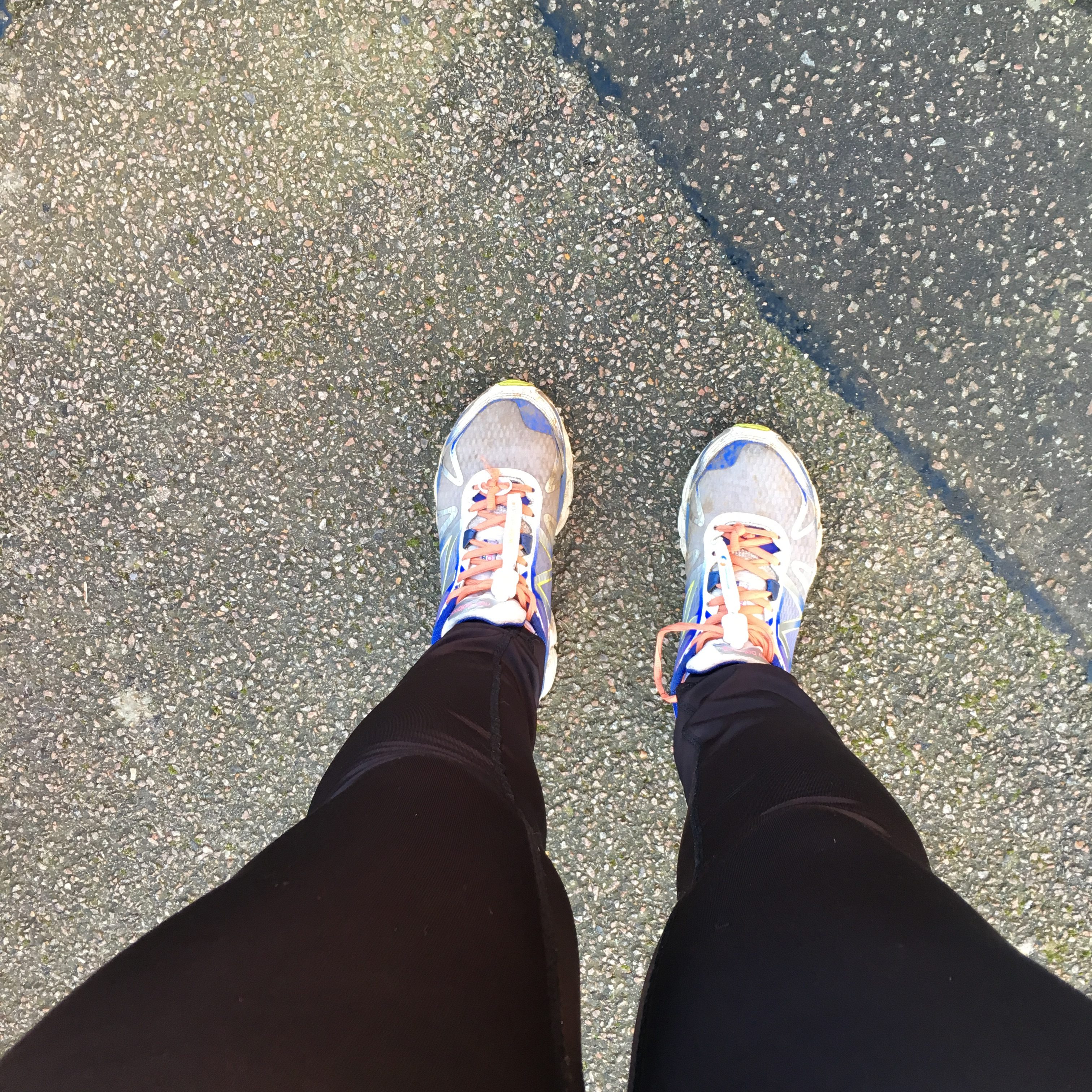 When my TomTom told me that as I earned more stars I would have to work harder to earn points I assumed it was because I'd be getting fitter, but I actually suspect that my TomTom is making it harder for me to earn the bloody things.
Admittedly I ran a little slower today. The pavements were icy in patches and I always freak out when the ground is slippy, plus there were some very annoying workmen doing some paving at a house. A job that seemed to involve one man doing some work and 4 men in yellow jackets standing round a wheelbarrow on the pavement watching (and getting in my way). But I had to run a full 1.5 miles before I hit 500 points. I'm probably just paranoid, but I'm starting to feel like my watch is picking on me.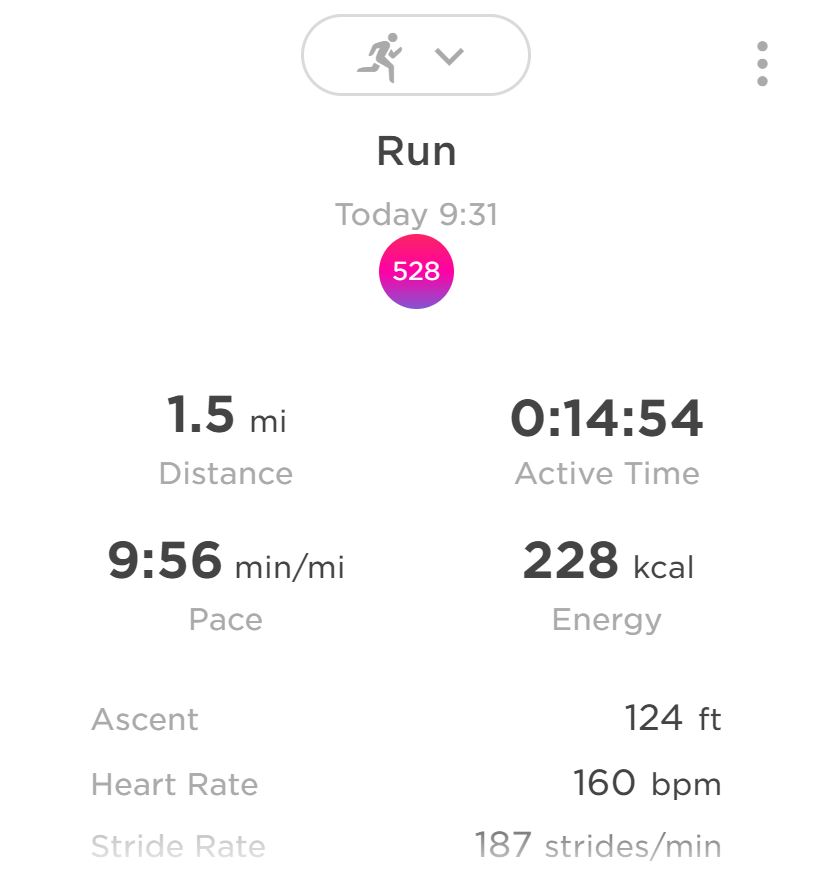 I have 5 days left of Janathon, and I'm not going to let my evil watch defeat me now!
Tomorrow is Roller Derby practice, Sunday will probably be a short run, Monday is Olympic Lifting (and we all know how my watch feels about that!) Tuesday I have tickets for a Girl Gains Norfolk Box Fit event, then Wednesday is my final day.
I feel like should plan a big finale, but in reality, I shall probably just be heading out to finish the way I started, with a run around the block.