Oooh, whatever happened to my posting schedule?
Sketchy posts all week and then a surprise post on a Saturday. That's the confusion of bank holidays for you….
As I'm sure you are all aware yesterday there was a Royal Wedding. Never missing an opportunity to theme an outfit I went all out for the red, white and blue.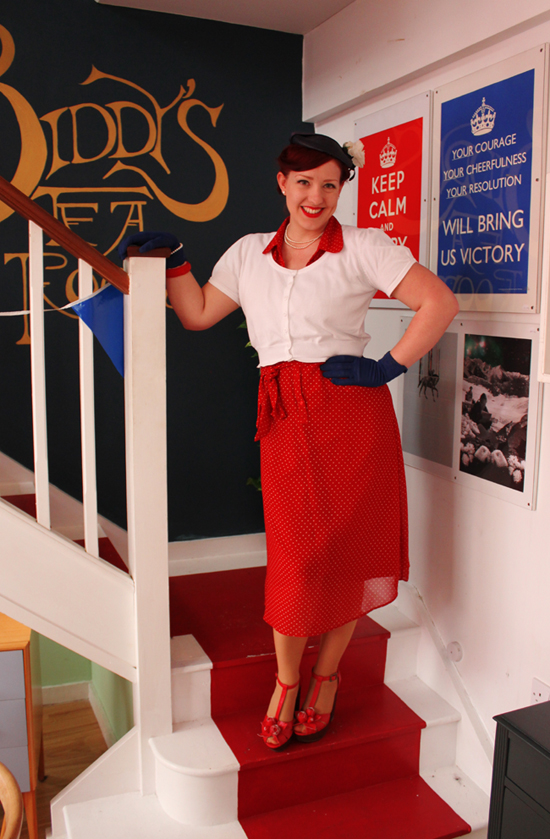 ❤ Hat - 50s Vintage ❤ Dress - From a Charity Shop ❤
❤ Cardigan - Tu @ Sainsburys ❤ Gloves - Vintage ❤
❤ Bracelet - Notorious Kitsch ❤ Shoes - Rocket Dog ❤
The outfit made people smile as they walked past all day so I'm really glad I went for it! You might also spot here my rather fabulous new shoes from Rocket Dog. I found them in TK Maxx, and if you follow me on Twitter you might even have been one of the 25 people who told me I absolutely must buy them. If I fall off and break my ankle I'm blaming you…..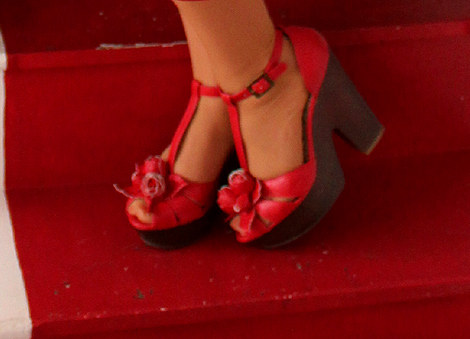 Other than that my day involved cupcakes, pimms, much gushing over Kate Middleton's gorgeous Alexander McQueen dress designed by Sarah Burton and getting slightly mushy every time William & Kate grinned at each other. I'm such a soppy moo.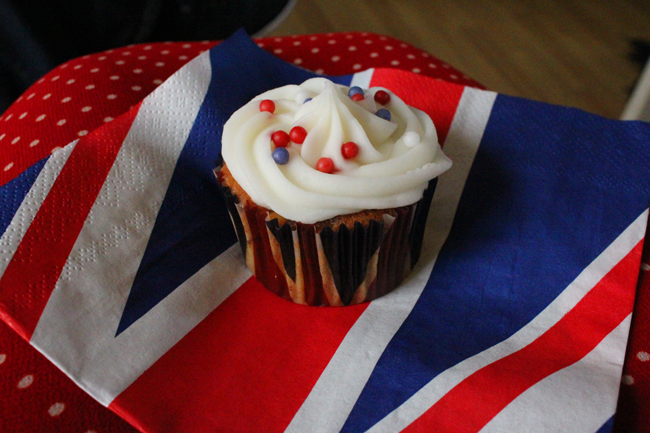 I watched the actual wedding at Biddys Tea Room with a yummy buffet, before heading out to enjoy the many street parties and events that were going on in Norwich that day. You can see some photos on the Vintage Norwich Facebook page….
How did you spend the bonus bank holiday?
Related