I have to tell you something that may make you jealous.
I have a DRESSING ROOM.
Ok, what I actually have is a room with a boiler cupboard in it off my bedroom that my estate agent claims is a third bedroom, but in my head I call it my dressing room. It contains my dressing table, a clothes rail and a huge and disorganised pile of shoes, dirty washing, sheets and ugly plastic collapsible boxes containing jumpers I haven't worn for 5 years. I am determined to turn it into a vision of gorgeous vintage glamour so that I can sit in front of my dressing table in rollers and beautify myself like a Princess.
I've decided on a 1930s esque sage green for the walls and the rest of the room needs to reflect my slightly chaotic personal style. There's no point going for beautiful clean Art Deco lines like this, as it would look like a tip in no time!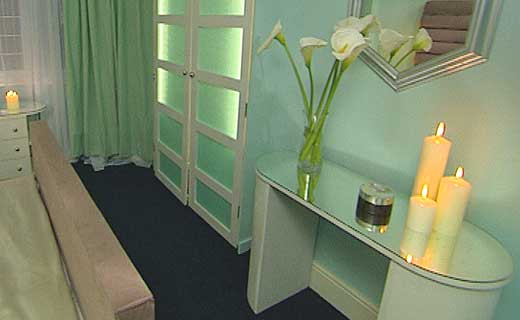 On the other hand too much frills, frippery and frou frou would drive me nuts and be a dust trap for someone with my housekeeping skills.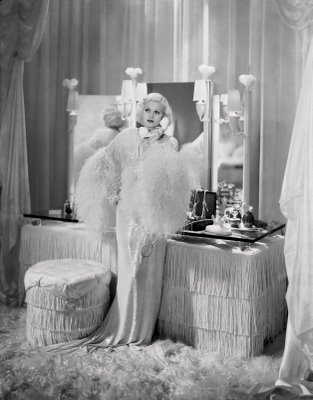 So, off on the hunt for inspiration. So far I've come up with the following. I can't remember where the pictures came from, so apologies if they're yours, let me know and I'll credit/remove!
Not that I'm fussy, but I want feminine, but no frills, muted tones and clean lines, but with plenty of storage. Organised chaos should reign, all tied in with a vintage glamour vibe on a budget that consists of "whatever I haven't already spent on food and clothes".
The first picture is of Dita Von Teese's dressing room, and probably comes closest to the idea of what's in my head, but in a different colour!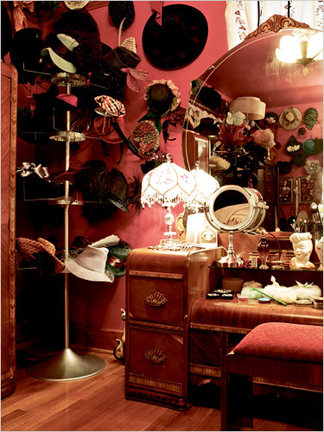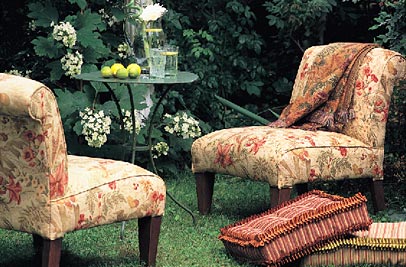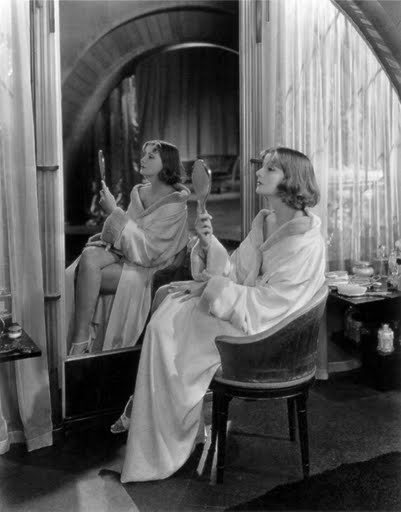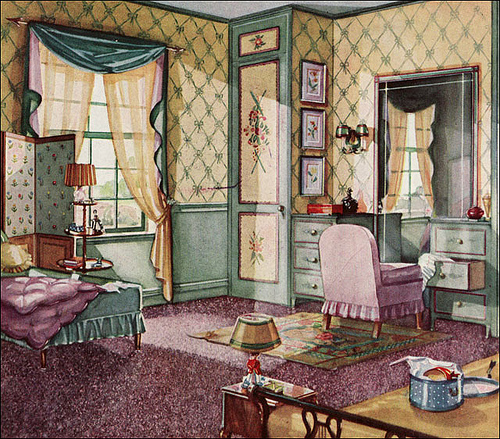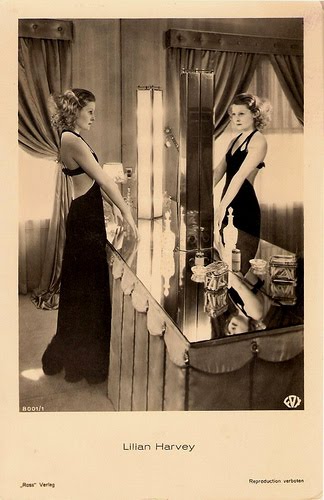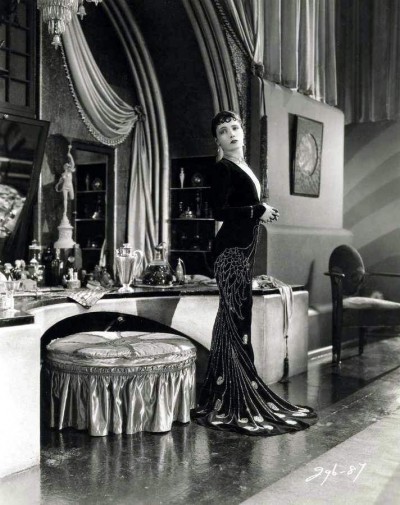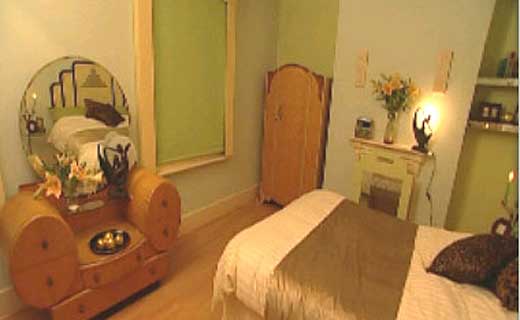 And some storage ideas!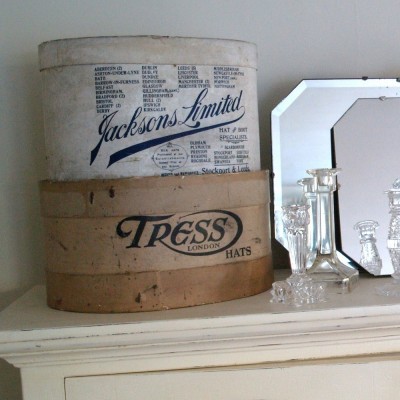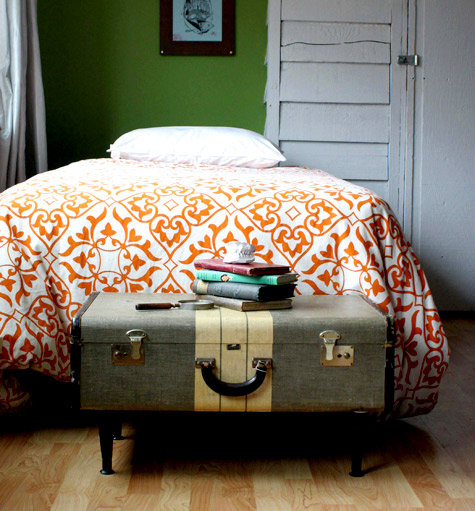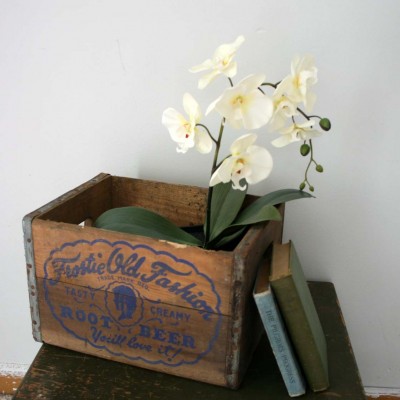 How do you store and organise your wardrobe and or dressing table? Any more tips for inspiration?!