Well, this is goodbye.
But only for a bit! I'm off on my holidays next week. I am staying in a really amazing holiday cottage, that I can't wait to show you when I get home. I've also arranged some really exciting guest posts to keep you entertained while I'm away.
But before I go, it seemed like the perfect opportunity to talk about holidays. I've asked about holidays on my Facebook page before, and it seems that most people don't spend their entire holiday trawling vintage shops and hunting for antiques, but they do keep their eyes peeled for places with a sort of vintagey vibe. I guess we like proper old fashion tea rooms, pubs with wooden furniture and the odd museum to keep us entertained.
I'll tell you about my holiday when I get back, but in the meantime I'm going to leave you with a bit of UK holiday inspiration. I've never been one for jetting off overseas on holiday. Even my honeymoon was spent in a cottage just an hours drive from home!
A friend of mine works for a company called Marsdens who have some frankly gorgeous cottages to rent in Devon, Somerset and Cornwall, which is a gorgeous part of the world to visit. I've holidayed in all of those counties before, and would happily go back, so today I thought I would take a quick whiz around the Vintage West Country, just in case you have trips to plan!
Devon
The first place on the list has to be Burgh Island, right? It's a beautiful Art Deco landmark hotel, built in 1929. It's super pricey, but you don't have to stay the night, you can just pop in for lunch on Sundays, or they have black tie dinners every night to which non residents are welcome.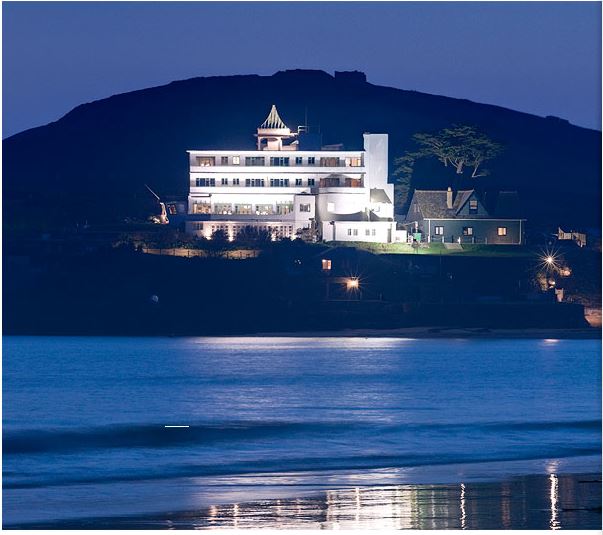 Another amazing place to stop off is Dingles Fairground Heritage centre. How did I not know this existed? Devon has automatically gone back to the top of my list for my next holiday! It looks like there's just so much there, and I just love vintage fairground paraphernalia, there's something glamorous, but slightly creepy about it.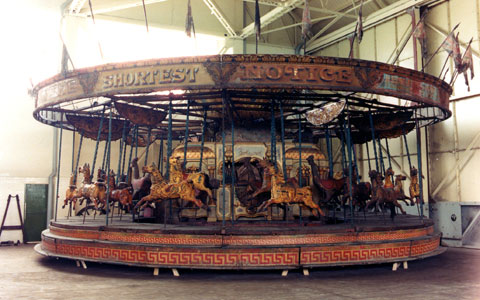 When it's time for the obligatory cream tea (and it is obligatory if you spend time in the West Country) then Vintage Tea in Totnes looks worth a visit. It doesn't appear to be a vintage tea room of the mismatched china and lace table cloths sort, but more of the fine English bone china and pressed linen table cloths sort. Like tea rooms actually used to be in the time that is now "vintage" rather than a tea room that uses vintage china.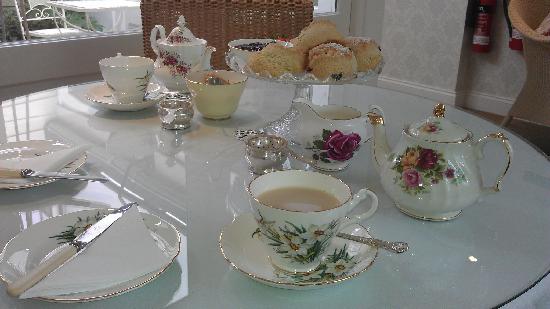 Spend the night in Moodbury Cottage in North Devon. It's got a thatched roof and an open fireplace, how romantic! It also has a hot tub that you can drink champagne in. Bonus.
Cornwall
When I went to Cornwall it was before the tragic floods at Boscastle, but one of my favourite places I visited while I was there was the Witchcraft Museum. It was small, but fascinating and I could have spent hours wandering round.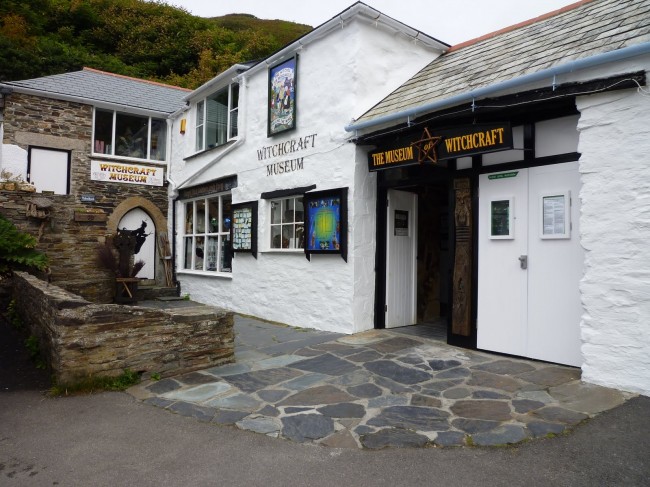 If you fancy a spot of mystery then the Lost Gardens of Heligan certainly sound like a place worth a trip. Apparently one of the most mysterious estates in England, I'm not sure what the competition is for that title. But the Heligan estate was the seat of the Tremayne family for more than 400 years before falling to wreck and ruin when most of the men who worked on them departed for the Great War. The grounds are now being restored.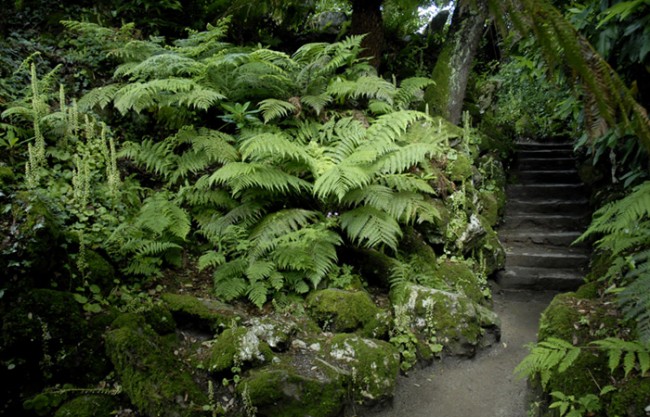 When it's cream tea time, take it late and head to Dolly's in Falmouth. During the day it's all cream tea and cake, but come the evening the tea pots start to pour cocktails and it transforms into a winebar.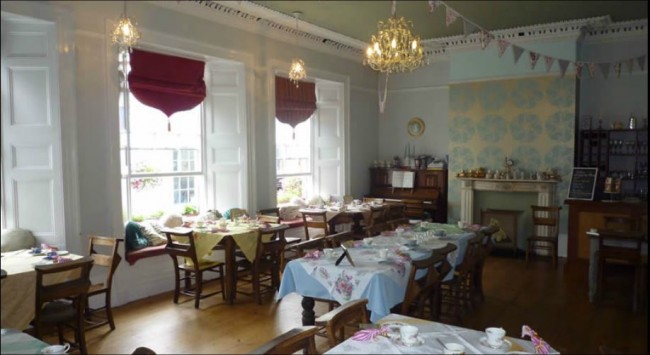 Somerset
If you're in Somerset you should take a trip to Wookey Hole. The caves are great, don't miss them, but they also have a working Victorian papermill that uses original Victorian equipment, and you can have a go at making some paper yourself.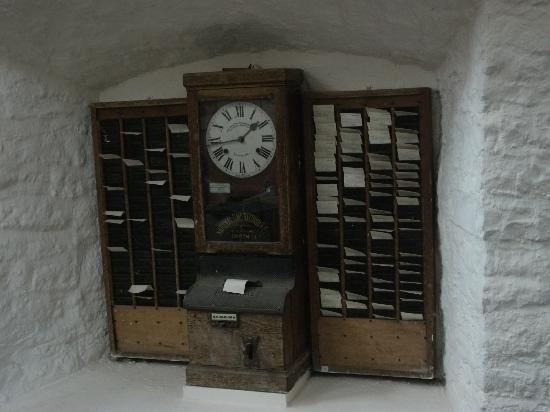 Another place that's worth a visit is Wells. It's apparently Englands smallest City, but when I went all I really cared about was that it was also the location for the Simon Pegg film Hot Fuzz. You can visit the supermarket and EVERYTHING. Not very vintage, but VERY COOL.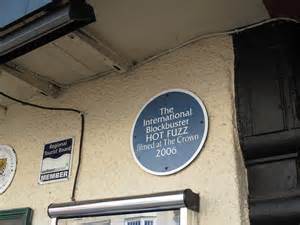 If you feel you need a bit more vintage in your life after all that then head into Bath and try Bea's Vintage Tea Room. It looks lovely inside, apart from those "keep calm" posters, but I'll let them off, for now.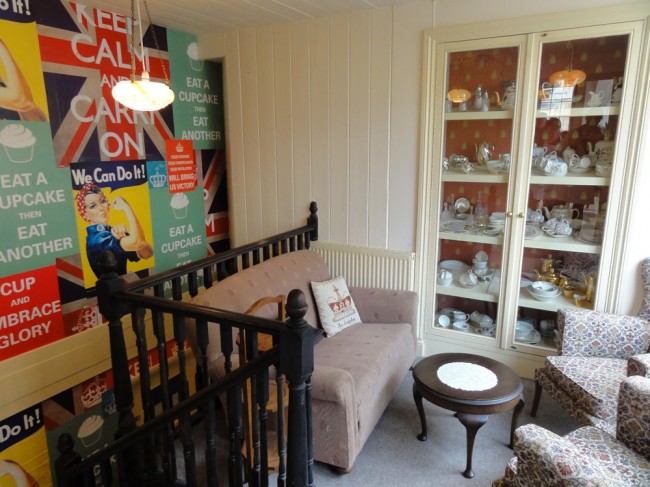 And when you're all full of cream and jam and it's time to head off home, in Somerset you can stay in an 18th Century coaching inn called Carters Cottage near a working Dairy Farm which is all low beams and rickety iron bedsteads that make me want to take a candle stick and a white cotton Victorian nightie with me.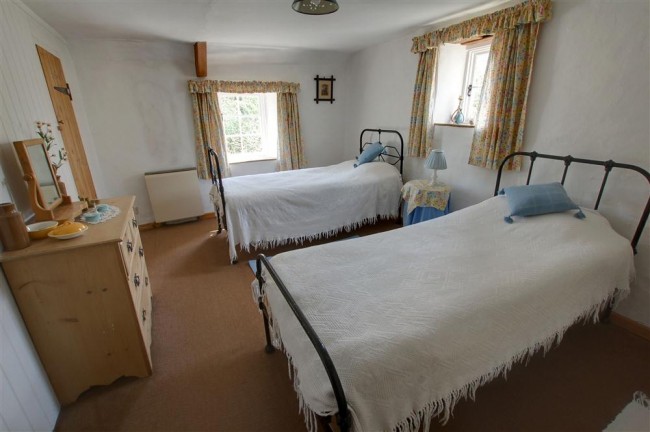 Do you holiday in the Uk, or do you prefer to head off to more exotic climes?
This post is in collaboration with Marsden Holiday Cottages.
All opinions are my own (and I spent ages drooling over cottages and places to go, I wish I'd done this before I booked mine!)
Related