Todays Friday Frock Love is all about the Little Black Dress.
The little black dress is often cited as a womans wardrobe basic. That simple yet elegant dress that provides a foil to all accessories and can be transformed into elegant evening glamour, or basic day time chic.
The perfect little black dress should never be too fashionable, as it would date too quickly. This is the sort of dress you spend money on in the hope that it will last you a very long time. Originating in the 1920s with Coco Chanel it was supposed to be something that was simple and accessible to women of all social classes. Vogue said that the LBD would become "a sort of uniform for all women of taste".
I was approached by company Little Black Dress to write about their black dresses, so it seemed as good a time to any to pick some favourites! Although it doesn't solely sell black dresses, the Little Black Dress website, unsurprisingly, does have a large black dresses category that you can have a browse through. These are my favourites that come with a more vintage inspired twist.
Lagom Alicia Dress in Black/Red £120 £60

A simple 50s inspired shape with red piping.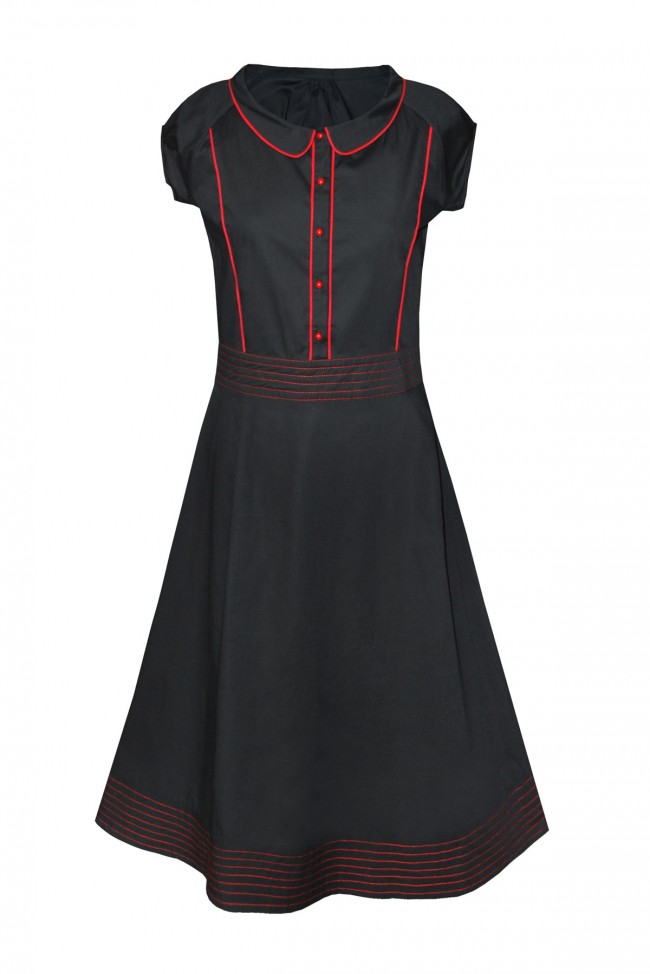 Lagom Petra Dress £120£80
The perfect classic LBD. Simple, elegant. It feels very Audrey Hepburn and is crying out for pearls.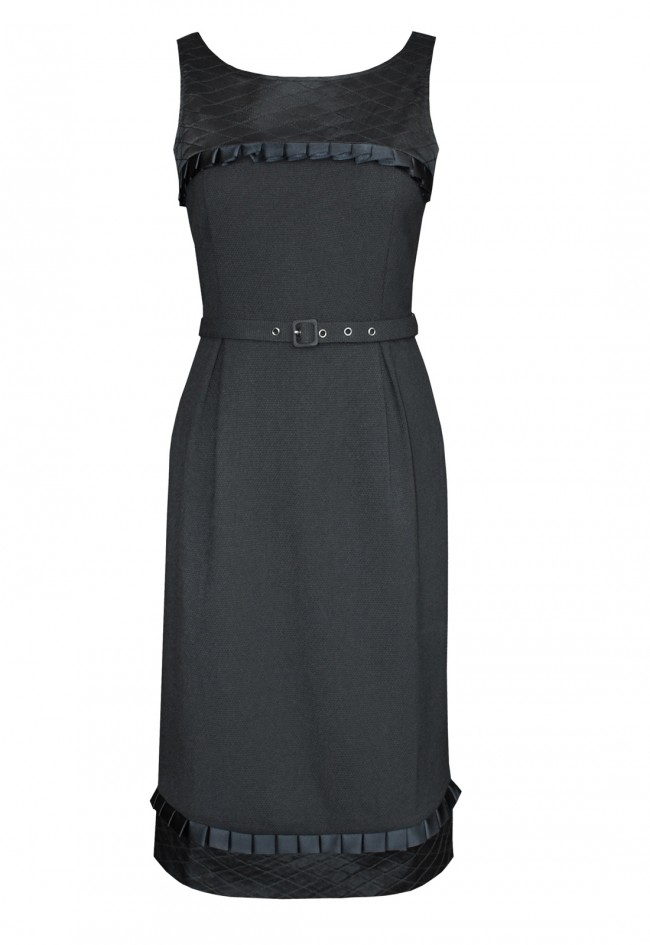 The Lacey Dress in Black £65
This one might not work quite so well for day, though there's no reason you can't dress lace down a bit for day wear! I love it's late 50s early 60s vibe. I want to see it with a beehive, red lips and a pair of early 60s stilletto heels.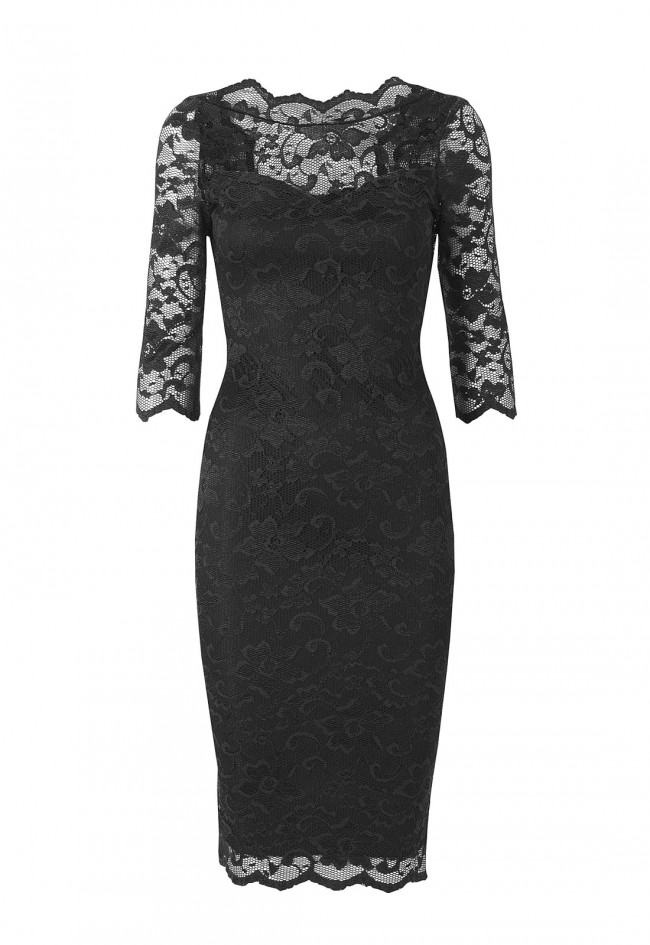 Lipstick Boutique Effie Dress £75
Another perfect, classic, day to night dress that would certainly look Dita glam with glossy waves and red lips.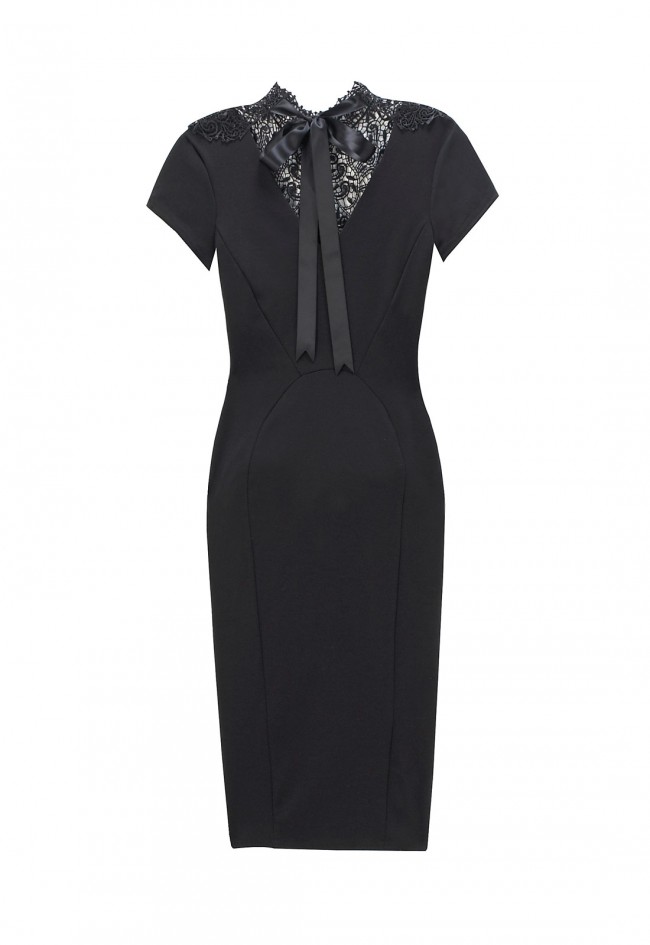 Lagom Candy Black Sleeveless Dress £75
This one looks so perfectly versatile! It's a 50s esque shape, so would look great with a cinch belt and heels. I'm also thinking it would look gorgeously 70s chic with a polo neck underneath and boots in winter.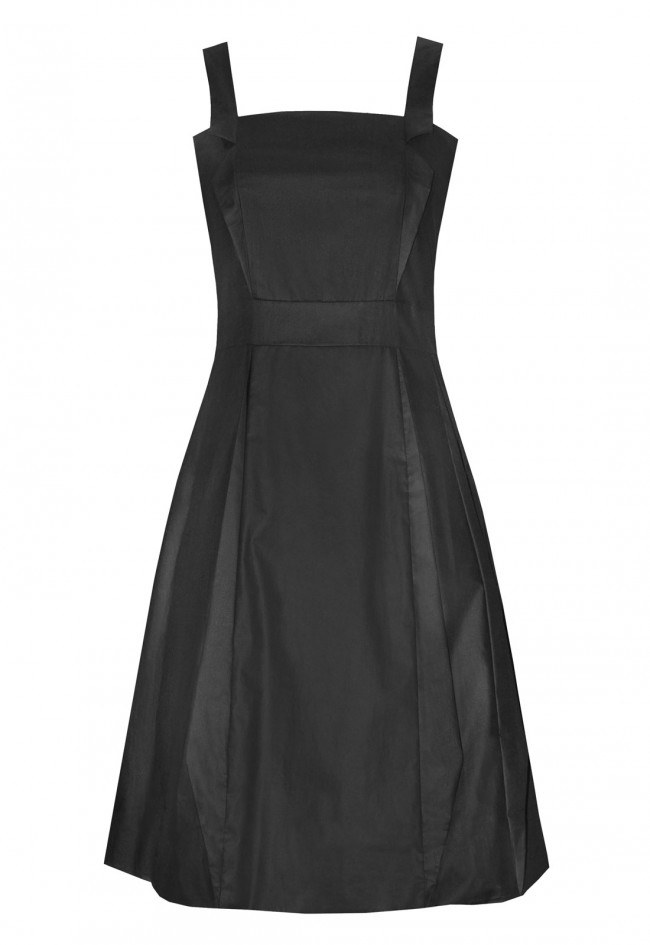 Beloved Monochrome Ankara Dress £80 £65
Technically a little monochrome dress, rather than a little black dress, but I love this so much I'm putting it in anyway!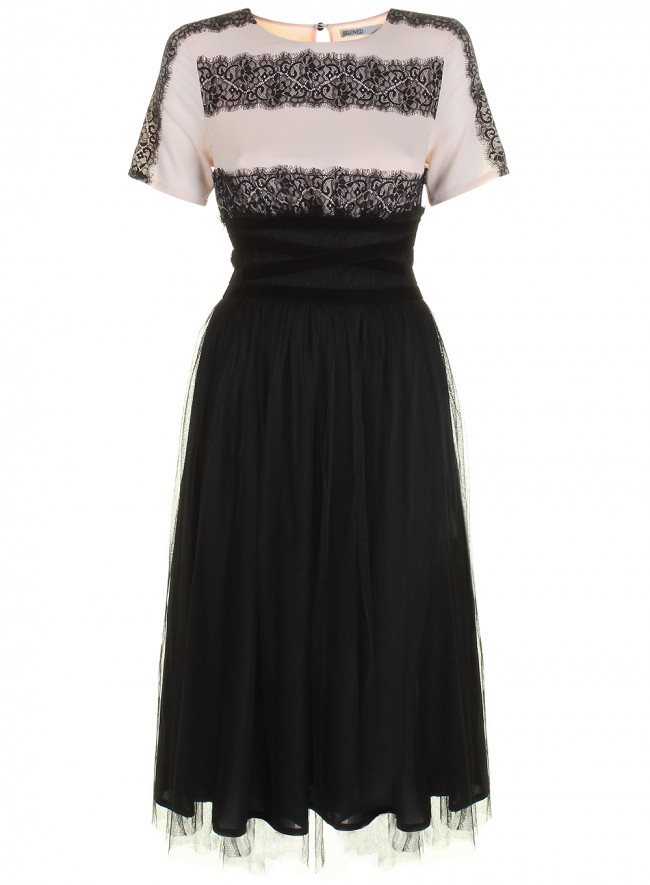 Do you have a go to Little Black Dress in your wardrobe?
This post was produced in collaboration with LittleBlackDress.co.uk