Ah, Autumn, I can feel it in the air.
While I'm convincing myself that this is still "late Summer" autumn in unavoidably on it's way, and with it comes jackets, tights, shoes with toes in and all those other things we conveniently forgot we needed over the Summer.
So today, here are just a very few of the items I've started fantasy shopping for this month.
I lover berets in autumn. Normally the floppy felt kind, but this blocked felt beret style hat is gorgeous and would make a great smarter alternative.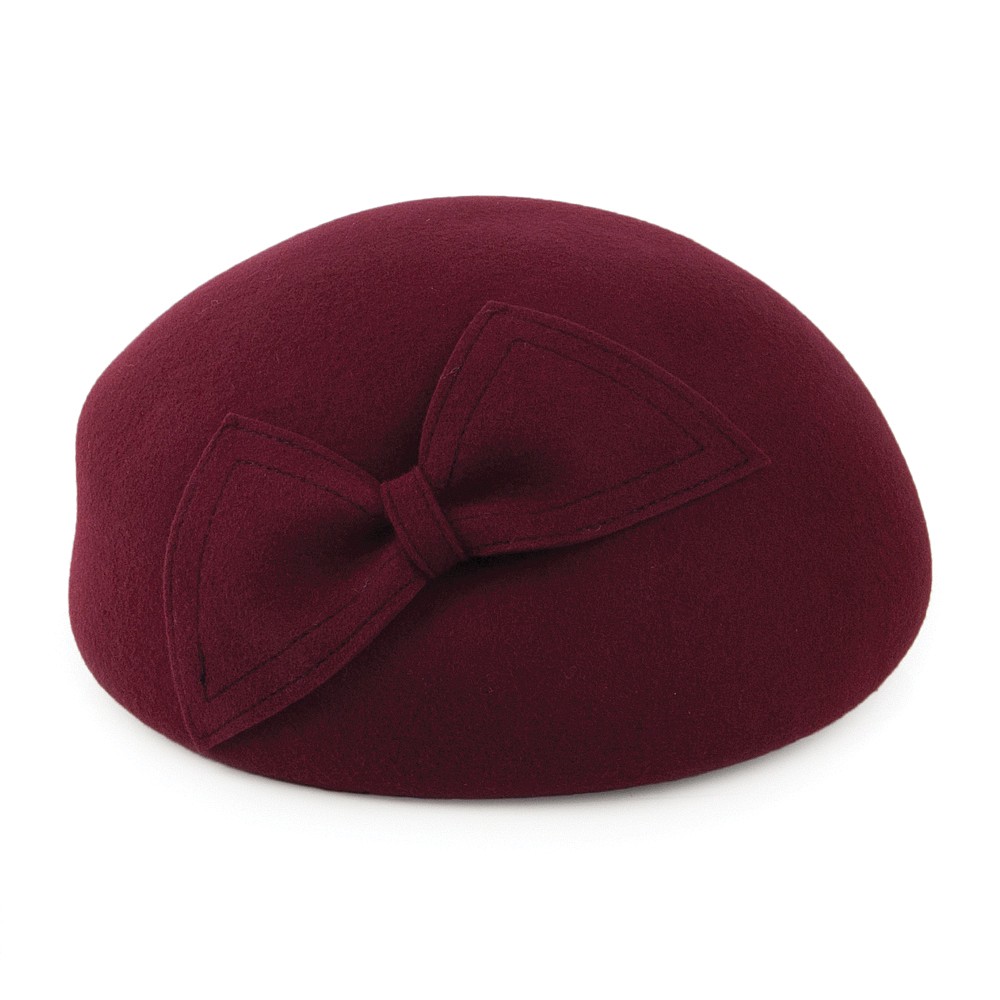 I'm still not wearing heels a lot, as my ankle recovers, but I've started to venture back into them occasionally, and if there's anything that can help me get over the fear it's a touch of leopard print.
Heyday! Chestnut Flared Skirt
This full circle skirt in an amazing autumnal novelty print has just arrived at Heyday, but thanks to a manufacturing mix up the buttonholes are the wrong way round on the waistband, and thus they are all reduced. Hurrah!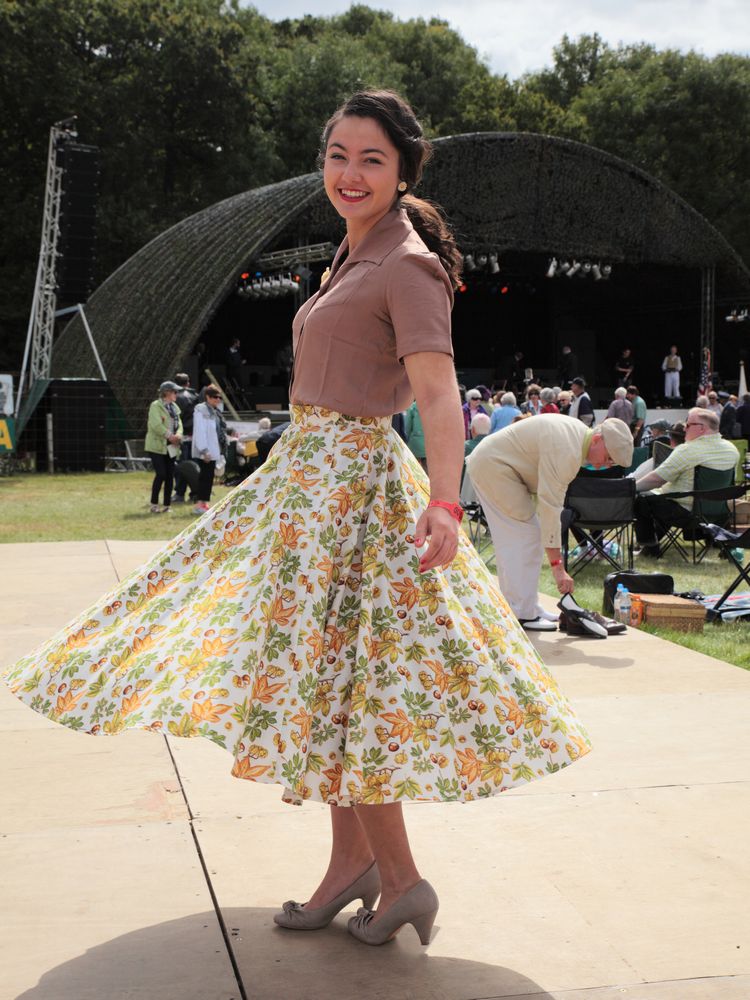 I'm not a big fan of the styling in these photos, but I think with a the right accessories this could be a gorgeous autumn dress. I'd wear it 40s style with seamed stockings, brogues and a belt, or with contrasting tights.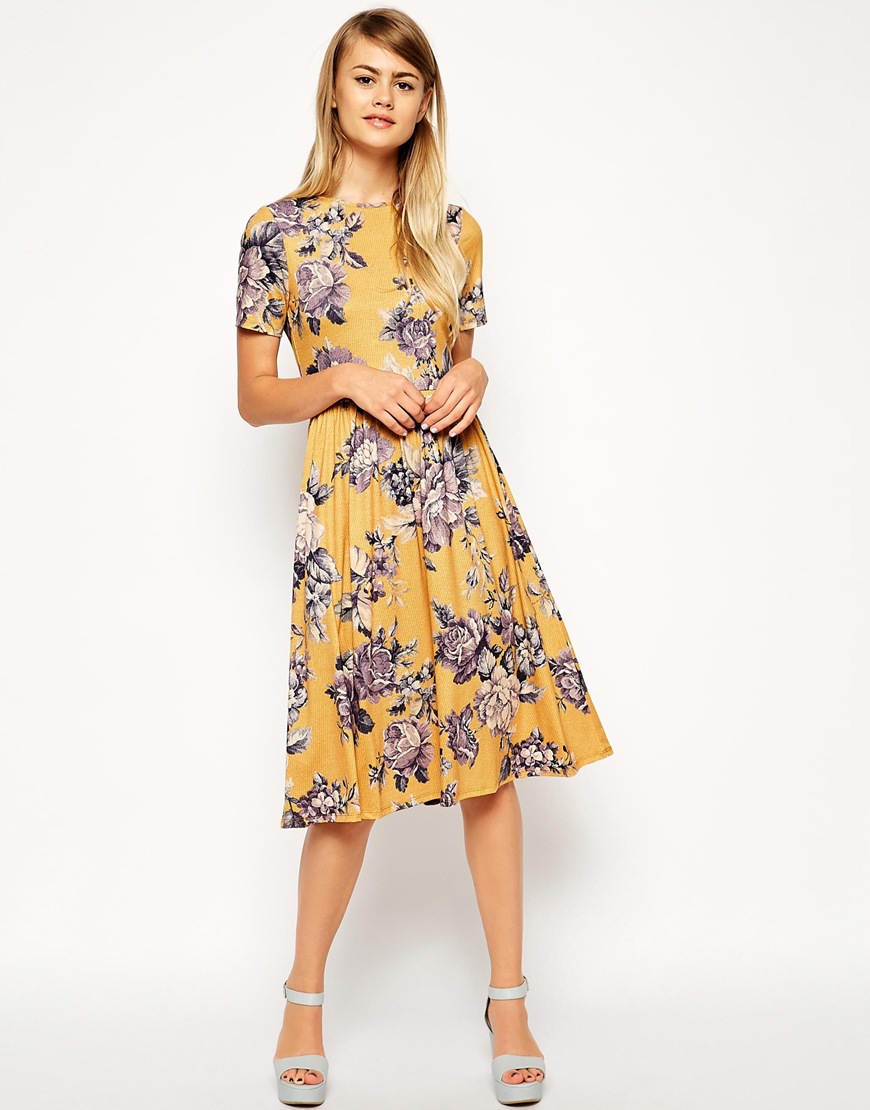 Maybe a bit more for late Autumn/Winter. I've always wanted a pair of leather gloves, and a few years ago my Mum bought be a beautiful green pair for Christmas, which I wore ALL THE TIME. At least for 6 weeks till half way through February I managed to leap out of the car to post a parcel in a hurry and forget they were on my lap. I never saw them again *sob*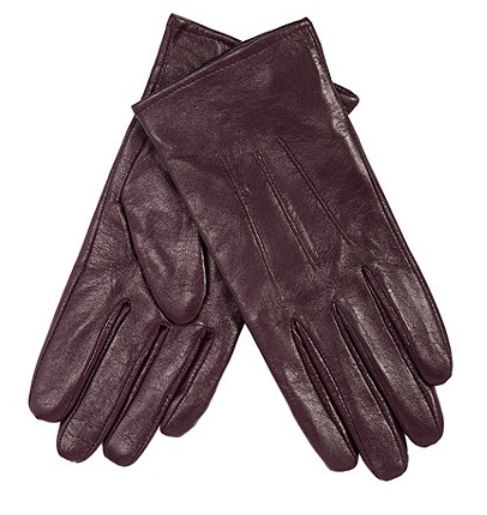 I love fancy tights over autumn and winter, and these have gorgeous autumnal coloured florals on the calves.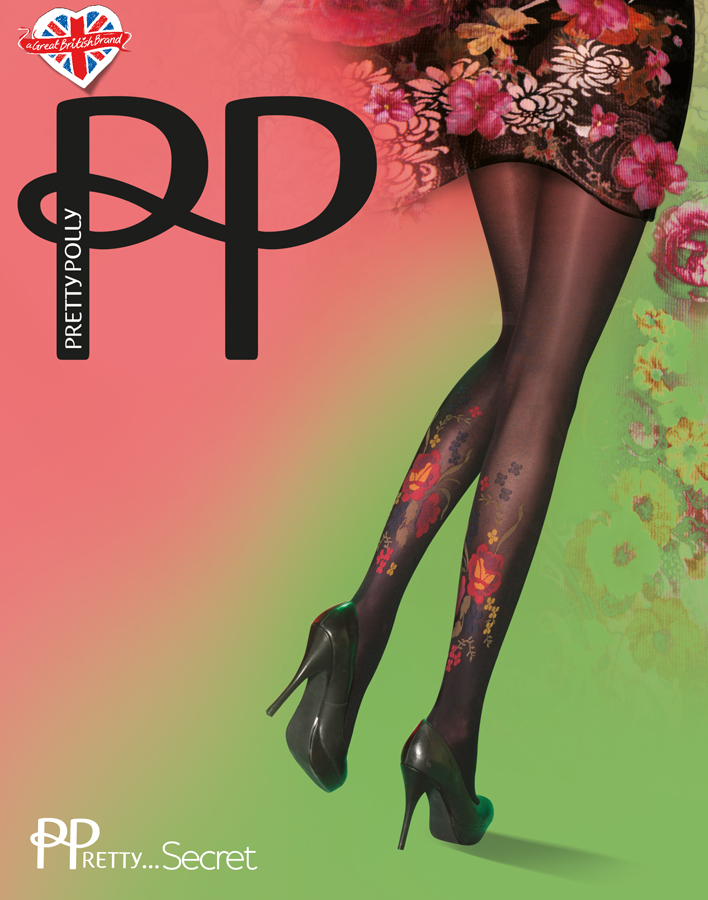 I can't imagine this is the end of it. Change of seasons always makes me want to shop!
What's on your Autumn shopping list?