I WENT FOR A RUN!
I made it through 3 hours of Roller Derby last night, and my back only started to get painful in the last 20 minutes or so, but it was pretty distracting and I was on the verge of tears when I got home. Half pain, half disappointment because my performance was so awful when I was distracted by the pain.
I was expecting huge pain this morning, but actually I was just a little stiff. So I decided it was time to risk a short run, especially since I am signed up to run the Nike Womens 10k next Sunday as part of team VitaCoCo!
I did Yoga first, of course, to make sure everything was all loose, and because Yoga is amazing when you're all stiff and achey.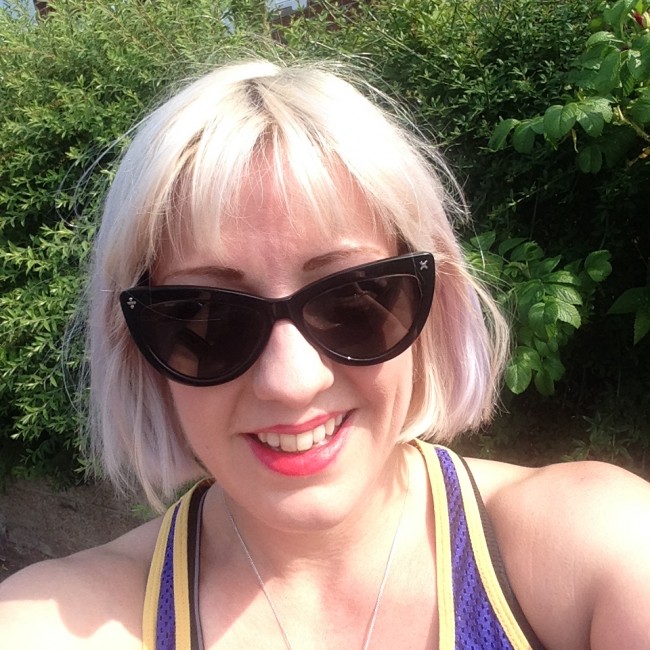 Last night at Roller Derby I REALLY felt the fact that I haven't done any exercise for a week, so I was looking forward to heading out.
Note the fact I mention that I hadn't done any proper exercise for a week, that means that apart from last night I haven't needed any of my running kit. There were 4 sports socks on the dryer.
They were ALL right feet.
HOW?
It's always right feet. It's like there's a left sports sock eating monster out there somewhere. So I went for a run wearing 2 right feet. Honestly.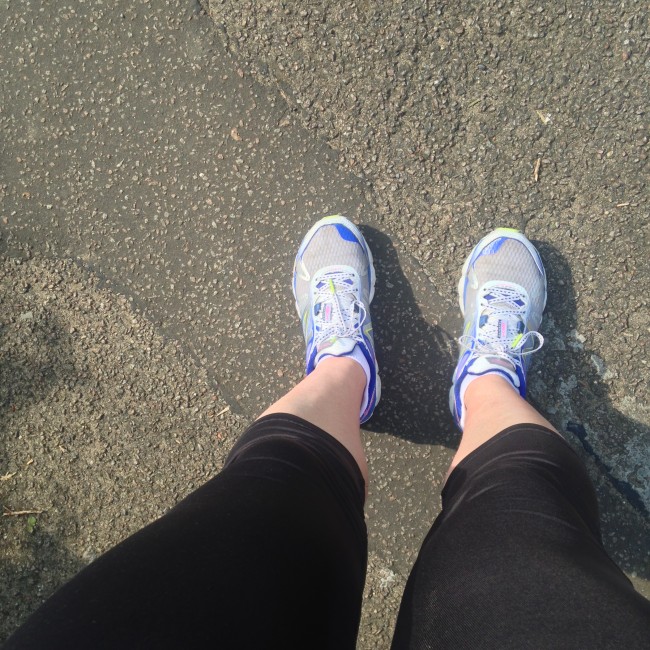 Despite the 2 right feet I ran a mile and a half round the block. It was hard work, but to be honest it's about 4000 degrees outside today so walking to the corner shop would probably be hard work too. I didn't feel any pain in my lower back, but my glutes and hips felt a little weak, which I've been noticing that's where the pain is.
Average pace was 10'37" and it felt good to be doing actual exercise again, Go Juneathon!
Hopefully by next week I will be up to doing that 6 times over!
Points earned so far: 14
Ice packs currently stuffed down my pants: 1
Related