I've called this post the forgotten playsuit, but it wasn't really forgotten.
More the neglected playsuit.
I've had this for years. I think it actually came c/o of George@Asda back in the mists of time, but it never actually made it into an outfit post. When I got it I thought I'd never wear it, but actually on warm Summer days it's been worn over and over again. It's made it into a few instagram shots and mirror selfies, but never had an outfit post all of it's very own.
Till now.
Last weeks post about shorts suddenly made me remember I had it, so I pulled it out and took it for a spin, seeing as the weather is so lovely.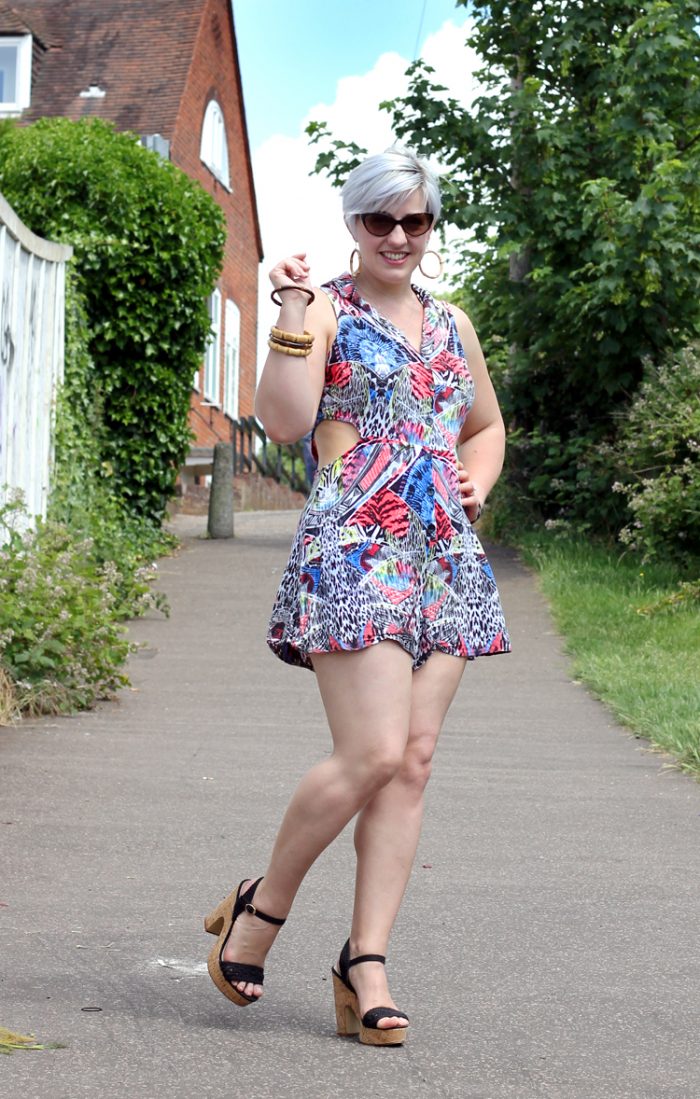 The print on this is weird. It's kind of geometric, with a bit of leopard print thrown in? I dunno. It's not something I would normally look at and say "That's a lovely print!" but I love this playsuit.
Primarily I love it because it's comfortable and cool. Despite the cut outs the collared neck makes it feel a lot less revealing than if it had spaghetti straps so I don't feel over exposed in it.
I have absolutely no doubt that weird geometric print playsuits with cut out sides are probably high on that list of things women over 30 shouldn't wear. But I say pfft. It's hot out and I like it.
(Actually I just checked and weirdly they neglected to mention "weird geometric playsuits with cut out sides", apparently I shouldn't be wearing hoop earrings though.)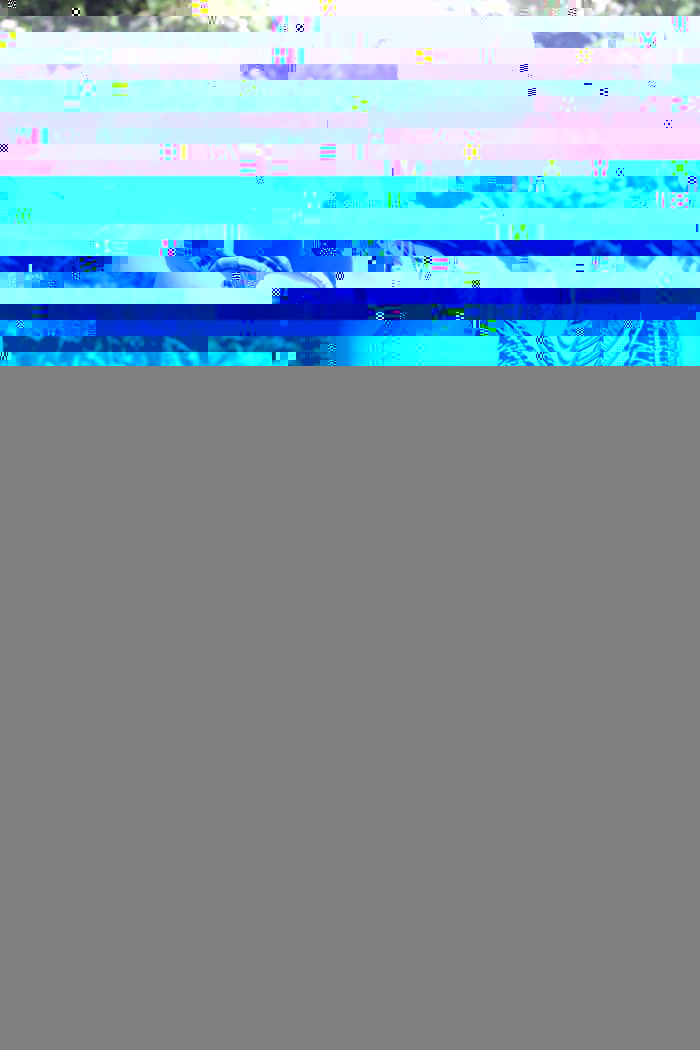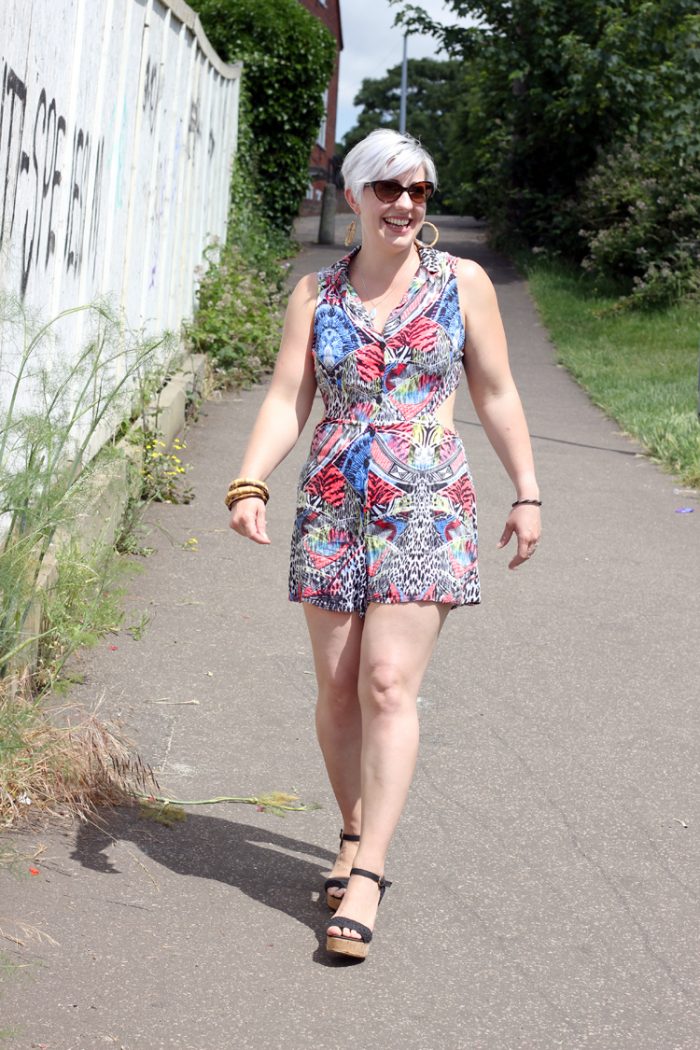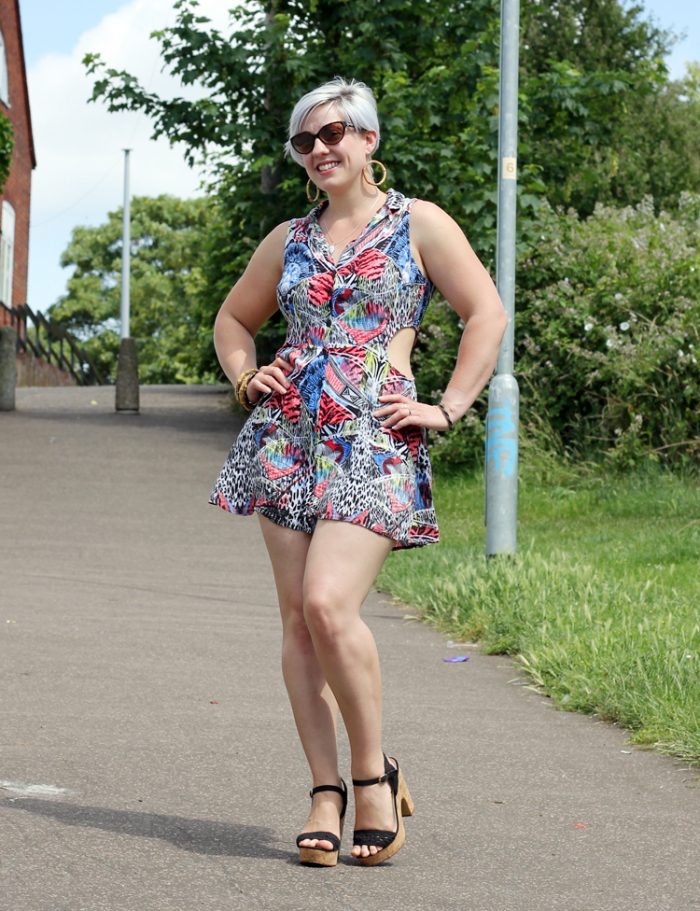 Other things you may notice from these set of photos are
1) I'm still loving the bamboo earrings and bangles. I feel bad every time I put them on, like I should be more imaginative with my Summer accessories. But, hey, I like them and they go with (almost) everything, so expect to see a lot more of them this Summer.
2) I am in serious need of a haircut. Never fear, it's booked for this Friday. I always kind of resent paying for haircuts. I wish I could just pick how I want my hair to look and then keep it exactly like that till I change my mind. Having to pay for a hair cut is like some kind of punishment for biology. Still, at least my hair dressers is a cool place, my hairdresser is lovely and they serve nice coffee.
Now, I'm off to avoid all the sunshine and lock myself indoors away from the pollen.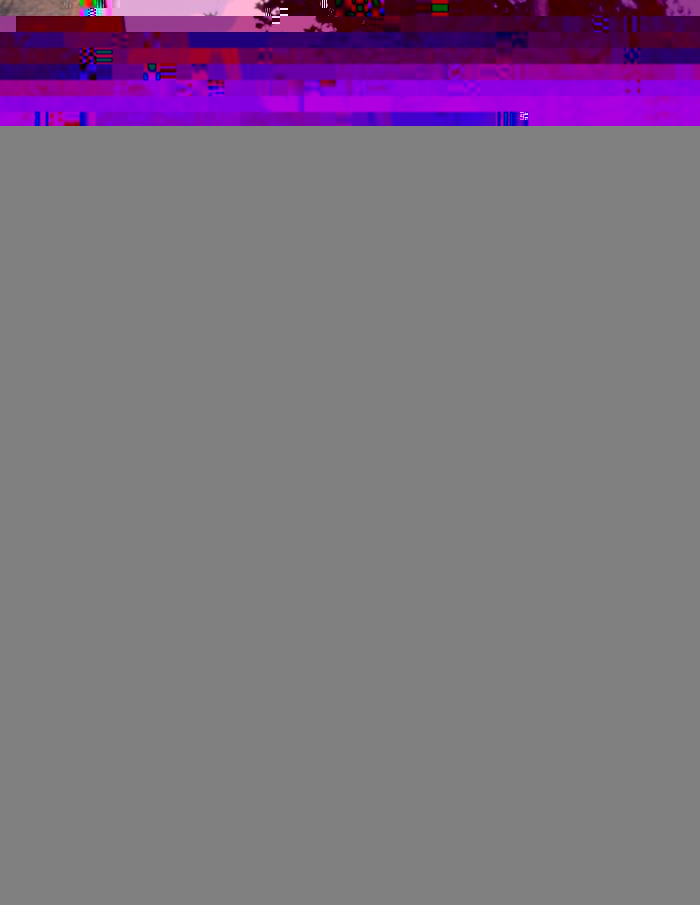 ♣ Sunglasses – Ralph Lauren ♣ Playsuit – George @ Asda ♣ Shoes – Debenhams ♣
♣ Earrings and Bangles – Lady Lucks Boutique ♣