Well hello!
I hope you had a lovely Christmas Day. I am probably stuffing my face with leftovers still, though I did promise I was going to go a run on Boxing Day, so maybe I earned it.
Well, I'm not going to hang around, I'm just popping in with a quick round-up for those of you that might have missed any of my 12 Days of Christmas Outfits. Honestly, it also makes it far easier to link to if I do it again in future!
I didn't get as far as planning a Boxing Day outfit, so who knows what I'm wearing, possibly pyjamas, but if you want to know what I wore for the last 12 days, then here we go!
Just click the pictures to see the original post!
Day 1 – The Joanie Clothing Christmas Jumper
Day 2 – The Advocaat Jumper
P.S. I'm sorry, I don't think you can buy them!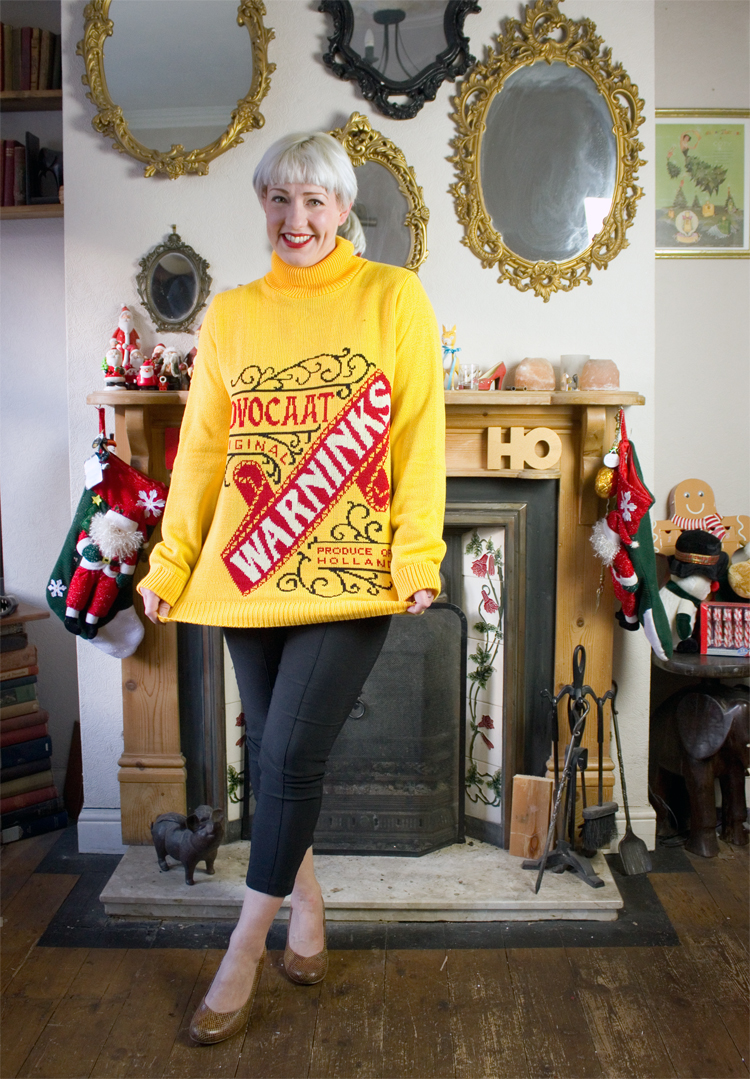 Day 3 – Festive Glam
Day 4 – The Casual Christmas Party
Day 5 – The Christmas Day Outfit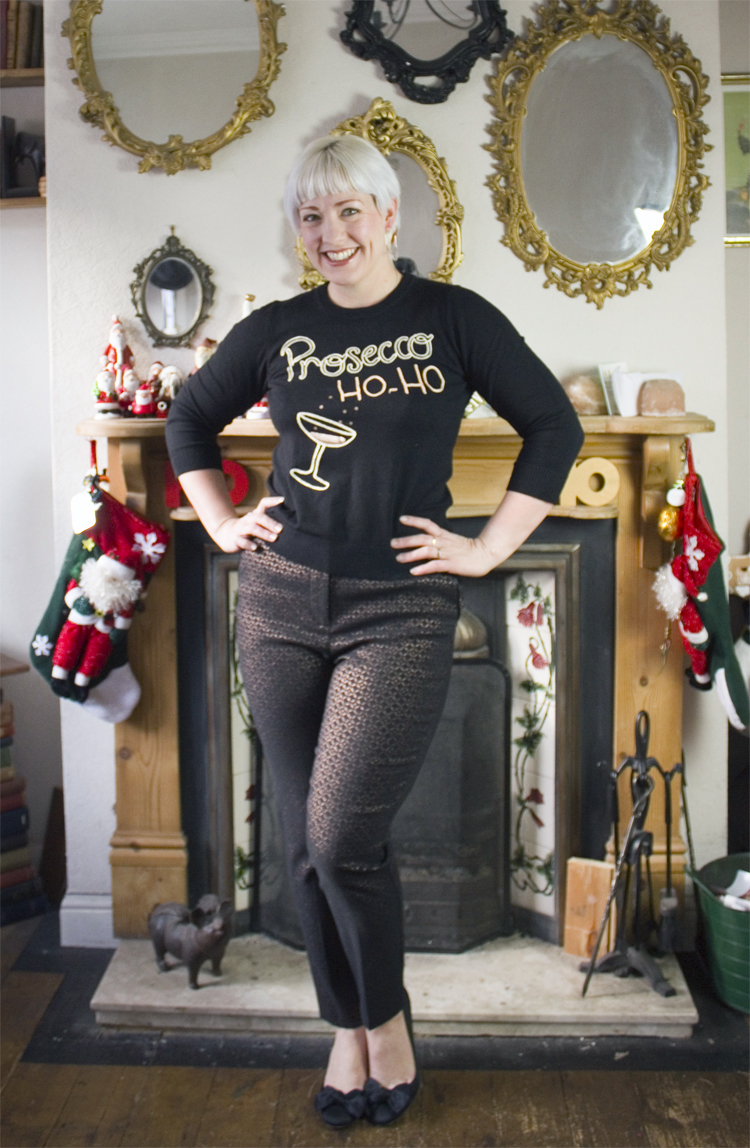 Day 6 – The Christmas Coat
Day 7 – The Festive Stripes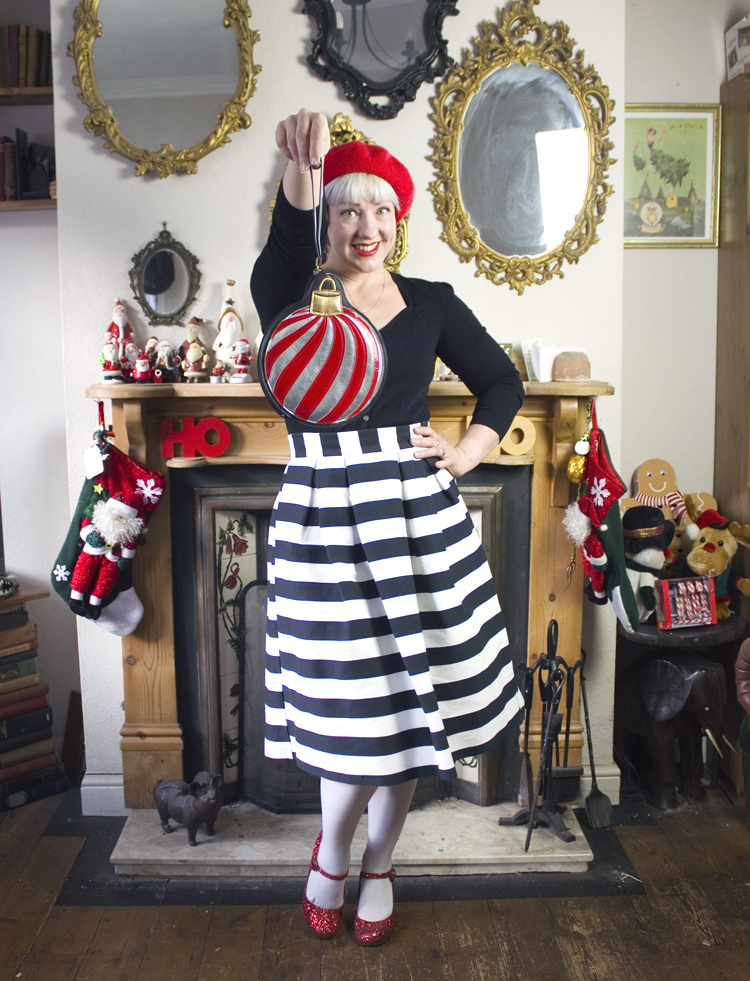 Day 8 – Vintage Lounging
Day 9 – Festive Fit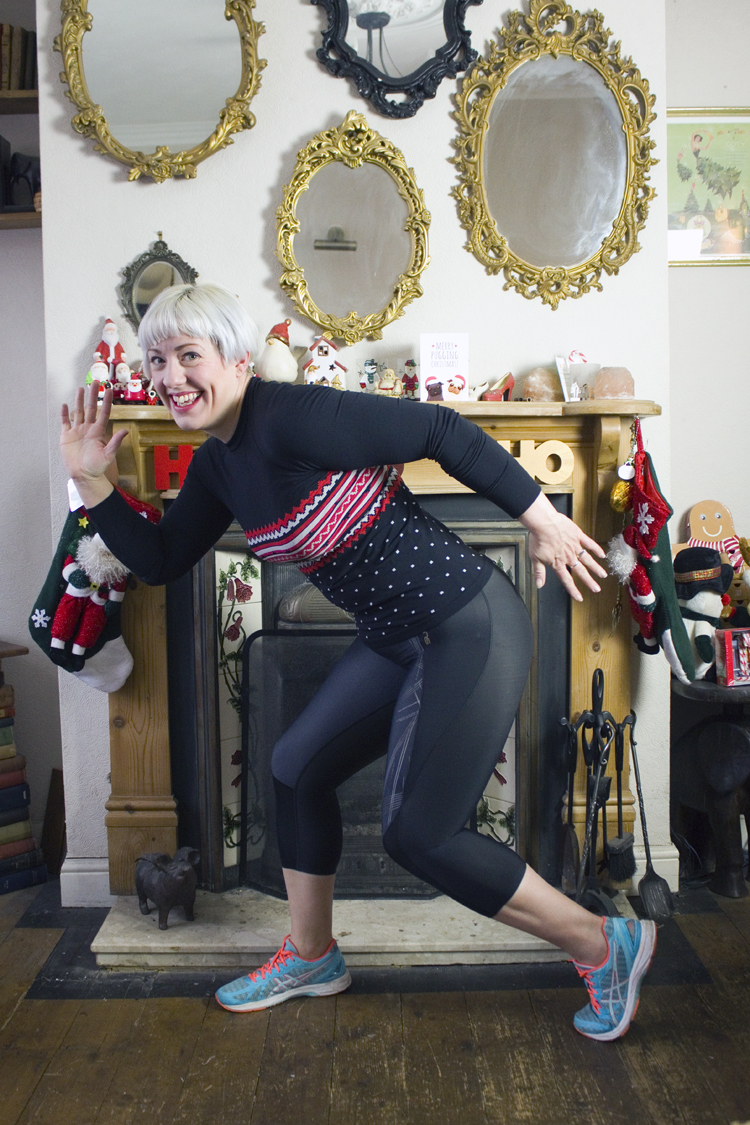 Day 10 – The Christmas T-Shirt
Day 11 – Christmas Eve Glam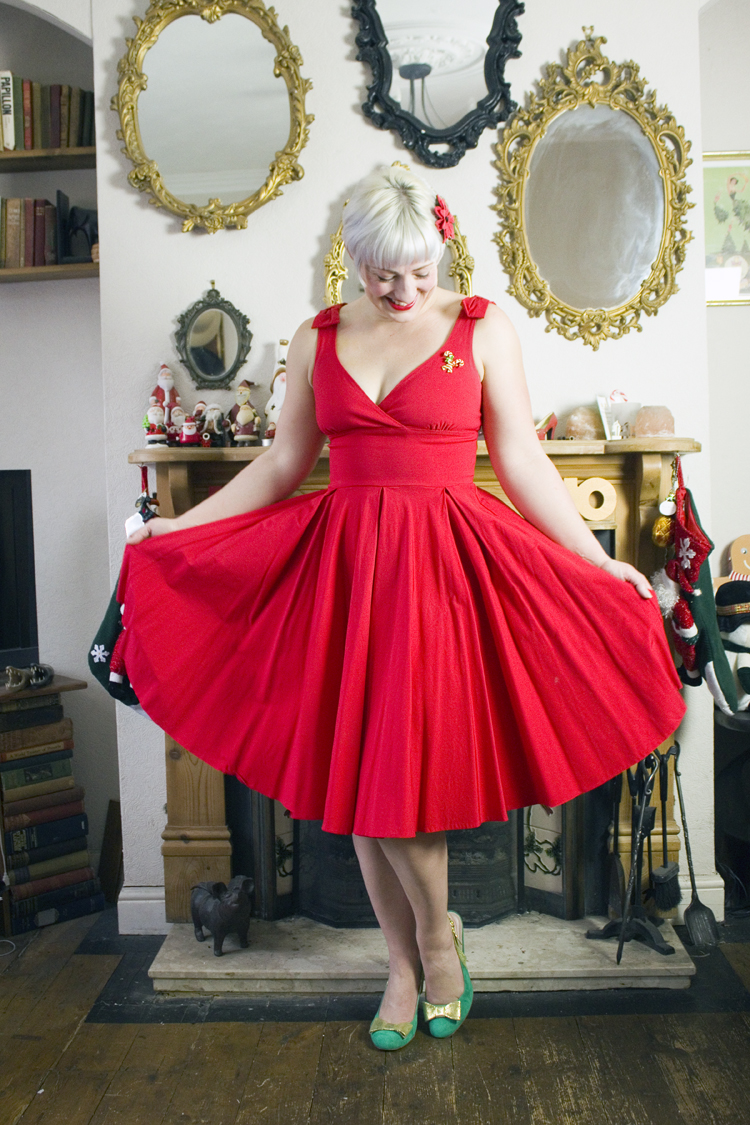 Day 12- The Christmas Pyjamas