Hi there!
Another weekly check-in from me, which is good, or otherwise this blog would be a bit quiet, wouldn't it? I'm focusing on finishing my Personal Trainer course at the moment. I've got my assessment to prepare for at the start of next year and then we shall see what 2019 holds.
At the moment, the rest of this particular Sunday hopefully holds some episodes of Sabrina and some snoozing Pugs.
But first, this week I…..
Played Cheerleader
Last week I checked in whilst sat on a folding chair at Snetterton Race Track. I was cheering Mr LLL on as he ran his second Half Marathon of the year. His first Half Marathon of the year was his slowest ever due to lack of training, so he'd prepared super well for this one, determined to get his first sub 2 hour Half Marathon.
The race was 3 laps of the track at Snetterton, which I meant got to leap out of my folding chair and shout motivational things on 3 different occasions and I was super chuffed to watch him cross the line in a fabulous 1 hour 56 minutes.
Whoooo!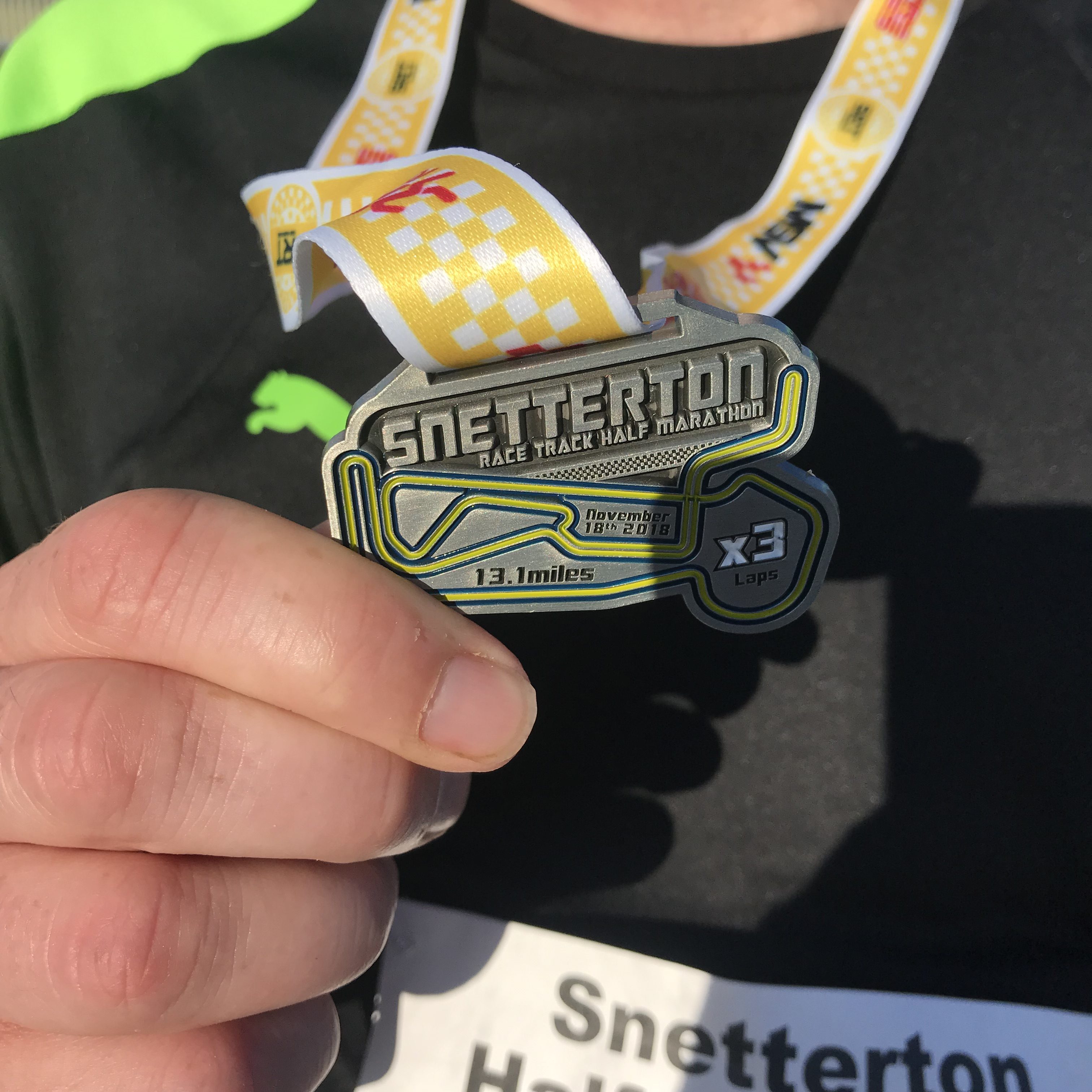 Ate the Worlds Biggest Christmas Biscuit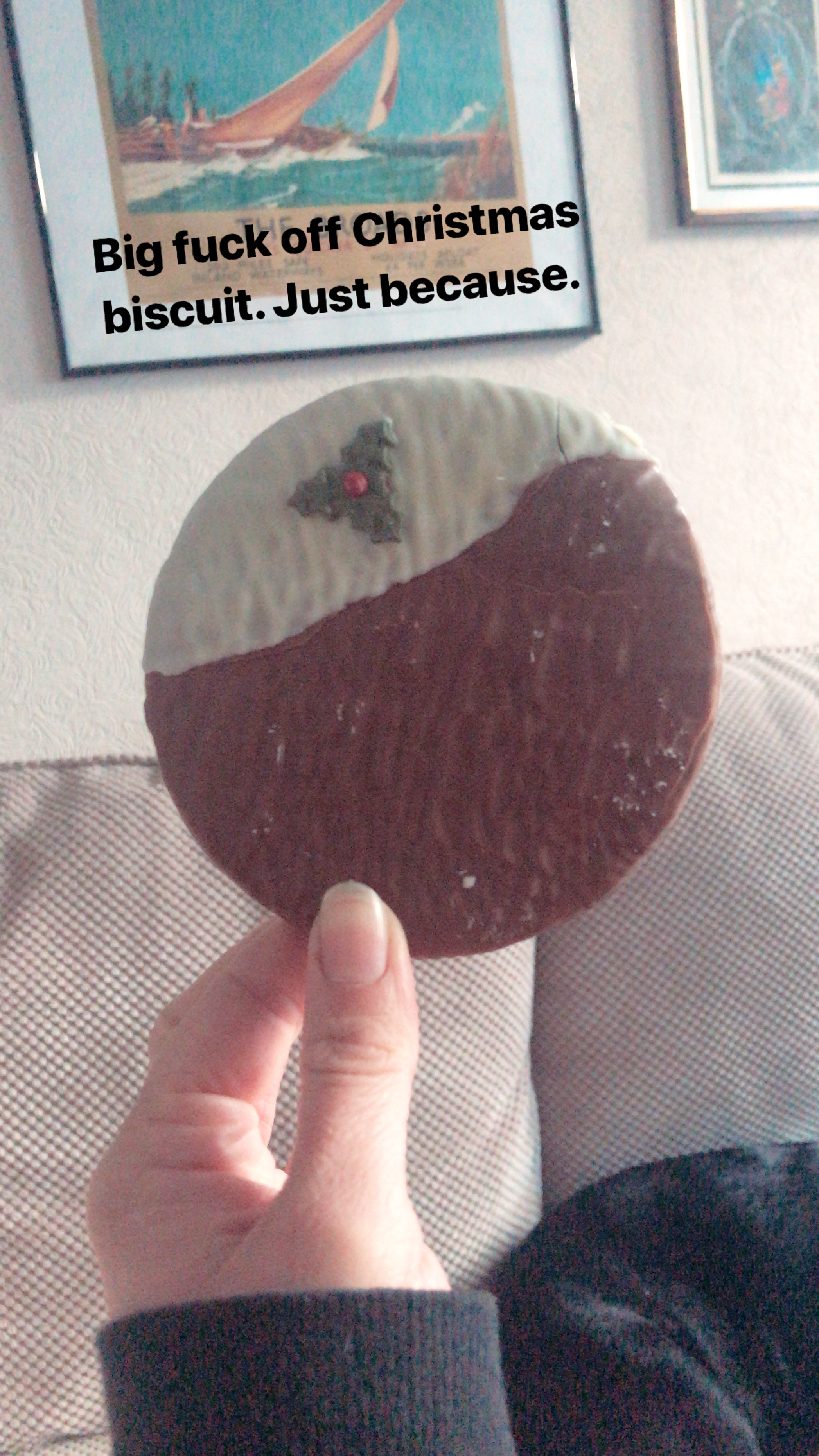 It may not have been the actual worlds biggest. But it really was a massive Christmas biscuit, and it was very tasty too.
It came from Greggs.
Good story, huh?
Stocked Up on Christmas Wine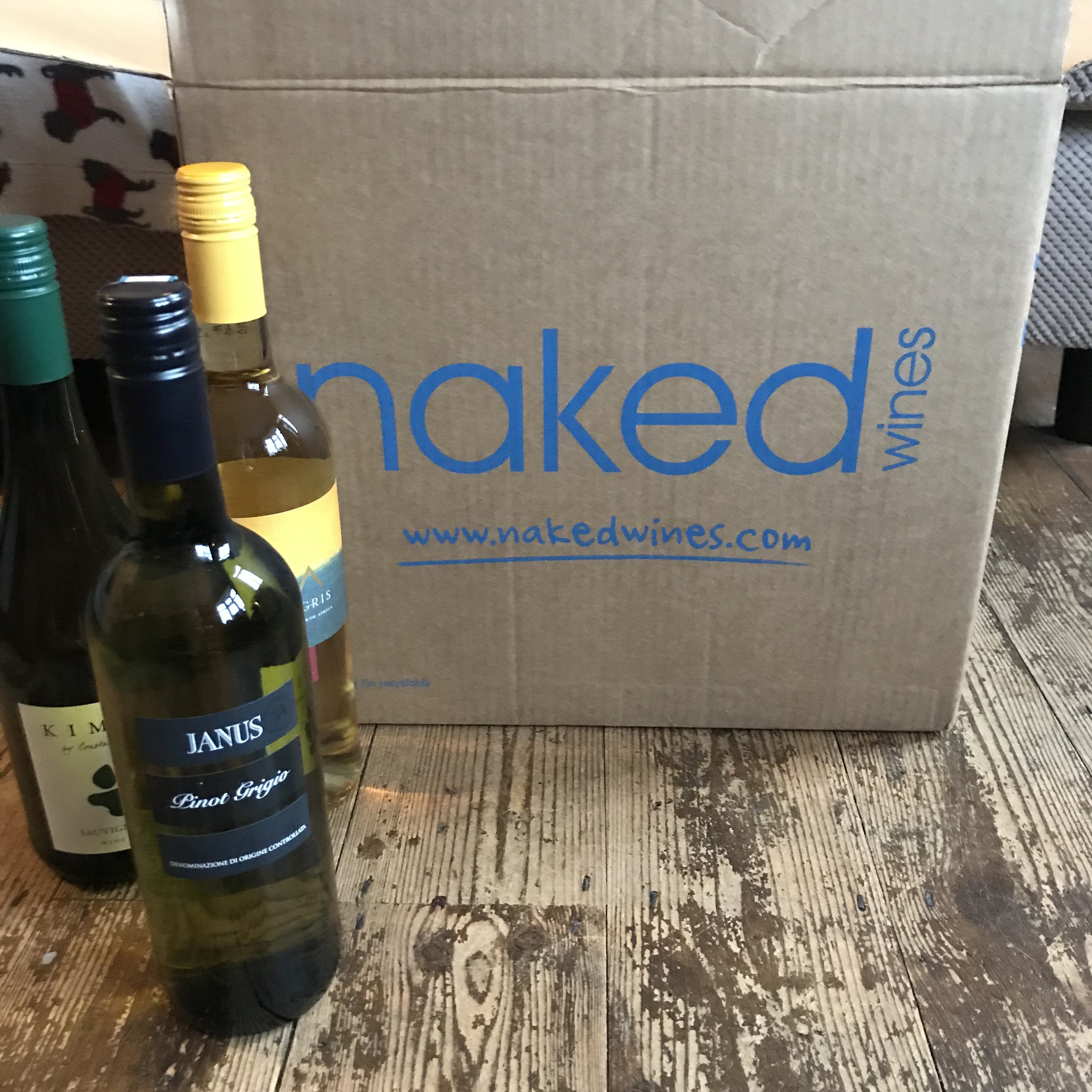 I'm pretty sure it's not ALL going to make it to Christmas, but maybe at the moment there are 27 bottle of wine in my house, so I'm sure at least some of it will.
First we swapped our Nectar points in a double points promotion and spent the voucher on Taste the Difference wine. Then we finally got around to bottling the homemade wine Mr LLL brewed from the grapes that are growing in our garden (On the vine we bought home from this holiday, fact fans).
Then I got a referral voucher from Naked Wines that gave me £80 off a case, essentially reducing it to £50 with delivery charge, or around £4.50 a bottle. This seemed like too good a deal to turn down. Yes, there may already have been 15 bottles of wine in my house at this point, but it's not like I'm not going to drink it EVENTUALLY. I like wine, and £4.50 a bottle for wine that doesn't taste like vinegar is really good.
So I ordered it, and now there are 27 bottles of wine in my house. Except actually there's only 25 as we may have drunk 2 already. Oops.
Now I have a Naked Wines account and I can repay the favour as I have a referral link of my very own. Click here to get £80 off a case of wine and get your own £4.50 bottles!
Dyed My Hair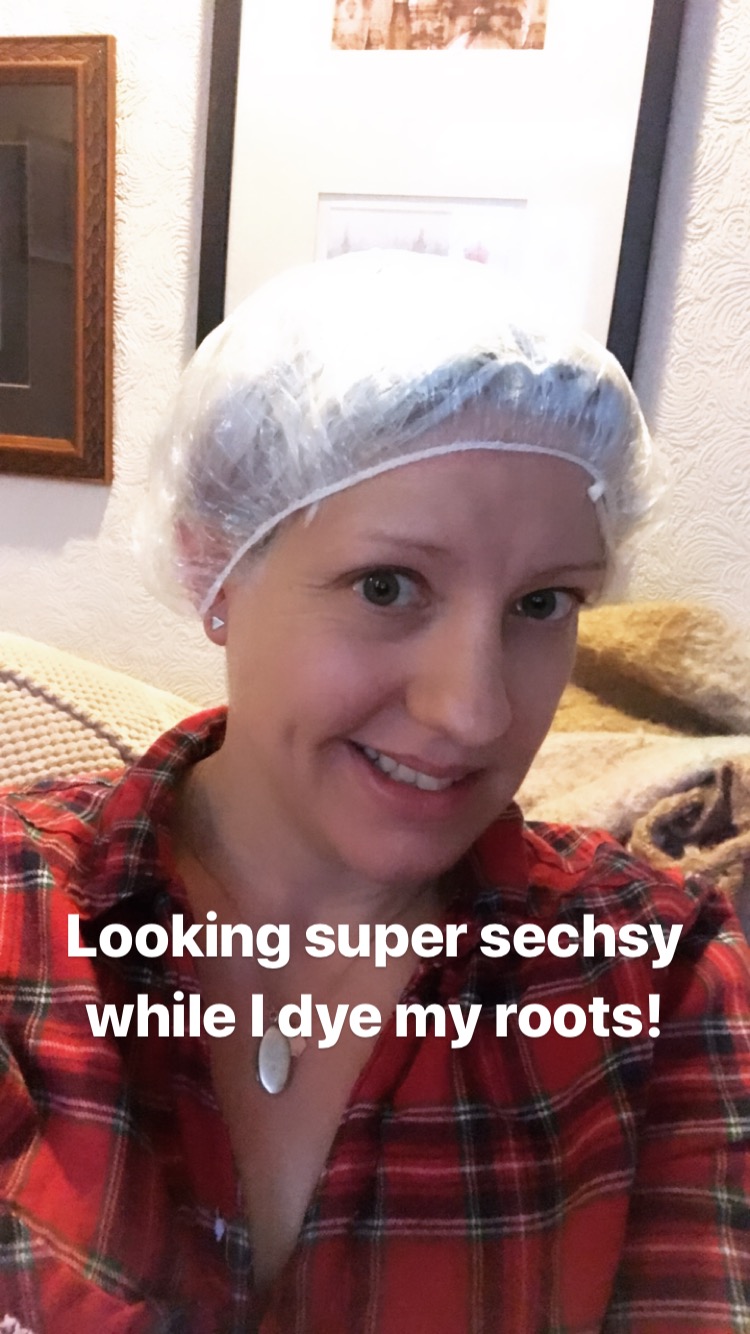 And for possibly the first time ever, I didn't get any deliveries in the 90 minutes in which I had bleach and a shower cap on my head.
I swear my postman normally hides round the corner till he knows I'm looking at my most ridiculous.
I just love that feeling of freshly dyed hair, it makes me feel like I'm in a Timotei advert and my hair is all swishy.
Got Black Friday Fever
I swore I wasn't going to buy anything. I swore it.
Then Joanie Clothing had a 40% off sale for Black Friday and I accidentally bought 2 dresses and a top.
I ordered this dress because I am watching Sabrina and it's a bit like the school dresses that I fell in love with. This dress because it's tartan and cute. And then this top because I'd had my eye on it for ages and if it's 40% off it's obviously meant to be.
I'm feeling a bit guilty about it, because it all went on a credit card that I was promising to pay off, but, hey, it's 0% till March.
P.S the 40% off sale is still on at the moment. Just saying.
Had a Birthday Party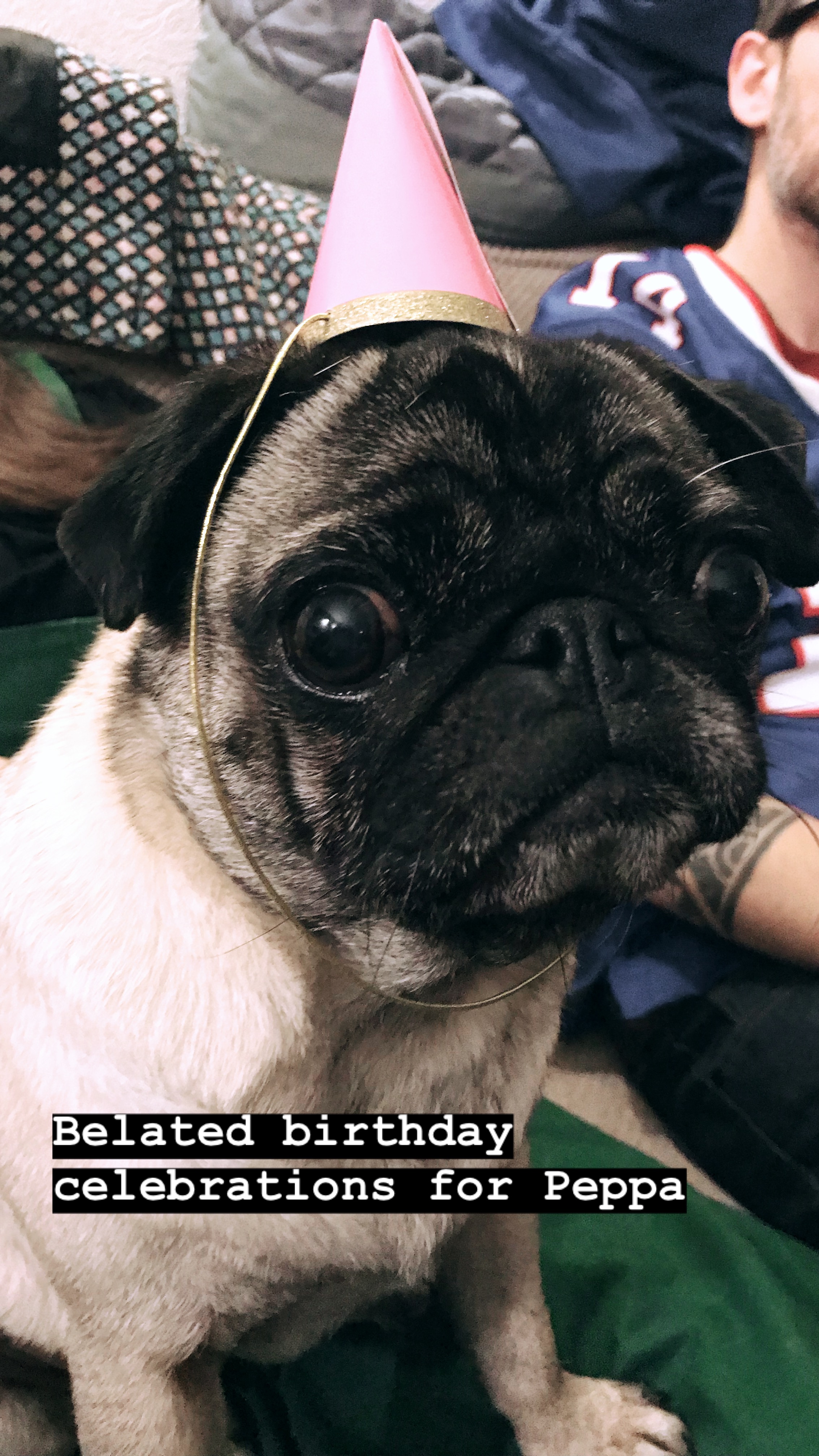 Because Peppa is now 5.
HAPPY BIRTHDAY PEPPA!
So we had some friends round, put tiny party hats on the dogs, sang Happy Birthday and then ate a lot of cheese and drank some rum.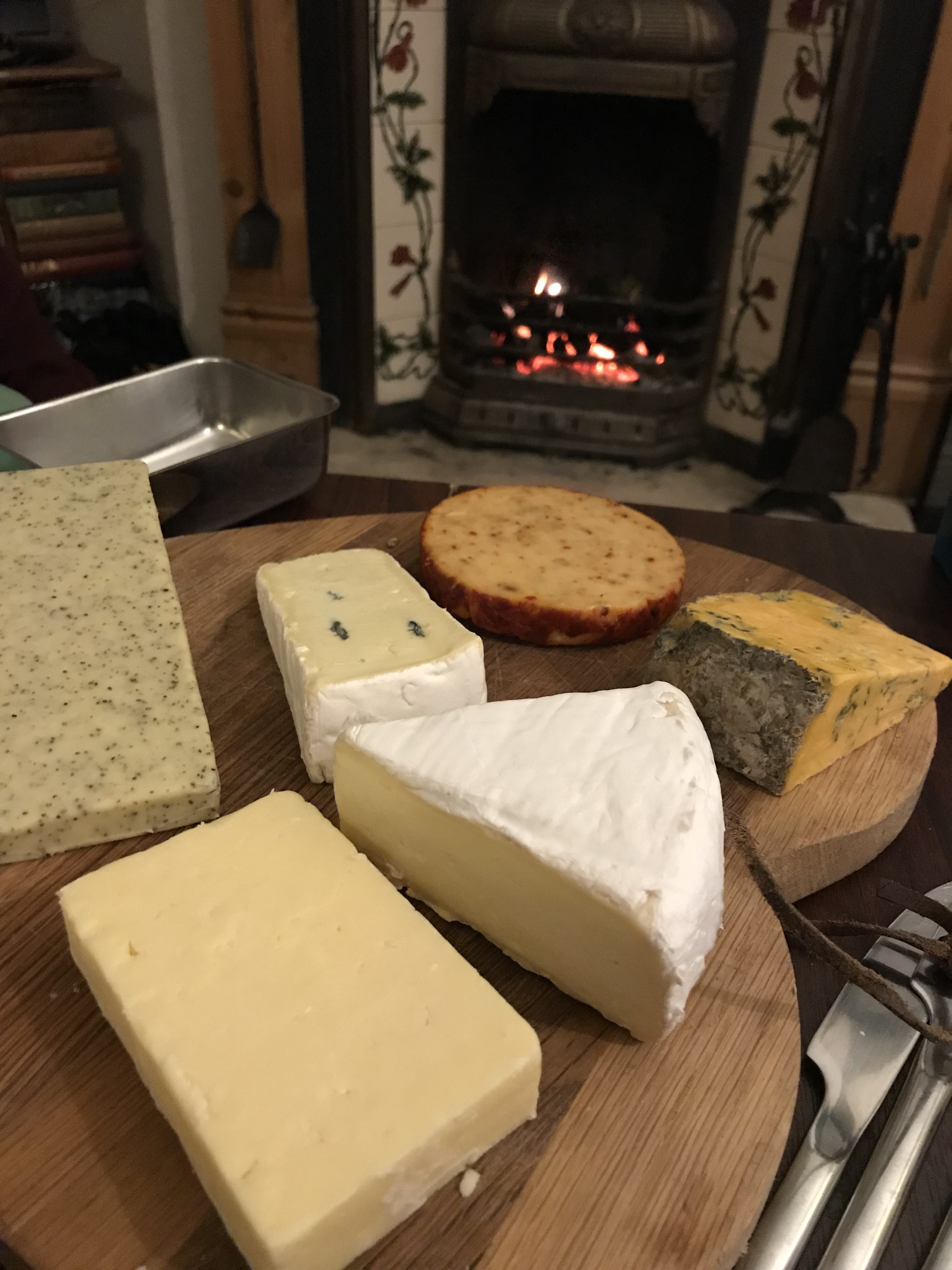 Peppa wasn't entirely sure how us eating cheese constituted a birthday treat for HER, but she did have a jolly good time trying to eat the reflection off a pair of glasses, so that's ok.
And that was another exciting week in my life.
How was your week?