Well, You should probably know before you commit to spending your valuable time reading this that this has been a particularly uneventful week.
Yes, more uneventful than that time I found a pie, or the time I bought too many bananas. I don't mind an uneventful week. Rather that than an unpleasant event.
But let's push on and go over the uneventfulness that was my week.
This week I….
Went to TWO pubs
Ok, by the standards of lockdown this actually might count as quite eventful I guess.
It was the Sunday before the bank holiday and we thought it might be nice to take the Pugs to the pub. We assumed with it being a bank holiday they would be busy, so we prepared ourselves for disappointment and coming home without any beer.
As it turns out it was actually fairly quiet, so we nabbed a seat outside our regular pub and had a lovely beer.
On the way home we passed another pub, one we haven't had chance to go back to since it reopened as all the outdoor tables have always been full. Today, however, some ominous clouds appeared to have driven everyone away, so we took the opportunity to stop for another beer on the way home.
TWO pubs in one day!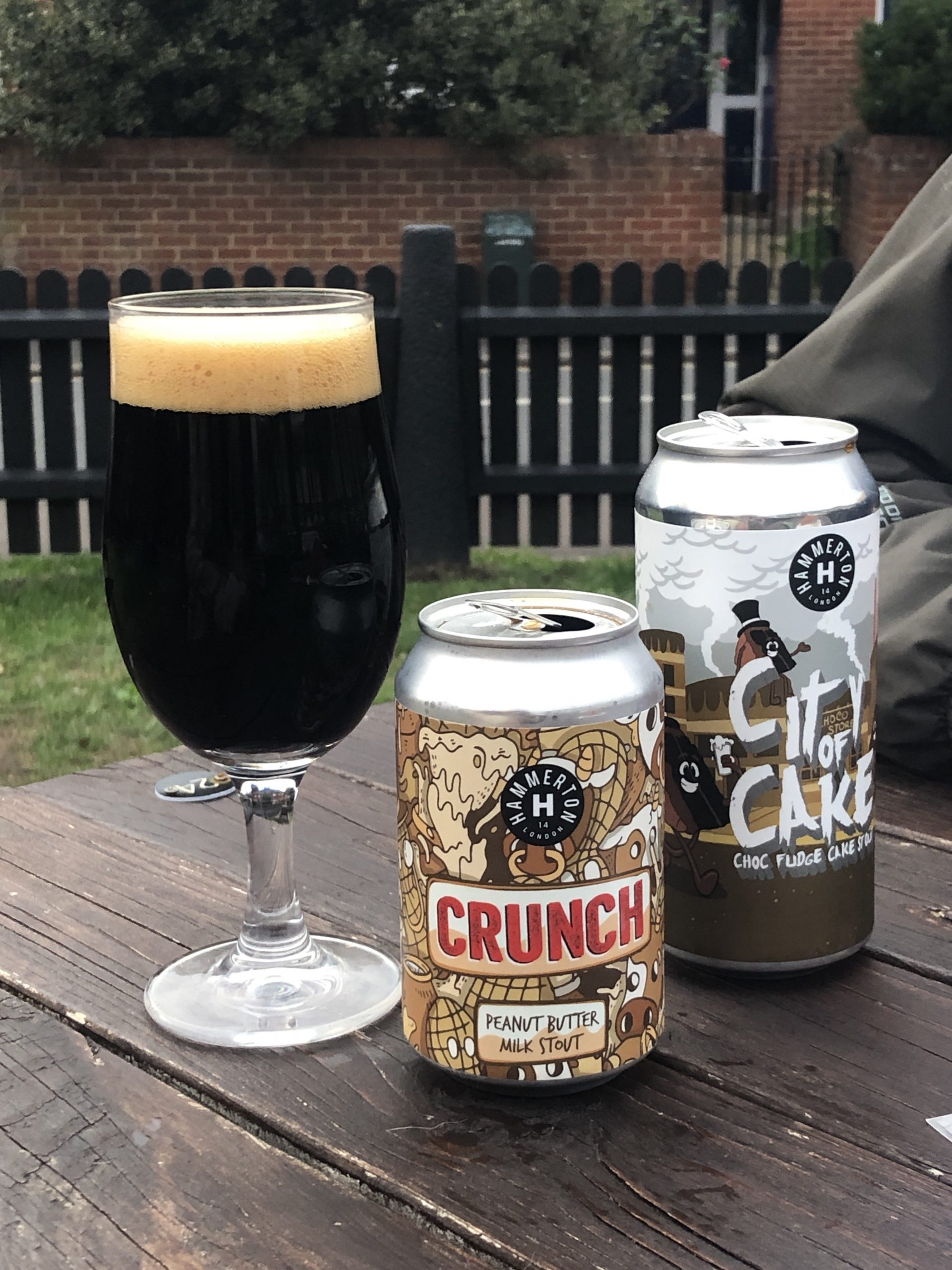 Went to a new coffee shop
I know, the pub AND a coffee in one week, the hedonism!
This new coffee shop has opened just round the corner from our house in the last couple of months. It has some lovely little tables outside on a raised deck, and we stopped for coffee and a cake after our morning dog walk.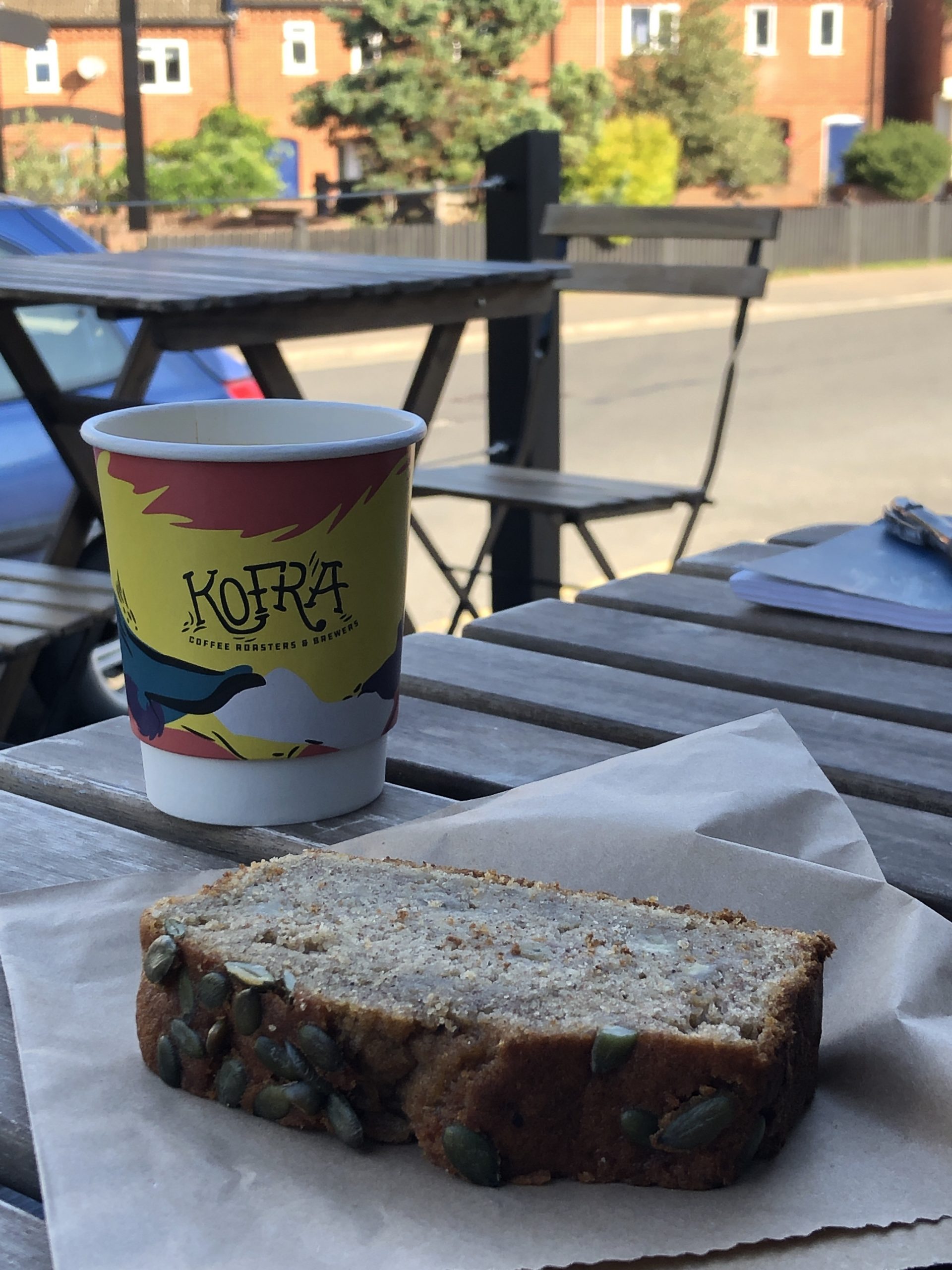 Found a Fossil
Ok, I didn't actually find a fossil. Mr LLL found a fossil while he was walking the dogs, but it is very cool.
It also led to a discussion about how this used to be seabed, which apparently I should have realised because it was pebbles and you only get pebbles where there was an ancient seabed.
I did not know this. To be honest I had given very little thought to the make up and location of ancient seabed's, but maybe I will now.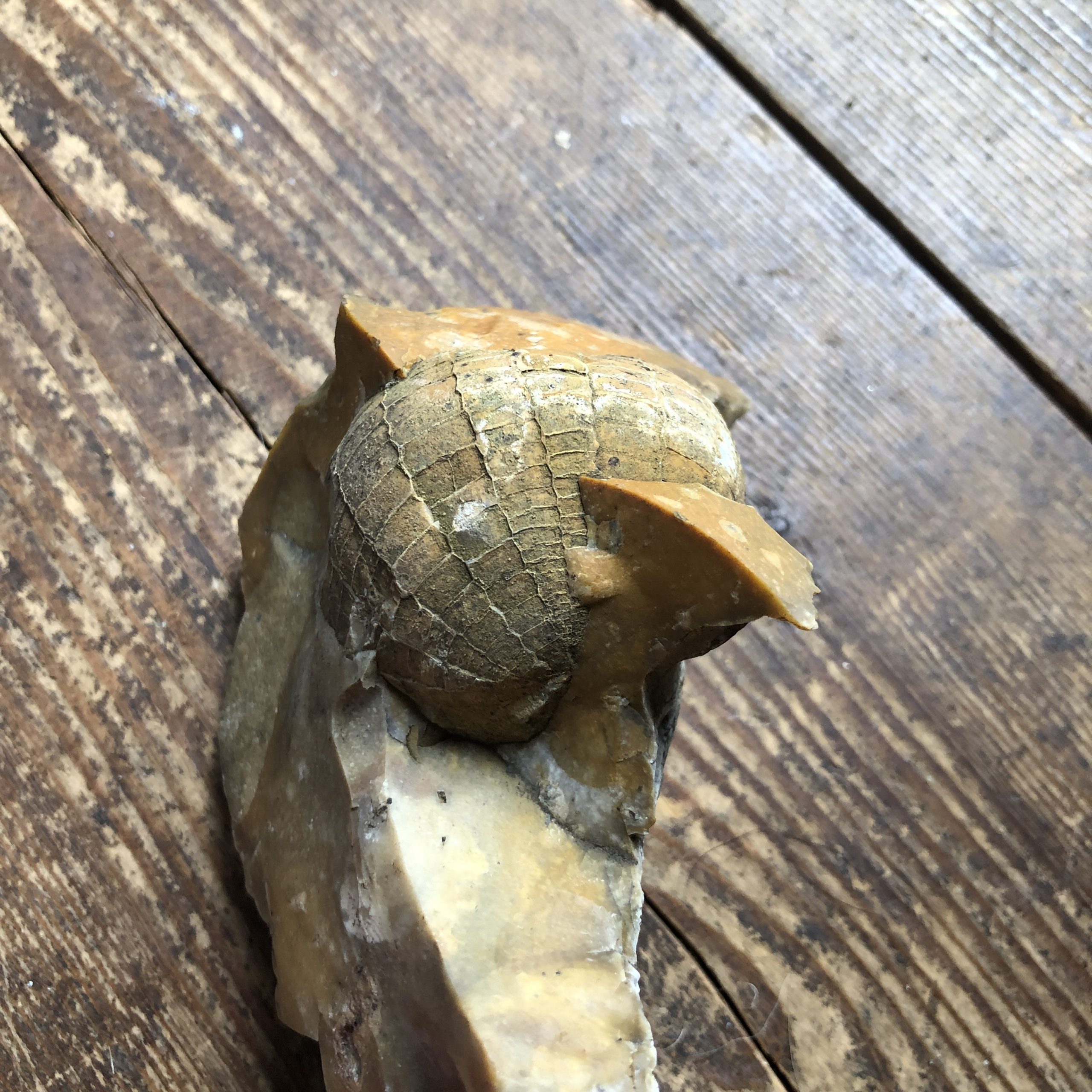 Forgot to have my jab
If you're a regular reader you'll probably have seen me talk about the Depo Provera injection before. It's a hormonal contraceptive that you have every 13 weeks. But I normally get mine at 10 weeks as I have absolutely horrendous PMT type symptoms.
Back in June I had a bit of a row with my GP and struggled to get the jab. Finally persuading the iCASH clinic to give it to me. The confusion meant that I hadn't written down the exact date I had the injection, thought it was due around now, and went to make an appointment, at which point I realised that it was WAY past 10 weeks and actually already at 13 weeks.
This explains why I felt so awful the last couple of weeks, and probably also why I fell over in the park and dropped a dumbbell and hurt my back.
Seriously, I'm a danger to myself and others.
Anyway, I've had it now, normal service is resumed.
It's weird going to the Doctors surgery these days.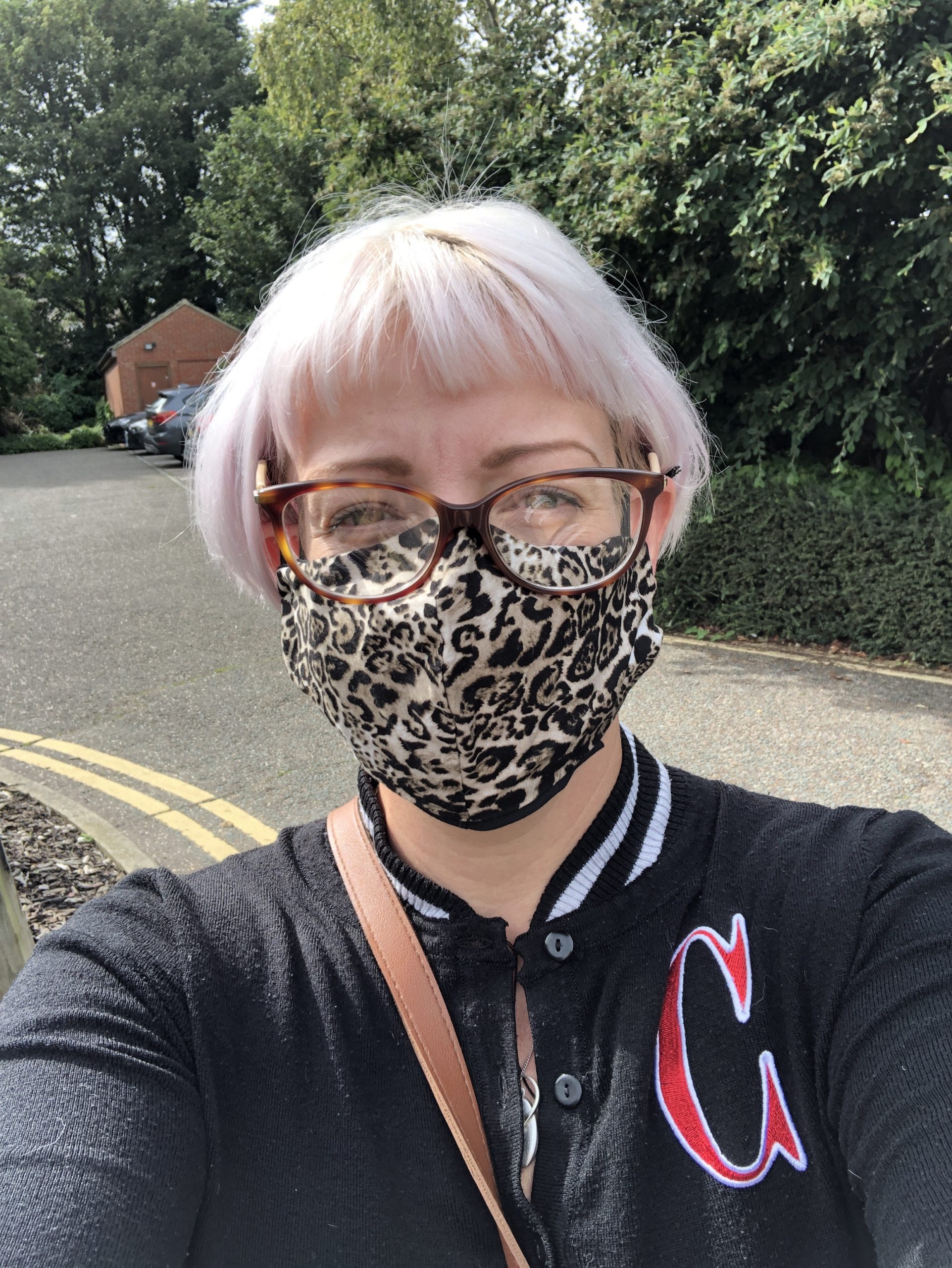 Had drinks in the garden
The last highly eventful thing I've done this week involved sitting in my own garden. Exciting, huh?
Actually we started off by taking a little wander out to Ketts Hill where we had a glass of wine with a lovely view of the city.
Then later on we snuggled up in the garden on our new bench lit by fairy lights with some classical music on Spotify. It was very soothing and even the Pugs were comfortable.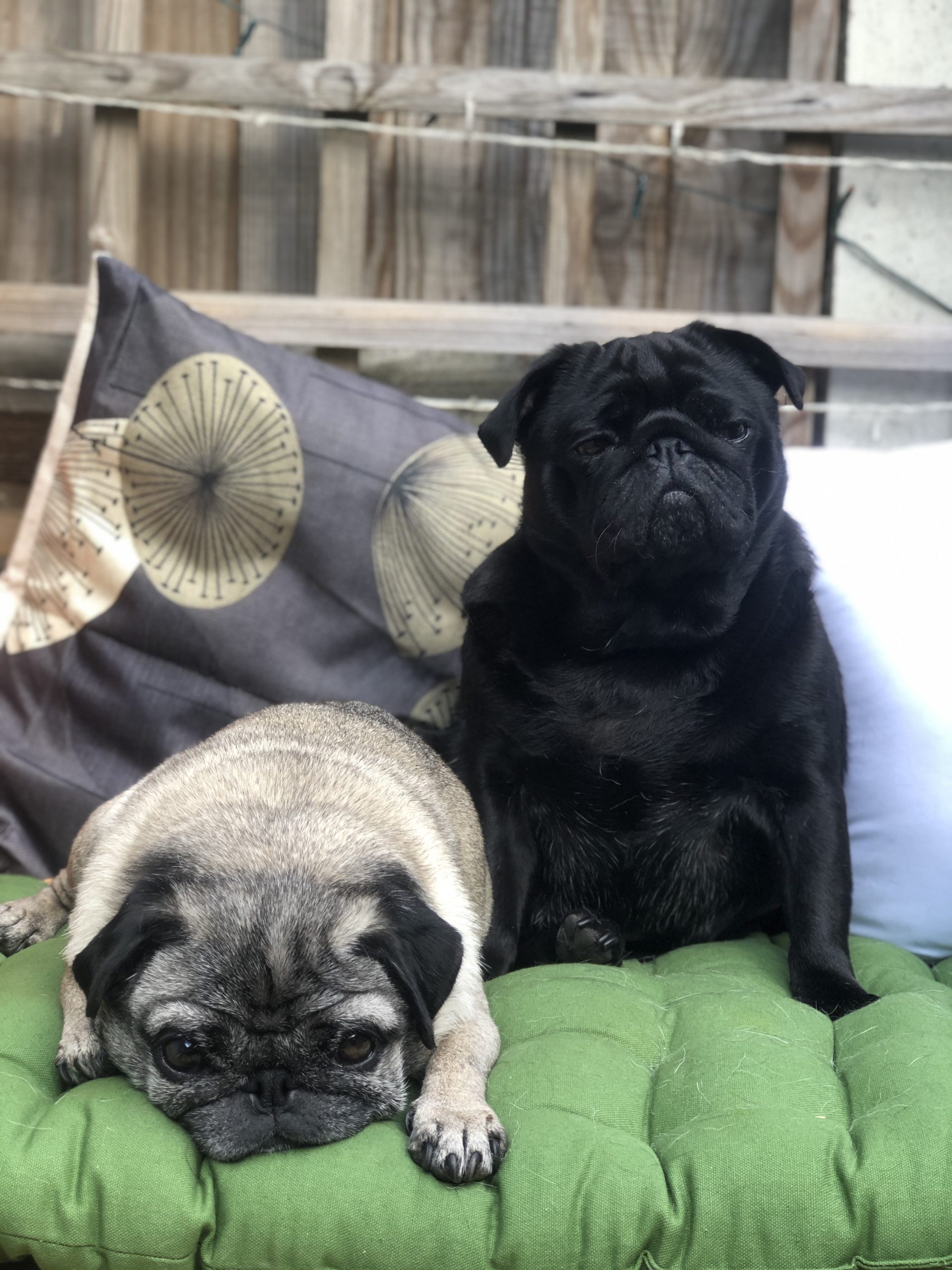 And there ends another exciting week in the world of "new normal" where we only go to pubs with outdoor tables and wear masks to the Doctors.