Right now I'm playing catch up on lots of posts I should have written over the last couple of months as I've just managed to get really behind.
So today I'm finally introducing you to Superdrugs new campaign #TeamMe.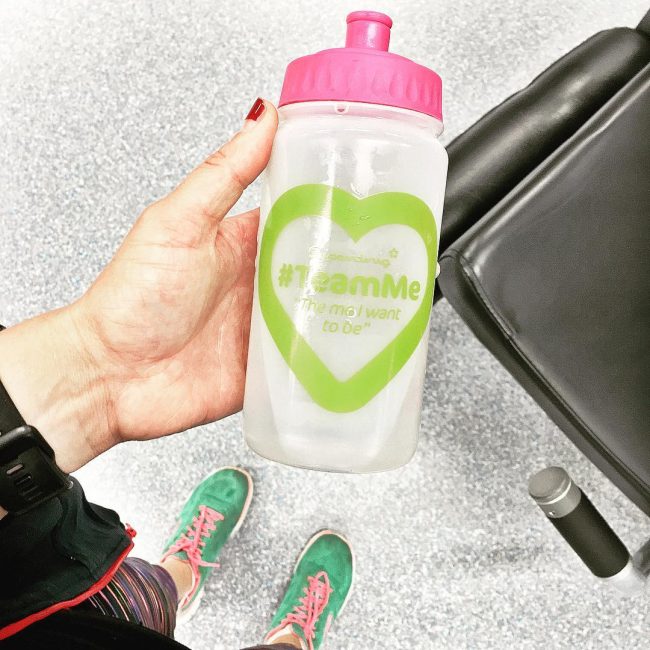 Apparently 89% of Britons want to improve their health, but they wait on average over 2 years before tackling minor health concerns. The #TeamMe campaign aims to help anyone who wants to take a step and improve their health in any way to be able to get the information to do so. Whether that's stopping smoking, losing weight, or getting fitter.
The Team is made of 6 real Superdrug customers who have pledged to improve their health over the next 4 months, supported by former Olympic swimmer Rebecca Adlington and Paralympic long jumper Stef Reid as co-captains.
You can find out more about Team Me, follow their progress on the blog and get inspiration and help to set your own health goals on the website.
To help me reach my own health goals they sent me a little hamper of goodies from their range of products. Here's just a little run down of some of the things I found most useful in tackling my daily health issues.
As a runner and roller derby player my feet take a bit of a battering. So foot scrubs and creams are always handy to give them a bit of a treat.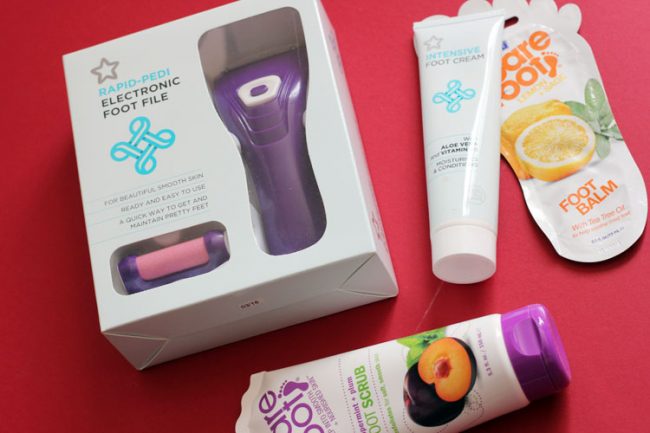 I'm also prone to the odd niggling injury, blister, or minor scrape. Knee supports and support bandages are always handy to have around the house to deal with those issues, and blister plasters and plasters are handy to keep in my kit bag in case of emergency.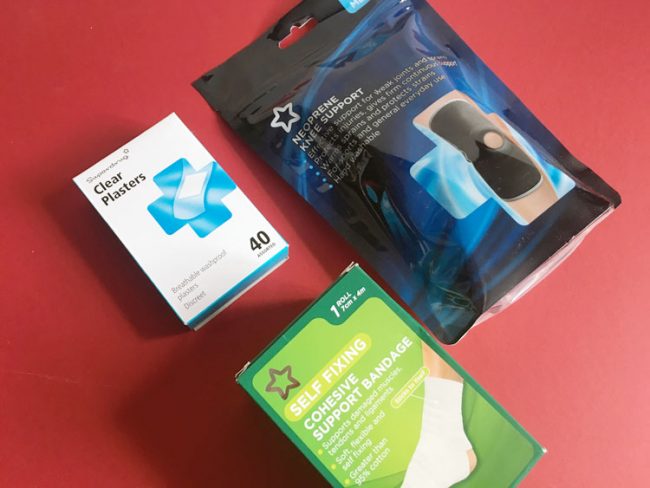 Finally, whilst health and beauty products are the sort of thing you would expect to find in Superdrug, they can help you meet your fitness goals too.
One of the products in my hamper was a skipping rope, which is ideal for doing some high intensity work outs to build up my fitness levels.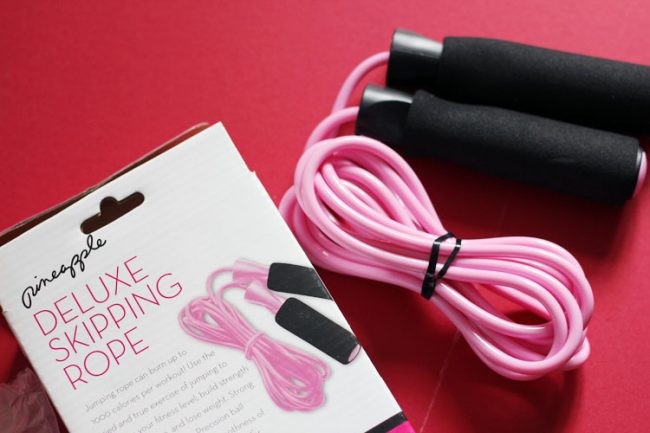 Shoppers up and down the country are able to speak to Superdrug experts about achieving their health goals and there will be a range of discounts and special offers on #TeamMe products.
Visit the website to find out more.