I can't believe it's May already!
April has flown by like crazy, it was a month that contained my 5 year blogaversary, and thankfully a little more sunshine.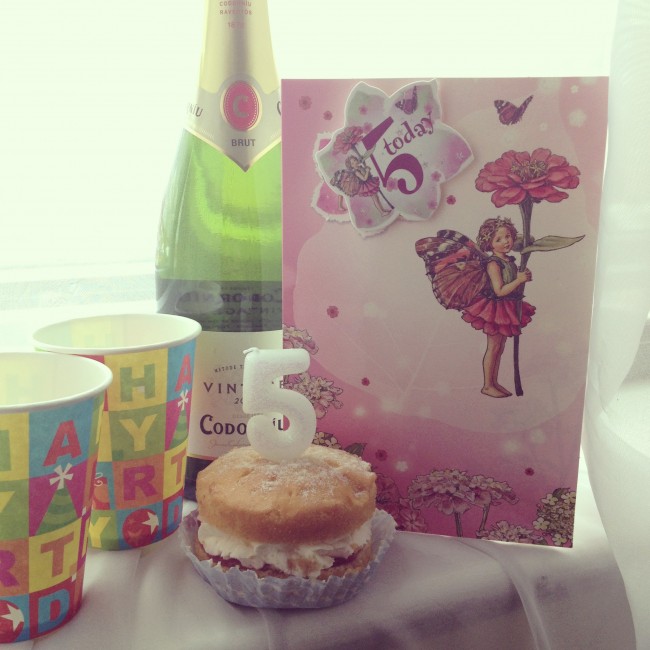 So welcome to May. I like May. It's the month of my birthday, bank holidays, and this year I am heading off to Rotterdam to speak at the TBU Europe Travel Bloggers Conference, which is kinda exciting (look, there's a grinning photo of me on the website and everything!)!
Big news this month has been the imminent demise of Google Reader. I've been using Google Reader to keep up with my blog reading since I very first started blogging, though I have to confess that it had so many blogs on it that I started to get a bit scared and avoid it, it was like homework rather than fun. I've decided to use Google Readers disappearance as a fresh start, and have started manually adding the blogs I love to read to Bloglovin'. I've noticed a lot of people doing the same and subscribing via Bloglovin', I find it makes it really easy to follow the blogs I really love, and it has a great use friendly mobile app too so I can read them on the train if I want to! You can follow Retro Chick on Bloglovin' here. Alternatively you can get posts delivered to your email. Take a peek at the top of my sidebar on the right and you'll see an email subscription form.
I've got a long awaited You Tube video tutorial on the 1930s style pin curls I do coming up on Friday. In the meantime I'll wave farewell to April with some snapshots of my life over the last month thanks to the fascinating little window on the world that is instagram.