As I sit here now it sounds pretty nasty out there.
The wind is crazy and the carpark across the road appear to have changed it's life ambition to become a lake, and it's working really really hard to achieve it.
I see lots of people are at home and not travelling due to severe weather warnings, so I thought I'd give you some recommended reading for a day inside watching the rain streaming down the window. Once you've worked your way though all the Retro Chick archives, naturally.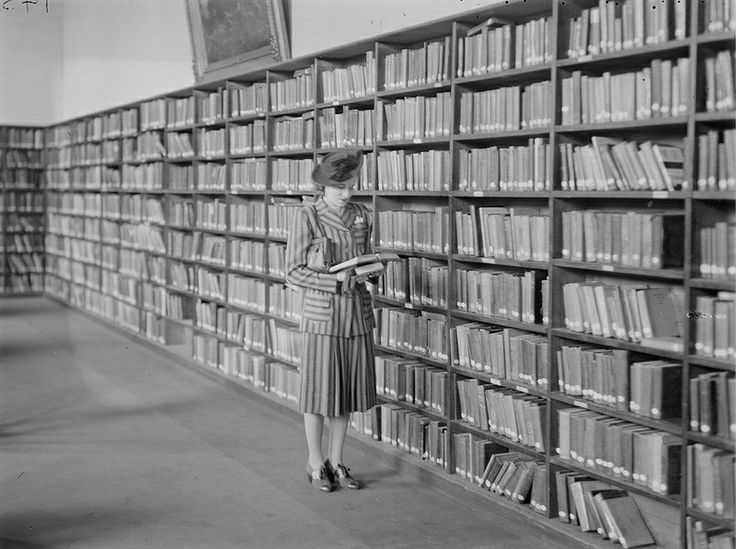 If You're Feeling Thoughtful
Some blog posts from the last few weeks (some of them months!) that will give you something to think about, or inspire you.
Dare – Esme & The Laneway
January Round Up – The Glamourologist
The Thinking Girls Guide to Vintage – Tea with the Vintage Baroness
Thoughts on Historical Accuracy – The Girl with the Star Spangled Heart
If You Need Some Pampering
Some lovely posts on hair and beauty to peruse.
Boots Traditional Skin Care Review – Vintage Frills
Creating Curls with GHD Flat Irons – Forever Amber
Make Up and Skin Care Favourites – The Freelancers Fashion Blog
Bumper Bang Tutorial – The Forties Floozy
If You Fancy Getting Fit
Considering the weather it's probably best to read about it for now and then go and do it when it stops raining.
Roller Derby: Your All New Favourite Full Body Workout – Feeling Stylish
Panache Sports Bra Review – Rarely Wears Lipstick
Little Niggles and How to Deal With Them – Lipstick, Lettuce & Lycra
Motivational Bullying – Spikes & Heels
If You Just Want to Look At Pretty Pictures
Because reading is just hard work sometimes
Inspirational Gallery: 20s Stars – Queens of Vintage
Inspirational Images: Lounging in Deco – Vintage-a-Peel
Related