Behind today's door is a bottle of Tanqueray Gin and a rather swish notebook from Smythson with some cocktail recipes for you to make with them.
I confess I don't like Gin & Tonic (unless, apparently, it's the most expensive Gin & Tonic as the amazing Gin Palace in Norwich taught me recently). But the great thing about cocktails is how the taste of ingredients changes depending on what you mix them with, so, much to (Gin Lover) Mr Chicks dismay, I have discovered many other ways that I can drink Gin, so he doesn't get it all to himself.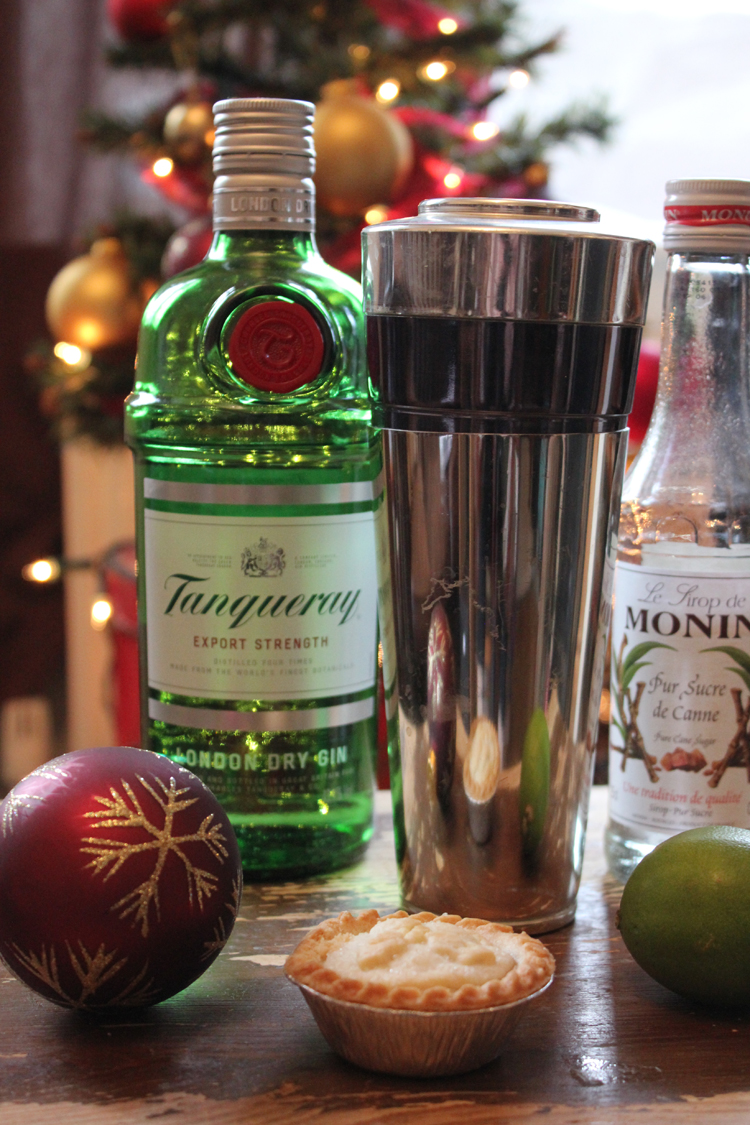 Over the weekend, I tried out some Christmas Cocktail recipes that Tanqueray sent over. Which I share with you now for your festive drinking pleasure!
The Snowflake Ball
Sort of a twist on a snowball, which is Advocaat, lime and soda or lemonade. This gin based version uses double cream to replace the creaminess of the Advocaat, fresh lemon and lime, and then tops up with soda for that "don't over fill it or it will make your table really sticky" frothy top.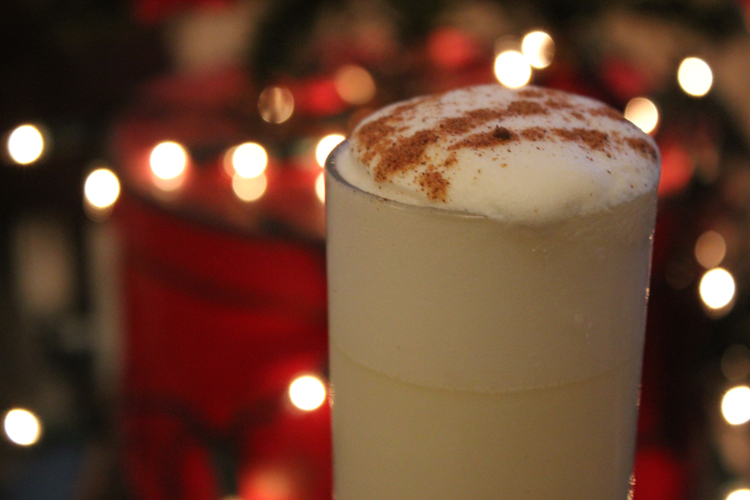 Ingredients:
50ml Tanqueray London Dry Gin
15ml lemon juice
15ml lime juice
1/2  an egg white
15ml double cream
3 dashes of orange flower water
15ml sugar syrup
Cinnamon powder
Top with soda
Method – add all ingredients but the soda to a shaker and half fill with cubed ice. Shake! And keep shaking until the ice has nearly all gone – strain into a hiball glass with no ice and top with soda until it begins to foam over the top of the glass. Garnish with cinnamon powder.
Winter Tanqueray Collins
Top tip, use ripe pears so that they're already a bit mushy, unless you want to build up those biceps mushing it up in your mixing glass.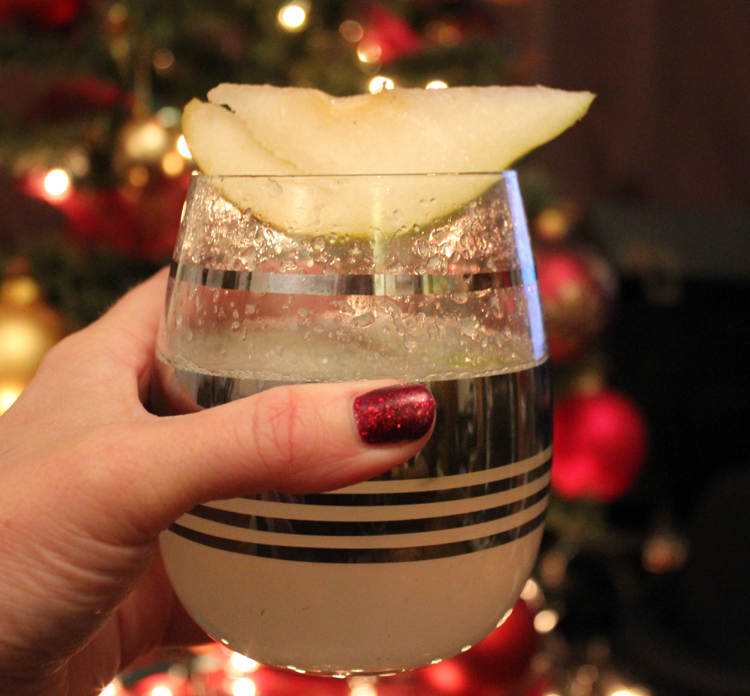 Ingredients
50ml Tanqueray London Dry Gin
15ml Sugar Syrup
Fever Tree Soda Water
Whole Fresh Lemon
Whole Fresh Pear
Method – Fill a hi-ball glass with ice cubes. Cut a fresh lemon in half and squeeze the juice into a shaker, add half a pear and muddle in the shaker. Pour in the Tanqueray and syrup and shake hard to break up the pear. Strain into the glass and top up with newly opened bottle of soda, decorate with a lemon wedge and slice of pear, then enjoy.
Mulled Tanqueray Punch
I'll mull anything at Christmas! My local supermarket didn't have spiced sugar syrup, but I have in the past had a mulling syrup which would work.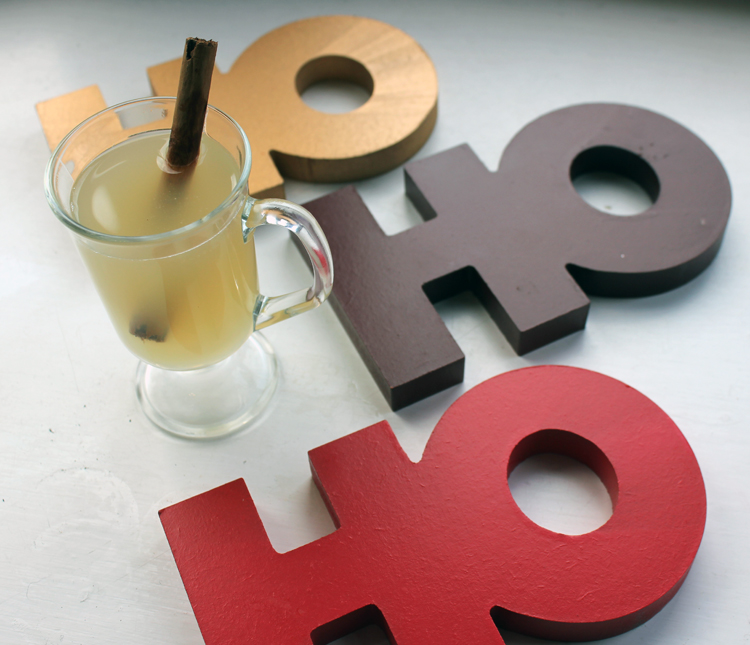 Ingredients
35ml Tanqueray London Dry
60ml Pressed Apple Juice
25ml Spiced Sugar Syrup
15ml Fresh Lemon Juice
Cinnamon stick
Whole Fresh Apple
Whole Fresh
Orange Cloves
Method – Add all the ingredients to a saucepan and add cloves, cinnamon and orange peel, heat up and serve into a latte glass with a clove studded apple slice. (You can multiply the recipe to make a large batch if you are entertaining friends)

If you want to win a bottle of Tanqueray to try out your own cocktails, then head over to the advent calendar and open door 7!
Related